In the digital era, a well-built website is indispensable for any business, regardless of its size. Websites are essential tools for brand visibility and connecting with target customers. Thus, knowing how to create an effective website is vital for business success in the digital space.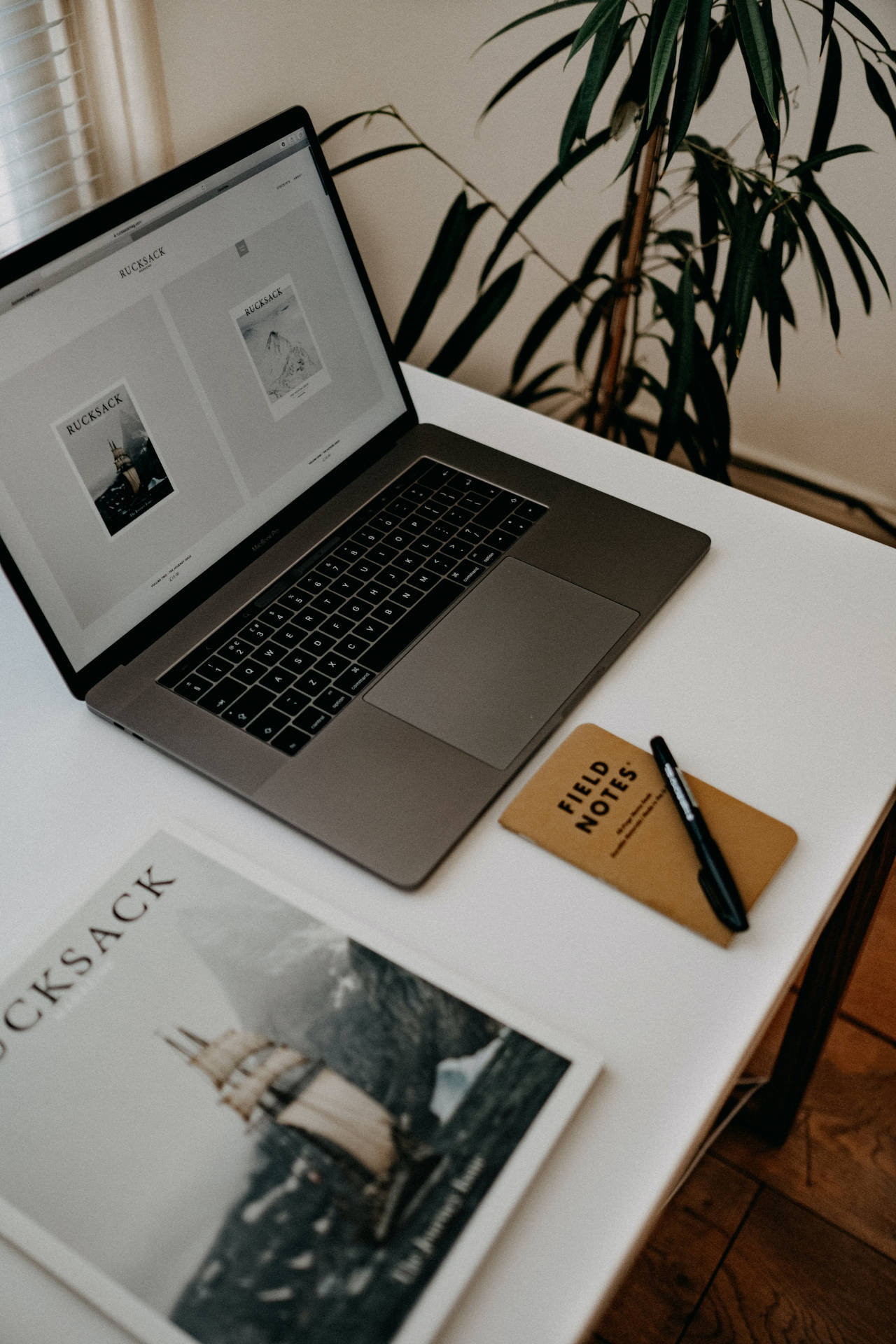 Building a Successful Website: Key Considerations
Building a successful website involves several critical steps. The process begins with choosing a perfect domain name and a great hosting provider. Your website should authentically represent your products or services and offer an engaging user interface. Importantly, your site should be search engine optimized by an SEO Agency to rank higher on Google search results.

The value of a well-constructed website is often underestimated. An outstanding website not only enhances a business's professional image but also contributes to lead generation and sales. It ensures a user-friendly experience, reflects your company's character, and builds trust with potential clients or partners. The design of your website can significantly influence your sales and client engagement. If you are looking for a guide to improve your website's design, read on!
8 Guidelines for Building a Great Website
1. Select the Right Website Template for Your Needs
The advent of premade templates has revolutionized website creation, simplifying the process considerably. Today, numerous templates cater to a variety of tastes and requirements. The secret to picking the ideal one involves several factors. Begin by clarifying your website's purpose and the type of content it will host. Ensure that the template can support your vision while also satisfying your client's expectations. Your choice should be influenced not only by your personal preference but also by factors like the credibility of the template provider, the included features, and the cost.
Optimal website templates also offer robust customer support. These considerations will enable you to build a visually striking and highly functional website! Be aware that the price tag should not be the defining factor in choosing a template. Although there are numerous attractive free templates, many of them are substandard and could end up costing more in the long run. Never trade quality for a lower cost. A good tip is to go for a template that offers extensive customization possibilities.
2. Select a Reliable Website Hosting Provider
A website hosting provider offers the technical services required for your website to be accessible on the internet. When a visitor uses your website address and domain name, they can view your site thanks to your hosting provider. The cost of hosting services ranges from $2 to $100 per month on average. It's more economical to opt for an annual subscription rather than a monthly plan. Hosting services are generally offered in two types: shared hosting and dedicated server hosting.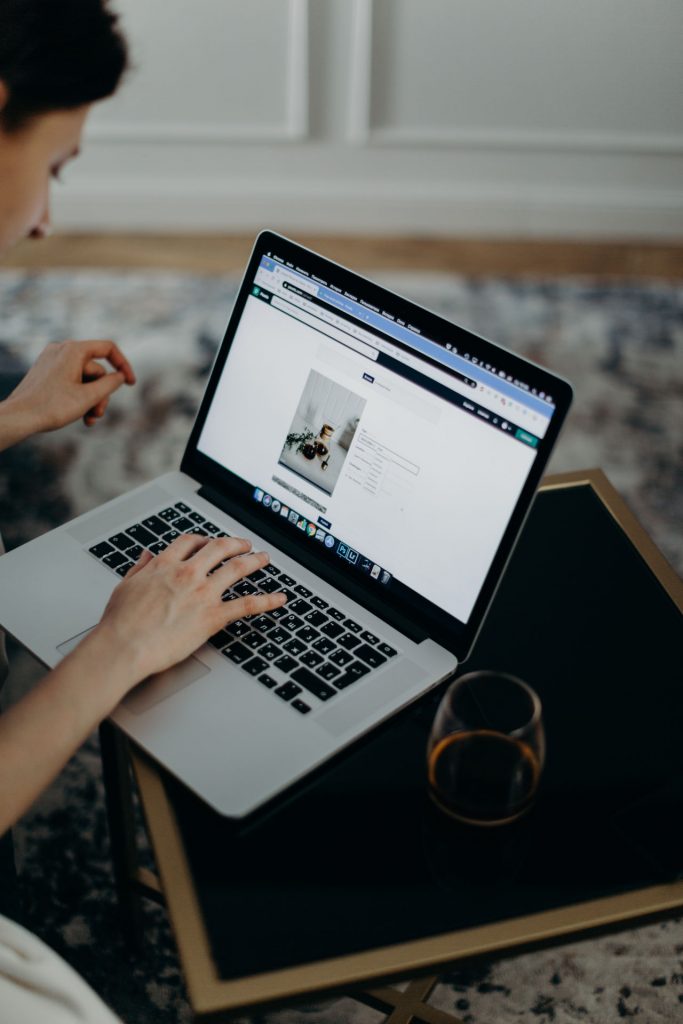 Shared hosting involves multiple users sharing server resources, which can be affordable but comes with its own risks, like potential exposure to hacking. In contrast, a dedicated server arrangement, while more costly, provides a superior performance level. Costs for dedicated hosting can range from $100 to $2,000 per month. Despite the higher price, this option is more suited for those who need their websites to operate at peak levels. With a dedicated hosting arrangement, you get a physical server machine for your exclusive use, ensuring a safer environment for your website.
3. Ensure Your Website Represents What You Offer
First impressions are often formed within the first three seconds. So, ensure your website quickly and clearly communicates what your business offers right on the homepage. Everything from the photos and text to the font and design should immediately tell visitors about your business. For instance, a restaurant website should feature high-quality images of the meals available and a prominent phone number for delivery. This kind of design helps potential customers understand the business and facilitates quicker purchase decisions.
4. Create a User-Friendly Interface
A well-designed website interface can help create a lasting impression on visitors, increasing the likelihood of them becoming future customers. How can you achieve this? Here are some best practices:
Utilize apealing graphics and ledgible, attractive fonts to grab the attention of your visitors
Use SEO-optimized graphics.

Optimize the size of your images to increase your website's loading speed
Ensure your website design is responsive across all devices.

Make your contact information easily accessible to all website visitors.

 Understand your customers needs and design an interface that aligns with their taste, preferences and requirements. For instance, a Dentist's website could feature a fillable booking form for appointments.
5. Optimize Your Website's SEO for Search Engines
Effective SEO practices involve using keywords to improve your ranking on the search engine results pages of Google, Yahoo, Bing, and other search engines. Here are the best SEO practices to implement:
Conduct thorough keyword research and incorporate these keywords into your website content.

Ensure your website is mobile-responsive to facilitate easy access from various devices.

Generate content, such as blogs and articles, that incorporate keywords relevant to your niche.

Include internal links throughout your site to enhance its credibility and trustworthiness.
6. Use Webmaster Tools for Performance Tracking
Webmaster tools provide invaluable insights into your website's performance, pinpointing both strengths and areas needing improvement. Using these insights, you can fine-tune your website for optimal performance. Google Analytics, for example, is an essential tool providing data on website visitors, page views, and bounce rates – the percentage of visitors who exit your site shortly after arriving. Analyzing these metrics can guide you in making necessary improvements.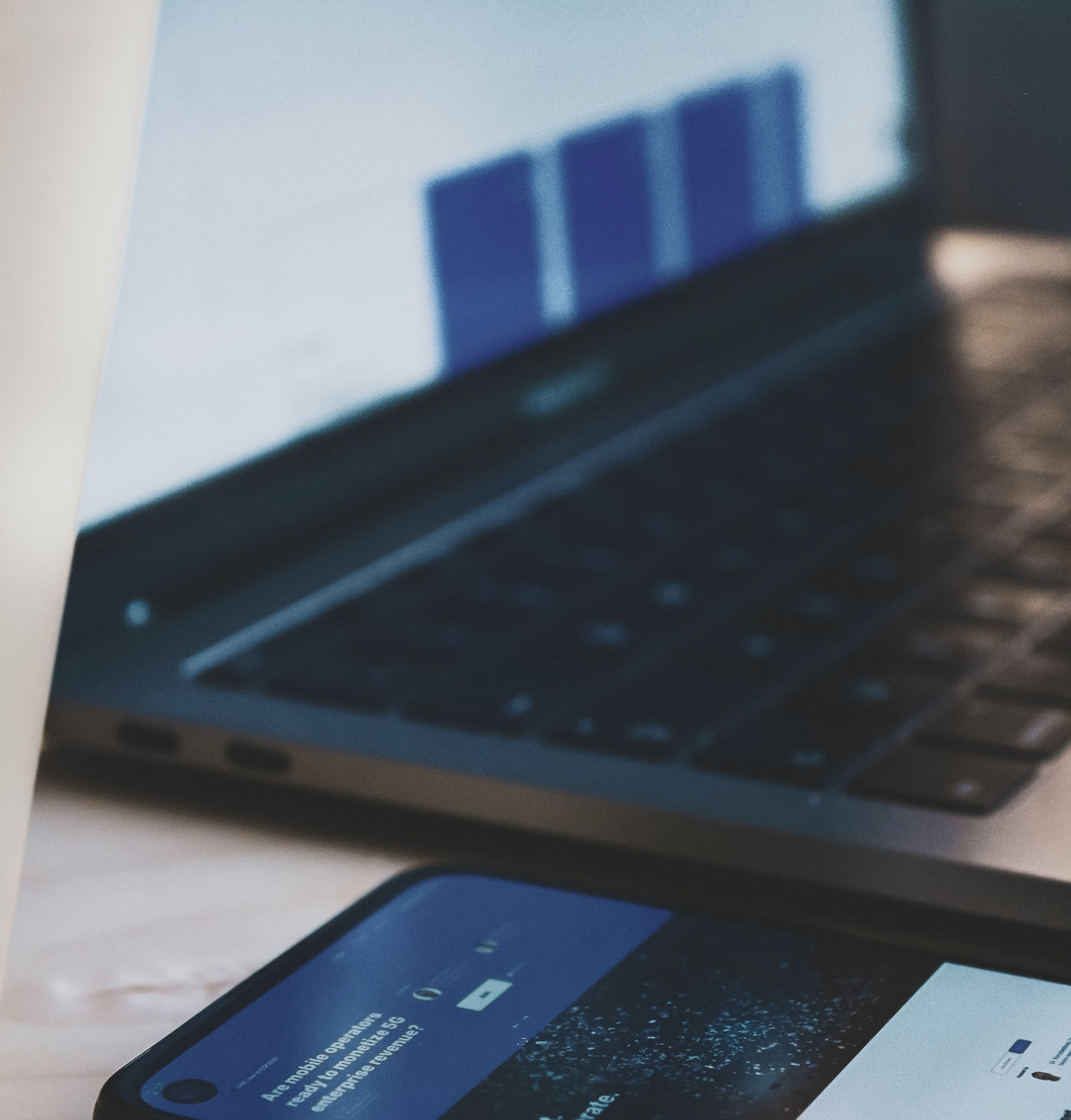 7. Select a Perfect Domain Name
Selecting a domain name might seem trivial, but it's a crucial factor in your brand's success. An ill-chosen domain name can hinder your brands personality, while a memorable one can provide a snapshot of what your business offers, attracting more traffic, leads, and even sales.
Opting for the well-known ".com" format can increase your domain name's repertoire and trustworthiness. Shorter domain names are generally more appealing and easier to remember – compare 'herbs.com' to 'herbsforhealthyliving.com', for example. Therefore, to find the perfect domain name, conduct thorough research and ensure your preferred name isn't already owned by another business.
The importance of choosing the right domain name can't be overstated – it could be the difference between online success and failure. As the saying goes, "The wrong domain might cost more money and frustrate potential customers," while the right choice can draw them directly to your website. Conversely, a poorly chosen domain may dissuade potential visitors altogether.
8. Establish A Website Maintenance Routine
It's not enough to just create a website, ongoing maintenance is a key aspect of website management. Regular checks and updates ensure your site remains secure, minimising potential hacking risks. This constant vigilance is crucial to maintain a robust and secure website. So, what are some best practices for website maintenance?
Start by evaluating what's working on your website and bolster those areas. Likewise, identify potential issues and devise strategies to address them.
Regularly update your website's software. Outdated software can become a security liability.
Conduct regular security scans. This proactive approach can help you detect and eliminate malware, reducing the chances of a potential hack.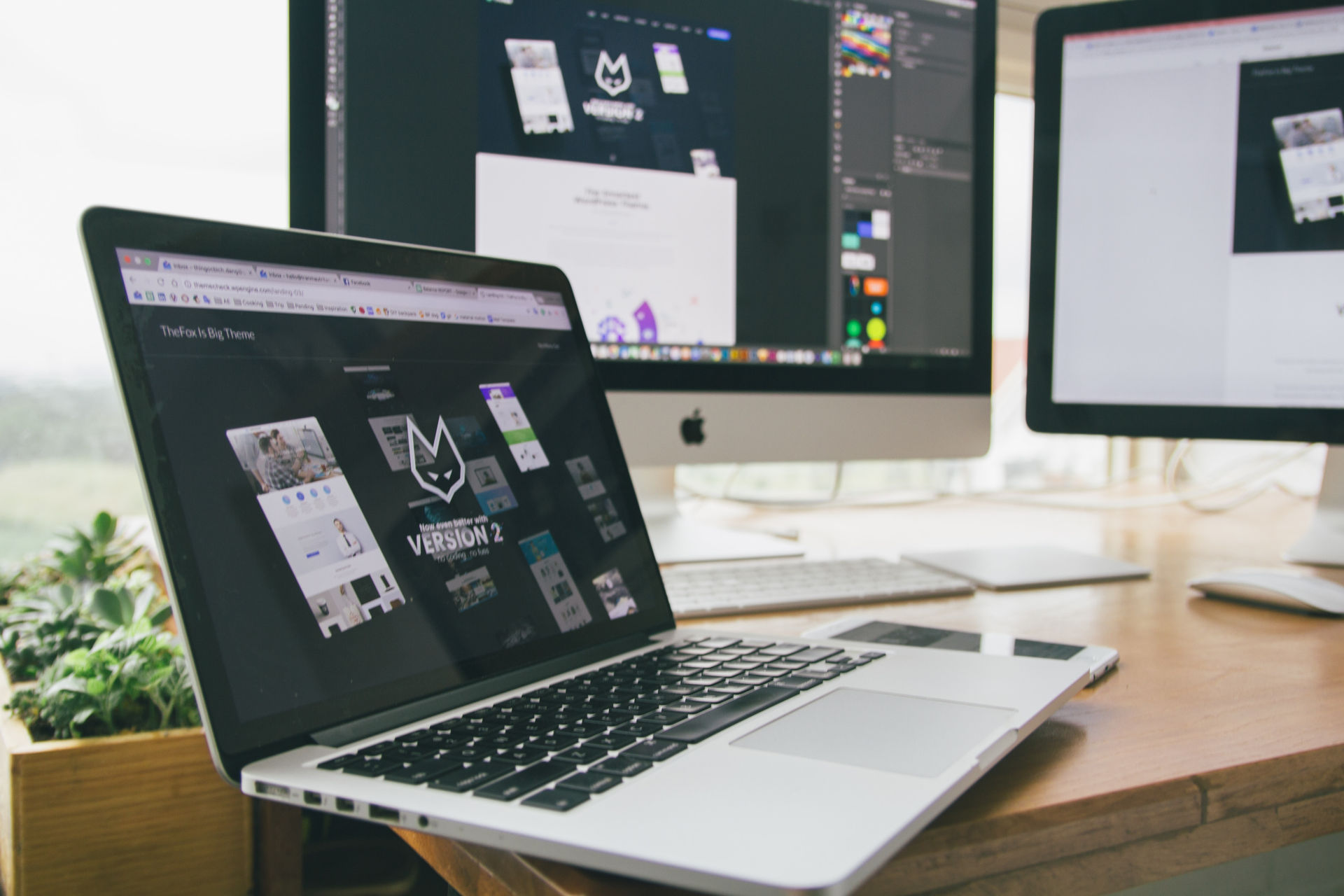 The quality of your website can be the deciding factor in your business's success or failure. Several key elements contribute to a great website. A perfect domain name and a user-friendly template are foundational. The choice of a reliable web hosting provider, either with a shared or a dedicated server, is also crucial. While a shared server may be cost-effective, it can leave your website vulnerable to security issues. A dedicated server, though more expensive, provides a secure and high-quality website environment. Combine these factors with good SEO practices and regular website maintenance, and you're on your way to a successful web presence. We hope these tips prove valuable in your journey to creating an exceptional website. Best of luck!