"Visibility is more important than ability," a wise man once said. Nowhere does this adage hold more truth than in the digital world, where visibility equals opportunity. Welcome to the exciting realm of Search Engine Results Page (SERP) optimization – the art and science of boosting your online visibility".
In this article, we delve into the intricacies of SERP optimization, a game-changing strategy in the SEO realm. From understanding what SERPs are, to exploring the importance and components of advanced SERP optimization, we've got a lot of ground to cover. And here's the best part - we won't just be learning about SERP optimization, we'll be unraveling how you can master it to conquer the digital landscape. Offering a sneak peek into our world, we'll also share how our specialized SEO services can help supercharge your SERP optimization game. Prepare to embark on an exciting journey into the dynamic world of SERP optimization. Read on, as we unravel the secrets to standing out in the crowded world of search results.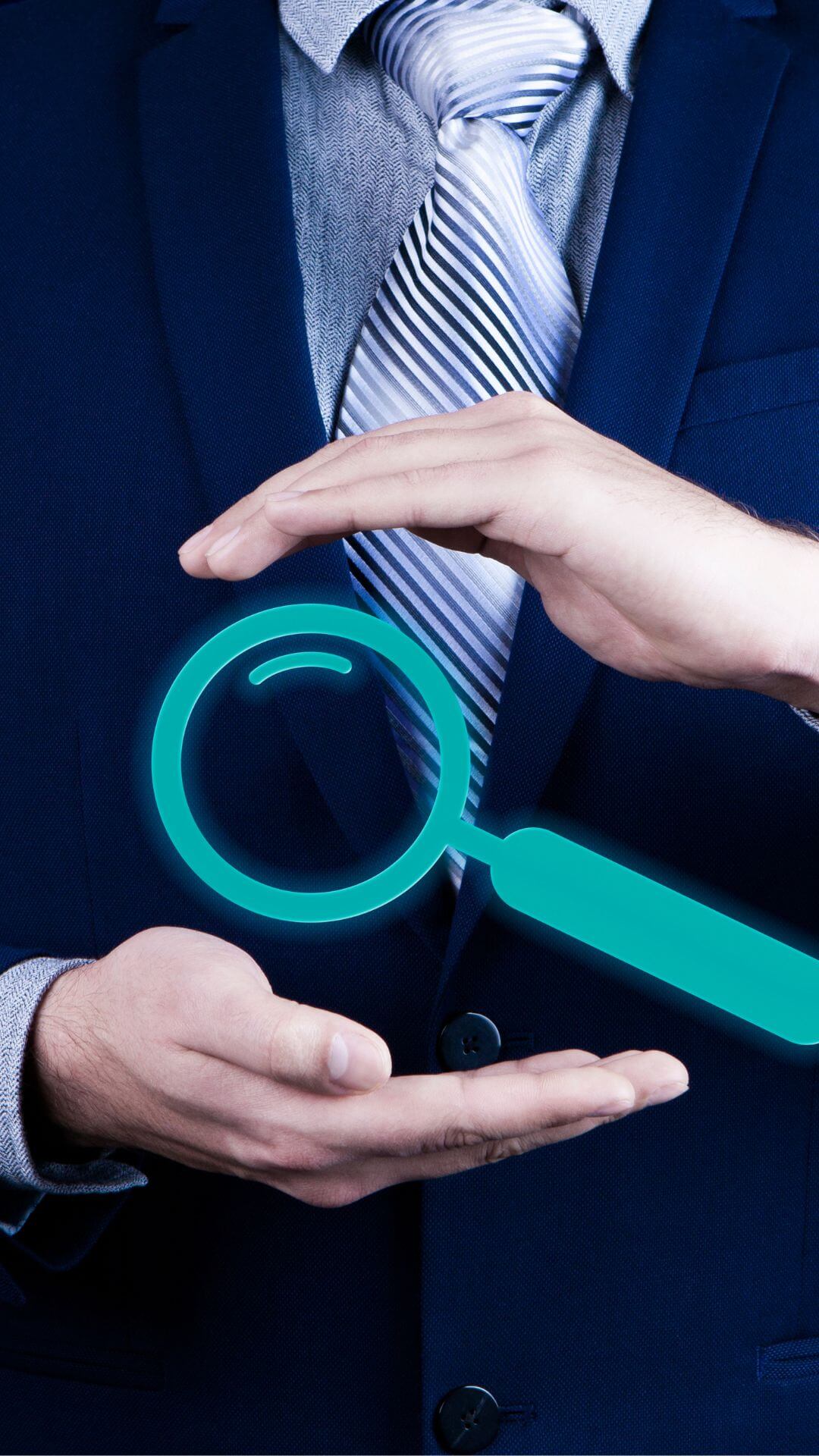 I. Why is Advanced SERP Optimization Important?
In the bustling marketplace of the internet, simply setting up shop is not enough. Your digital storefront must be easy to find, and that's where advanced SERP optimization comes in. Think of SERPs, or Search Engine Results Pages, as the signposts of the internet. When a user types in a query, search engines like Google serve up a list of web pages that answer that query – these are the SERPs.
But why is advanced SERP optimization crucial? Well, it's like securing a prime location in a bustling shopping district. The higher your website appears in search results, the more likely users are to visit your site. In fact, according to a study by Backlinko, the first result on Google gets 31.7% of all clicks, while results on the second page get just 0.78% of clicks. 
That's a huge difference! Advanced SERP optimization ensures your website doesn't just appear in search results, but it stands out. It can lead to increased website traffic, better brand visibility, and ultimately, more sales and growth for your business. In a digital landscape teeming with competition, mastering advanced SERP optimization can be your key to standing out from the crowd.
II. Components of Advanced SERP Optimization
Advanced SERP optimization is akin to cooking a gourmet meal. Each ingredient, or component, plays a crucial role in creating a delectable dish that leaves a memorable taste – similarly, each aspect of SERP optimization is vital to ensure your website leaves a significant impression online. Let's explore these essential ingredients:
A. Keyword Research
Keyword research involves identifying the words and phrases your target audience uses when they are looking for the products, services, or information that you offer. These keywords need to be strategically integrated into your website's content. Tools like Google Keyword Planner, SEMRush, and Ahrefs can assist in this research. The best practice is to use a mix of broad, generic keywords and more specific long-tail keywords to cover a wide range of search queries.
For instance, an online vegan bakery might use broad keywords like "vegan bakery" and more specific keywords like "gluten-free vegan donuts" to attract a wide spectrum of searchers.
B. High-Quality Content
Creating high-quality content means providing valuable, informative, and engaging content for your audience. Best practices include making your content easy to read (short paragraphs, bullet points), including compelling visuals, and updating your content regularly to keep it relevant. A great example of high-quality content creation is the REI Co-op's blog. It offers expert advice, outdoor news, and gear reviews to engage its outdoorsy audience and keep them coming back for more.
C. Snippet
Snippets are the descriptions that appear below your website link in the search results. Rich snippets, which can include extra information like reviews, prices, or a site's breadcrumb trail, can greatly improve your visibility on the SERP. Best practices include writing compelling meta descriptions and using schema markup to help search engines better understand your content.
For instance, a recipe blog post could use schema markup to display the cooking time, calorie count, and star rating right in the SERP.
D. Local SEO and Google My Business
Local SEO involves optimizing your website to show up in local searches, which is crucial for brick-and-mortar businesses. Claiming and optimizing your Google My Business listing can improve your chances of showing up in Google's Local Pack, Local Finder, Google Maps, and organic rankings in general.
A local restaurant, for example, could use local SEO to appear in searches like "restaurants near me" or "best Italian restaurant in [city name]."
E. Image and Video
This involves making sure your images and videos are optimized to appear in visual search results. Best practices include using high-quality visuals, compressing image and video files for faster loading, using relevant keywords in the file names and alt text, and providing transcripts for videos. For example, a travel blog could optimize its images to appear in image searches for specific locations, increasing visibility and attracting more visitors to the site.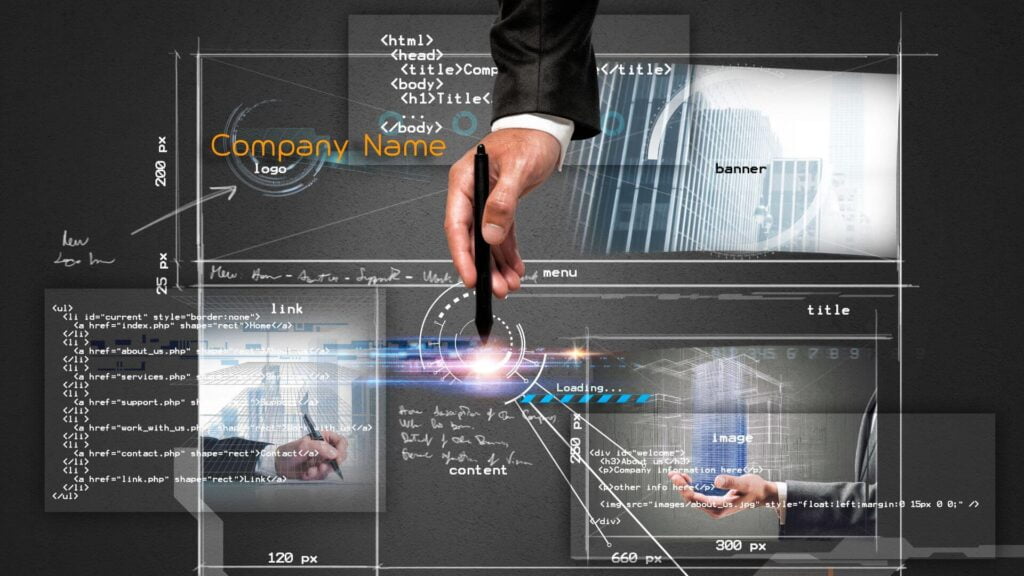 By thoroughly understanding these vital elements and diligently implementing them in your digital strategy, you're laying the groundwork for significantly improved SERP rankings. This enhancement in your website's online presence ensures better visibility, making it more accessible to users. Furthermore, it paves the way for increased web traffic, potential leads, and ultimately, successful conversions, boosting the overall growth and profitability of your business.
III. Common Challenges in Advanced SERP Optimization
Just like climbing a mountain, Advanced SERP Optimization comes with its unique set of challenges. These obstacles can make the journey tough, but knowing them upfront can equip you with strategies to conquer them effectively. Let's explore these challenges and discuss possible solutions:
1. Ever-Changing Algorithms: Search engines frequently update their algorithms, making it a challenge to stay current with the latest SEO practices. Solution: Regularly check updates from search engine providers and engage in continuous learning through online resources, forums, and SEO communities.
2. High Competition: With millions of websites vying for the top spots in SERPs, standing out can be challenging. Solution: Carry out thorough competitor analysis, identify their strategies, and aim to provide more value in your content. Unique, high-quality content can help you stand out.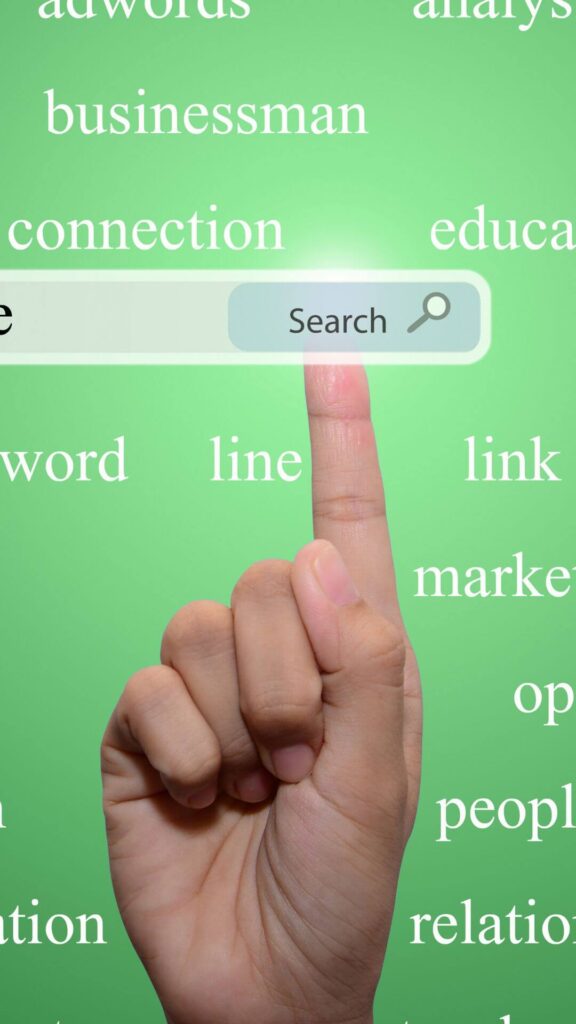 3. Maintaining Consistency: Regularly producing high-quality, optimized content can be time-consuming and challenging. Solution: Develop a content calendar and utilize SEO tools to help manage and streamline the process.
4. Understanding User Intent: Search queries can be vague, and it may be difficult to understand exactly what users are looking for. Solution: Use keyword research tools to find long-tail keywords and common questions related to your topic to better understand user intent.
5. Balancing User Experience and SEO: While optimizing for search engines, it's crucial not to forget the actual human users. Solution: Focus on creating a user-friendly website with an intuitive design, fast load times, and easy navigation while also implementing your SEO strategies.
By overcoming these challenges, you'll be better equipped to optimize your SERPs effectively, leading to improved visibility and more traffic to your site.
Mastering Advanced SERP Optimization is like assembling a complex puzzle. Key pieces include proficient keyword research, crafting high-quality content, fine-tuning snippets, optimizing for local search, and visual SEO. But the challenge doesn't end there. The digital landscape continually evolves with updated algorithms and intensifying competition. To stay on top, it's necessary to adapt, learn, and innovate constantly. However, navigating this complex and ever-changing terrain can be a daunting task. That's where the expertise of a seasoned SEO agency or a skilled SEO expert becomes pivotal. Their knowledge and experience help keep your online presence robust and your SERP rankings high, despite the continual shifts in the digital landscape.
Consider exploring SEO services to understand how they can streamline your path towards prime visibility on search engine result pages. Remember, in the world of digital marketing, visibility isn't just about existence. It's about being found, seen, and remembered. So, don't let your website be a needle in the digital haystack. Harness the power of advanced SERP optimization today.