One of the most amazing facts about Instagram is that it has over 8 million business profiles. That's why the Instagram app has become the hub for online brands and businesses. Marketing on Instagram is vital to any social media marketing tactic. 8 million is a super huge number. Isn't it? With all that noise, how can you be confident that your company will be heard and get noticed? The answer is simple – just implement a killer Instagram marketing strategy. That's it.

Wait…

How can you get killer marketing tactics?

It's easy. Just hire a social media manager or a digital marketing company that offers digital marketing services on Instagram. Believe us. They have a comprehensive understanding of how to market on Instagram effectively. They have thousands of tactical strategies to boost your online brand and business on Instagram. If A, doesn't work, then they still have B-to-Z strategies.

To make your Instagram marketing truly work, you must choose a trusted company and agency.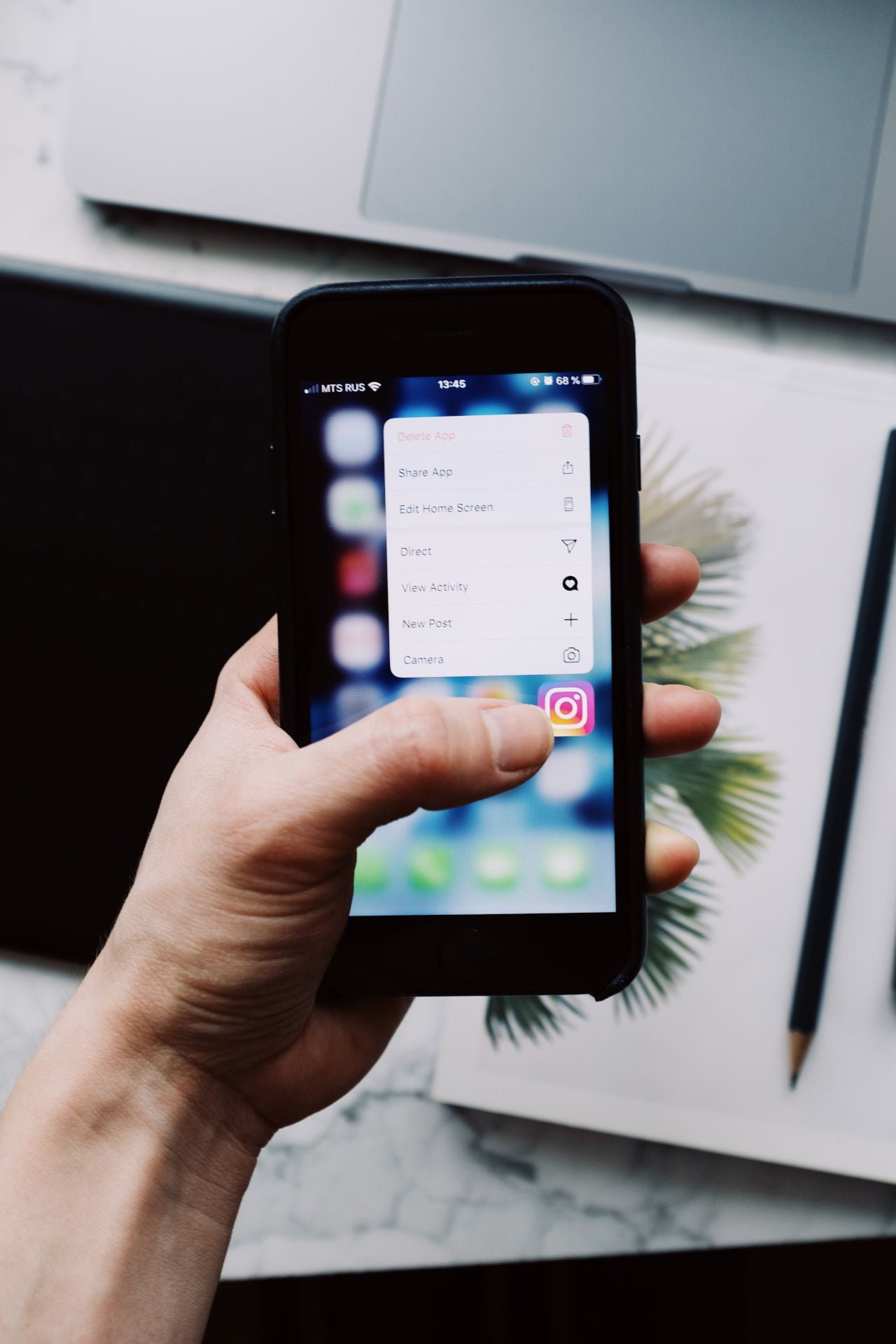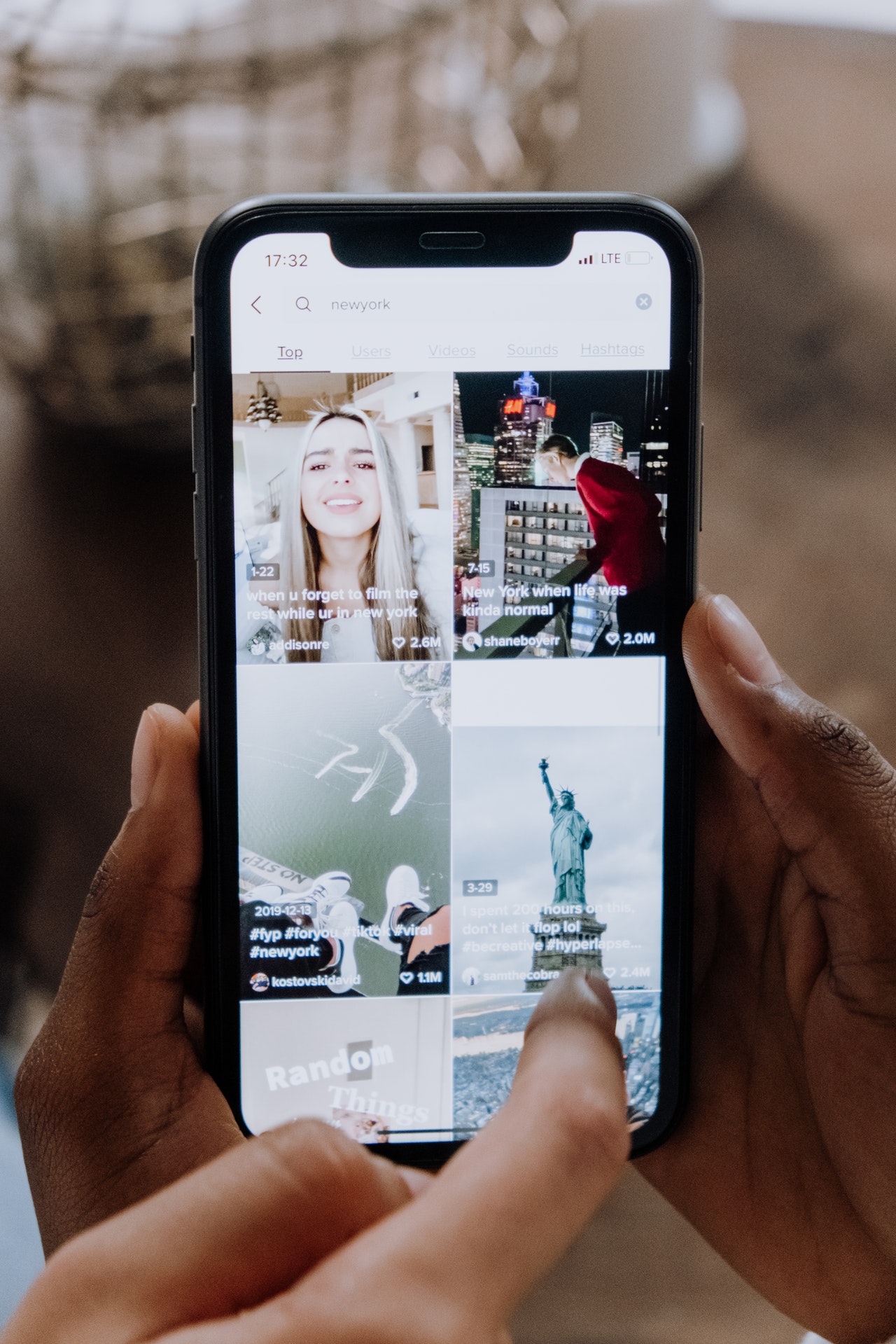 Why?
Because a trusted company always provides quality digital marketing services on Instagram that can bring your brand or business to a higher level of success.Through this article, Algo Sea Biz smart team will share 3 key reasons why you should consider using Instagram marketing services from a trusted digital marketing company or agency to boost your overall performance of digital marketing campaigns.