When you hear the words CMS Editable Websites, remember that CMS stands for Content Management System. A CMS Editable Website is therefore a website that allow users to easily edit and update its content without any technical website designing and coding knowledge. These CMS Editable Websites are helpful for many non-technical users who want to frequent updates on their website without any challenges.

CMS Editable Websites are more convenient than the traditional HTML websites that we are generally accustomed to. This is because HTML websites are more expensive to maintain. In addition, it is also more costly to update the infrastructure of traditional HTML websites. The traditional HTML Websites will always require the expertise of a website designer or developer to perform the updates, which means that the business owner has to incur expenses frequently.With a CMS Editable Website, all of your content can be updated without having to call someone from IT or hire someone from Marketing! You'll save money and have more free time to focus on other aspects of running your company. Read on to find out how a CMS website works!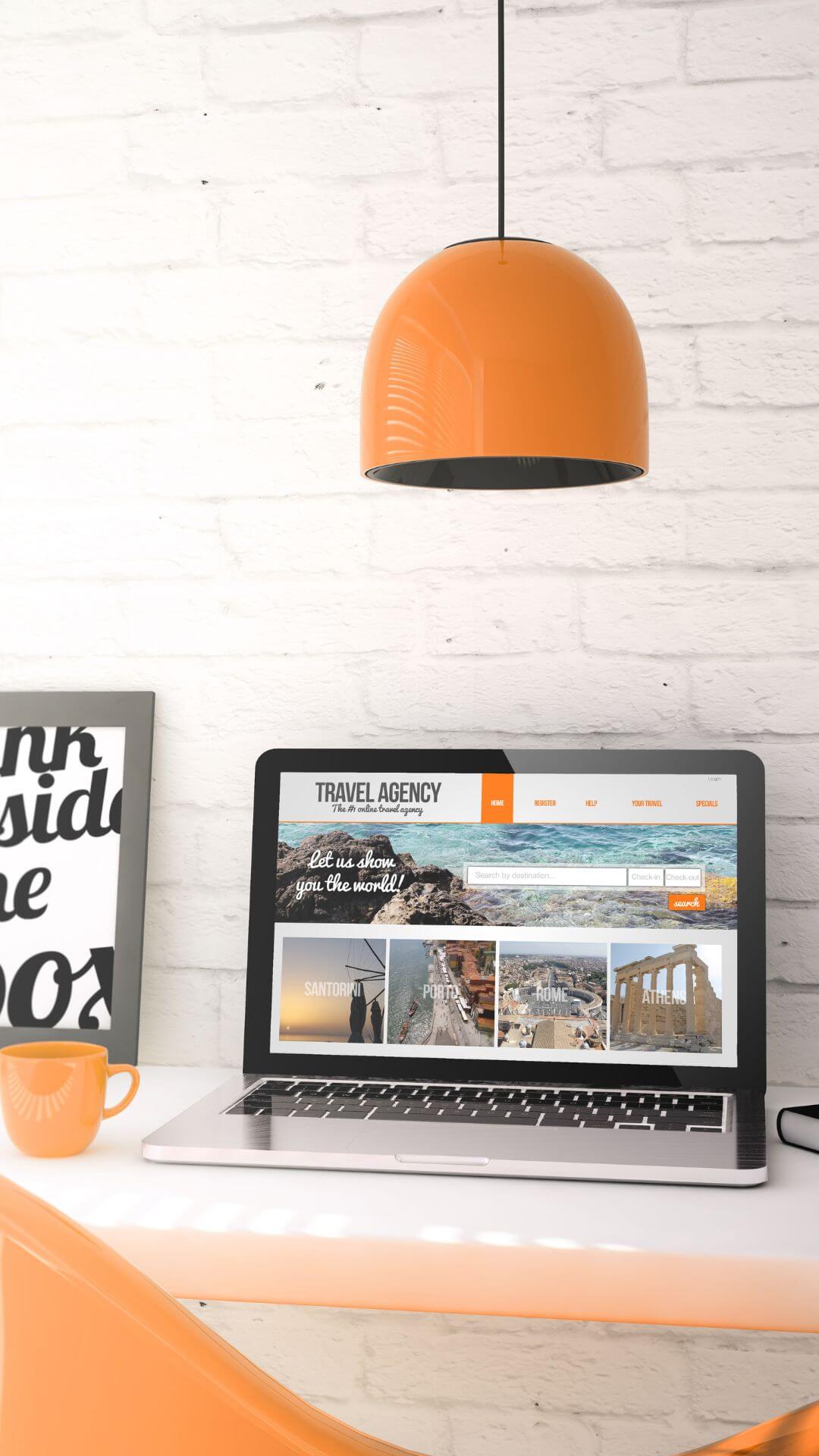 Overview of How a CMS Editable Website Works
1. The website designer first designs and creates the website using single- or two-page layouts.

2. The designer then feeds HTML pages of the website on an online database that the user can access.

3. The database containing the uploaded HTML pages is programmed to allow the user to edit the content of these pages. This means the user can add more content easily because the frames of the pages move down to accommodate more content range.
Features of a CMS Editable Website
Powerful content management system with full-page editor:
This feature gives website owners the chance to edit their webpage content regardless of their lack of coding knowledge.
Inline WYSIWYG editor:
With this editor, a website owner can edit the pages on their website from the front end.
Upload images, PDFs, YouTube movies, and documents:                                Here, a website owner has the much-needed flexibility to upload whichever content they wish to. They are not limited to adding a specific type of content.
Create, edit, copy, and delete multiple parents:
This helps a user or website owner to get the perfect look for their website.
Administrator control (create multiple admin users):
This feature is essential in enabling a user or website owner to give access to other people they wish to.
Per page SEO Management:
It is a good feature that allows a user to perform basic SEO on every page of their website, one at a time.
CMS Websites come with a printable page feature:
Adding a CMS on a particular page of your website gives you the chance to print that specific page without relying on the navigation links. In addition, the layout of your printed paper is precisely the same as that which is on your webpage.
Editable buttons and quick:
The buttons that you use to display your 'Call to Action' on your website can be edited.  Therefore, if you wish to change your 'Call to Action,' you have the chance to do that easily and quickly. In addition to the editable call-to-action buttons, there are quick links whose primary purpose is to direct your website visitors to specific areas of your website you want them to check out. The editable call-to-action and quick links are intended to motivate users to either buy from you, contact you or subscribe to your services.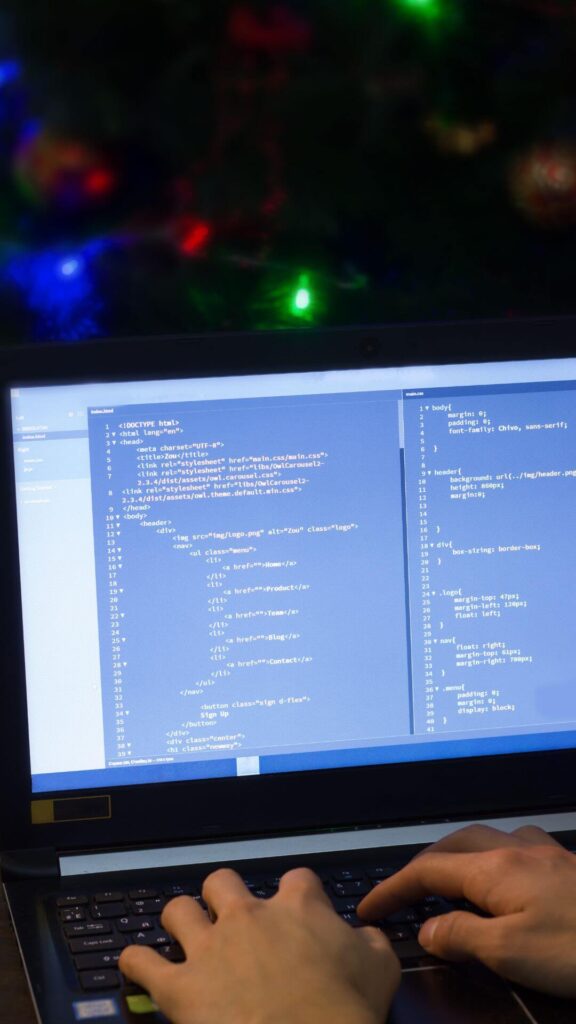 Benefits of CMS Editable Websites
They give you total control:
CMS Editable Websites give you complete control over the contents you wish to appear on your webpage. The interface is easy-to-use, and there is a page editor tool that allows you to manage your webpage contents and arrange them in whichever way you want. Furthermore, it does not matter what device you are using. Whether you are accessing the CMS Editable Website through your smartphone, tablet, laptop, or desktop, the process will still be simple.
They Offer the Ability to Make Quick Updates:
Any action you perform on the CMS Editable Website will give result in immediate updates. Accessing the admin section of the CMS Editable Websites gives you the opportunity to remove existing pages, add new ones or enable several pages simultaneously, and the website will be updated in an instant.
CMS Editable Websites are mobile responsive:
CMS Editable Websites are made with the browsing experience of users in mind. They are mobile responsive and give users the opportunity to access them from the comfort of their mobile phones easily. Navigating these websites gives you minimal fuss because all the elements and contents of the website are displayed clearly without facing the trouble of having to zoom in to get a better view.
Flexibility:
CMS Editable Websites allow users to add any content they deem fit. Whether a user wishes to upload images, videos, PDF documents etc., they are free to do so.
Presence of dummy pages for beginners:
Beginners will have an easy time starting out with dummy pages. These help them to test their web design skills without worrying about ruining the pages.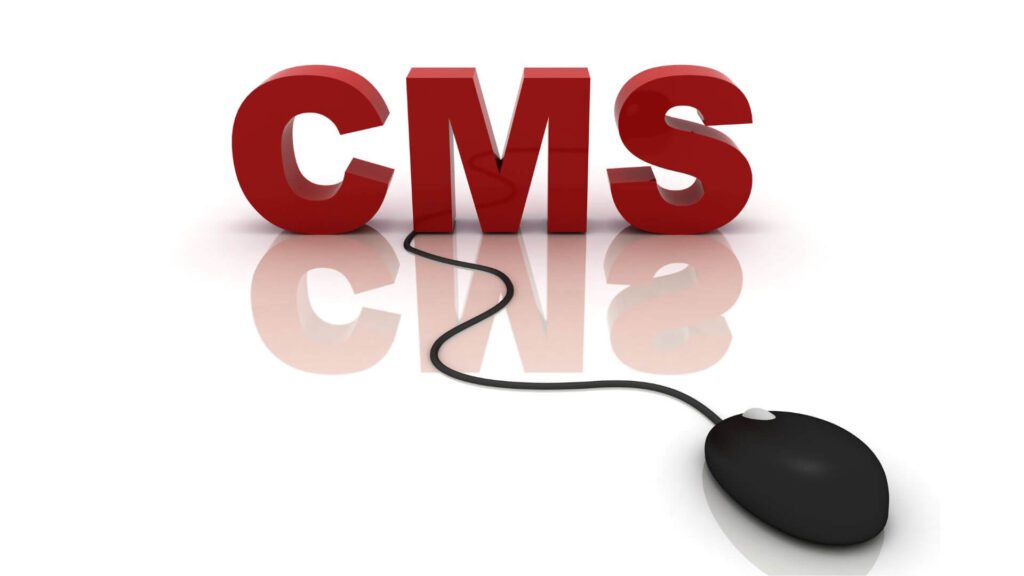 How are CMS Editable Websites Beneficial to Businesses?
They allow businesses to create brochures, catalogs, blogs, and shops easily.
They enable the companies to manage the content found on these platforms without enlisting the services of a website designer. Business owners lacking the coding knowledge needing to edit the elements on the web pages have a more convenient time with the CMS Editable websites.  
CMS Editable Websites are web-based 
With CMS Editable websites, you will not need to buy software to start using them. Business owners do not have to worry about installing or learning to operate this software and dedicate more time to growing their businesses. 
CMS Editable Websites help businesses to attract more customers
The CMS Editable Websites have a WYSIWYG editor on the admin section, allowing businesses to easily edit their logos and make them more attractive to get more customers on board. Therefore, CMS Websites give businesses the chance to boost their profile by creating and editing logos that clearly depict their brand identity.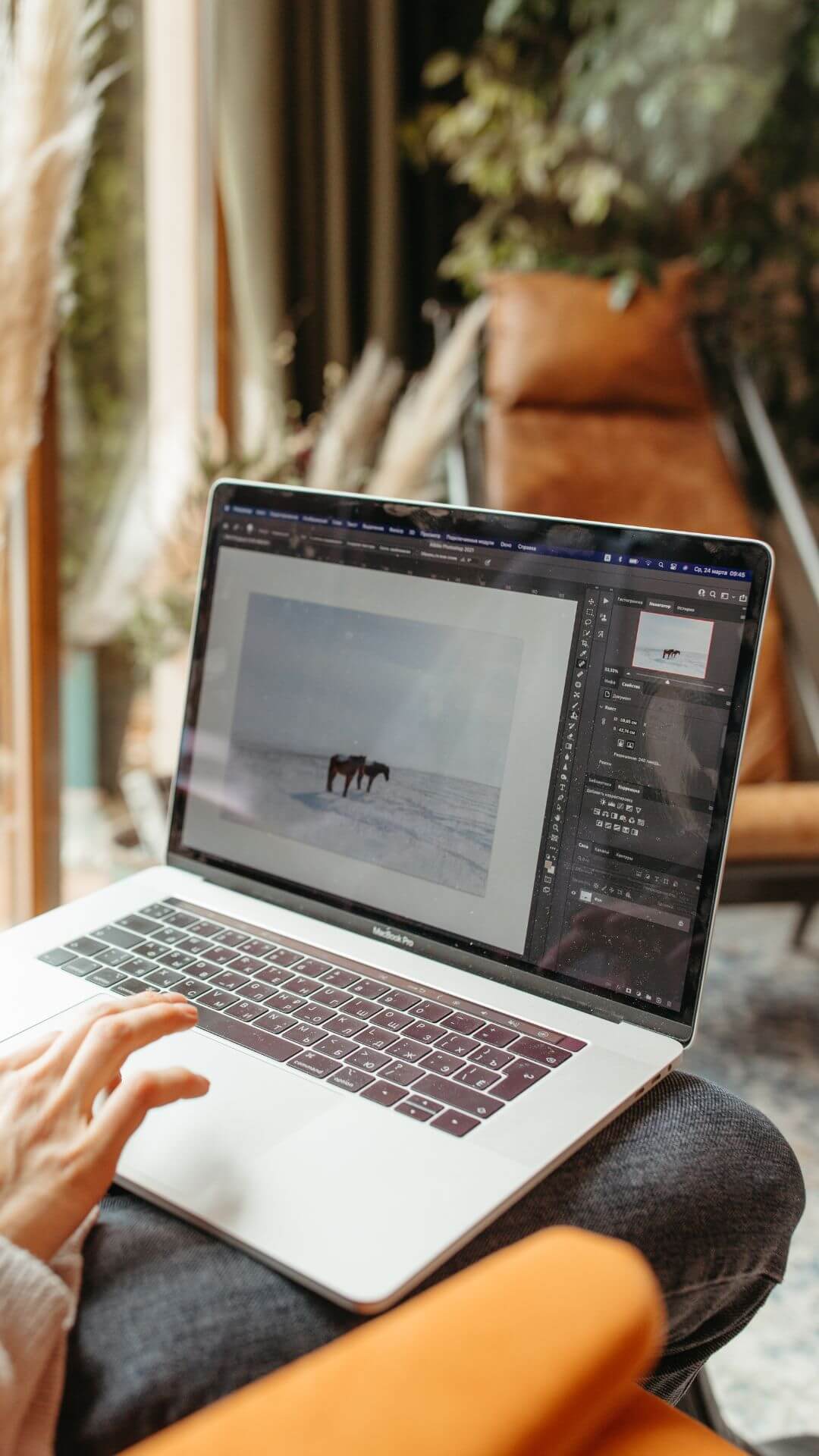 Reasons Why Online Businesses Need CMS Editable Websites
Easy to Change Content Immediately
In today's dynamic online world, the ability to add, delete or improve content quickly is a necessary and desirable characteristic that any business should have. When it comes to promotion and advertising, this becomes even more important. Additionally, adding content like blogs used to educate about products or services is easy. With the CMS Editable Websites, this becomes an easy affair that can be performed using any device.
These Websites Are Secure to Use
Skilled developers regularly test content Management Systems in a bid to curb potential security threats. In addition, the CMS Editable Websites come with many plugins that further enhance the security of websites. 
They Improve Search Engine Rankings
Content management systems contain many tools that assist websites to get better rankings on Search Engine Results Pages. These tools allow users to perform basic SEO on their web pages which enables them to attain better rankings on Google.
They have functionality that supports multiple access.
They are easy to access for teams who are collaborating on different projects is possible. The numerous access feature allows people to access the website using their separate accounts to add new content or edit existing content. This further adds to the convenience of collaborating on projects.
In addition, accessing the website is possible through using different devices that range from smartphones, laptops, tablets, and desktops. This saves users time because it is easy to share files with other users who require certain content.
All these features help a business to save valuable time that can be diverted into other crucial aspects of the business.
The convenience of CMS Editable Websites makes them a better alternative than the traditional HTML websites. Their main beneficial feature of allowing users to easily edit their website content and post whichever type of content they determine is essential for businesses. These websites also help companies cut down on the expenses incurred in updating and maintaining their websites with a technical expert. A business can therefore direct more time into growing and serving clients. The CMS Editable Websites are the way to go! 
But setting up a well-designed, user-friendly CMS website is not a DIY task. It requires professional expertise to ensure your website is optimally set up for success. That's where a trusted Bali web design agency can help. Ready to leverage the benefits of CMS Editable Websites for your business? Reach out to us, your trusted Bali web design agency, to kickstart your journey towards a flexible, cost-effective, and easy-to-manage web presence. CMS Editable Websites are indeed the future, and we're here to guide you through every step of the way!