A mere twelve years ago concepts such as AI (Artificial Intelligence) and VSEO (Voice Search Engine Optimization) were seen as far-fetched dreams. But, in 2021, these are realities in the digital market scene. One of the most important factors of the growth and success of a business in 2021 is online marketing. In this article, you will learn and find out the top 12 digital marketing trends in 2021 going forward.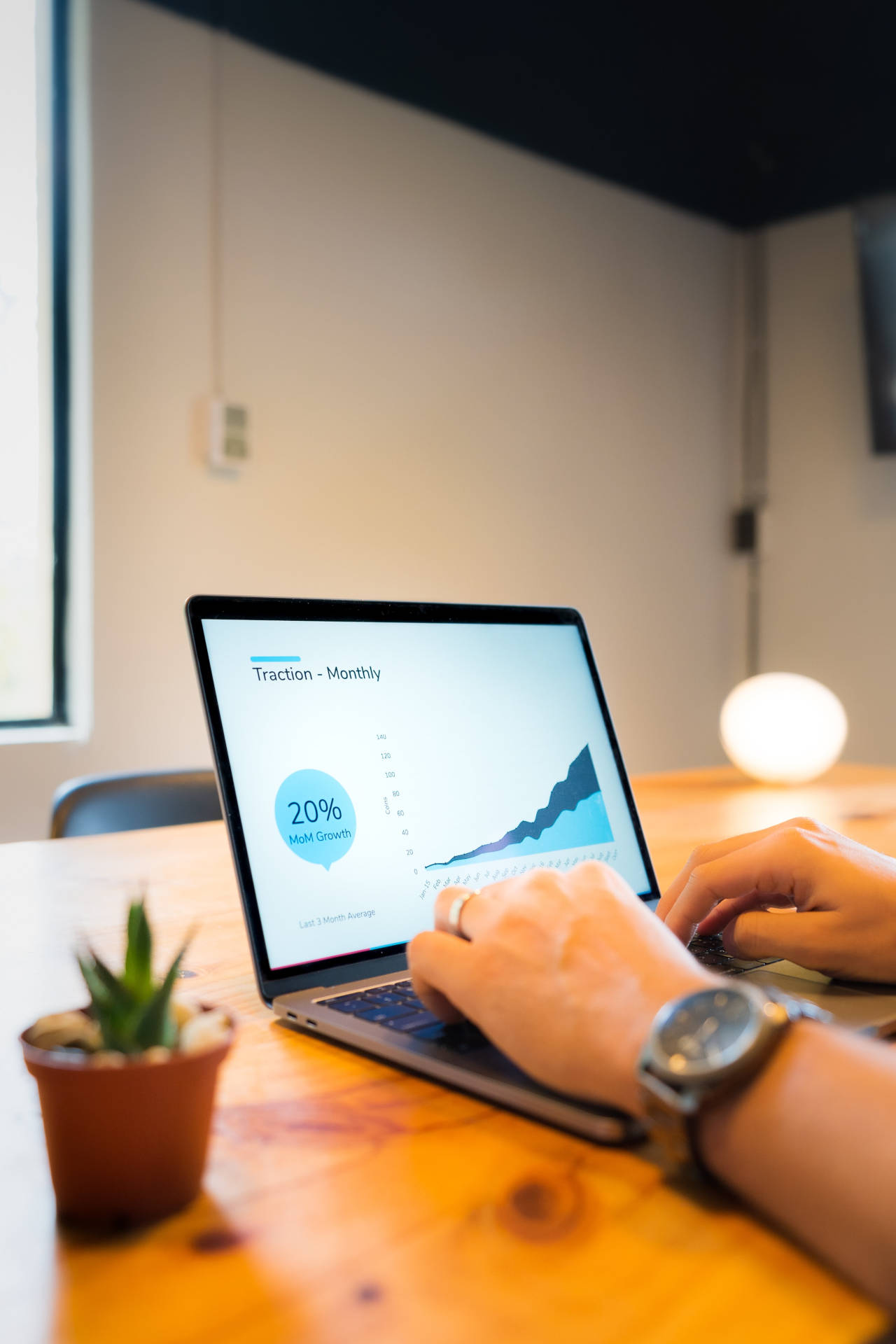 1. Artificial Intelligence (AI)
Commonly referred to as AI, this is defined as a branch of computer science focusing on building smart machines programmed with the ability to carry out tasks with the reasoning of human-like intelligence. One of the latest developments in AI has got to be Microsoft and Uber's Knightscope K5 robots. These are being programmed to "patrol" large outdoor areas such as parking lots to sense and prevent potential criminal activity. Techgrabyte reports that AI is a massive commercial opportunity for industries, companies, and nations. It further states that by 2030, AI will increase the global GDP by 14%. For a business, Artificial intelligence has got the power to analyze consumer behavior and search patterns. This happens when data from blog posts and social media platforms is gathered via AI to get an insight into how potential and existing customers find their products and/or services. An impressive example of AI is Chatbots which help clients with basic information and guide to them towards making a sale.
A Chatbot is a software application that is used to conduct conversations online, commonly via text or speech. Big businesses have often used chatbots to minimize the time a customer waits to get through to customer service. In 2023, they'll continue to serve an instrumental role in digital marketing bali. The biggest advantage of chatbots is that they can be integrated into a business's social media messaging apps. A customer's query/request will always be instantly responded to, improving the overall customer experience. Brands like Lyft use chatbots making it possible to request a ride via chat or voice, additionally, their chatbot will also notify you of the driver's location. 
Facebook Messenger alone has got over 1.3 billion monthly users. Over 10 billion messages are sent between consumers and businesses on the messenger. WhatsApp has got 1 billion active users, and well over 55 billion messages are sent every day! These statistics alone prove that direct communication on these Apps is what people want. These apps can be customized to offer personalization and they add value to the customer service experience. 63% of customers are reported to be more likely to return to a company website that has got a live chat for quick feedback of information.
4. Programmatic Advertising
This involves making use of digital software to automate the process of ad buying. This kind of digital automation is faster and much more efficient because, majority of search-driven manual advertising is based on keywords, time of day & location. However, tools like programmatic advertising can use hundreds of varying elements to individualize an advertisement. When integrated with customer data platforms, this form of advertising can even buy ads based on behavioral habits.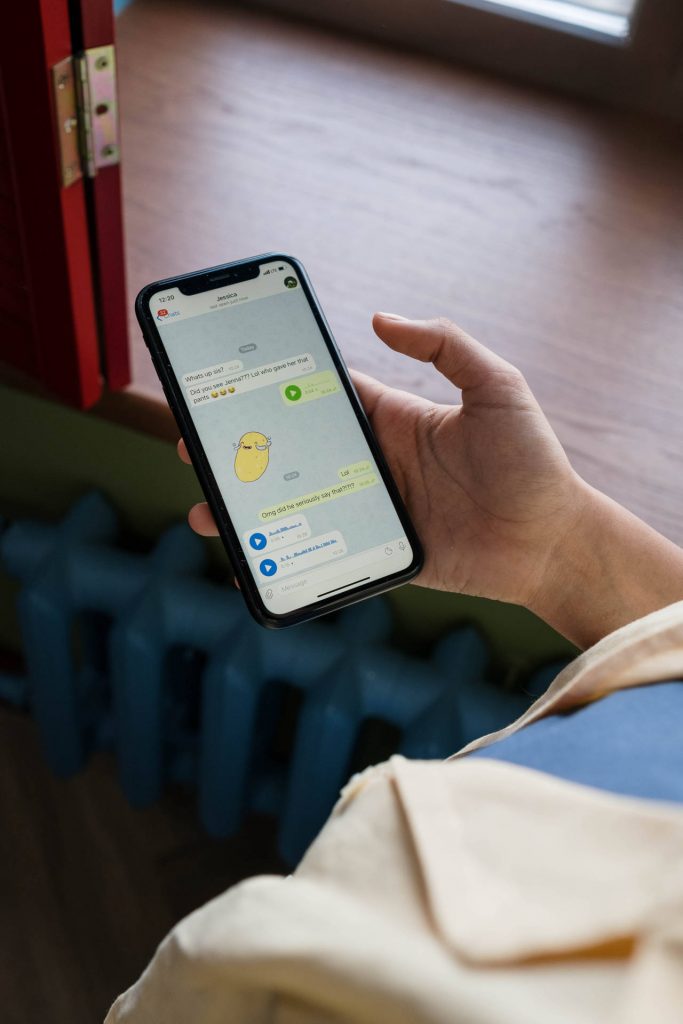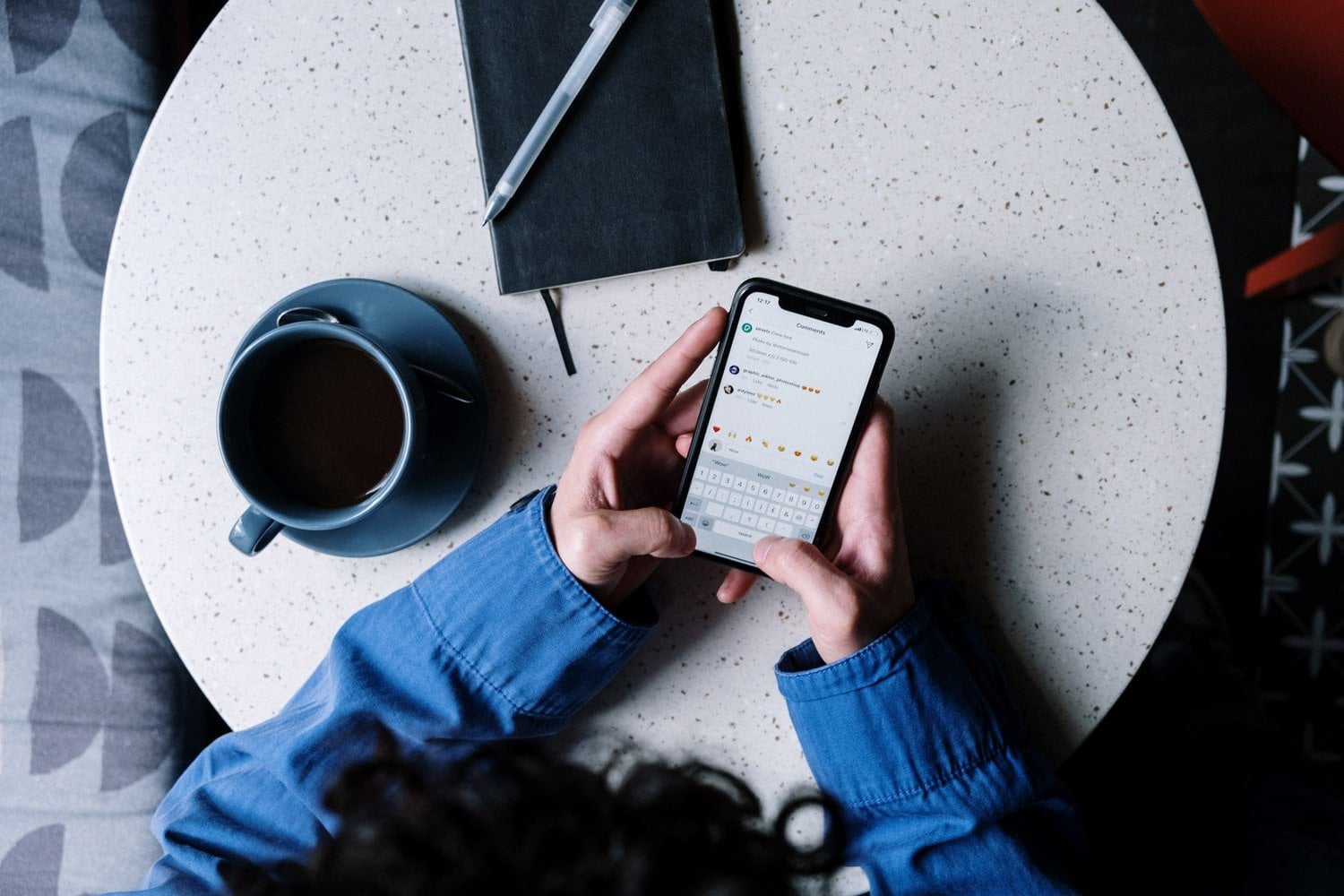 This is a way of communication with customers that make them feel valued and cared for through personalized content, products, emails, content, and more. The reason behind personalization becoming a top digital marketing trend attributes to the fact that 63% of consumers are commonly irritated by generic advertising blasts. Something as simple as including a customer's name in promotional content goes a long way. This is proved by the 90% of consumers who claim that they find personalization appealing.
Video marketing has become a top digital marketing trend due to the increased use of smartphones. The long form sales-pages and emails have become quite difficult to read on mobile screens. However, the same information can be conveyed in a video that can be watched by over 2.16 billion people who watch videos on their smartphones. The majority of individuals find video content more compelling and engaging. Thus, a website includes a video, it's reported to be x50 more likely to boost organic search results.Businesses should create engaging videos into their marketing strategy for purposes of brand promotion, and to build customer rapport. It has been predicted that video marketing will remain one of the top digital marketing trends for the next 5 to 10 years. Surveys
here
reveal that 70% of consumers report having shared a brand's video, while 72% of businesses report that videos improved their conversion rate. Furthermore, 52% of consumers said that watching a video for a certain product/service made them more confident in making a purchase online. The most popular way of video marketing is by posting the video on popular social media platforms such as YouTube.
An influencer is referred to as someone who possesses the power to affect purchasing decisions of individuals. This is often due to their authority, knowledge, or relationship with their audience. Celebrities and YouTube personalities are more often than not, the preferred type of influencers businesses work with. Influencer marketing makes use of endorsements by the personality such as mentioning their products in their content (blogs/videos). Influencers can be easily contacted and managed by a social media agency. Over 63% of consumers will trust an influencer's opinion of a product/service more than they'll trust what the brand says about itself. Reports reveal that 58% of consumers have admitted that in the past six months, they bought a new product because of an influencer's recommendation.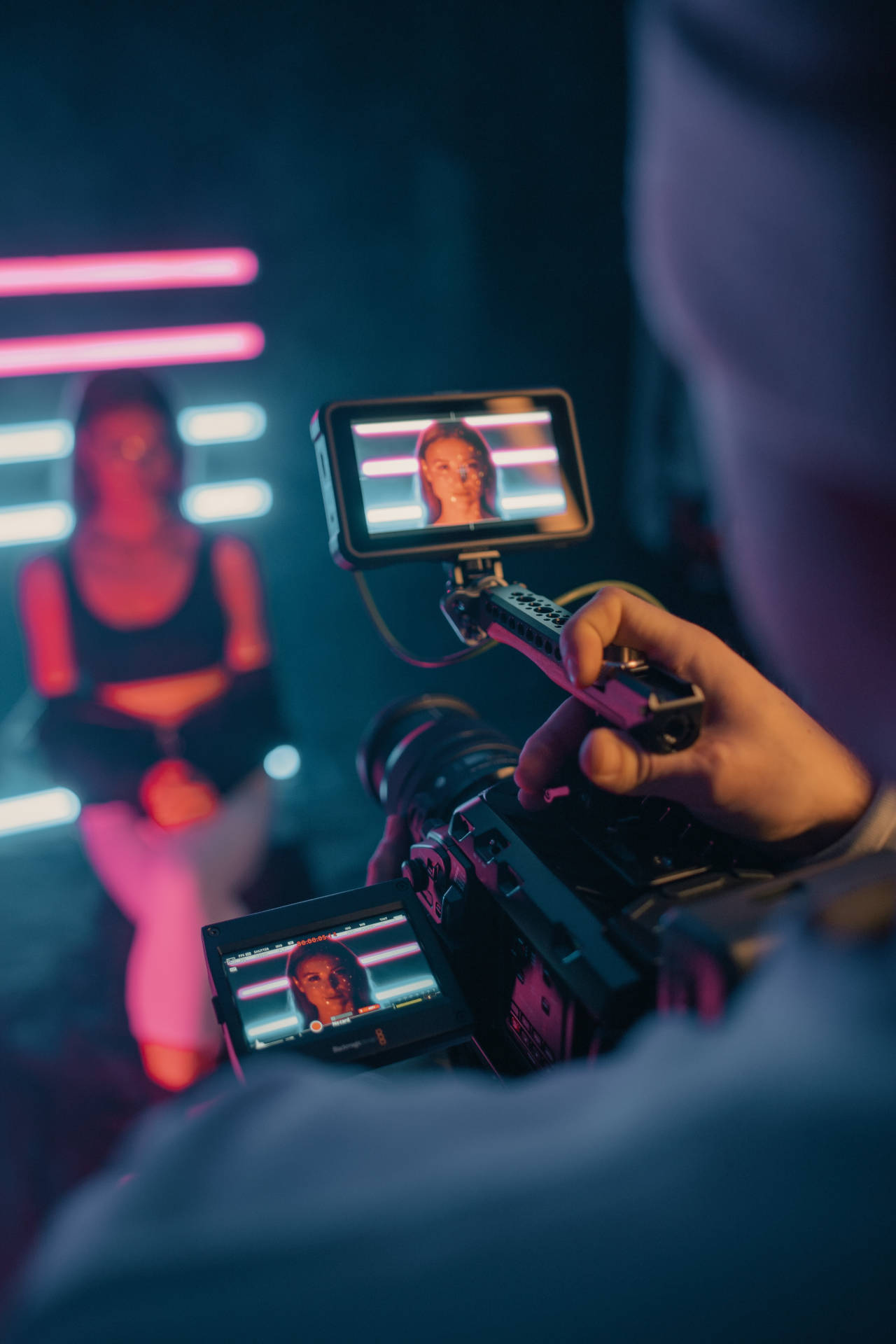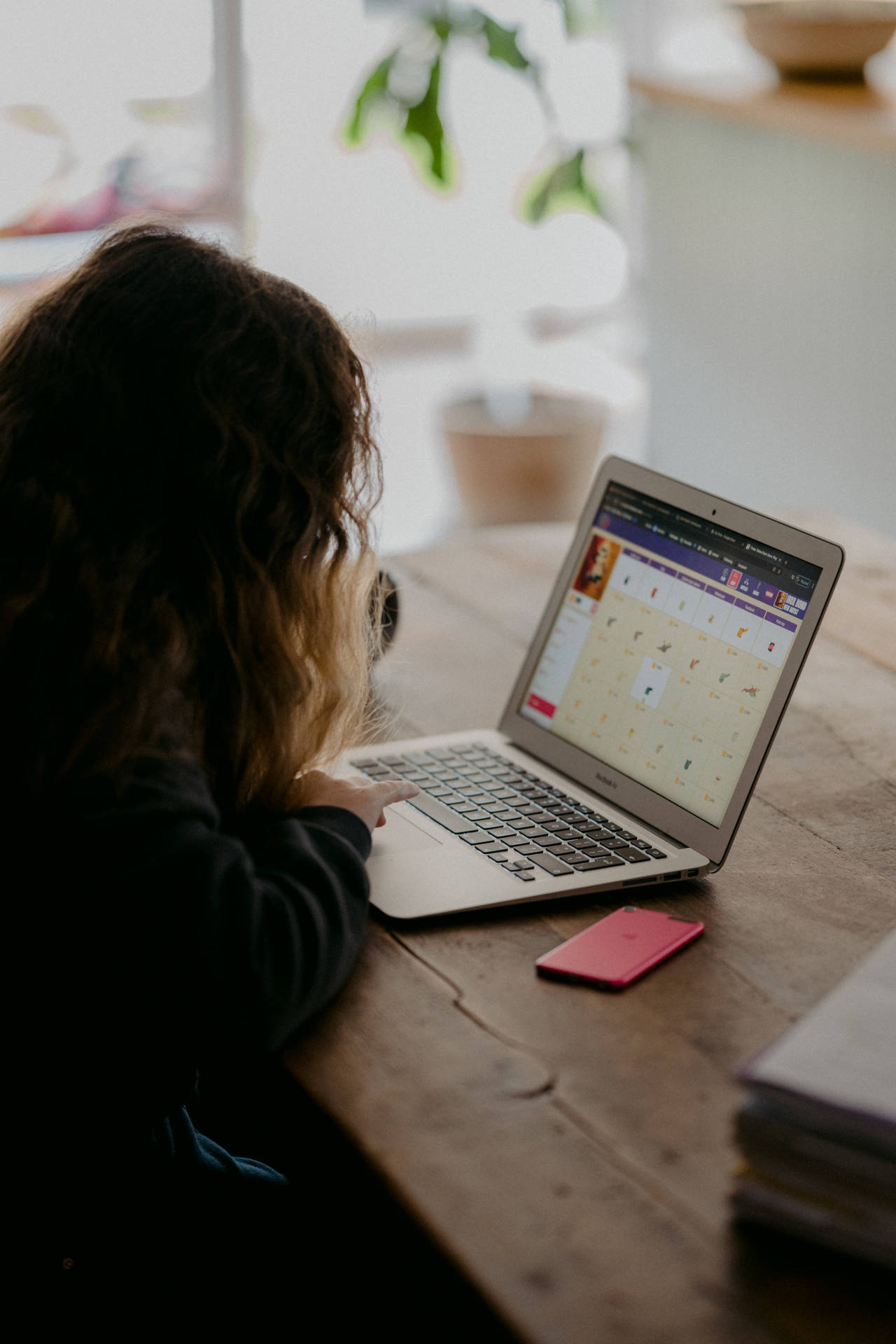 This is defined as when an individual uses a smart device (such as a laptop or tablet) to learn, discover, watch, do or purchase something, Micro-moments are categorized into: 
I-want-to-know
I-want-to-go
I-want-to-do
I-want-to-buy
Businesses can reap the juicy fruits of micro-moments by being able to instantly provide to any or all of the micro-moments. The majority of consumers in 2021 have become accustomed to instant solutions for their needs. Consider engines such as Google and platforms like Uber and Amazon. From these successful online businesses, the lessons to adapt to your business are to:
Be available in moments of a consumer's need.
Deliver relevant content.
Make the purchase process simple and non-complicated.
This innovation enables a consumer to utilize voice commands to perform a search online. It's predicted that by 2022, 55% of all American homes will own a smart speaker. By the same year, voice shopping is predicted to jump up to $40 billion. Smart speakers like Alexa have got 30,000 "skills" while Google Assistant has over 2000 "actions". These features allow them to react quite accurately to user commands and queries. It's predicted that companies will invest into producing advertisements in form audio content. So when a user
commands Alexa, the smart speaker's answer will respond to the instruction along with a "word from a sponsor". Jetson is leading in the voice commerce scene by allowing consumers to use their voice-enabled devices to make purchases. 
10. Browser Push Notifications
These are notifications that are sent to a consumer's desktop or smartphone whenever they are on their opened browser. In 2019, 85% of online stores made use of browser push notifications. In an interesting turn of events, email marketing newsletters seem to be becoming overtaken by browser push notifications. Reports reveal while the average time that passes before a recipient opens a newsletter is 6.4 hours, the average time for browser push notifications is immediate. Younger audiences have also been reported to favor communication methods such as email marketing less and browser push notifications more. Browser push notifications that are triggered by consumer behavior are being used to re-engage users that had shown interest in a product/service but failed to convert. Example, it can help in recovering revenue from abandoned shopping carts online.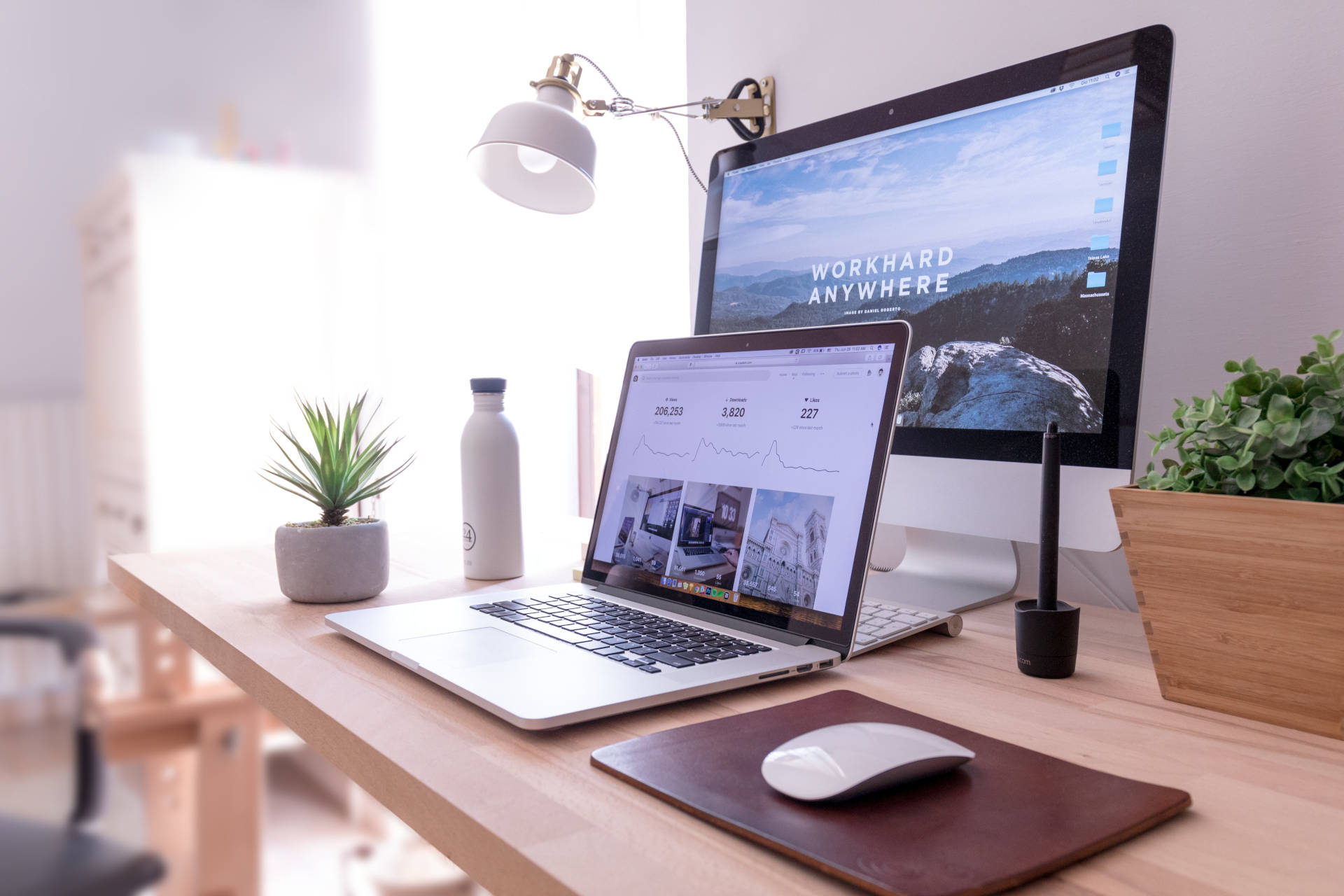 11. Omnichannel Marketing
This type of marketing focuses on a multichannel sales strategy that gives a customer an integrated shopping experience. The experience is often across multiple platforms such as email, blogs, and social media. Customer retention rates are reported to be 90% higher via omnichannel marketing when compared to single-channel. Still, under the same comparison, purchase frequency is an impressive 250% higher with omnichannel. 
In March 2019, Instagram introduced Instagram Checkout. This feature enables users to complete purchases within the social media platform. This marketing trend revolutionized the e-commerce industry because consumers can continue enjoying their time on the app while making
a purchase. The biggest advantage of shoppable posts is that it allows a business to get as creative as possible with the post, and advertise while at the same time interact and engage potential as well as existing customers.
In addition to all the above, remember to post daily, consistently. It is advisable to have a content-posting schedule because it'll help keep you on track. Ensure that you post at least, 12 times per week. Try to publish more videos because video posts receive 38% more engagements than posts of images. Finally, by utilizing Instagram Stories and engaging relevant and trending hashtags, your business page will attract the right client and bring you sales. If you have not taken advantage of Instagram for business yet, the time to do so is NOW.