The first thing people see when they visit a website is the design - this includes all of the graphics on your site such as photographs and illustrations. A stock photo refers to a digital image that can be used in printed media and digital media. Stock Photography is typically used by businesses who may not have access to their own graphic resources or don't want to spend money hiring an outside photographer. The primary purpose for having high-quality stock photos is to help people connect with the products and services you offer. They can be used for both personal or commercial purposes, but reselling them is prohibited. Stock photos usually feature different themes. These may include topics such as fashion, food, drinks, nature, career, lifestyle, technology and more.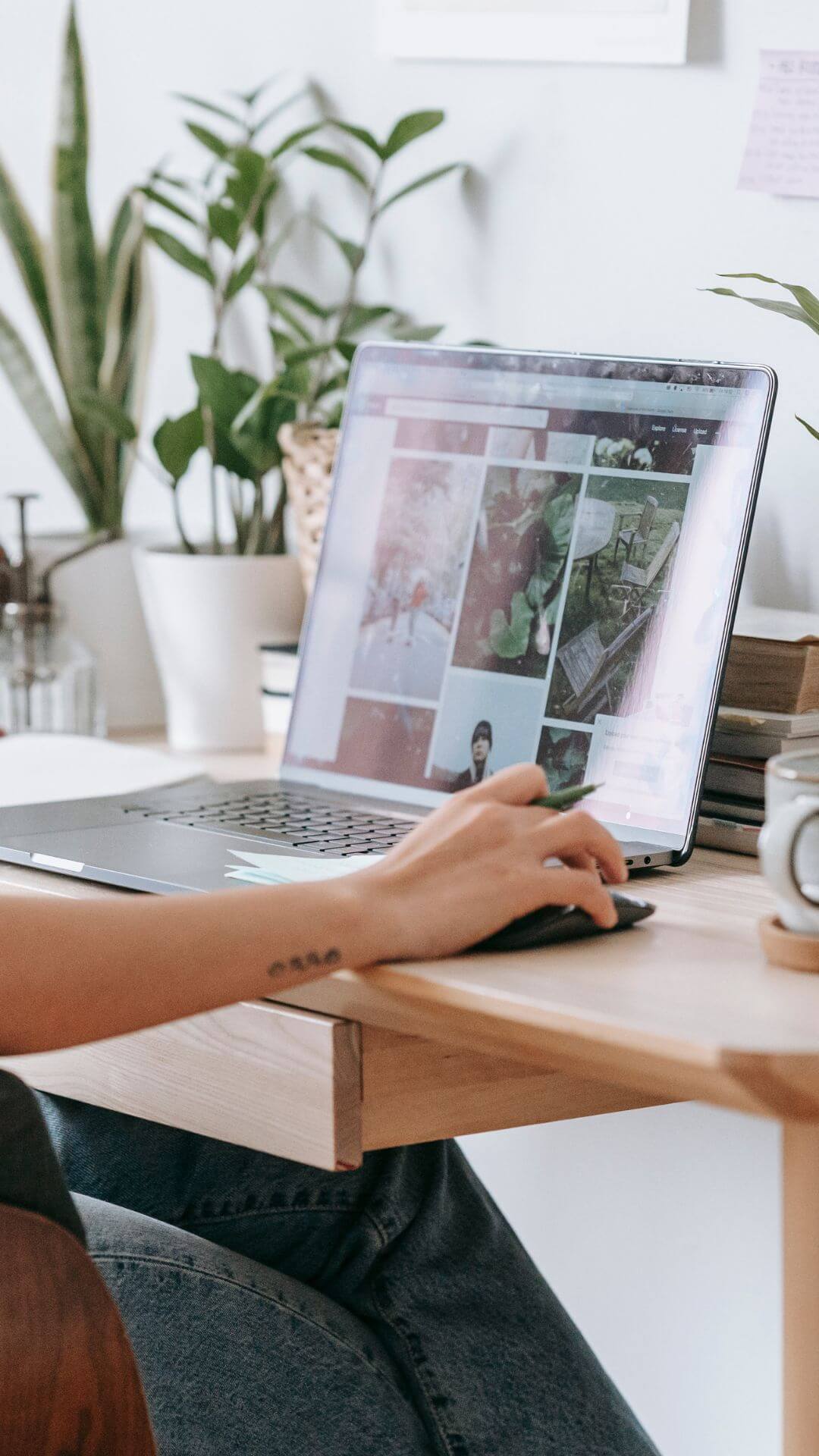 How To Choose and Edit a Stock Photo
With the countless stock photos available for you online, narrowing down your scope to select the best stock photos can be daunting. Choosing a stock photo that exhibits "realness" and does not look too staged is essential. A stock photo should display character and be relatable. A good stock photo will display real people in real-life situations and therefore have a more original appeal.

After settling the stock photo that appeals to you most, follow the tips below to edit it:

1. Include text and filters; You can add text relevant to the theme or subject portrayed by the stock photo to enhance it.

2. Add a background or text over it: This is a very good way of making your stock photo have a unique appeal.


3. You can crop the image; You also have the freedom to crop your stock photo in various proportions. The impressive thing about this is that you can do this without compromising on the quality of your stock photo.
4. You can modify the shades of color: As a business, you have the opportunity to change the color of your selected stock image to enable it to represent your brand more effectively.
5. You can merge different stock photos: Merging different stock photos is possible. This is an excellent way of getting a more unique stock photo design.  
6. Mix the stock photos with custom photos: This is an excellent way for making all your photos to have a custom look. Stock photos are most effective when they are incorporated with custom photos. This adds to the overall unique appeal. You can use your custom photo as the primary image and a stock photo as your secondary for photomontage.
Who Is a Stock Photographer?
A stock photographer refers to an individual who takes photos of particular objects and then licenses the photos to be used for a variety of activities. A stock photographer can either be a professional stock photographer or an amateur stock photographer. These photographers capture the images of objects or people and then submits these stock photos to stock photo agencies to be considered for licensing and for commercial use.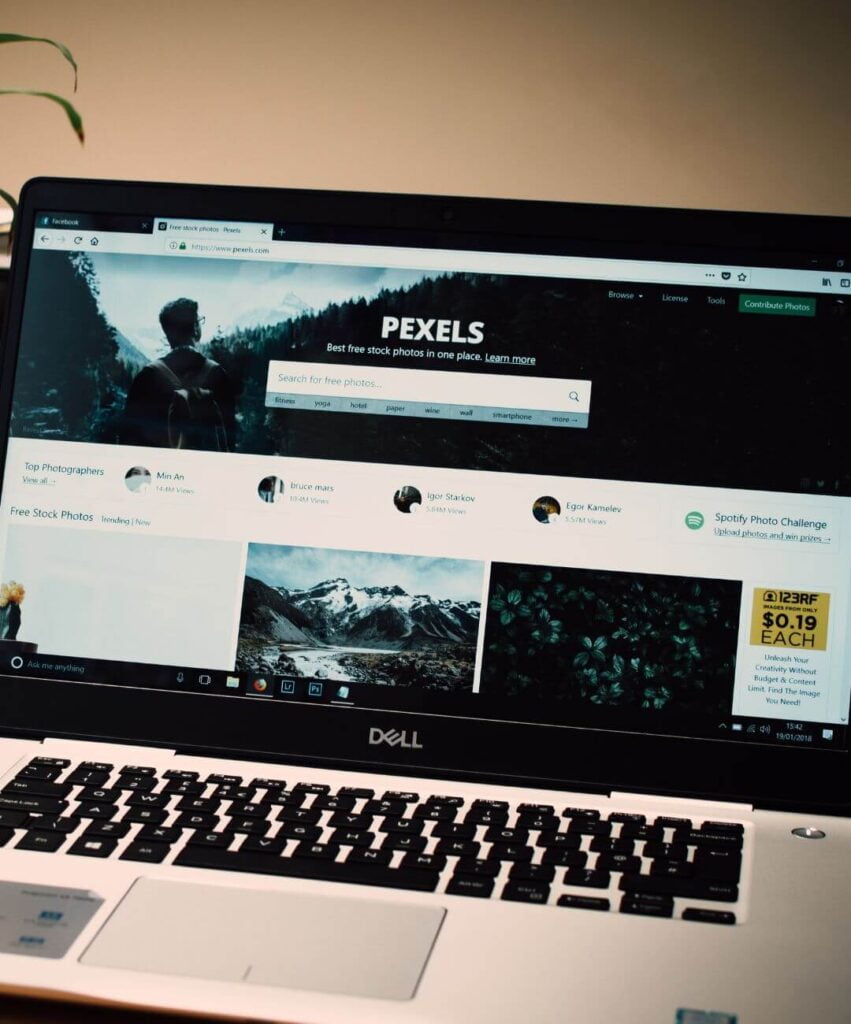 What Are Stock Photo Sites?
A stock photo site refers to a stock photo agency that allows website owners or business people to buy or download royalty-free stock photos. In addition, a stock photo site can also offer users stock videos. Frequently, the stock photo that a user buys or downloads from a stock photo site comes with the stock photo site's watermark. If the stock photo is to be used for commercial reasons, the watermark of the stock photo site is usually removed.
What Is a Stock Photo License?
A stock photo license refers to the legally binding contract that is made between a buyer of stock photos and the stock photographer or the stock photo site. A stock photo license clearly details what a buyer of stock photos can and cannot do with their purchased photos. This is essential in helping you to avoid infringing on the copyrights of the stock photo owners. Stock photo licensing comes in three forms. These include:
1. Public Domain Licensing
It refers to a form of licensing where previously existing copyright laws imposed on the stock photos have been waived. With the public domain licensing, the stock photos can be used for both commercial reasons and personal reasons without needing to pay royalties to the owner of the stock photos. The stock photos can be freely used and edited by the stock buyers because the owner of the stock photos cannot exercise their copyright claims.
2. Royalty-free Licensing
It refers to a form of licensing where stock photo buyers give stock photo buyers the right to use a particular stock photo for a set duration by making a single payment just once without needing to make further payments. This type of license allows the buyer to use this stock photo for whatever personal or commercial purpose within the stipulated period.
3. Rights-Managed licensing
It refers to a form of licensing where certain restrictions guide the use of stock photos or images. The buyers of stock photos are allowed to buy rights to a stock photo just once. This form of licensing will require stock photo buyers to buy additional rights if they wish to use the image for a number of subsequent times.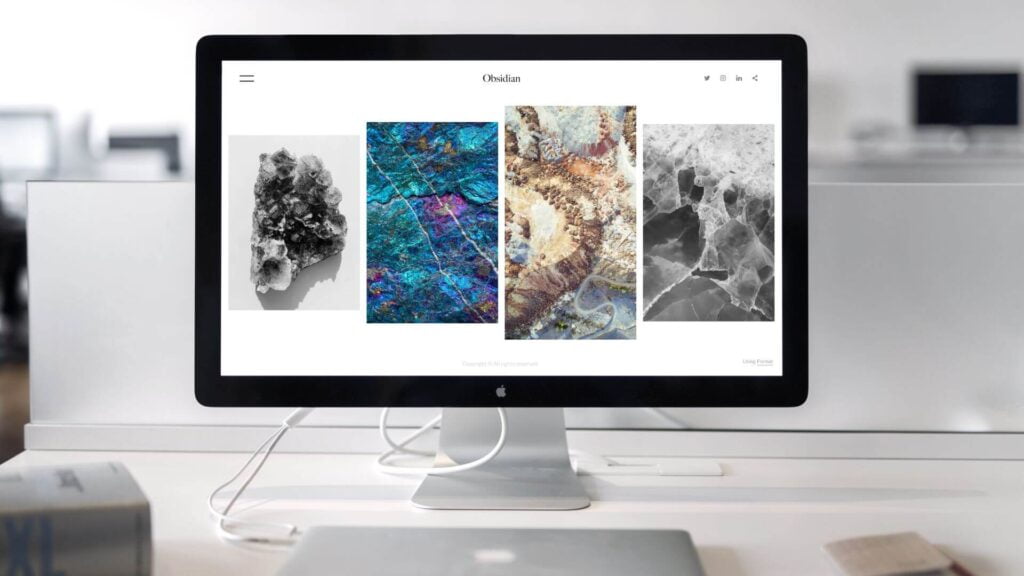 Reasons Why You Need to Use Stock Photos
1. They are budget friendly
Stock photos present a budget-friendly alternative for businesses and bloggers. A stock photo is a great way to get just what you need without having to hire a professional photographer or spend hours trying to create your own.
2. Stock photos save you a lot of time.
All you have to do is to browse through the most suitable stock photos that you can use for your projects and select them.
3. Provide wide variety of stock images
The platforms offer a wide variety of images that can be used by a wide variety of industries and niche sites.
Who Can Use Stock Photos?
Stock photos can be used by anyone. Stock buyers who purchase stock photos to use them for commercial purposes find them very effective in marketing, branding, making products to resale, like in branded T-shirts or decorations.

Other people may buy stock photos for editorial use. Such types of stock photos cannot be used for any profit-making activities. Stock photos bought for editorial use can be used in blog posts, documentaries, website design, and newspaper opinion-sharing articles.
However, it is good to remember that stock photos that are licensed to be used only for editorial purposes cannot be used for commercial purposes.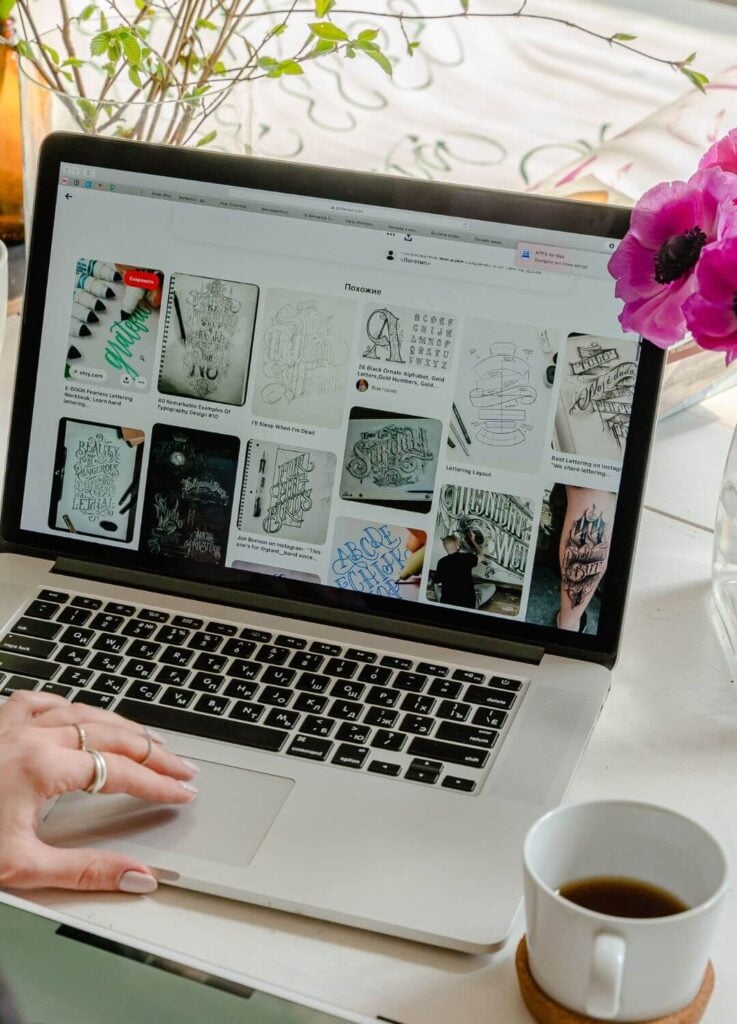 Where Can You Find Stock Photos or Images?
There are several online websites from where you can get the best stock images. These include:
1. Getty Images
Getty Images has a large variety of stock photos. In addition, Getty Images also provides you with a large collection of videos and music at budget-friendly prices.
2. Shutterstock
Shutterstock also offers users with a wide variety of stock images that cover a wide range of topics. The stock photos from Shutterstock come with a watermark. Regular buyers normally use the ongoing subscription plans when purchasing stock photos from Shutterstock.
3. Moose
This stock photo site provides stock photos that you can use for both commercial and personal reasons. In terms of the pricing, you can get the stock photos from Moose for free. However, the only requirement is that you link back to the Moose website.  
An Important Tip to Remember
Stock photos are more effective when they are modified and given a personal touch. More people will tend to ignore stock photos as opposed to custom photos or photos of real people. Using them as they are without adding a personal touch to them is only advised when the stock photos look "real."
Stock photos are essential tools that can be used in promoting, branding, social media marketing, and advertising campaigns effectively. They can clearly explain different concepts, especially when personalized to have a "real-life" feel on them. Stock photos offer users a lot of conveniences. They are relatively easier to use and are generally less costly than custom photos. You will not need to hire the services of a professional photographer as you can easily access thousands of photos on platforms such as Getty Images, Shutterstock, and many others. To get started with stock photos, download or buy what you need from stock photo sites and modify them to your liking, and voila! Get started today!