One of the main objectives of any social media campaign is to raise engagement. Businesses are looking for a bigger opportunity to engage with their customers and connect with them on a deeper level. As one of the most powerful social media marketing platforms, Instagram offers a way to connect with the audience more flexibly and promote higher engagement. It allows you to give your audience a brief sight of share-worthy content and craft a more personal connection with your audience. Moreover, Instagram provides story highlights which allow you to stick some of the important stories on your profile and group relevant stories together in certain categories. Stories provide many advantages for brands and help them to achieve the objectives of their social media marketing campaign. With its benefits, it becomes a powerful tool to raise the growth of your brand. Here are several benefits you can get through Instagram stories: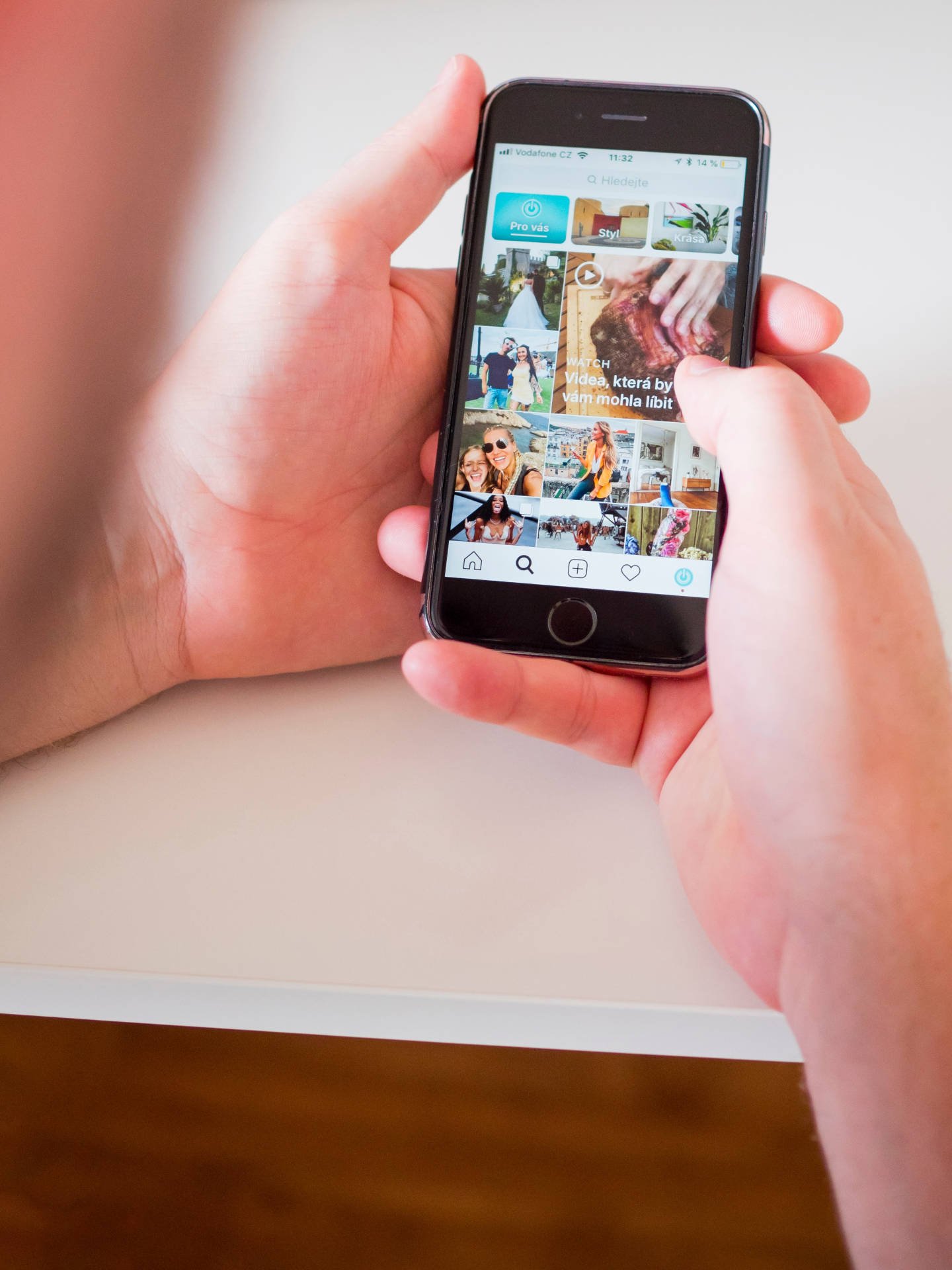 Posting Your Content More Frequently
One of the main advantages of using this feature is keeping your customers up to date with what your business is up to. The Instagram story provides the opportunity to deliver your latest information without cluttering the main posts. It helps to execute a frequent posting strategy that inspires more engagement. You can post your content more frequently and stay in your customer's mind which increases your brand awareness. Yet, although this is a good chance for your business to post more frequently, it is important to always deliver relevant content and avoid posting.
Engage with Your Audience in A Fun Way
The Instagram story provides brands a medium to connect with their customers in a more fun way. When your feed is filled with more inspirational, educational, and serious content, on your story you can showcase your fun and cheerful side to encourage more engagement. It allows you to be more flexible in engaging with your audiences as you can be decorating your content with emoji, various emojis, stickers, drawings, and text. You can craft your content to be more eye-catching and catch the attention of your audiences. In addition, you can tag people on your Instagram Story and give them a more personal experience with your brand.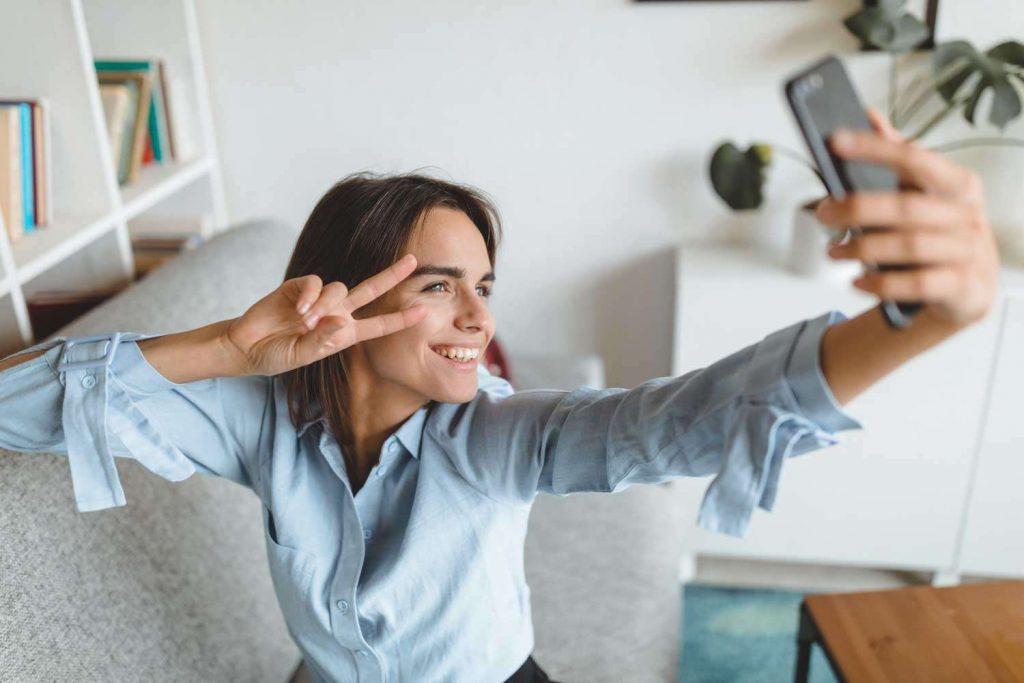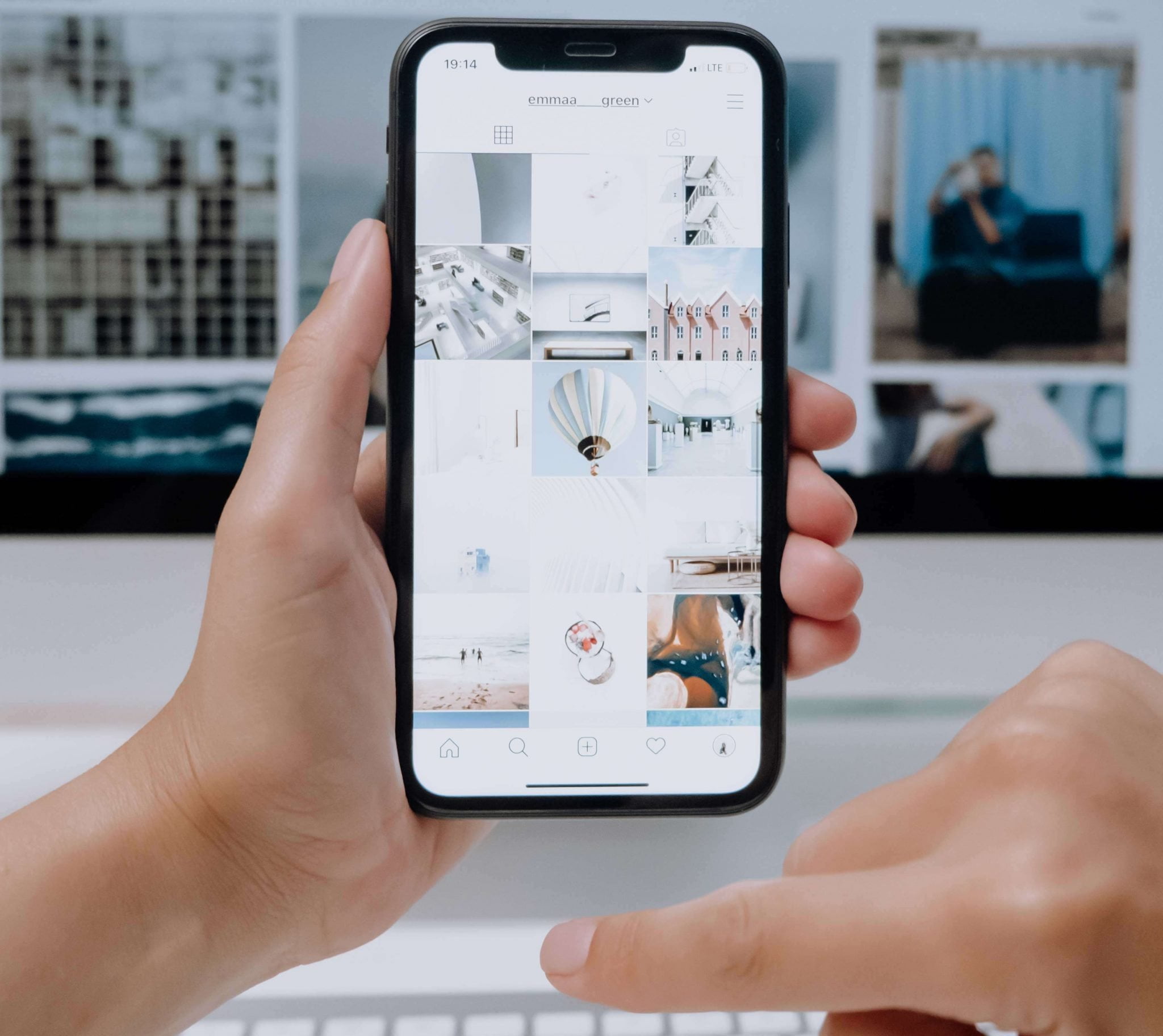 Keep Your Business Profile in High Quality
There are times when a business decides to post real-time photos or videos with less quality than their regular post on their feed. Instagram stories offer to post these types of content and they will disappear after 24 hours. This is a beneficial trait that you can use to implementing real-time tactics without destroying the feed on your profile. Therefore, you can keep your best content on your profile yet simultaneously post various content with different context on your stories. It is very beneficial for businesses that want to keep their profile as a neat portfolio. In addition, it allows your brand to only show high-quality content on the feed and avoid giving spammy content on the customers' feed.
Builds Deeper Connection with Your Target Audience
Social media channels give the opportunity for brands to humanize their campaign and an Instagram story increases the chance to accomplish this goal. Businesses can share their raw yet relevant content like behind the scenes or some moments that are worthy to be shared with the audiences. Giving this kind of content marketing helps the endeavor to humanizing your brand and promote transparency which strengthens the customer relationship. It is one of the effective ways to build a deeper connection with your audience. On the other hand, it helps to develop a more personal feeling and shorten the gap between a business and its customers.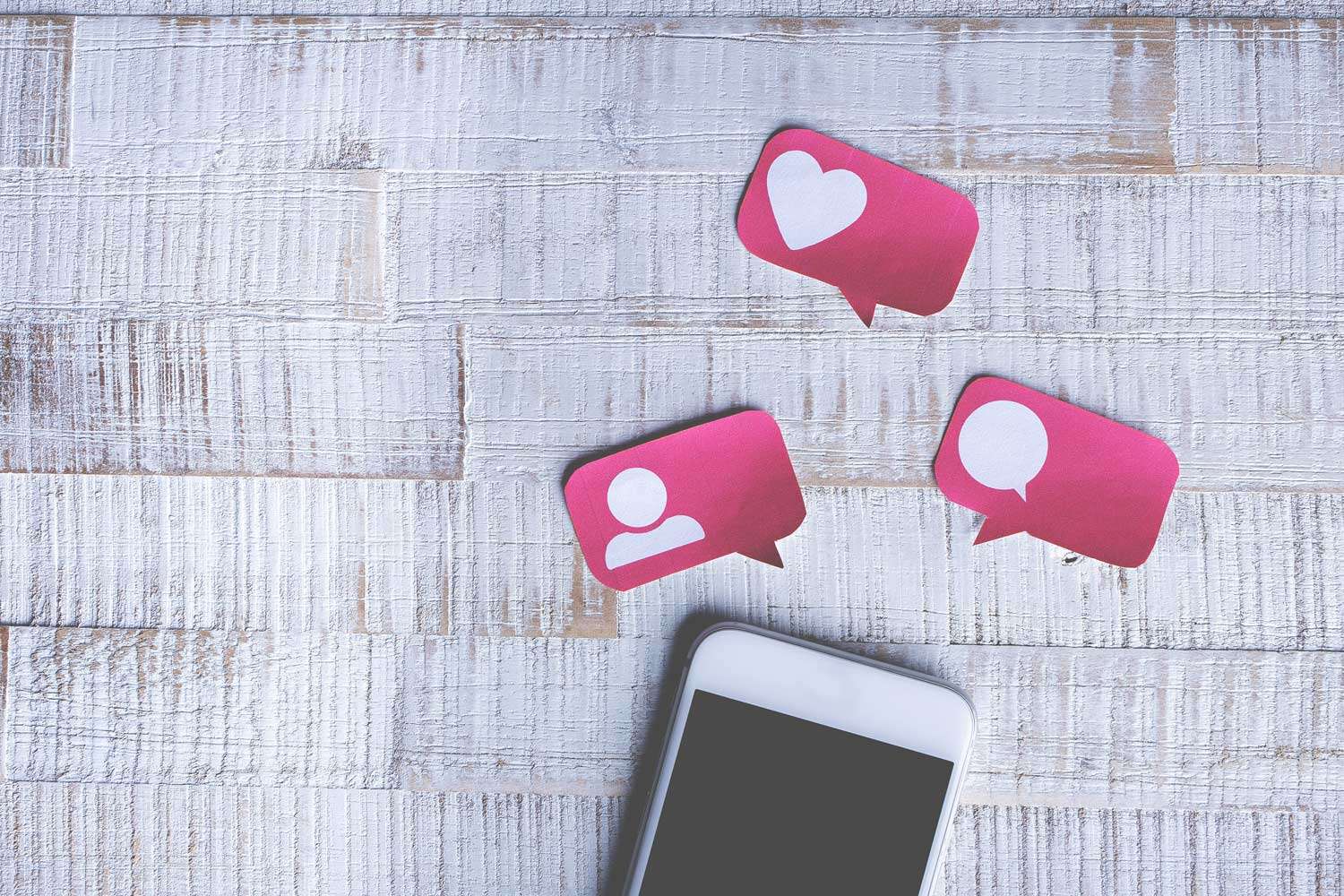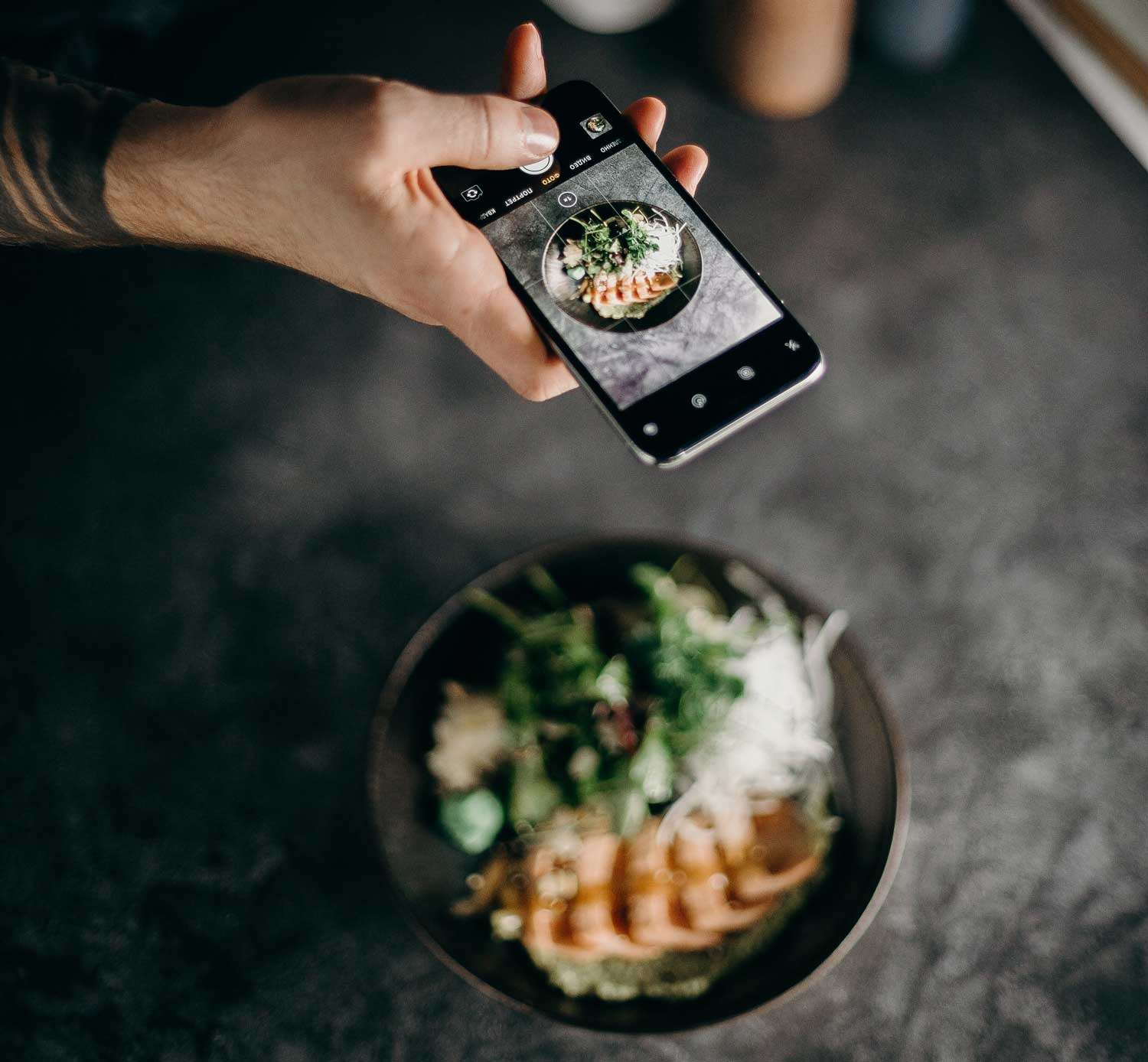 Expand Your Social Media Marketing Strategy
As social media platforms are growing rapidly and your audiences have many preferences, it is essential to diversify your campaign in order to attract their attention. Using new features like Instagram stories is a great way to expand your digital marketing strategy and catch more customers. Social media marketing channels are continuing to expand and keep offering new advancements so taking benefits from various new features is beneficial to keep up with where the customers go. With Instagram stories, you can diversify your content and have more varied ways to deliver your messages. It is a good chance to show your new products or services as well as repurposing your previous content.
Allows You to Put A Link That's Directing Your Audience to Your Website
One of the main goals of running a social media campaign is to drive more traffic to the business website. On Instagram, you have the opportunity to not only add your website link on your profile but also to your regular Instagram stories. Instagram stories provide a "Swipe up" feature when you have more than 10,000 followers. It allows businesses to encourage their audience to go directly to their website. Therefore, you are open to a bigger opportunity to get more leads and boost conversions. Brands can post a photo of their products on their Instagram story and put the link so the consumers can go directly to where they can make a purchase. This feature also promotes convenience to the customers which will result in better customer experience.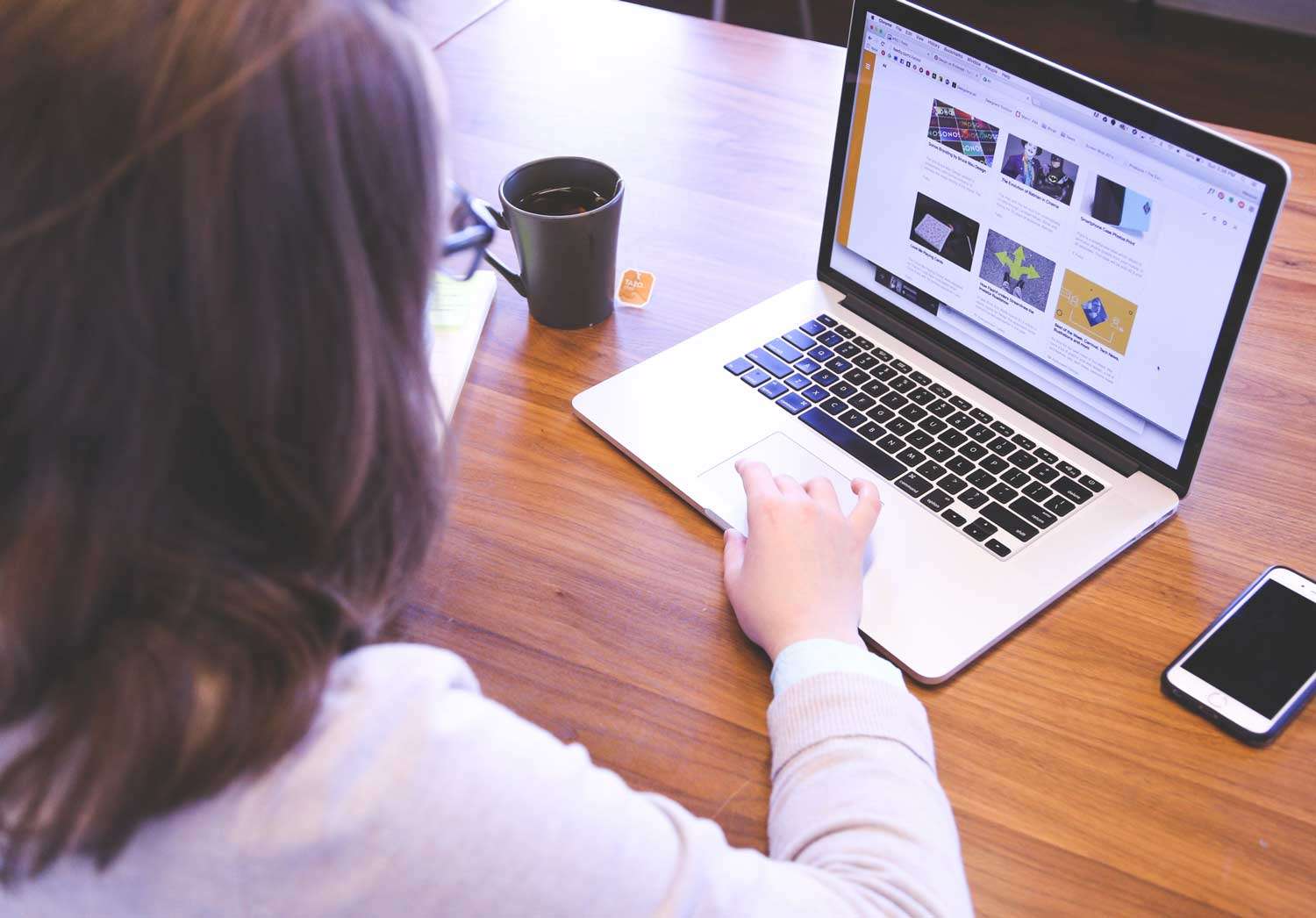 As businesses are given the opportunity to raise their connection with the customers through Instagram stories, it is beneficial to include it in your social media strategy. Our social media marketing team in Bali encourages you to implement the best practices and stay up to date with the features offered on Instagram stories will help you to get the maximum outcomes.