Smart navigation is an essential aspect of a website. It can make or break a website's reputation. If navigating around your website poses difficulties to your website visitors, they may end up shunning your website altogether. This will, in turn, make the bounce rates associated with your website to be high. It needs to be simple, intuitive and findable by users who are searching for what you offer. Your website design should offer your website visitors the opportunity to navigate freely around your website. They should easily find whatever information they need without the hassle of going through many layers of information.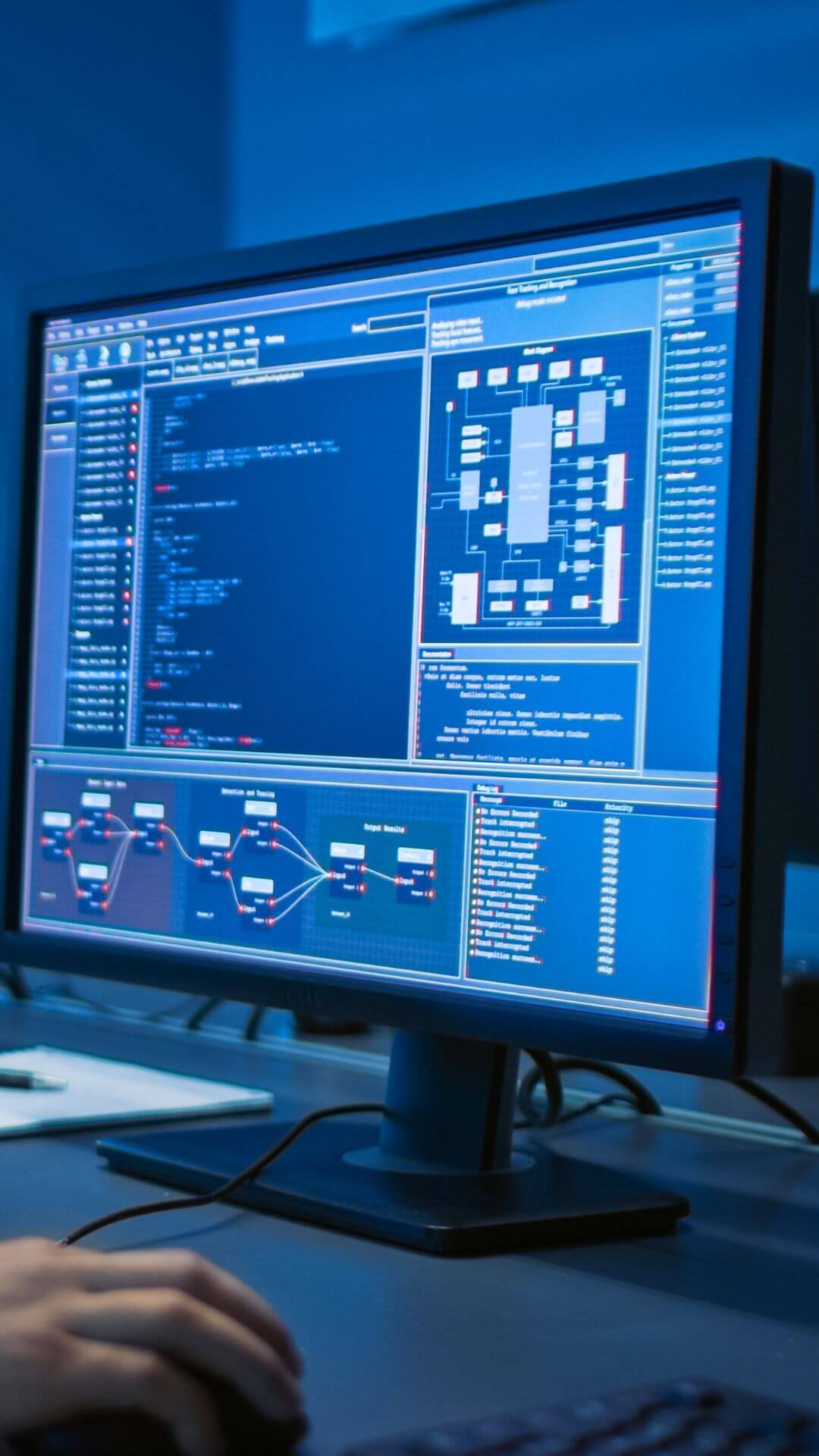 Smart navigation therefore refers to the ease with which a website lets a user or a website visitor explore different website areas without any challenges. To enable your website to achieve smart navigation, you will need to enlist the expertise of a web designer or developer who will modify key front-end development features like the images, the text, the call-to-action buttons and more. Smart navigation implies user-friendly navigation. Let us investigate the several types of website smart navigations:
1. Vertical and Horizontal Navigation
Usually, horizontal navigation is present mainly in smaller websites. Relatively larger websites can usually incorporate both horizontal and vertical navigation on their designs.
2. Drop Downs Lists or Menus
These are basically large menu panels that you can select to give various options that "drop down" from the navigation bar. Drop-down lists or menus are most commonly used by e-commerce stores to display different category lists of products or services they are offering.  
3. Static Navigation
Static navigation is most commonly used by websites that include calls-to-action on their primary bar.
Best Practices That Will Help You to Attain Smart Navigation
Several activities can help you to set up your website to offer smart navigation to your website visitors. These best practices include:
A. Observe Simplicity 
If you want your website to provide smart navigation, make the navigation area as simple as possible. Overcrowding it with so many elements or items will give a user a difficult time navigating around it. They would find it more challenging to use it. 
One great way to approach this is to use drop-down lists that you can open up to lead you into multiple other sections. This is a minimalistic way of displaying information that gives you the chance to show many products, services, or options using the least amount of space possible. 
B. The Navigation Categories Should Be Well Divided. 
Smart navigation would need you to create a navigation bar that comes with separate categories, distinct sections, and sub-sections. This makes a user's browsing experience much easier, especially when they are searching for products. Incorporating SEO into the names of these sub-sections is a great way to boost your webpage ranking or website. This will be very beneficial for your site to drive more traffic.  
C. Include A Suitable Number of Menu Selections
Here, do not create too many or too few menu selections. Settle on an appropriate number of menu selections and organize them the best way possible. Too many categories will make the users unable to make a quick decision as they will feel overwhelmed with too much information. Too few menu selections and categories will create a situation where the users have too little information to make the best available decisions. 
D. Include Relevant and Clickable Links
Clickable links will assist your website in driving more traffic to your website. As a result, your website will attain a higher ranking on the Search Engine Results Pages of Google. In addition, the clickable links will help you to direct users to other pages where they may access additional or related content without cramming a lot of information on your webpage. 
E. Avoid Using Misleading Titles.
If the titles on your web page do not match with the information being portrayed, users may find the information being displayed less valuable and misleading. They may tend to abandon your website and head over to another website. Every piece of information that is displayed on your webpage should be valid. 
F. Incorporate An Internal Search Function 
An internal search function will help users who are browsing through your site search for specific products. An internal search function will allow these users to perform quick searches to view the products they need and make the best purchasing decision for themselves. This can go a long way in helping your website get more sales. This is because you will leave no window for your website visitor to abandon your page. Incorporating this feature boosts the convenience of your users due to a higher level of smart navigation that boosts user-friendliness.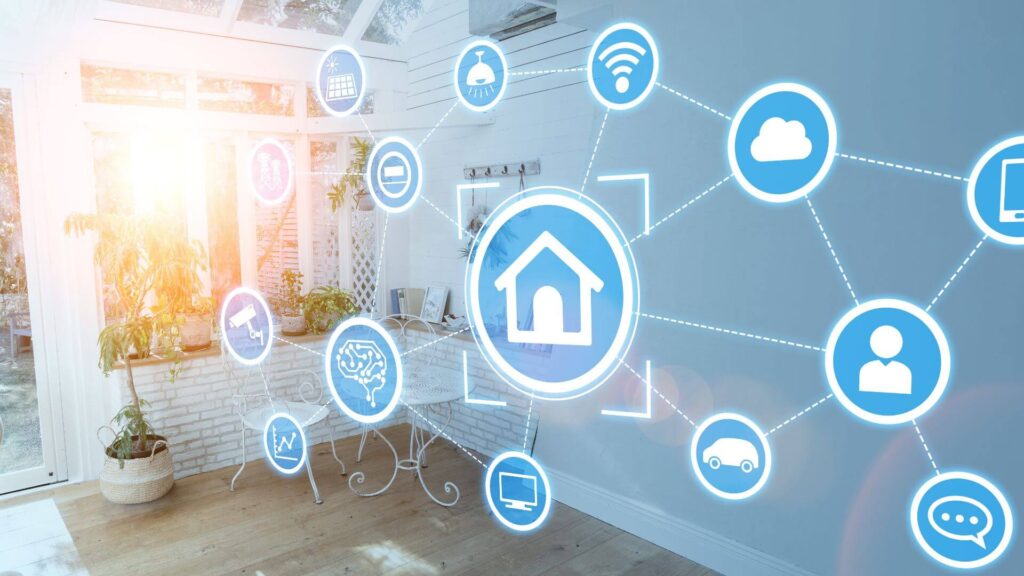 G. You Can Offer Search Suggestions.
As we have seen, incorporating a search function promotes smart navigation. It is not unusual to find many people who know what they need but do not actually know how to phrase it as a search query. However, you can go a step further and offers search suggestions to users browsing through your site. Offering search suggestions to your users will ensure that they are not stranded and do not waste time overthinking what to do. For example, you can inform your site visitors of the most suitable criteria they can use to search for the products they need. Tell your users whether searching by product name is the best move or whether searching by the type of product will lead them to the products they need. 
H. Include More Specific Product Categories in Your Main Navigation Area
Many websites are guilty of using broad product categories and generalized catalogs. That is an insufficient way of displaying information because it would still need a user to go through subsequent steps to get the information about the products they need. They would first click on the broad categories before again going to the more specific product categories. Your website can be designed for users to immediately access specific product categories right on the main navigation area. This creates a more user-friendly browsing experience for your website visitors and allows them to explore your website fully.  
I. Your Homepage Design Should Be Relevant And "Make Sense" 
It would be best if you always remembered that you have a minimal opportunity to make a good first impression on any visitor to your website. This therefore makes it very necessary for your homepage to immediately inform your website visitors of what your website is all about at first glance. If you put your users in a situation where they need to scroll up and down to get a hint of what your website is about and what it offers, you can miss out on potential conversions.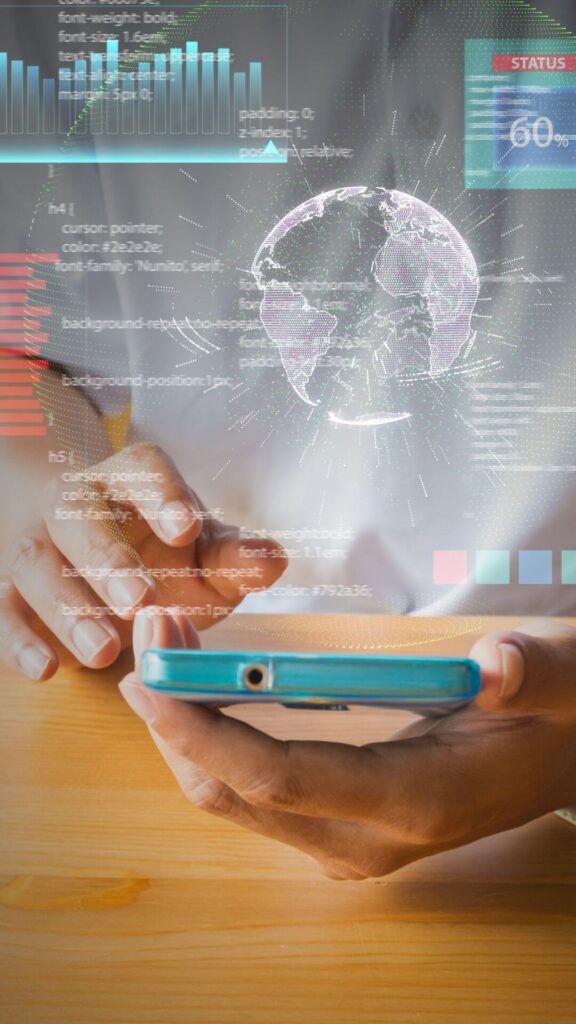 For example, for an e-commerce site that sells clothes, a first glance through your homepage by a user browsing your site should be able to convey the fact that you are a fashion brand that sells clothes to a specific target market. This will reduce any confusion in your users as they would have sufficient information regarding what your website entails. Your homepage design should be simple yet effective at communicating what it is all about without subjecting a user to a lot of scrolling. 
J. Use The Cookie Retargeting Method
Cookie retargeting is a process that thrives off personalization. It entails interacting with your target audience by providing them with personalized offers based on previous interactions. Here, cookies are used to monitor your prospective buyers' behavior so that when these target customers return to your homepage, they are met with targeted content. The potential customers will therefore be taken straight to the products they displayed an interest in. This prevents a situation where users have to begin their search processes again, from the beginning. 
Smart Navigation is a vital yet constantly overlooked aspect of website design. However, in the current age, the website design should go a step further and offer smart navigation to its users. It enables your users to easily browse through your website with minimal fuss due to increased user-friendliness. Smart navigation entails effectively embracing simplicity and minimalism. It is not about including many or few items on your homepage but instead settling on just the correct number of things to display, with relevant information on the homepage. This includes helpful features such as an internal search function and search suggestions. Using the above tips will help you boost your site visitors' dwell time while enabling you to increase your conversion rates eventually. 
When it comes to your website, having a well-designed and intuitive navigation system is crucial. This is where a professional web design agency can make a significant difference. By collaborating with a skilled team, you can ensure that your website's navigation is strategically planned and implemented. A pro web design agency understands the importance of user experience and can create a seamless navigation structure that guides visitors through your site effortlessly. From clear menus and logical page hierarchy to intuitive search functionalities, they have the expertise to build smart navigation that enhances user engagement and satisfaction.