Facebook is one of the largest social media platforms used by business owners from all over the world to promote their products, services, and businesses. With billions of active users every day, Facebook becomes a perfect medium to interact and engage with audiences and customers. In today's tough digital marketing competition, Facebook marketing has become extremely important. Algo Sea Biz digital marketing team in Bali Indonesia has summed up the 5 important reasons to use Facebook for boosting your online business growth.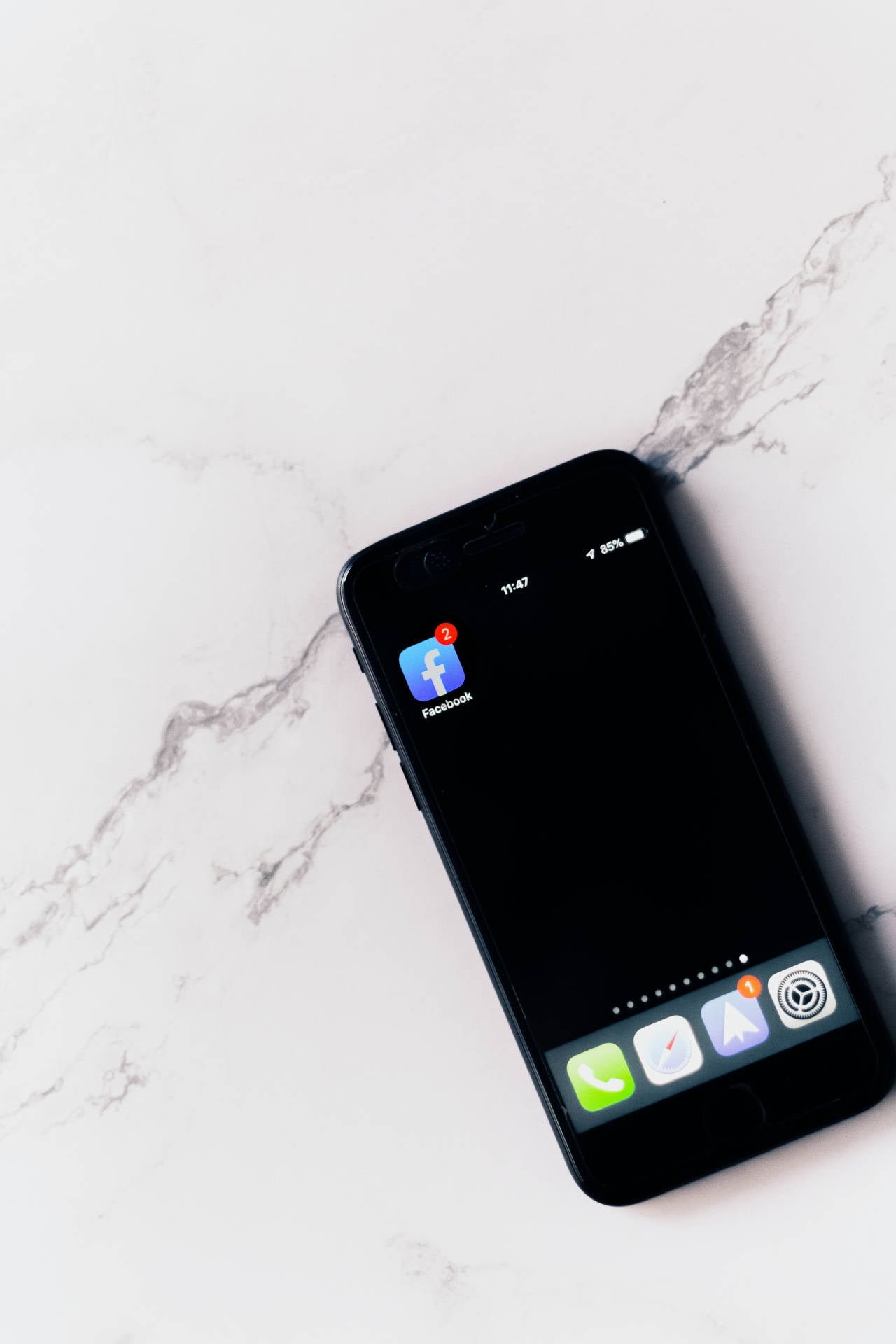 Facebook is an efficient medium of communication
Facebook allows us to make two-way communication. In the realm of online businesses, communication and interaction are very crucial. To engage with your audiences and encourage your customers to use your services or buying your products, you must get in touch and interact with them. Without proper and persuasive communication, your prospects or customers will not trust you and they will be more likely to leave you. There are many ways of interacting with your audience on Facebook platform namely direct message, commenting, posting, sharing, and liking. This will help you in building a long-term relationship with audiences and customers. Remember that trust always comes from a good relationship.
You can share essential information about your business
Letting people know your identity is very important. Facebook has an appropriate place where you can share the information and details about your business. This place is called the Facebook page. On that page, you can publicize your business name, address and contact details, and a brief description of your products or services. With Facebook page you will be able to run Facebook ads, promoting your business, products, and services. You can include other essential information about your employees, the history of your business, or any other interesting aspects of your business that can attract other Facebook users. Sharing a holistic view of your business gives your audiences and customers a comprehensive perception of your brand culture, operating hours, offerings, and policies.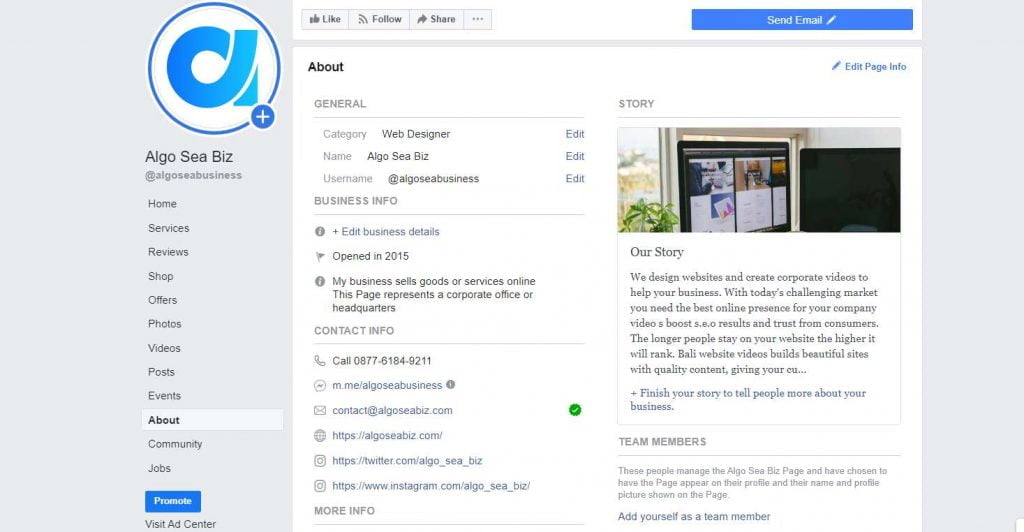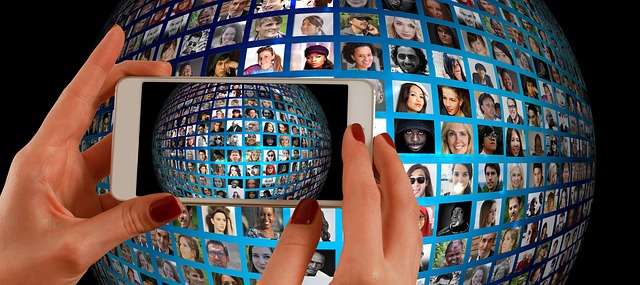 Reach more people and steer more traffic to your website
Facebook has billions of active users. Potentially, your Facebook page can reach millions of people around the world. Nowadays, Facebook becomes of the largest places to promote businesses and to share information. This wide-reaching and user-friendly platform can be the best place to boost your online presence and to enlarge your business' territories. To make it more effective, you don't need to reach all the users – just those who are interested in your business model. There are several ways to generate traffic from Facebook to websites; from ads to landing pages or putting your website link in about section on Facebook.
Facebook allows you to implement the word of mouth marketing strategies WOMM)
Word of mouth marketing is one of the most used today's online business tactical methods. It is an unpaid form of promotional marketing effort in which satisfied customers telling other people how they like a product, business, company, industry, or service. WOMM is all about trust. It is very crucial for businesses to include WOMM techniques on their overall digital marketing strategies, as happy customers can generate new clients. When it comes to trusting a brand, people are more likely to trust a brand promoted by someone who already has a great user experience. In other words, customers' satisfying testimonies play a very crucial role in encouraging people to trust a brand or business. The Facebook platform allows you to apply the WOMM tactical strategies.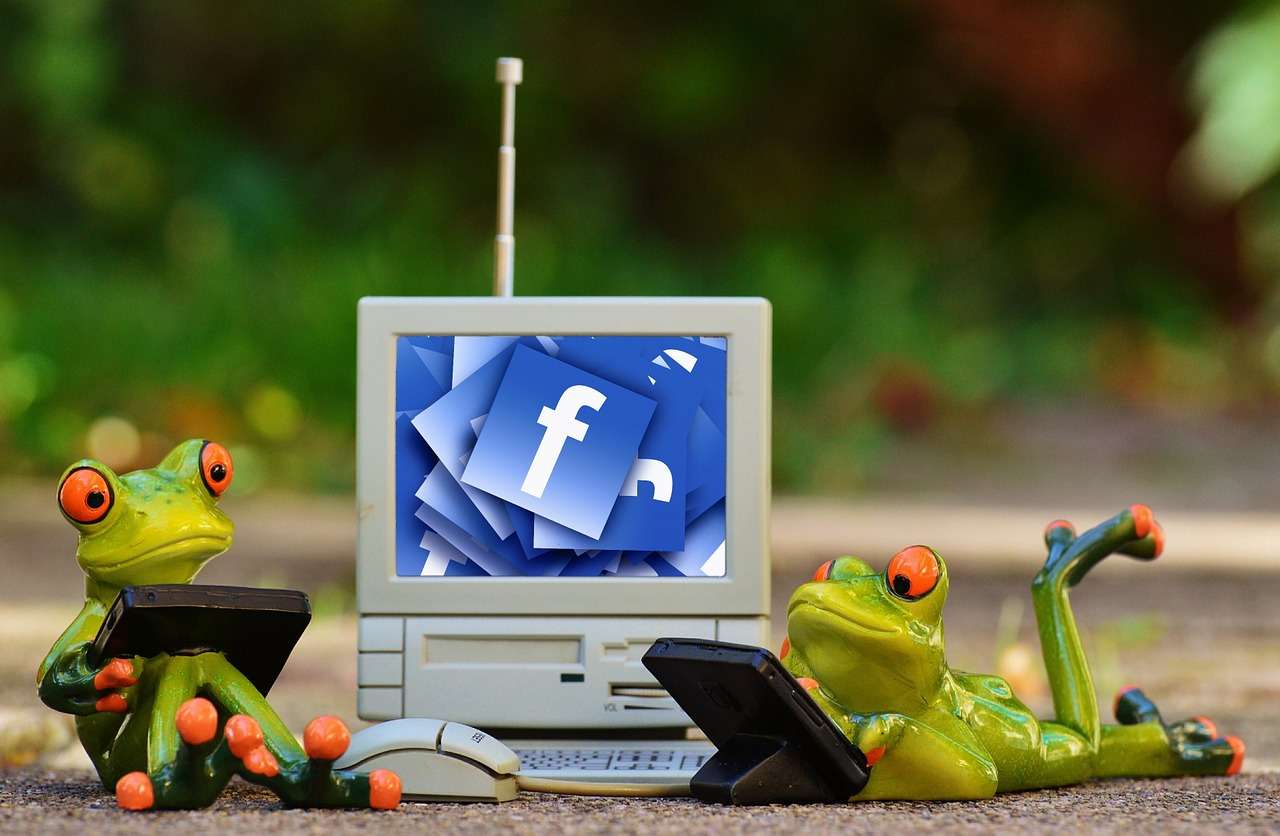 Facebook marketing is cost-effective
Facebook is a free user-based platform. That means, anyone can use Facebook without payment – it's a free tool for promoting products, services, and businesses. When it is done right, you can gain a lot of profits. Social media marketing is all about business connection and relationship. To build a strong and money-making connection, you need to implement the right strategies. Just do it right and consistently. Be patient. You can't harvest on the day you plant. It takes time to get the result. To make it grow faster, you can boost some of your most impressive posts. It is very low-cost. It takes about $1 per day. Facebook allows you to choose specific audiences (by age, interest, geographic location, and more) to reach with your boosted posts.
Those are the 5 main reasons why you should use Facebook for boosting your business growth. Winning is all about skills, strategies, enthusiasm, consistency, and execution. To win the game of your social media marketing campaign, you should consider Facebook as the online medium to promote your business, products, or services.