ALGO delivers a data-driven SEO tactic utilizing analytics to inform strategic decisions and boost rankings on search engine results pages (SERPs). Claim your first page presence with our proven recipe for success, ensuring your company stands out in front of your competitors. Embrace the power of data-driven strategies and watch your business soar to new heights. Successfully dominated in front of your competitors with the power of ALGO. Years of data driven, keyword research and competitive analysis have created the ALGO SEO service team in Bali Indonesia
Traffic from search engines surpasses that from social media by a staggering 300%
Building a connection with your audience relies heavily on content as the primary tool. Although social media branding is gaining popularity and perceived as dominant, the undeniable truth lies in data. SEO statistics unequivocally demonstrate that search engine optimization proves to be more lucrative in attracting the right customers to your business.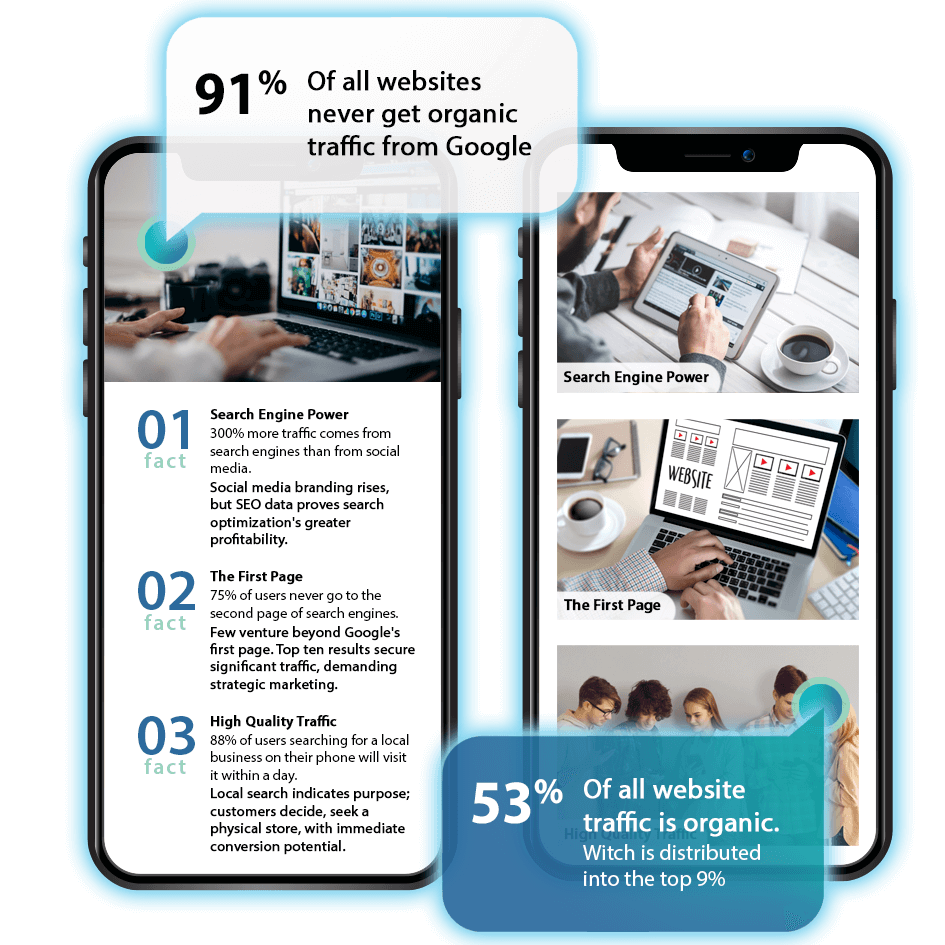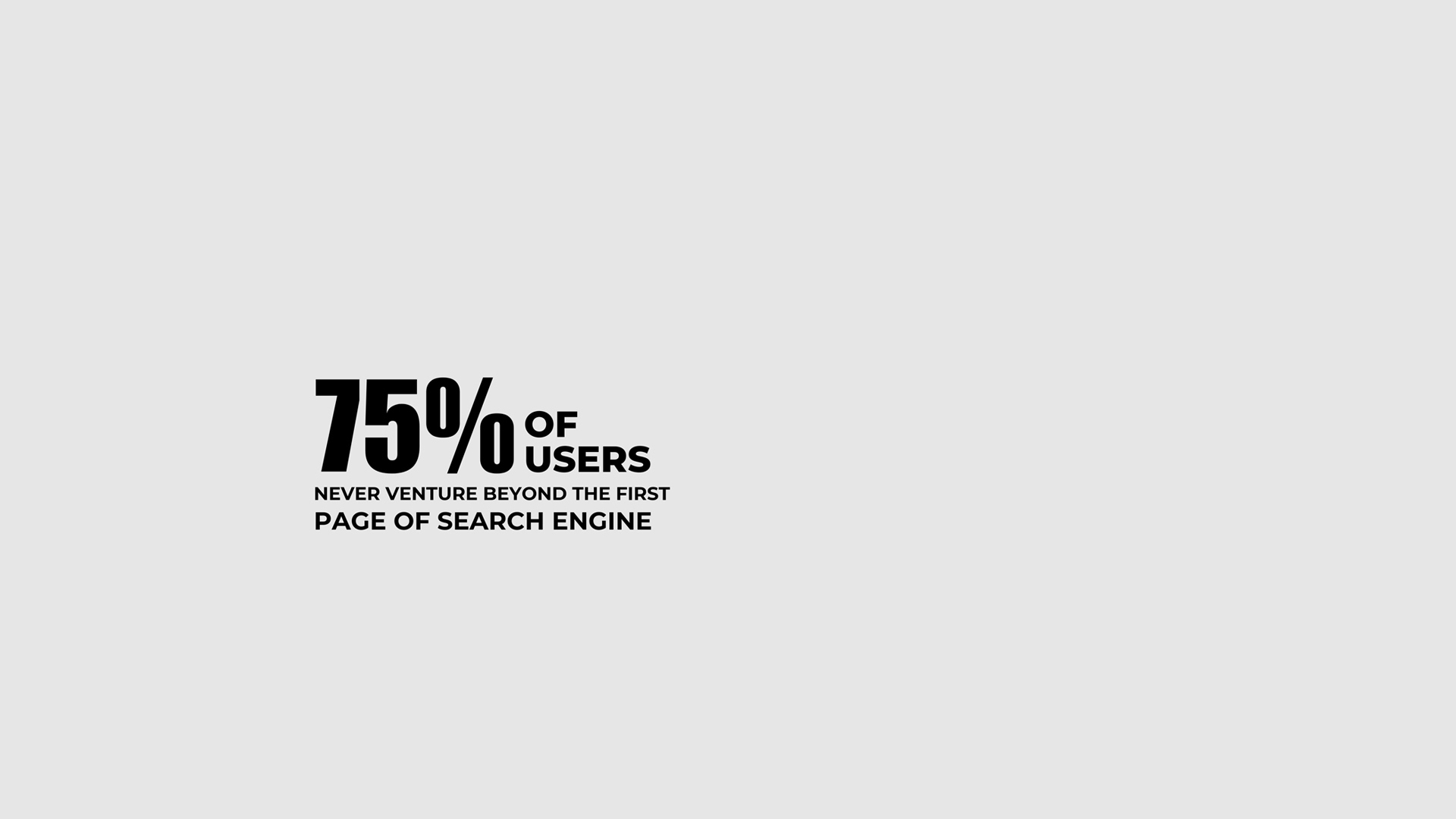 SEO
A significant 75% of users never venture beyond the first page of search engine results.
Curious about the percentage of Google searches that extend beyond the first page? Simply put, if your website doesn't secure a spot in the top ten results, traffic might be elusive. The initial page of search engines is akin to the Holy Grail for search results. Achieving this feat demands marketing prowess, a well-thought-out keyword research strategy, effective backlinking, and strategic publications.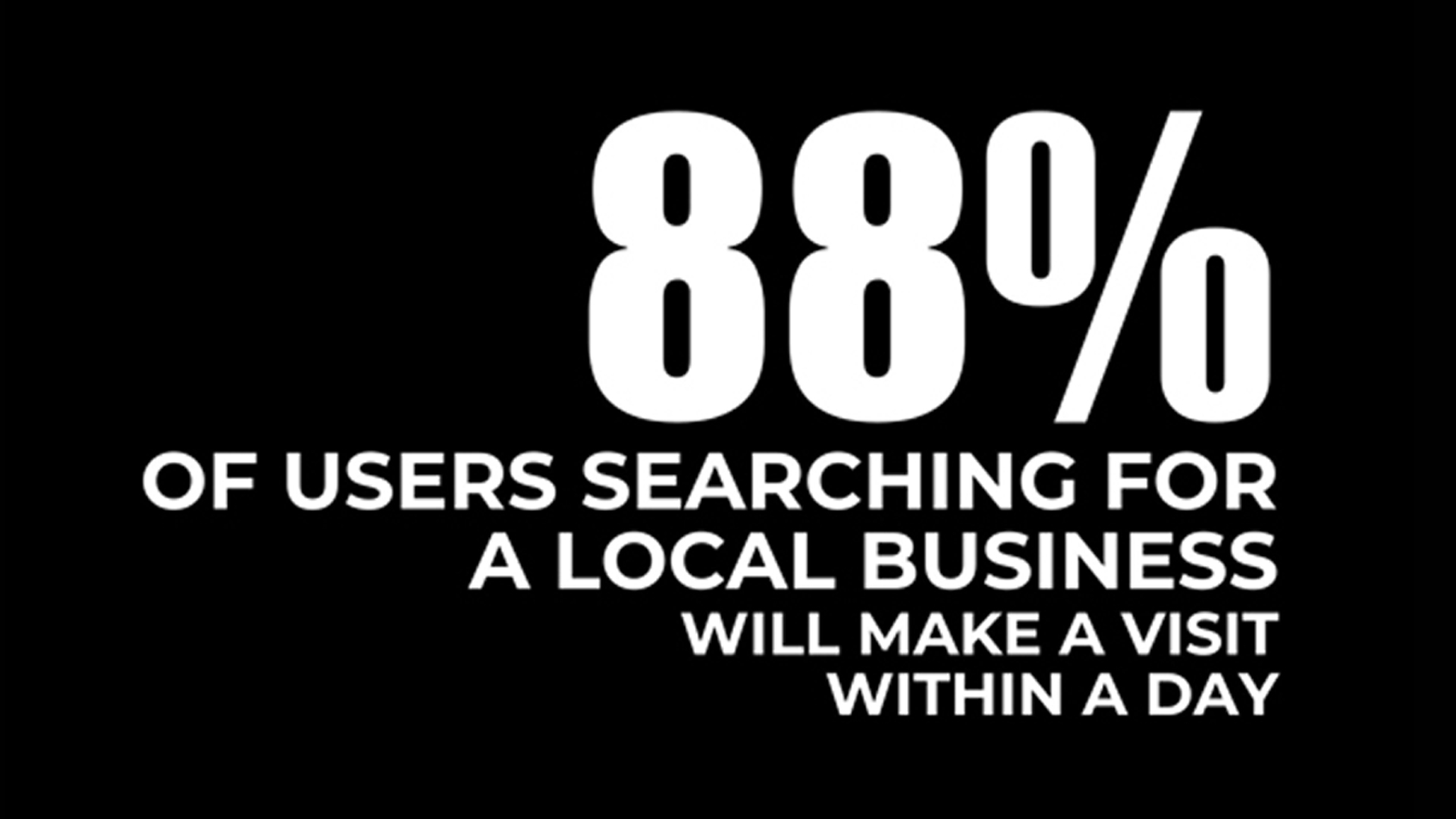 SEO
A noteworthy 88% of users searching for a local business on their mobile phones will make a visit within a day.
Local searches signal intent among potential customers who've already made purchasing decisions; they're seeking a nearby physical store that aligns with their needs. Remarkably, half of these searchers will visit the identified store on the same day. Such local business searches not only drive foot traffic but also substantially increase the likelihood of a confirmed purchase.
Client: Penida Dive Center
Website focus: Bookings
Website Platform: WordPress
Services Provided: On-site SEO, Media Publishing
Business Type: Business to Consumer, Training Courses
Case Summary: How does one of Bali's top dive centers increase their organic search volume by 140x in just half a years time? Find out here.
When Penida Dive Center, a local Bali company looking to improve their online marketing, they reached out to us.
Algo Sea Biz seamlessly took over content, SEO, and website optimization for the Dive Center. We focused on copywriting, media publications, crafted engaging infographics, and addressed site issues.
Within 6 months, Algo achieved a 1400% surge in organic traffic for the Dive Center. This led to significant gains, with a 72% increase in organic revenue and dominance in their targeted keywords.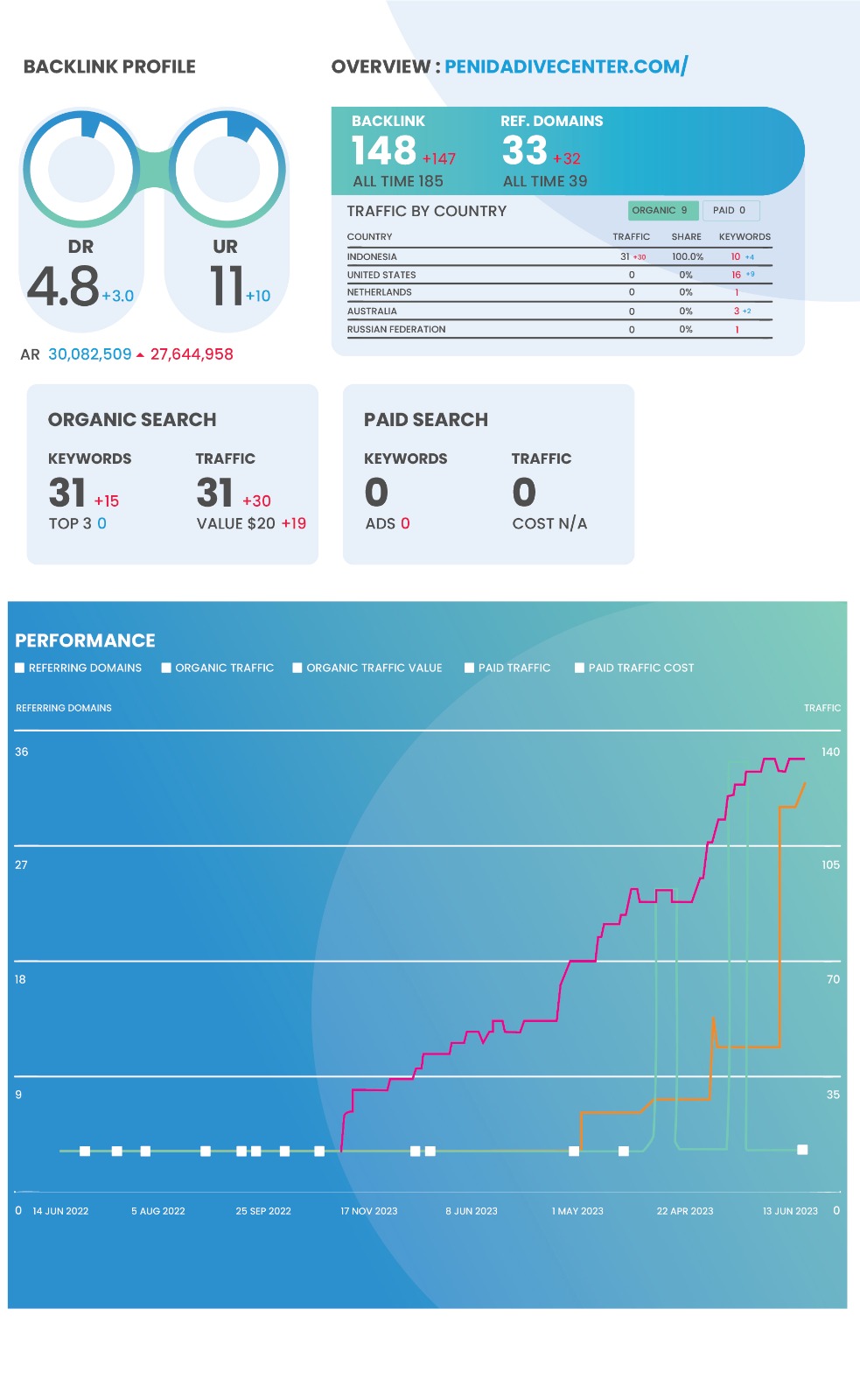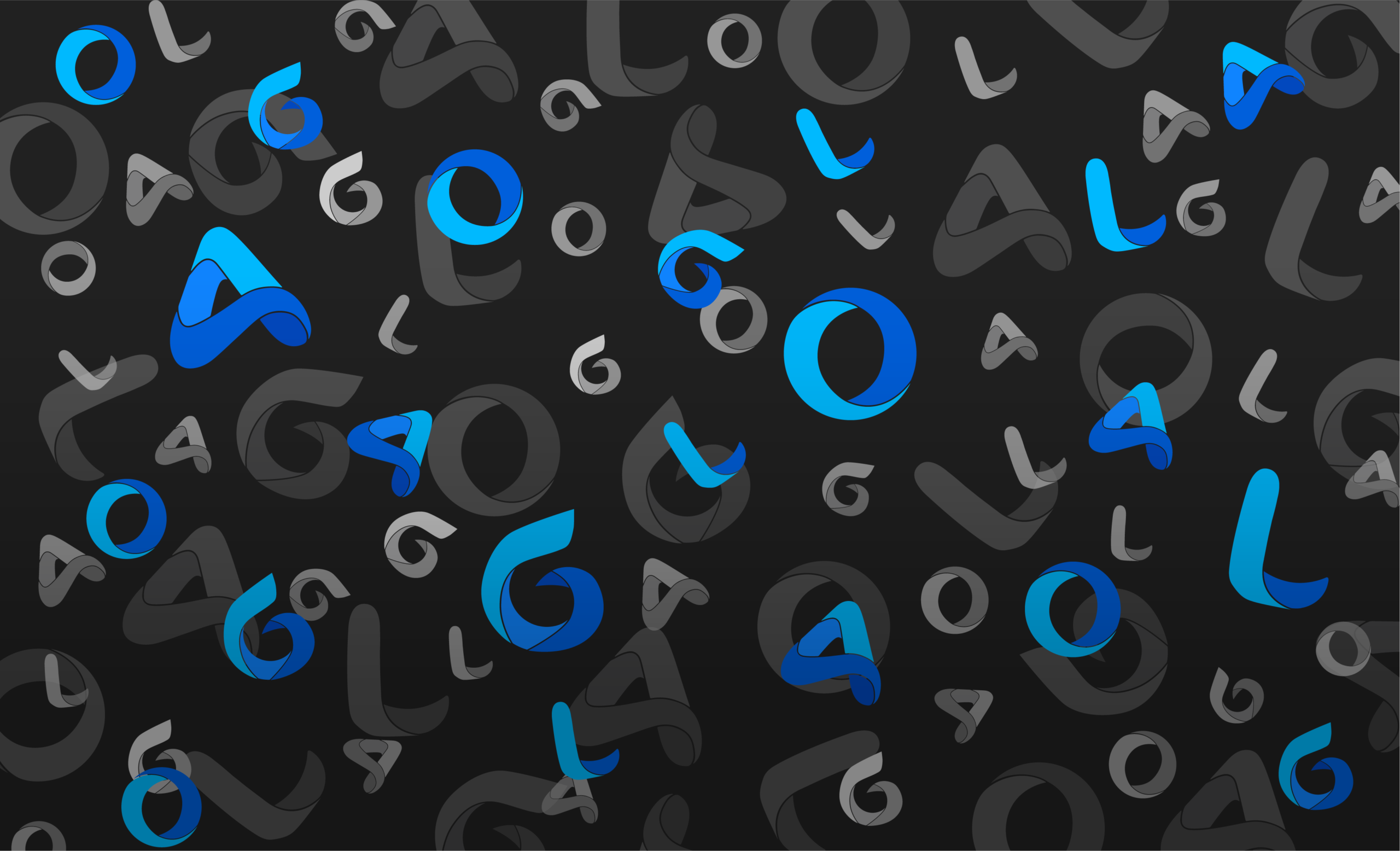 ALGO
OUR SEO SERVICE
Securing a spot on the initial page of search engines is the ultimate goal, yet it can appear daunting for newcomers. With ALGO, you are joining a powerhouse of proven success, extensive global media connections, data-driven reports, and nearly a decade of invaluable search engine expertise.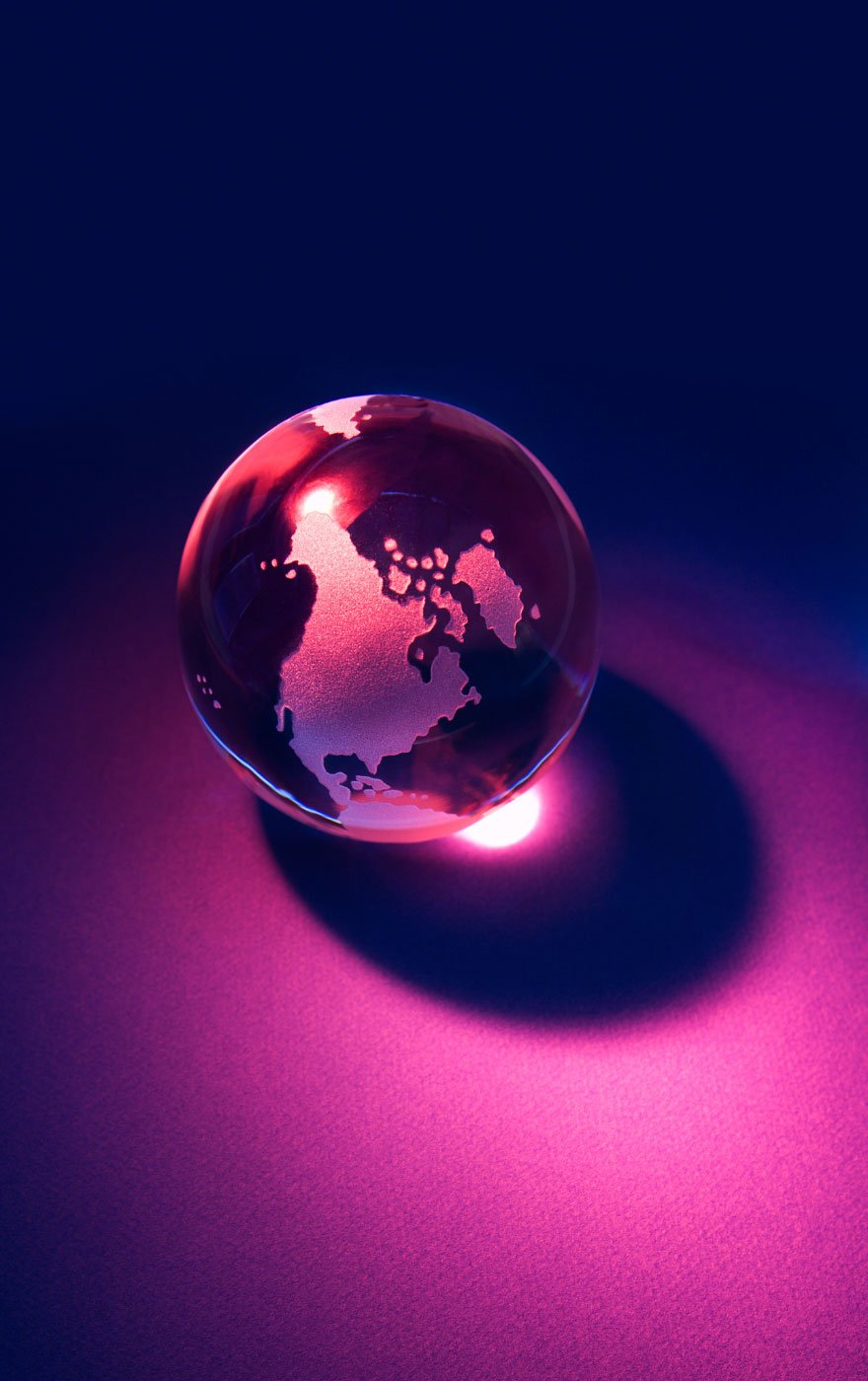 Search Engine
Get your SEO Competitive Analysis Report Now
Become Number 1
SEO Excellence - Trusted by Fortune 500
Working with Fortune 500 brands, Algo Sea Biz has set benchmarks in SEO excellence. Dive into topics like core web vitals, user experience signals, and the important E-A-T principles. With our SEO agency Bali expertise, enter an enriching SEO journey, where every facet of SEO is demystified. Shape your brand's digital narrative with Algo Sea Biz by your side.
Algo sea biz
SEO Agency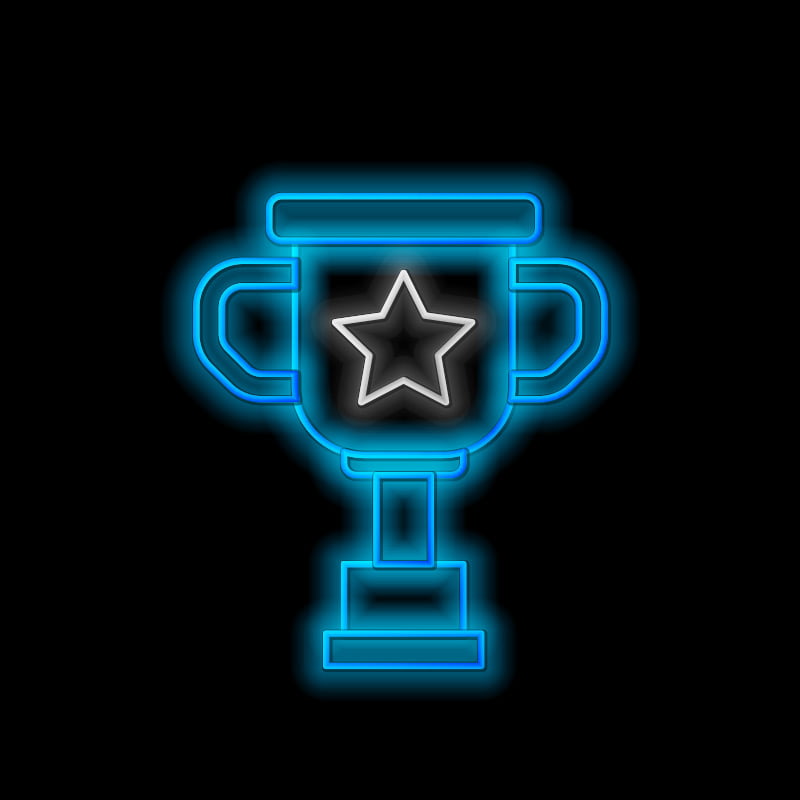 Concept
Experience higher quality traffic to your website with the power of search engine optimization (SEO). By fine-tuning your website to appear prominently in the search results of leading search engines such as Google, SEO can help you attract more organic traffic. The key lies in understanding how customers search for businesses like yours, and optimizing your website to match their search queries. With a top ranking on search engines, you can easily reach out to potential customers who are searching for your products or services. Let our web optimization experts tailor a strategy that maximizes your online visibility and yields the greatest results.
Solution
Success
Your success, our reputation Keyword Structure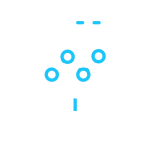 Micro and Meta Data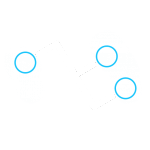 Site Maps Optimized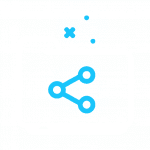 Quality Backlinking Keyword Structure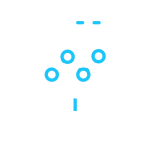 Micro and Meta Data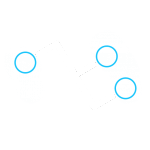 Site Maps Optimized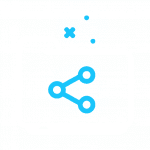 Quality Backlinking
ALGO
Navigate the World of SEO: 10 Simple Terms to Get Started
To improve your website's visibility and attract more organic traffic, it's essential to understand basic SEO terms. By mastering these fundamental concepts, you can optimize your website for search engines, improve your rankings, and drive more traffic to your site.
Keyword research
Keyword research is the process of identifying the words and phrases that people use to search for information related to your business. By targeting these keywords, you can increase your website's visibility and attract more organic traffic.
On-page optimization
On-page optimization involves optimizing your website's content and HTML source code to improve its relevance to specific keywords and topics. This includes optimizing title tags, meta descriptions, headings, and other on-page elements to make them more search engine friendly.
Off-page optimization
Off-page optimization refers to the activities that you can do outside of your website to improve its visibility and rankings. This includes link building, social media marketing, and other tactics to increase your website's authority and credibility.
Link building
Link building is the process of acquiring high-quality backlinks from other websites to your own. By building a strong network of backlinks, you can improve your website's authority and relevance, which can help improve your search engine rankings.
Content creation
Content creation involves producing high-quality and engaging content that is relevant to your target audience. This can include blog posts, articles, videos, infographics, and other types of content that can help attract and retain visitors to your website.
Meta tags
Meta tags are HTML tags that provide information about a web page to search engines. This includes the title tag, meta description, and other tags that provide additional information about the page's content.
Alt tags
Alt tags are HTML tags that provide alternative text for images on your website. This text is used by search engines to understand the content of the image and can help improve your website's visibility in image search results.
Site speed
Site speed refers to how quickly your website loads. A fast-loading website is important for both user experience and search engine rankings, as search engines prioritize websites that load quickly.
Crawling
Crawling refers to the process that search engines use to discover and analyze web pages. By making sure that your website is easily crawlable, you can help ensure that search engines are able to index and rank your pages.
Indexing
Indexing is the process that search engines used to store and organize web pages in their databases. By ensuring that your website is properly indexed, you can help improve its visibility and rankings in search engine results pages.
White Hat SEO
White hat SEO refers to the planning and technique involved in healthy content tactics that will not get banned or have a negative effect on your SEO. Examples of white hat methods include the use of quality original written articles, backlinks, well written English or Bahasa, link building, relevant keyword usage and keyword analysis without spamming or using cheap tactics that hurt your ranks.
Onsite Website Optimization
Onsite website optimization includes editing suitable meta tags, testing and adding relevant keywords to increase traffic to your website, adding image tags, cleaning and customizing your sitemap and optimizing other parts of your website for overall health and performance to ensure that it is accessible to search engine robots such as Google to enable better results.
Website Speed Optimization
This type of SEO involves enhancing your website by optimizing scripts, CSS or HTML code for faster page loading times. Website optimization also reduces the number of images, scripts, or video components that are needed to load on your website creating an overall better user experience. Just like your user's attention span, the Google crawler only spends a limited time on your site.
Bad Backlinks
Today we would estimate that the majority of SEO companies in the world are still using cheap fake links that carry no real value to Google, these links can trick the search engine that they are quality links, but shortly after ranks will start dropping as the links will eventually be detected as spam, this is known as black hat SEO and is damaging in the long run, it is also more expensive maintaining monthly ranks built on layers of spam