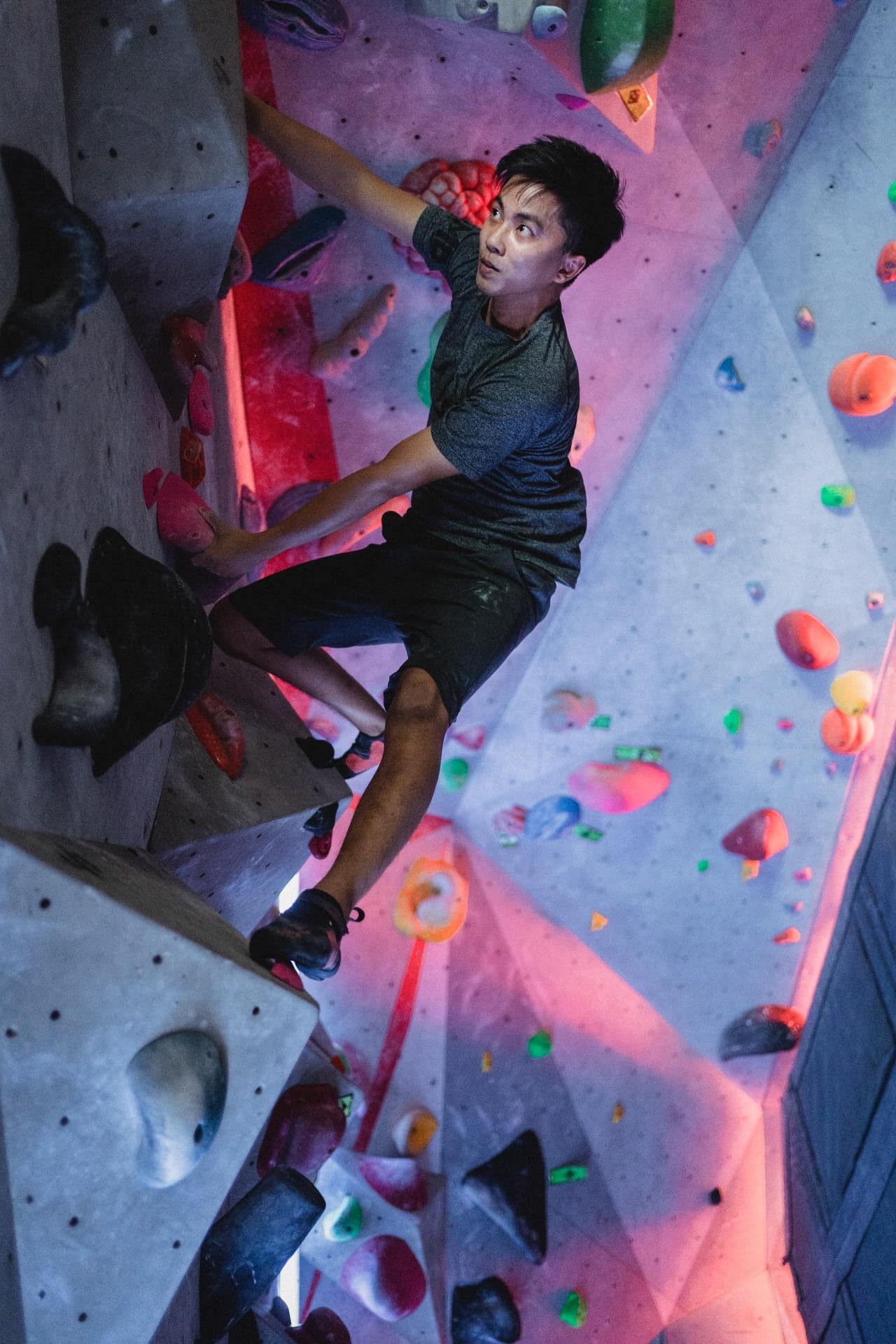 ALGORITHM
Your Enterprise Agency for Global Consultancies
A Digital Partner from Bali, Indonesia.
Building on our foundation as a leading enterprise agency in Indonesia, Algo consistently delivers solutions that match the specific needs of global consultancy demands.

Established in 2015, Algo quickly became a recognized name in Indonesia, specializing as a social media agency, app developer, and high ranking SEO company.

The trusted partnerships we've built with consultancy firms are backed by Fortune 500 endorsements, alongside our clientele in the United states, Australia, Turkey and in Indonesia.

Specializing in diverse marketing and technologies, we've fostered substantial growth for numerous clients, increasing their ROI's and reputations on an international scale.

Join the ranks of our esteemed partners, and let's co-create digital excellence on a global scale - Algo Sea Biz Team.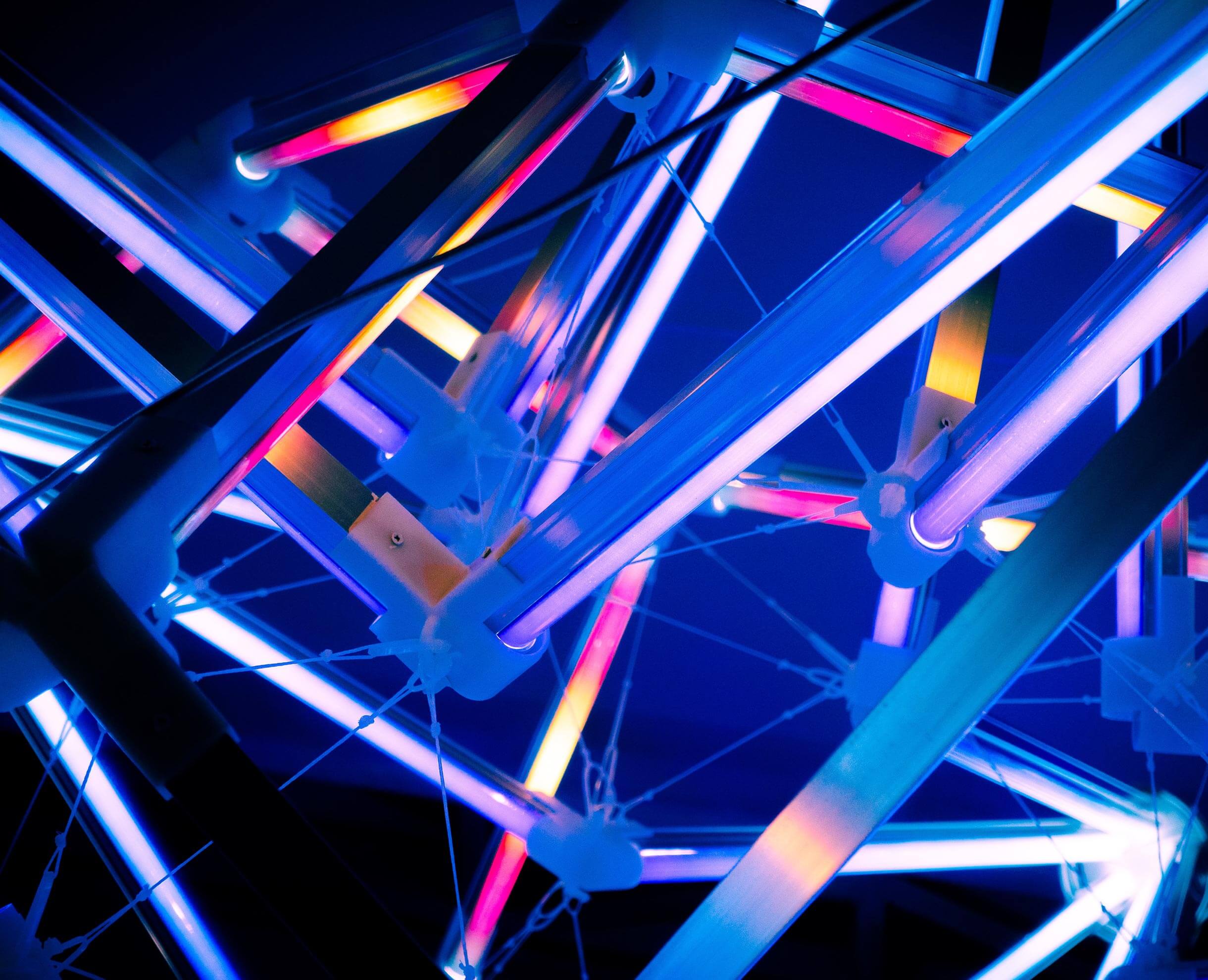 PARTNERSHIP
Get in Touch
We are ready to deliver our best endeavor to help our partners achieve a successful digital campaign. Let's talk and discuss the next level strategies for your business.