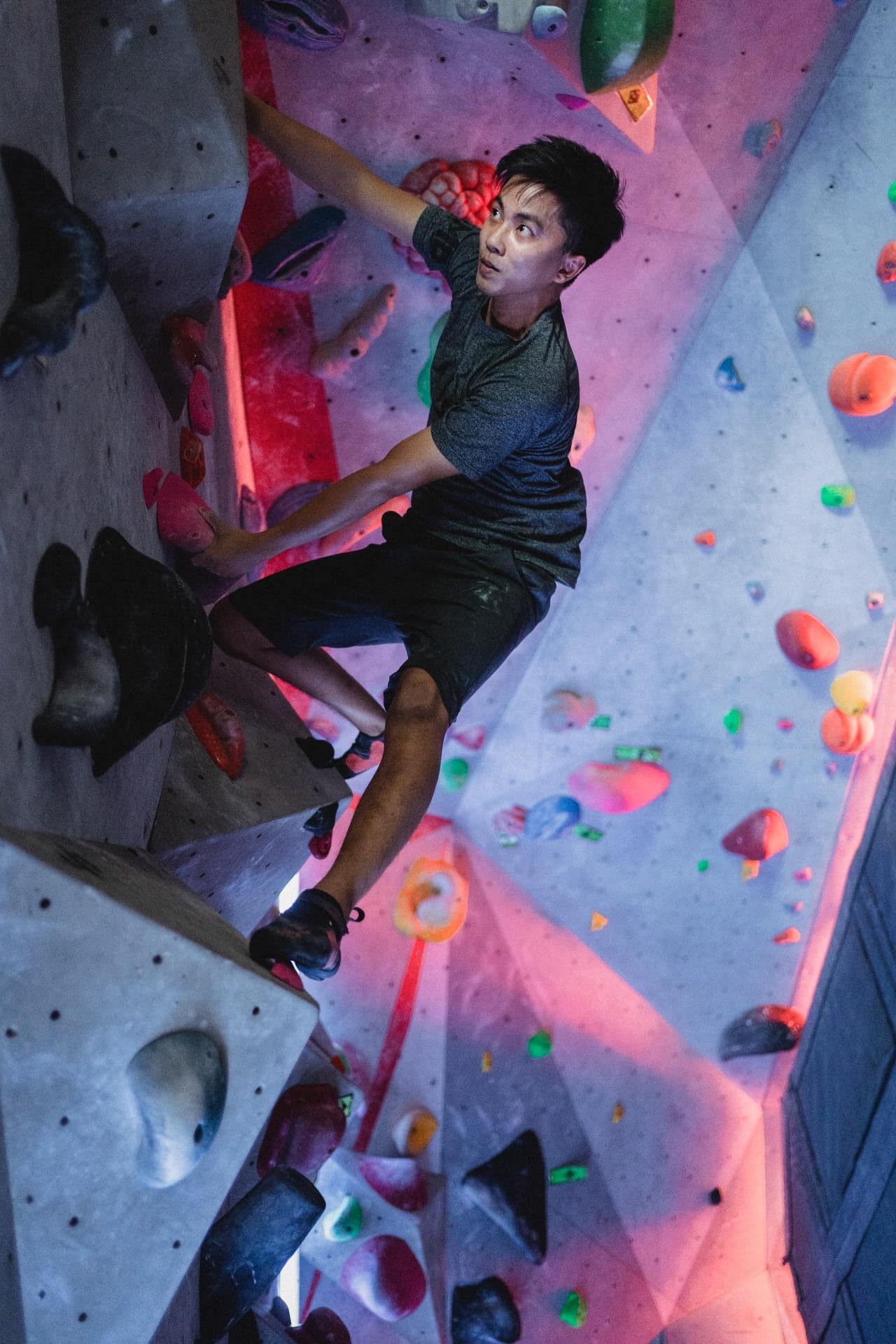 ALGORITHM
Looking for a Creative Crew to Increase Your Digital Presence?
You have come to the right place!
We have the passion to do our work. We believe that the core of good development is a team that work well together. We are eager to learn about your business, understand your digital needs, and create an impact to your business together. Our endeavour to create winning solutions has bring numerous companies to a successful digital development and the opportunity to expand their businesses. Our mission is to do the same for you. We are ready to reinforce your online presence and deliver fruitful results for your business.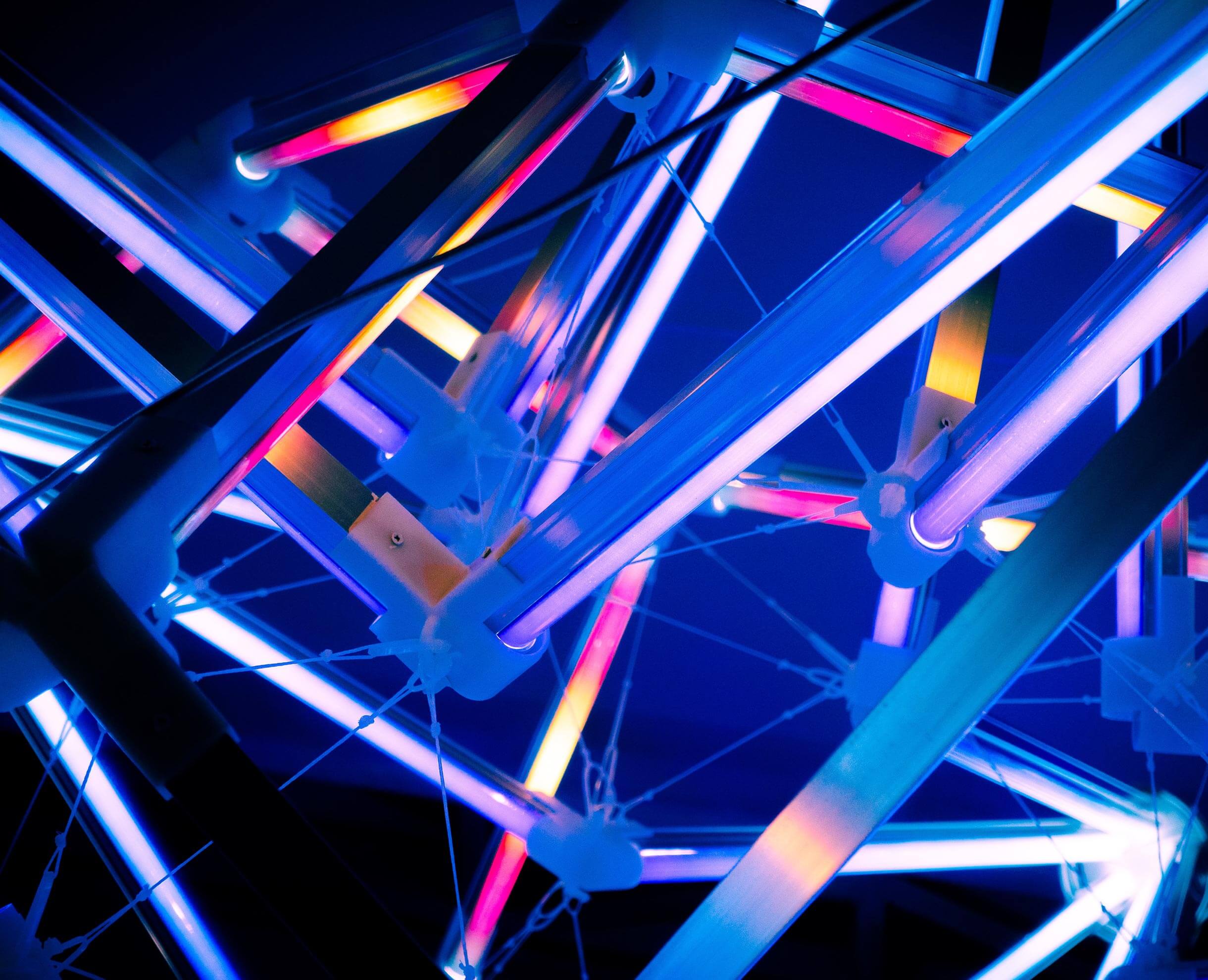 PARTNERSHIP
Get in Touch
We are ready to deliver our best endeavor to help our partners achieve a successful digital campaign. Let's talk and discuss the next level strategies for your business.