When preparing for an extensive social media marketing campaign, Facebook and Instagram are two important social media platforms that you will need to pay the most attention to. With a combined MAU of 3 billion people across both platforms, brands have tremendous opportunities to reach out to their target audience and boost their revenue.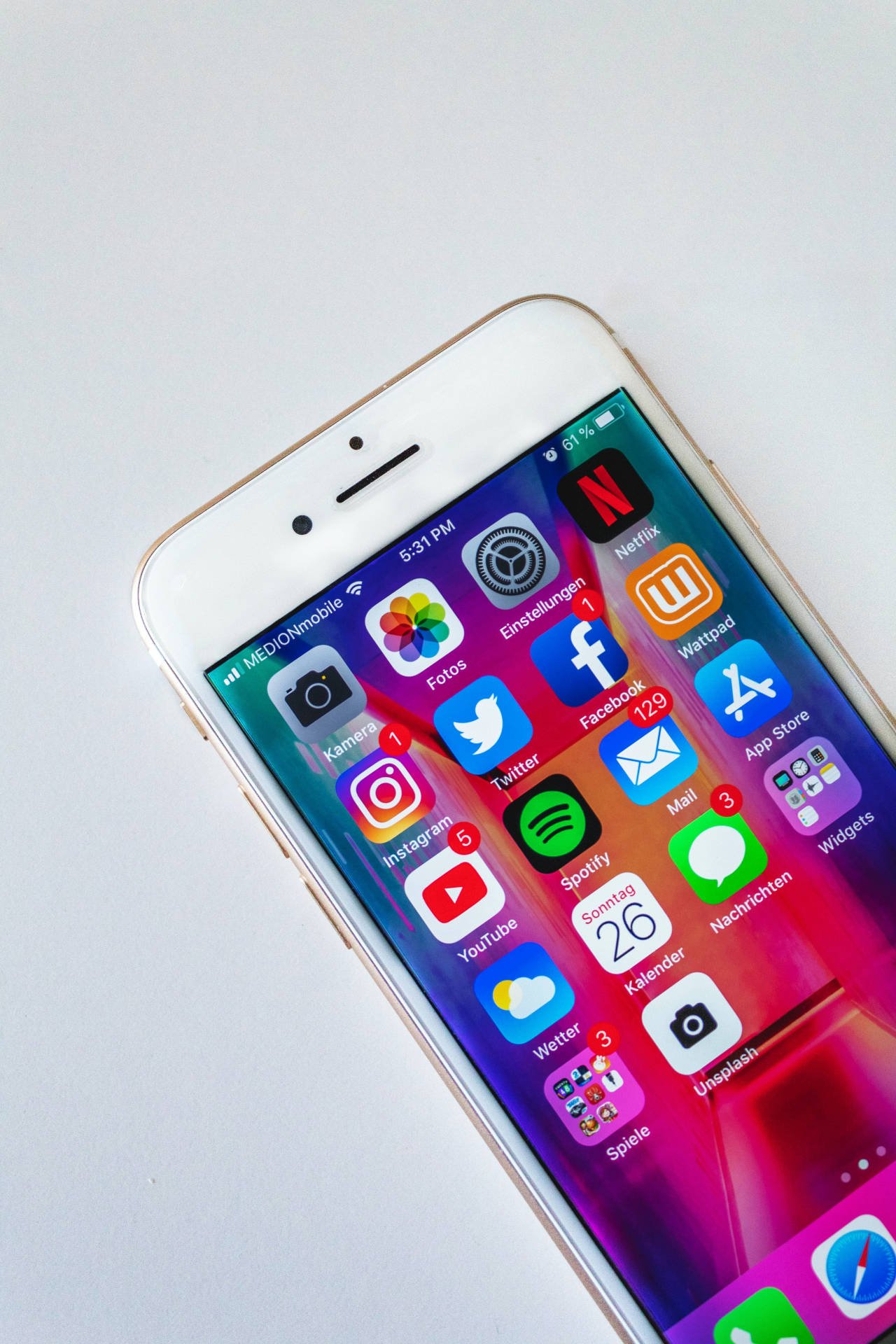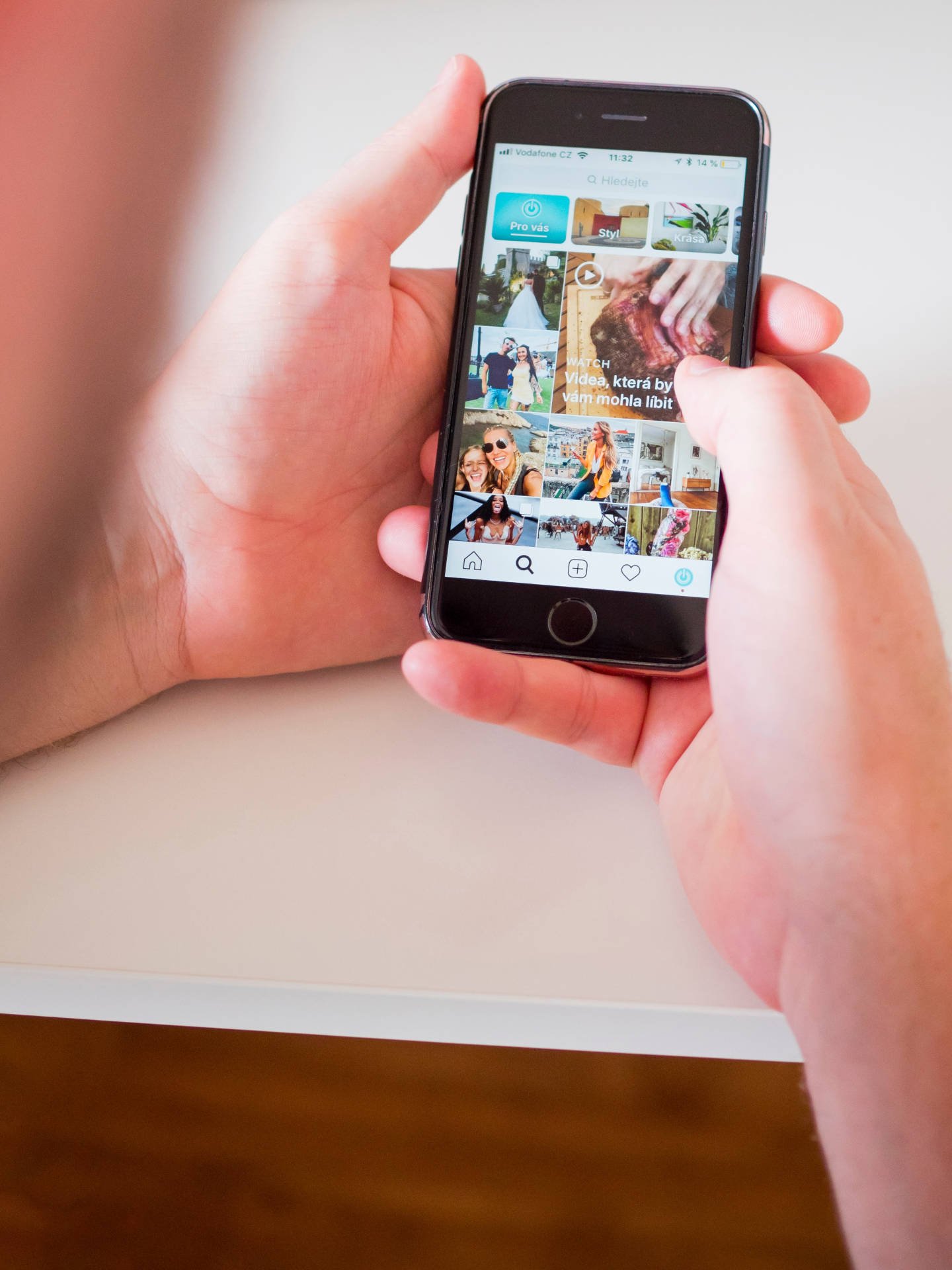 The importance of knowing the different purpose of social media platforms
However, both these social media platforms are used for different purposes since the users on them have different behaviors. In this post, we are going to discuss how both these social media platforms differ and how brands/ can come up with marketing campaigns for each of the two. So, stay with us till the very end. Let's get started!
How Instagram and Facebook Differ?
| INSTAGRAM | FACEBOOK |
| --- | --- |
| Instagram is a mobile-centric photo-sharing app. | Facebook is a general social networking platform. |
| It lets you build and join communities that share your common interest. | It is a close-knit community of people who know each other. |
| Instagram has relatively less active monthly users. | Facebook excels in terms of active monthly users. |
| It's best optimized for mobile users. | It makes the most out of both mobile and web versions of Facebook. |
| It is better at creating brand awareness than Facebook. | Brand awareness is less effective than Instagram. |
Essential Marketing Campaigns for Instagram
Awareness campaigns on Instagram are created and run to improve a brand's visibility online. The campaign can be run for a brand, a product, or a service. The awareness campaign is perfect for brands trying to create/find and connect with their audience and showcase what they bring to the table.
Millennials and other young audiences care about what you have to offer. But more than that, they care about your ethics and whether or not you represent a socially responsible brand. Running a cause campaign on Instagram is a perfect way to showcase and champion the causes you strive for. Partnering with charitable organizations or spreading awareness on a popular day/event can pay great dividends.
A sale or promotional campaign should be your go-to marketing campaign in case you are looking to engage your target audience for an upcoming special sale. These campaigns are run on certain holidays and times of the year and most importantly, they are run for a short period of time. Brands can be found promoting discount codes and offers through promotional campaigns on Instagram.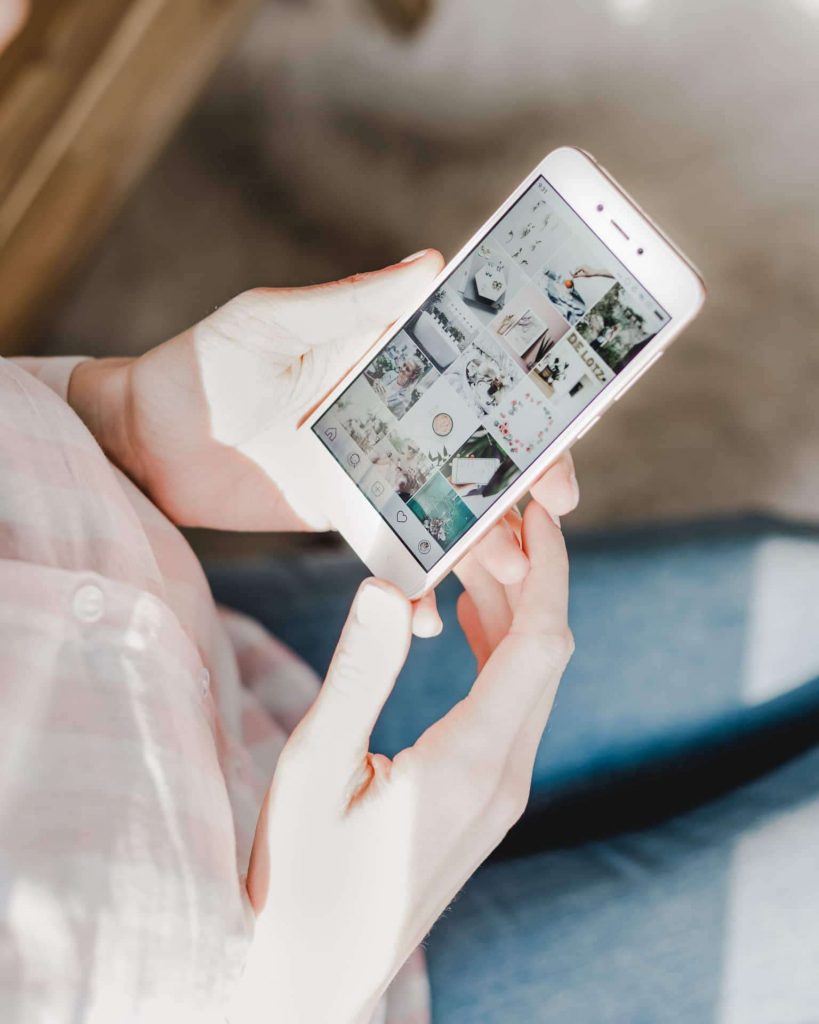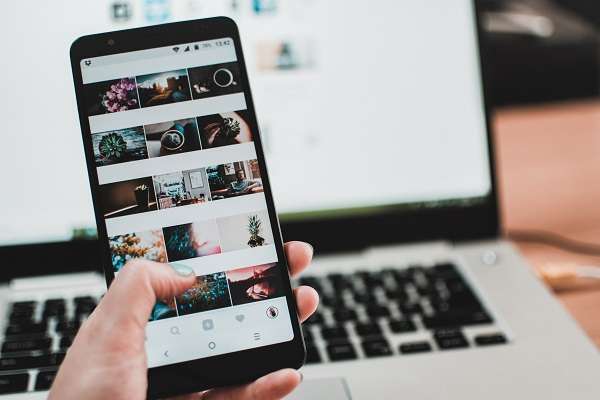 Humans, in nature, are competitive. This natural trait should be utilized to drive significant traffic and engagement on your official website. Just create contests your target audience would love to participate in and make 'tag a friend' or 'make a friend follow the page' a qualifier to enter the contest. It can even be used to grow your email list.
Launching a product? Instagram should be used to build anticipation and excitement around the launch date. Create an Instagram campaign to show off what your product can help your target audience achieve and build the campaign up to the launch date.
As you build your audience on Instagram, try to encourage your followers to engage more with your brand. You can do that by asking them to create content for you. This can be done by creating a user-generated content campaign. You can ask your followers to create content about the things they like in your products. Most importantly, tie the entire campaign with a specific hashtag.
Essential Marketing Campaigns for Facebook
70% of the content consumed on Facebook is video marketing content. There is no way brands are going to ignore how effective videos are in conveying their brand message. These ad campaigns are used to warm the cold audience and build credibility and authority.
Creating a Facebook ad campaign to drive traffic to your official website blog is very effective. The campaign performs similar to video content ads as the intention behind the campaign is to educate the target audience.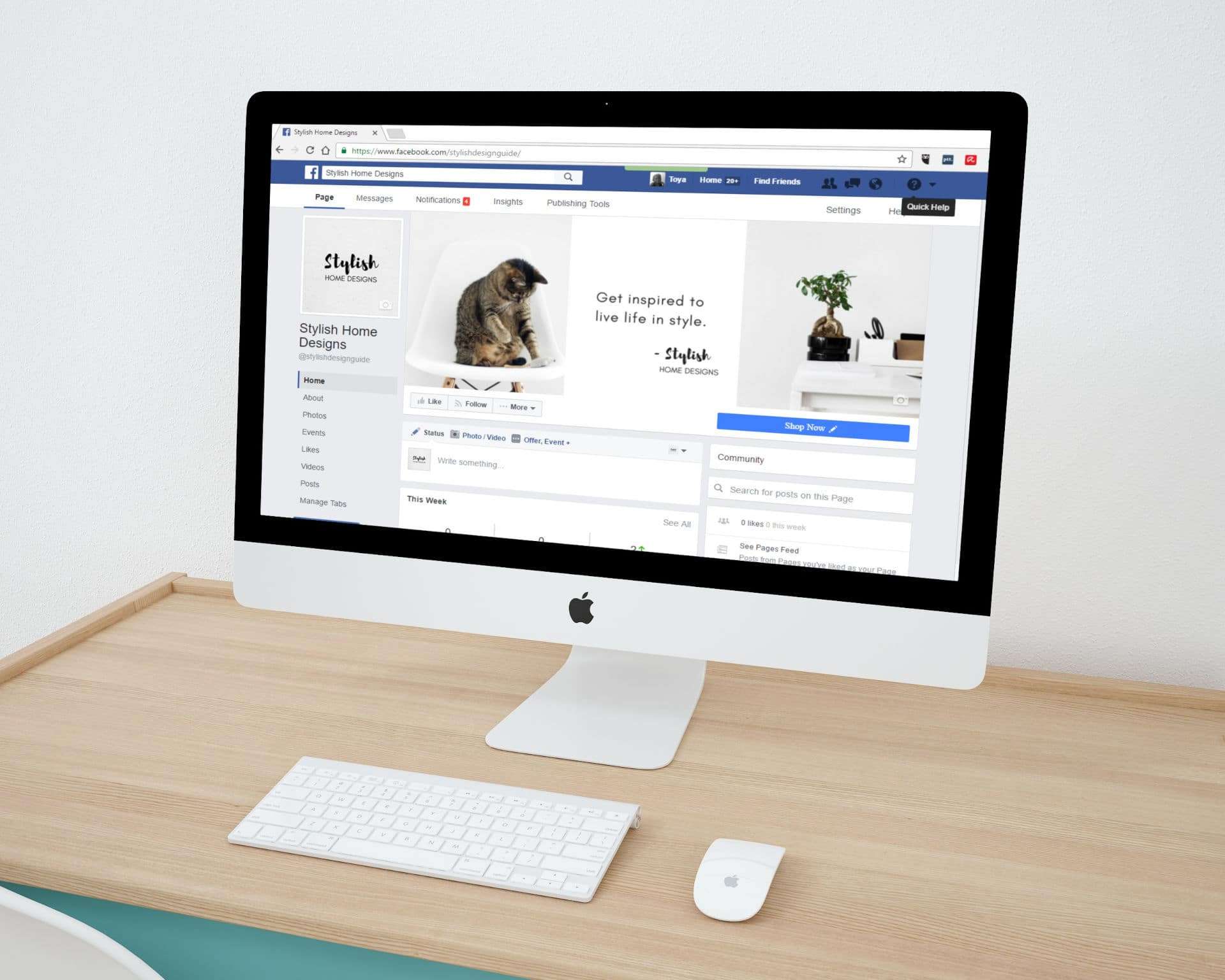 This Facebook ads campaign can be used to encourage the hyper-responsive audience on the social media platform to make purchases. This is the most run campaign on Facebook.
The webinar ads are used to promote your products and services to warm audiences. This is the campaign type which is used mostly by brands selling online courses on in-person training.
We all love flash sales and brands that execute these sales perfectly tend to reap great results. If you plan the campaign well, this campaign might feel like printing money. Flash sales are heavily discounted sales, set live for a limited time-frame.
If you are dealing with a hot audience, you might want to run a Facebook ads campaign where you rely majorly on reminder ads. These are the people that have visited your site and shown interest in the products but did not complete the purchase. You can use reminder ads, testimonial ads, or messenger ads for the same purpose.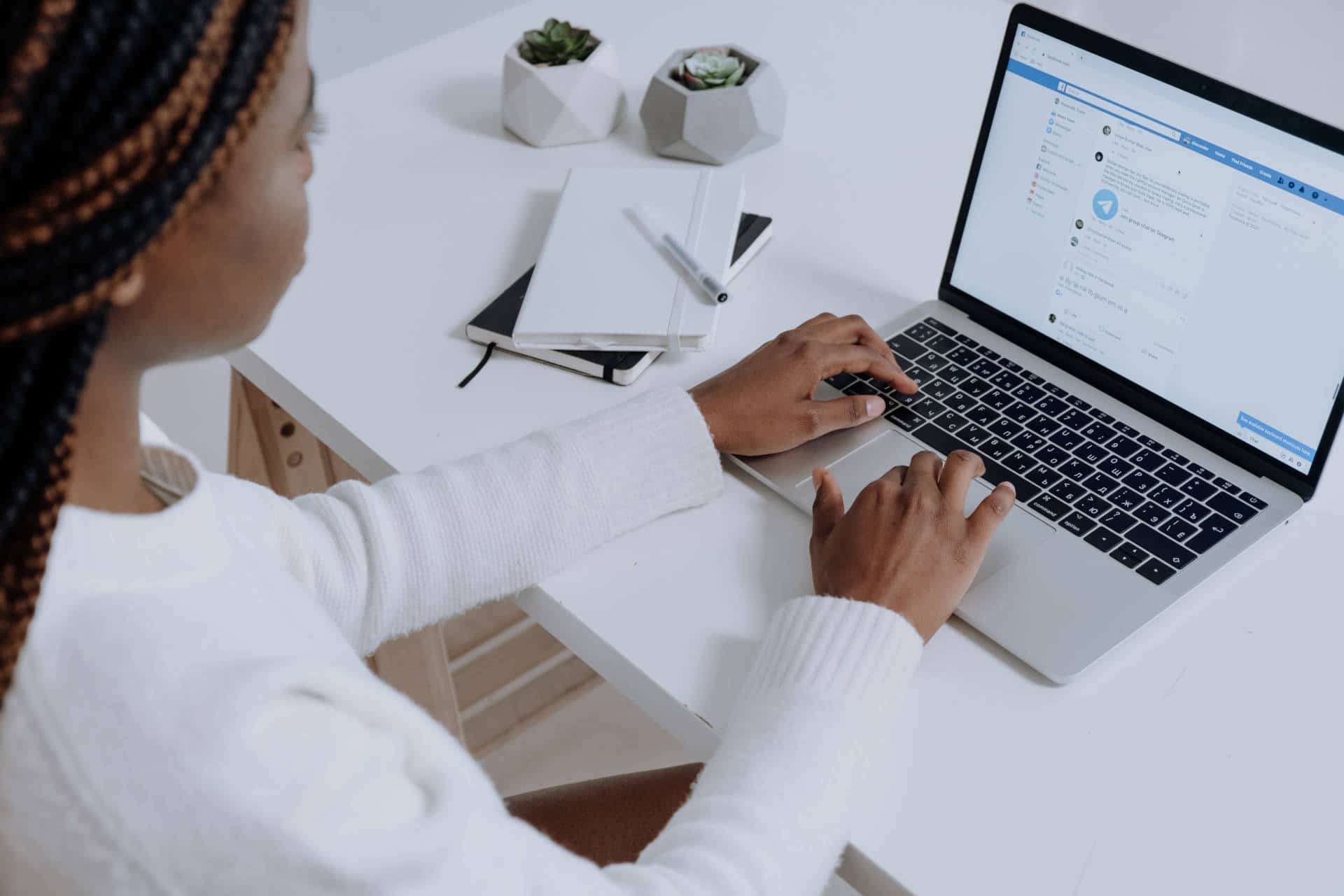 Testimonial ads are perfect if you are looking to build trust in your audience. This is a form of social proof that will provide you validation for your business. In return, your hot audience will get the final push once they are subject to this ad campaign.
Although both Facebook and Instagram are two different products of the same company, it's not surprising to see such significant differences between the two. It is mostly because both have been designed for different purposes. And consequently, the marketing campaigns on them will be different too. We hope this piece of content helped you understand the differences between the marketing campaigns of Facebook and Instagram. Need help to design your next social media marketing campaign? Connect with us today!