Social media platforms are great mediums that help businesses to precisely reach a more targeted market. In order to execute a successful social media marketing campaign, businesses need to regularly analyze their performance. To monitor the engagement and visibility of your social media posts, there are two important metrics you should know: reach and impressions. Basically, both impressions and reach are important metrics for your social media marketing assessment and planning how to improve it. In order to improve your social media marketing efforts and escalate your return investment, it is essential to focus on the right metrics. Although these two metrics are closely related, they generally have a different meaning. Each social media site has its own way to count reach and impressions and it is one important note you should know if you want to measure these metrics on different platforms.

Let's take a closer look at how reach and impressions are different on social media platforms.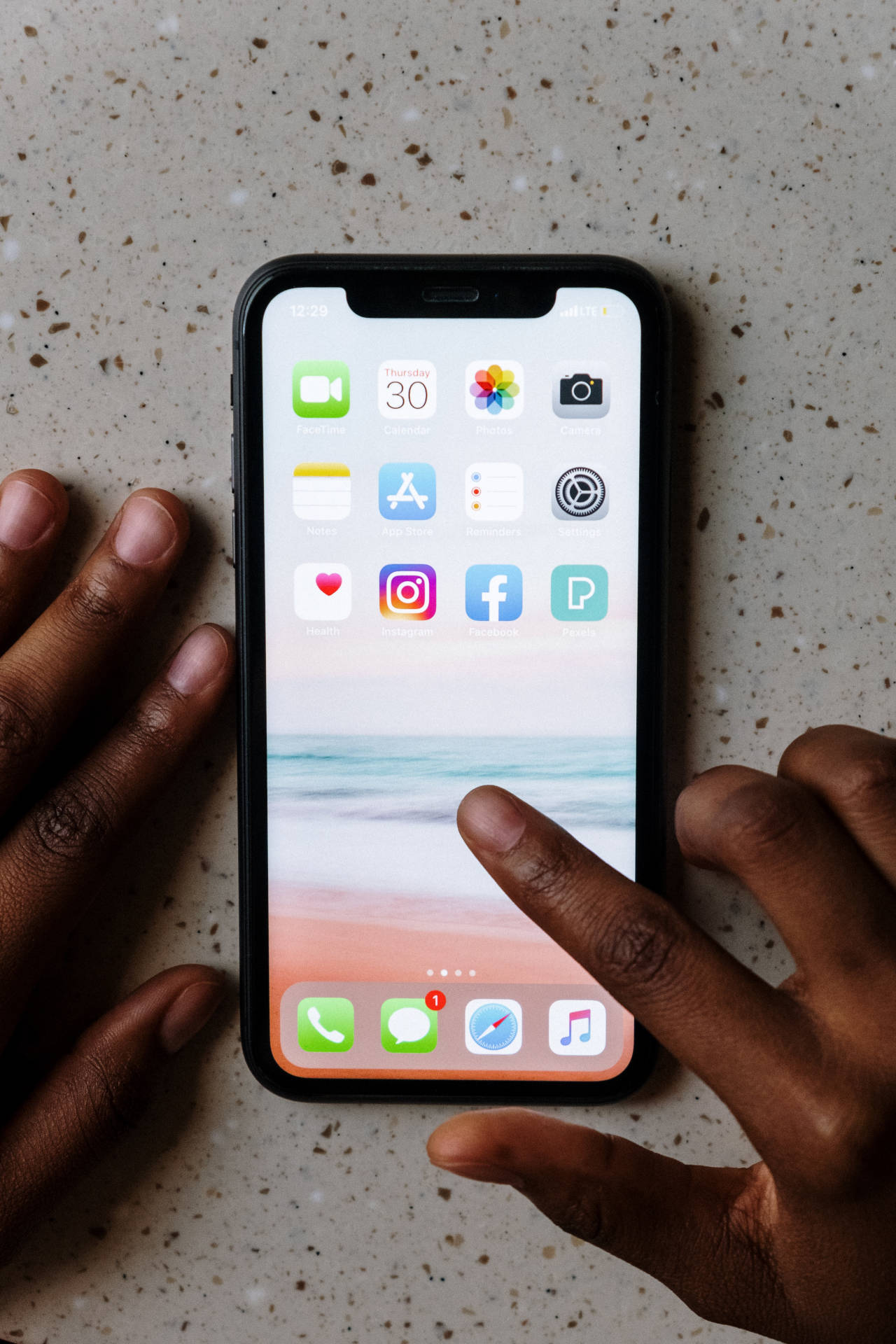 Reach vs. Impressions on Facebook
According to Facebook, reach refers to the number of people who saw your ads at least once. On this platform, reach is classified into three categories: organic, paid, and viral.


Organic reach refers to the number of unique users who saw your content organically (without advertisement) on their News Feed.
Paid reach refers to the number of users who saw paid content. This reach is often affected by some factors like budgets, total bid, and audience targeting.
Viral reach refers to the number of users who saw your content because of their friends' activity which includes commenting, liking, or sharing.
On the other side, impressions are defined by Facebook as the number of times your ads were on screen. Simply put, when a unique user saw a post two times on their feed during the duration of the campaign, it will be counted as three impressions.
Reach vs. Impressions on Instagram
Similar to Facebook, reach on Instagram is defined as the number of unique users that saw your post or story. On the other side, impressions on Instagram is defined as the number of times your post or story has been displayed. If you own a business profile you can easily get analytic of these metrics on the 'Insights' feature on your profile. When the impressions are higher than reach, it means that your audience saw your posts multiple times.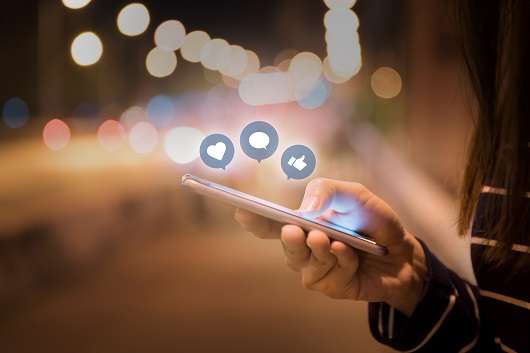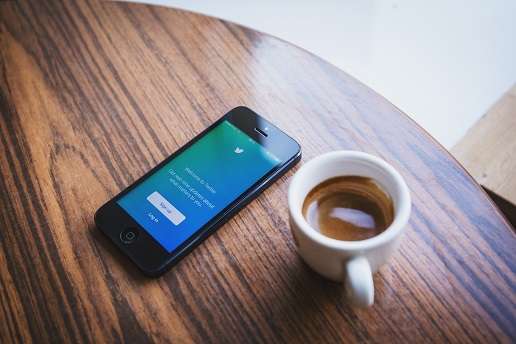 Reach vs. Impressions on Twitter
Impressions on Twitter refers to any time a Twitter user sees your tweet either in their feed or search results. Meanwhile, reach is not trackable on twitter. For a quick example, if your tweet receives 200 impressions, and receives 300 replies, your total impressions for that thread are 500. Twitter gives its user the access to analyze your impressions on the "analytics" tab. When you click that tab, you will discover a graphic of your impressions on during the chosen period of time. Moreover, you can get the information about the percentage of the engagement rate, and also the number of link clicks, retweets, likes, and replies.
Which One Is More Important Between These Two Metrics?
Both reach and impressions are valuable and important to track in order to execute a social media management  campaign. Yet, to choose which metric is more important to track, you need to consider your business goals. Setting up the right audience on social media for your brand takes time and once you establish them and want to build brand recognition, then impressions are important.
Metric to track. When you maintain to show up regularly until you increase your brand recognition, it is crucial to monitor the number of times your content is viewed. This metric is especially important when you publish an ad because your audience needs to view your promoted content several times before they show interest and eventually responding to it.
Yet, if you do not have enough reach to show your content to and you want to raise your brand awareness on social media, you need to focus on "reach" and find a way to optimize this metric before paying attention to impressions. When the number of your reach is increased, it will simultaneously increase your brand awareness. Therefore, make sure that your posts are able to reach as many users as possible.
Furthermore, to foster strong relationships with your existing followers, you need to analyze the number of Reach and Impressions on your posts. If your main objective is to boost your engagement rate, understanding the Reach and Impression metrics can help you to reach that goal.
Understanding the importance between reach and impressions on social media will help you to better assess your campaign and ultimately better heading your content to the right audience. On the other hand, it will help you to identify the other metrics that are essential to perform a better social media marketing strategy.