Looking for a website that truly represents your brand's personality and values? Here at Algo Sea Biz, we offer custom web design services go beyond just aesthetics - we focus on delivering measurable results that can help your business succeed online. Our team of expert designers and developers work closely with you to create a website that not only looks great, but is user-friendly and optimized for search engines. Don't settle for a cookie-cutter website that fails to capture your brand's essence. Choose Algo Sea Biz and let us help you stand out in the digital world.
First impressions are everything
Mobile devices have become an essential component of today's web landscape and will remain crucial for the foreseeable future. Currently, mobile devices contribute to around 50% of the total web traffic. It's important to note that the number of mobile users has exceeded desktop users.

Algo implements mobile-friendly designs, via prioritizing space limitations on smaller screens, key elements are prominently displayed since users actively seek them out.

Achieving an intuitive navigation system is paramount for delivering a seamless user experience on mobile devices. Algo can utilize features such as intuitive menus to showcase secondary elements effectively, aiding users in locating necessary information effortlessly. For more information on speed optimization across all platforms click below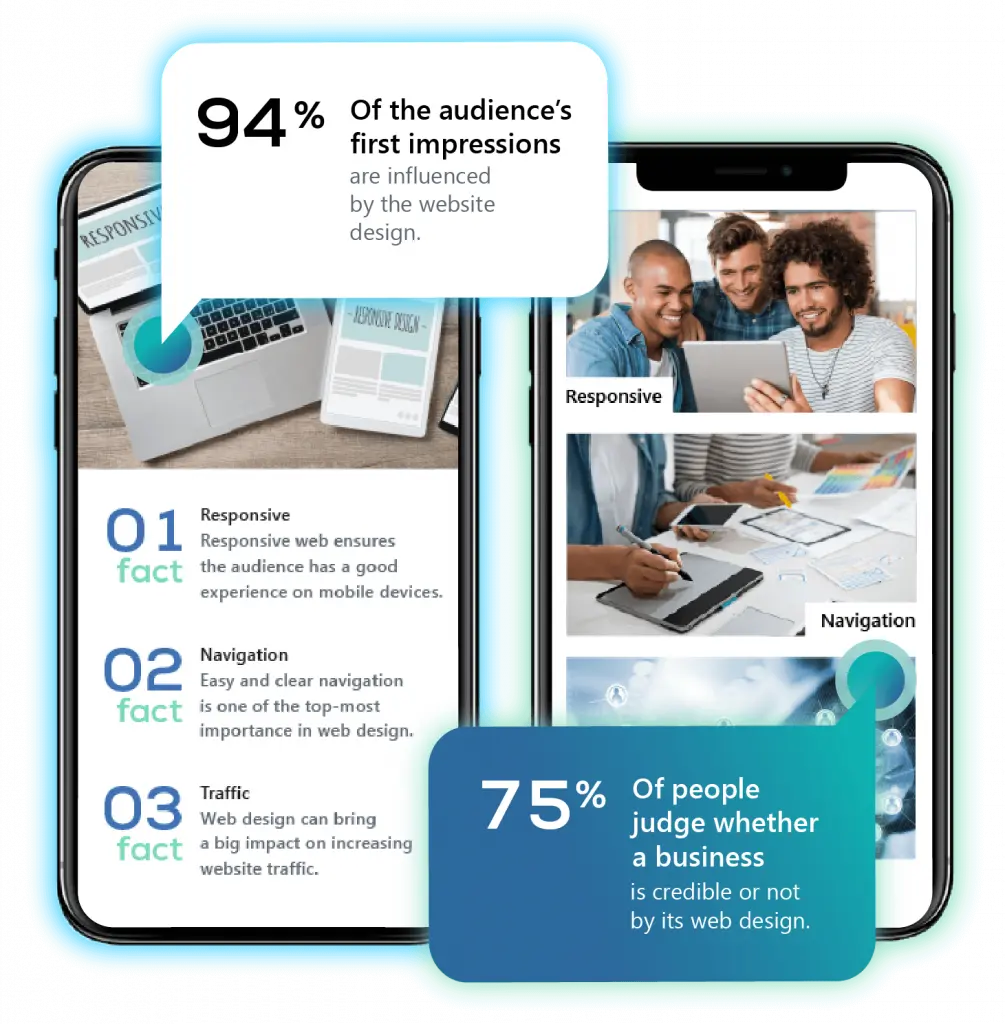 Web Design and Development
Mobile Responsive Designs
High-Speed Loading page setups
Analytic setups service
Facebook pixel setups
Facebook shops setups
Editable Websites
Original Content Creation Services
Photo Stocks
Planed navigation
Copy Write Services
Page Translation
Website optimization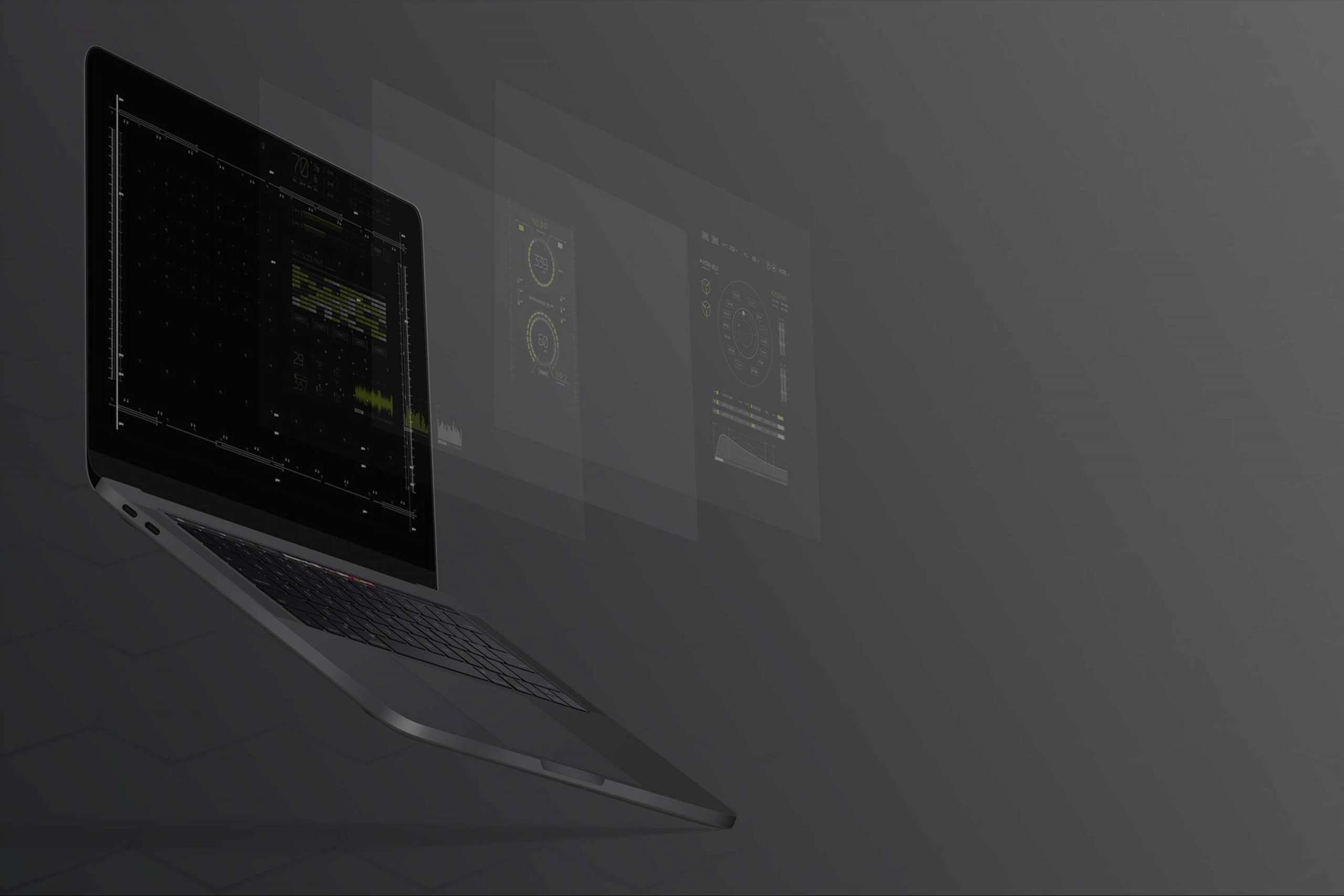 DEV
Interest With Our Development?
Get in touch with our skillful web programmers, developer, and designers in Denpasar-Bali to discuss the possibilities for
your web designs, development, and costs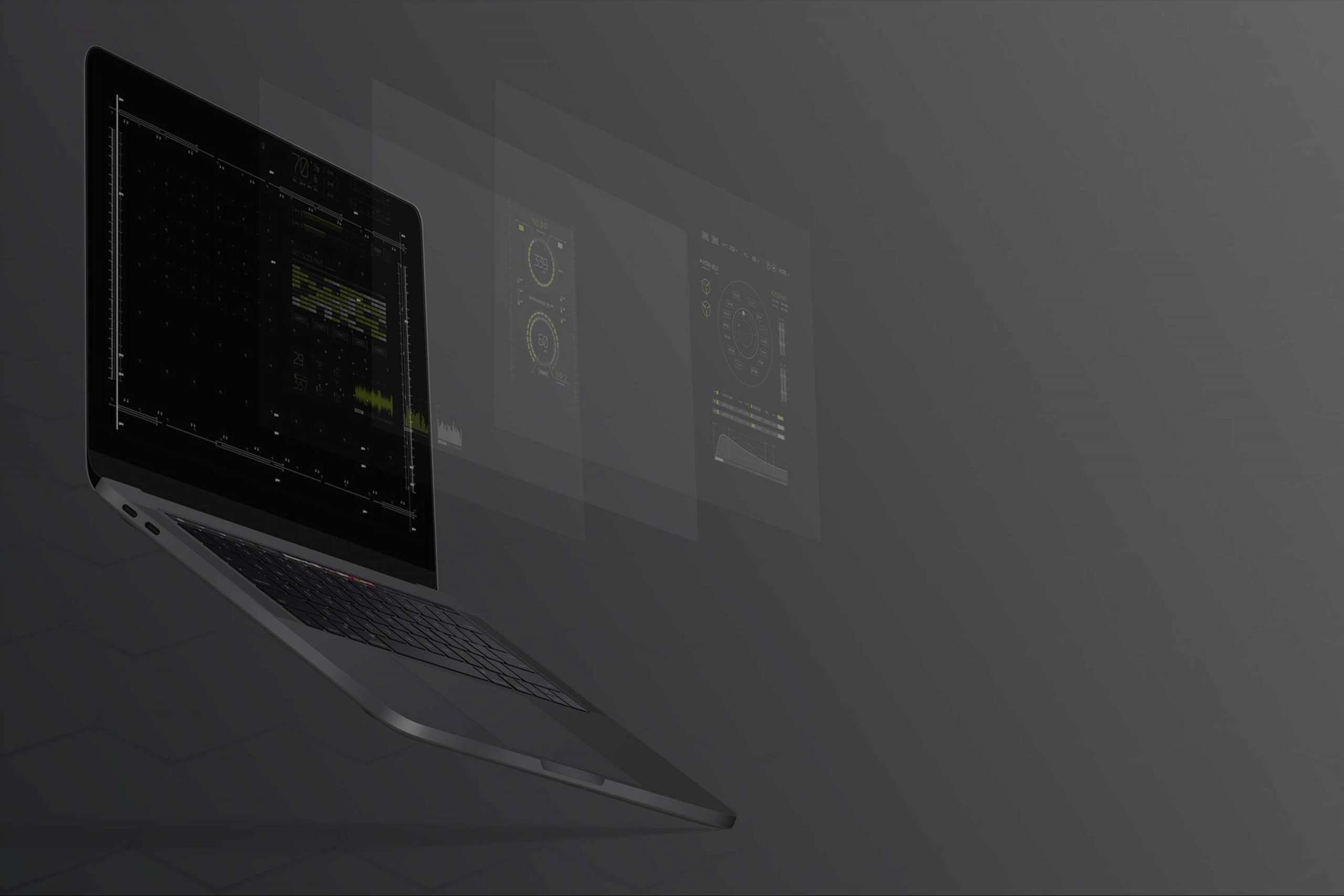 DEV
Interest With Our Development?
Get in touch with our skillful web programmers, developer, and designers in Denpasar-Bali to discuss the possibilities for
your web designs, development, and costs