Digital platforms are powerful marketing instruments that provide better personalization and breeds a greater communication with the customers. The way brands communicate with their customers is no longer limited to mere one-way communication and it allows brands to be better in listening to their customer's needs. Yet, as it is easier to be in touch with businesses, consumer's expectations, and the process of their decision-making are changing. In other words, brands require a better way to captivate potential customers. One of the great ways to stand out and build a strong bond with your customers is to run a humanized marketing campaign. Humanized digital marketing strategy is aimed to give the customers a better experience which means that you help them to get a good personal experience and show your customers that they are appreciated as an individual. This tactic allows your business to turn the old, rigid, traditional marketing practices into a more engaging and applicable marketing strategy. There are numerous ways to humanize your digital marketing efforts and achieve all these mentioned objectives above. Let's take a look at why this is a great trait for brands to have!
These are several compelling reasons of why it is important to humanize your digital marketing efforts:
It allows you to communicate your brand's story in a better way

With the many benefits it offers, brand storytelling is one of the great ways to build a positive relationship with your customers. It allows your brand to communicate better and makes it easier for your audiences to align with your brand's values. It helps to attract the right people and to build a comfortable environment between a brand and its audience which promotes a better conversation. As a result, your audience can truly share their concerns and feedbacks which are beneficial for your brand growth. Humanizing your digital marketing practice opens up a bigger opportunity to communicate your brand's story and construct a deeper connection with your customers. In addition, sharing your brand's story can also help you to uphold transparency as a company.
Promotes better customer experiences
Humanizing your brand means you promote your core values and what your brand stands for – which are good to craft a good customer experience. Maintaining a good customer experience is one of the keys to grow your business. Moreover, today's consumers are concerned more about their experience with your brand than ever before. Therefore, humanizing your digital marketing practices is one of the effective ways to promote a better customer experience. This will result in happier customers, enhance your brand reputation, and ultimately boost your conversions. Businesses that make their customers a priority are more likely to gain bigger revenue and humanized brand is a good trait for a customer-centric companies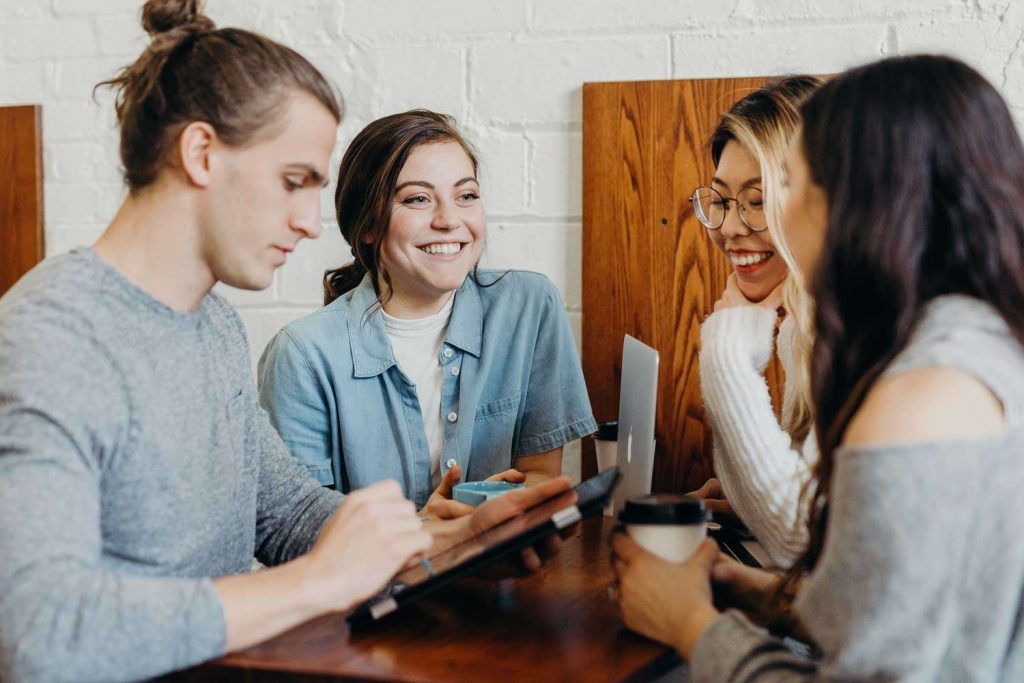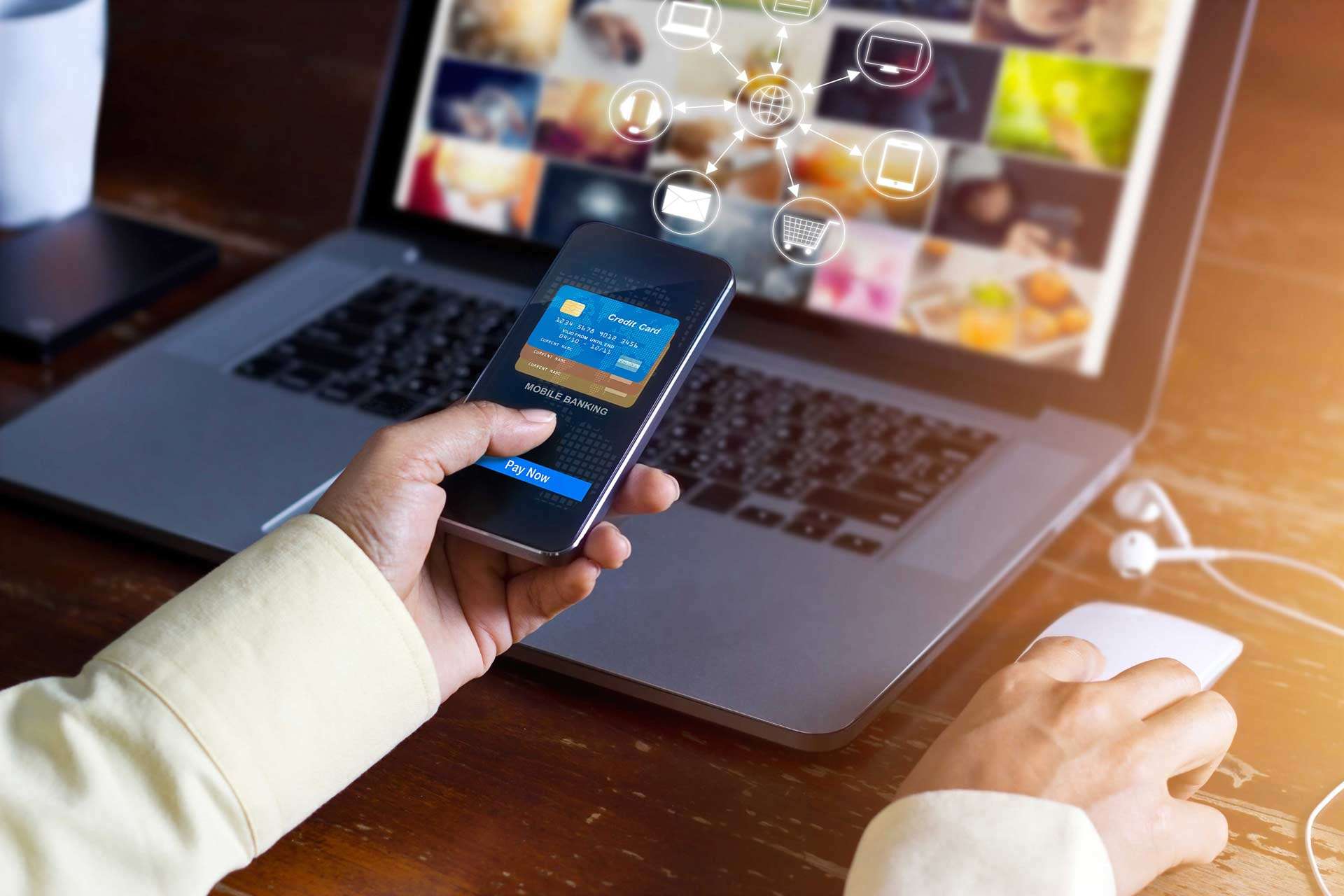 Enhances customer satisfaction and customer loyalty
The other benefit of a humanized brand can get is generating loyal customers. Better customer experience leads to satisfied customers and encourages them to make repeat purchases. In fact, customer experience is one of the important factors that influence the consumers in making a purchase decision and it is also one of the great aspects that increases brand loyalties. Apart from your product quality and some other aspects that become your business priority, customer experience affects the way to improve customer retention. Customers who have a positive experience with a brand are more likely to spend more on your products or services which means that you have a bigger opportunity to get recurring revenue. Therefore, humanizing your brand helps you to have a bigger chance to encourage brand loyalty and retention.
Making your digital marketing activities more humanely will not only increase satisfaction but also to the point that they are willing to tell their peers about your products or services. When it comes to brand advocacy, humanizing your digital marketing efforts is an essential tool as your brand messages are more likely to be shared when you can communicate them better. Brand advocacy is one of the great ways to gain more customers as people are more likely to believe the opinions of their peers. Therefore driving brand advocacy gives your brand the opportunity to reach potential customers.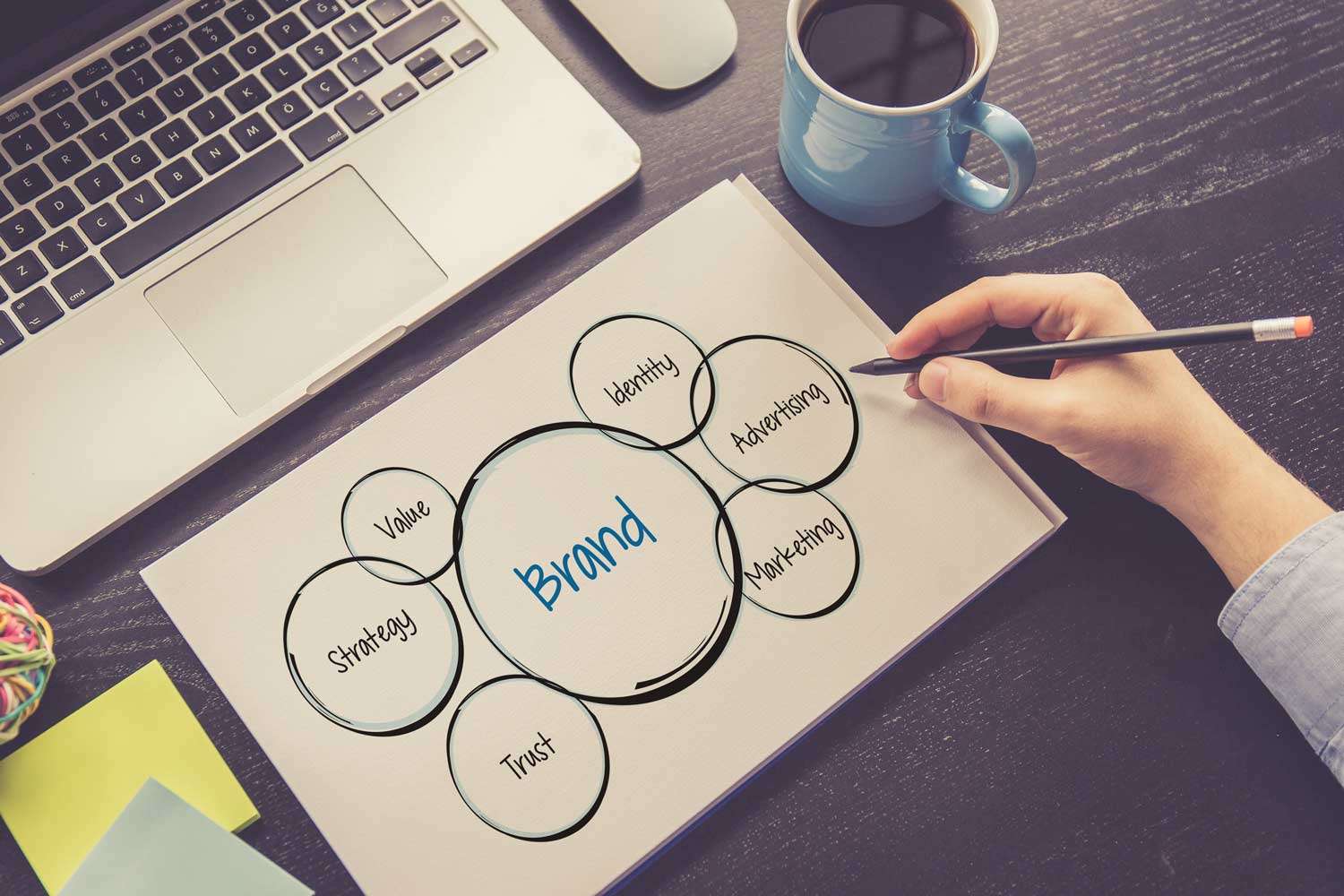 Generally speaking, a humanized brand is more conversational and easier to craft a deeper connection with the audience. Our digital marketing agency Bali says that humanizing your digital marketing efforts will allow you to build a wider room for your customers to intercommunicate with your brand value. Moreover, the emotion that is generated by a brand is one of the determining factors that can drive customer retention. Therefore, putting best practices in humanizing your brand is an apt way to make your customers take your brand in the new light which helps you to get the response you are seeking. In order to humanize your brand and your digital efforts properly, it is important to deliver relevant messages consistently to your audience.