In recent years' customers are spending most of their time online and buying products through the social media platform, this is a green light for businesses to be more active on social media. Instagram has a great potential to help business owners in expanding their business. This platform is known as a powerful tool for marketing campaigns and has proven to help brands to enhance their online presence and boost their brand visibility so more people will can be aware of their products or services. There are numerous reasons why Instagram management continues to uprise the importance and how your business will gain several advantages from it. Instagram has advanced over the years and is continuously offering great methods to generate leads and sales. This platform has been offering new features throughout the years such as Instagram Shopping and many more that is undeniably beneficial to help businesses in getting more sales. Instagram Shopping itself allows brands to add tags in their photos with links that include product information such as product descriptions and price, make it easier for brands to enhance their sales.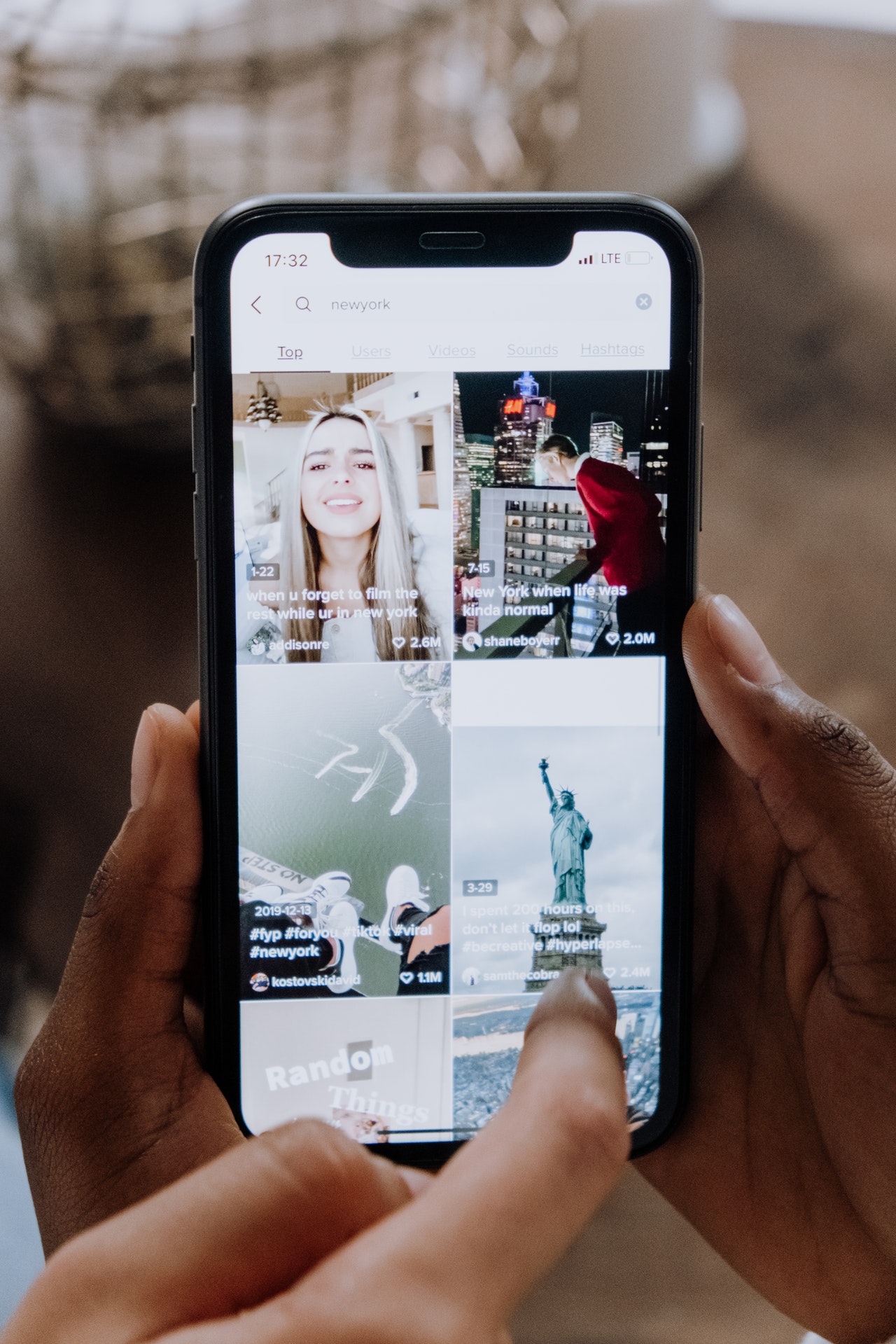 Why should we do proper instagram management?
There is a big volume of customers that have the potential to interact with your brand and even making a purchase decision. It is important to know that Instagram offers this big sale opportunity for your business. Start to build strategies to make the most out of this benefit. In addition, sales are one of the major goals that business owners are striving for, and Instagram will really help them to achieve that goal. On the other side, a successful social media marketing campaign on Instagram or other platforms will not instantly come overnight. Yet, it is definitely possible to reach your objectives through a strong commitment to keeping an active online presence and maintaining consistency throughout your social media campaigns. Let's dive further into how starting to manage your business's Instagram profile will give you a lot of power to compete in the industry.
Below are the major advantages of a proper Instagram management for your business:
A Capability to Reach a Wider Scale of Customers
There is a massive volume of users who are active on Instagram and spend their time on this platform to socialize or look for products or services that they desire. In Addition, most of them are actively visiting the profile of their favorite brands and making purchases. Therefore, this is a big opportunity for brands to expand their reach and tap in on a larger scale of potential customers and engaging with them. This is the ultimate reason why Instagram is very powerful to help your company to expand its business. On the other side, the more present your business is on Instagram, the more potential customers you will reach and the more sales you will get.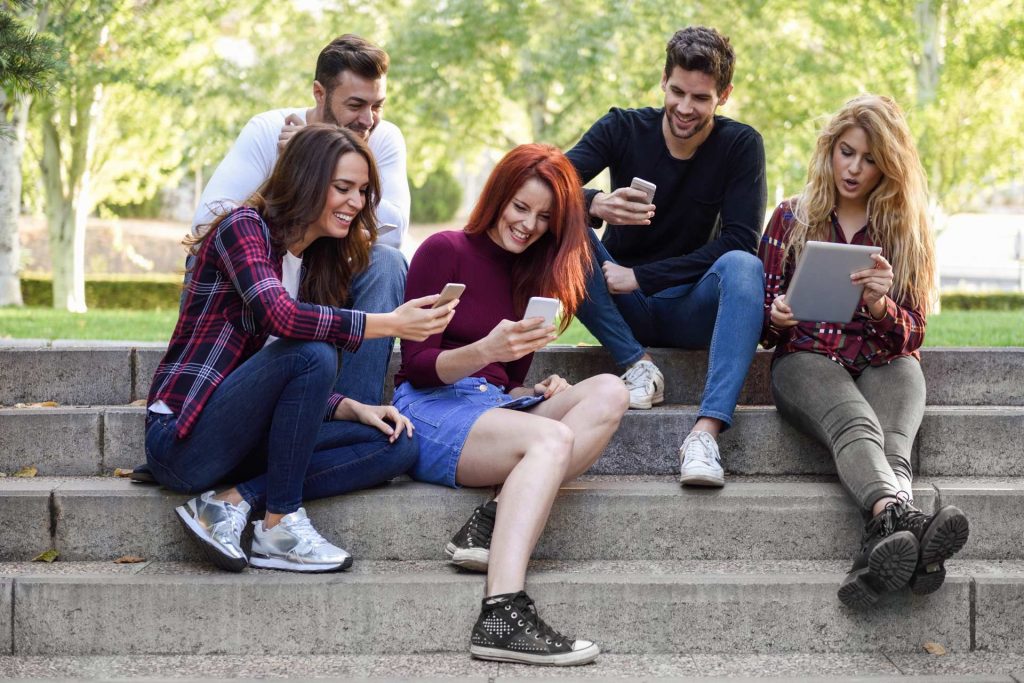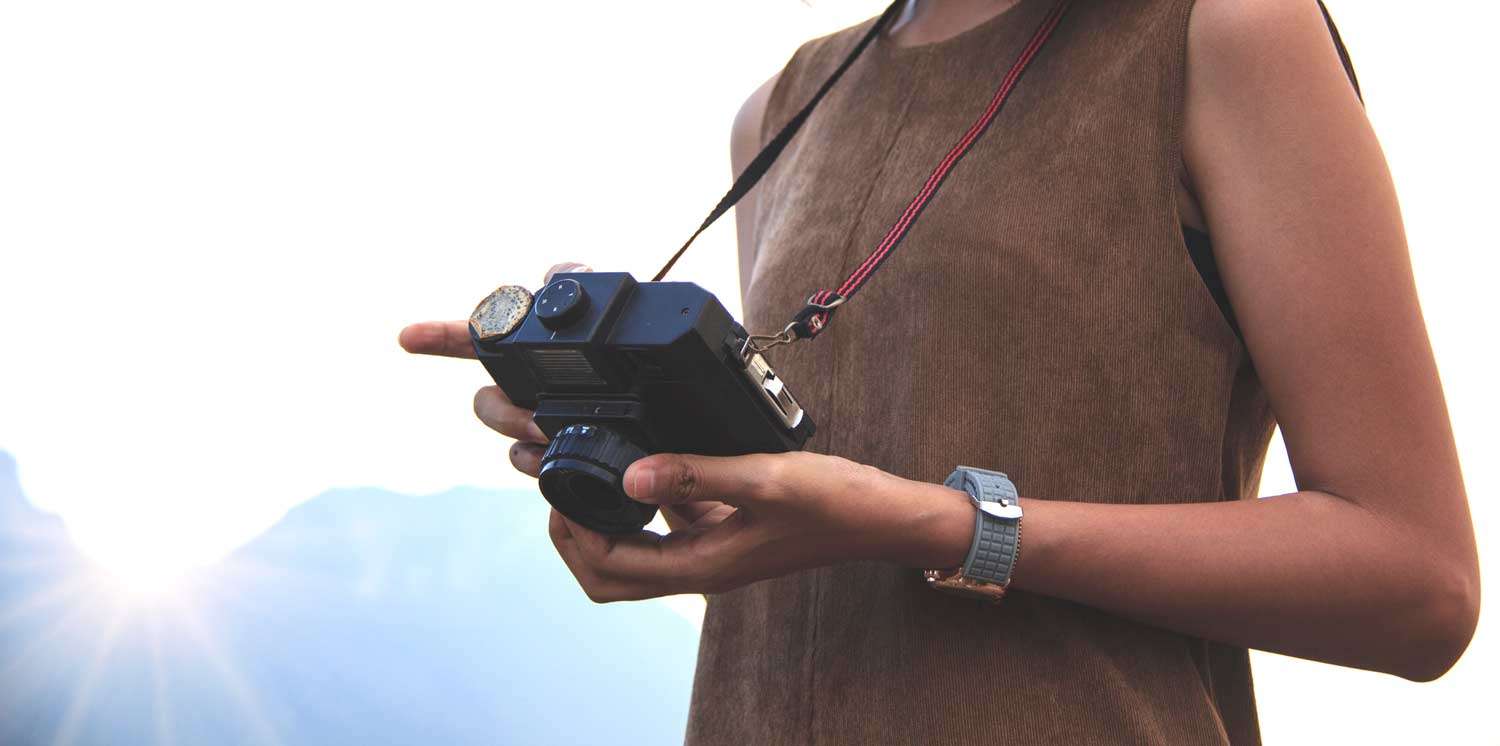 Engaging More with Your Community with Visual Content
The power of visuals has proven to be an effective marketing tool as people more easily to perceive what they see rather than what they read. As visual content is more engaging than the other types of content, brands can take an advantage of it and deliver a more compelling message and attract more customers. As you know, Instagram is exclusively used to share visual content. Therefore, this platform offers a big chance for businesses to serve their audience with more attractive content and encouraging them to take the desired action. Using photos is a great way to highlight your products while videos are a great way to showcase services that you offer. On the other hand, you can also showcase your company culture and value and create a more engaging marketing campaign.
Creating Quality Branding
On Instagram, you can build your followers organically and create a natural relationship. Organic follower growth is valuable to build quality branding which is great for your business. As you grow your community naturally, your campaign will focus only on your potential customers and you will be able to run a more effective campaign. In addition, as you enhance your online presence by engaging more frequently with your audience, it will build brand trust and bring more value to your business. A business profile that is managed properly and only delivers valuable and relevant content will grow a good reputation. As you build trust in your community, it will also cause your business to have a higher customer retention rate.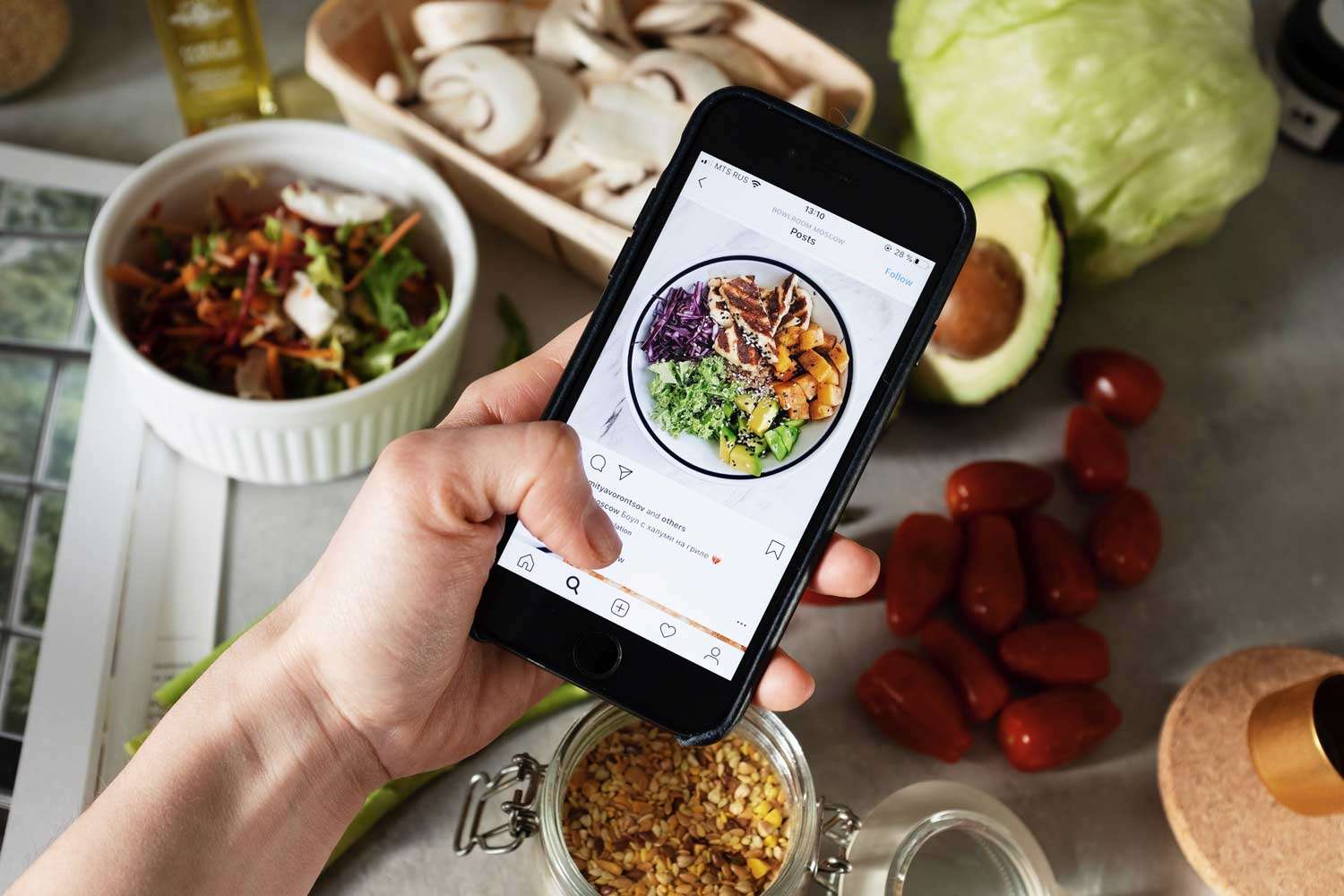 Managing a business's Instagram account properly requires time and a lot of efforts, yet, when it is done, it will worth the results. To save time and achieve the desired results, it is essential to trust your business's Instagram account to be managed by professionals. Experience and knowledge in the field will help your business to execute a social media campaign on Instagram more effectively so you can reach your goals. Using an Instagram management service will also help your business to set a more realistic goals and to do a strategic plan which is great for an effective and efficient campaign.