In the business world, a domain name is your company's digital address. It's how people find you online, and it's usually what they search for in order to see you. A good domain is critical for a business. It can be the difference between low and high traffic to your website. On the other hand, a dodgy and "suspicious" looking and sounding domain name can discourage people from visiting your site. A domain name with a strange name may also be prone to a lot of typos. Therefore, selecting the perfect domain name is imperative if you wish to get more leads and potential customers to your site, blog, or online store.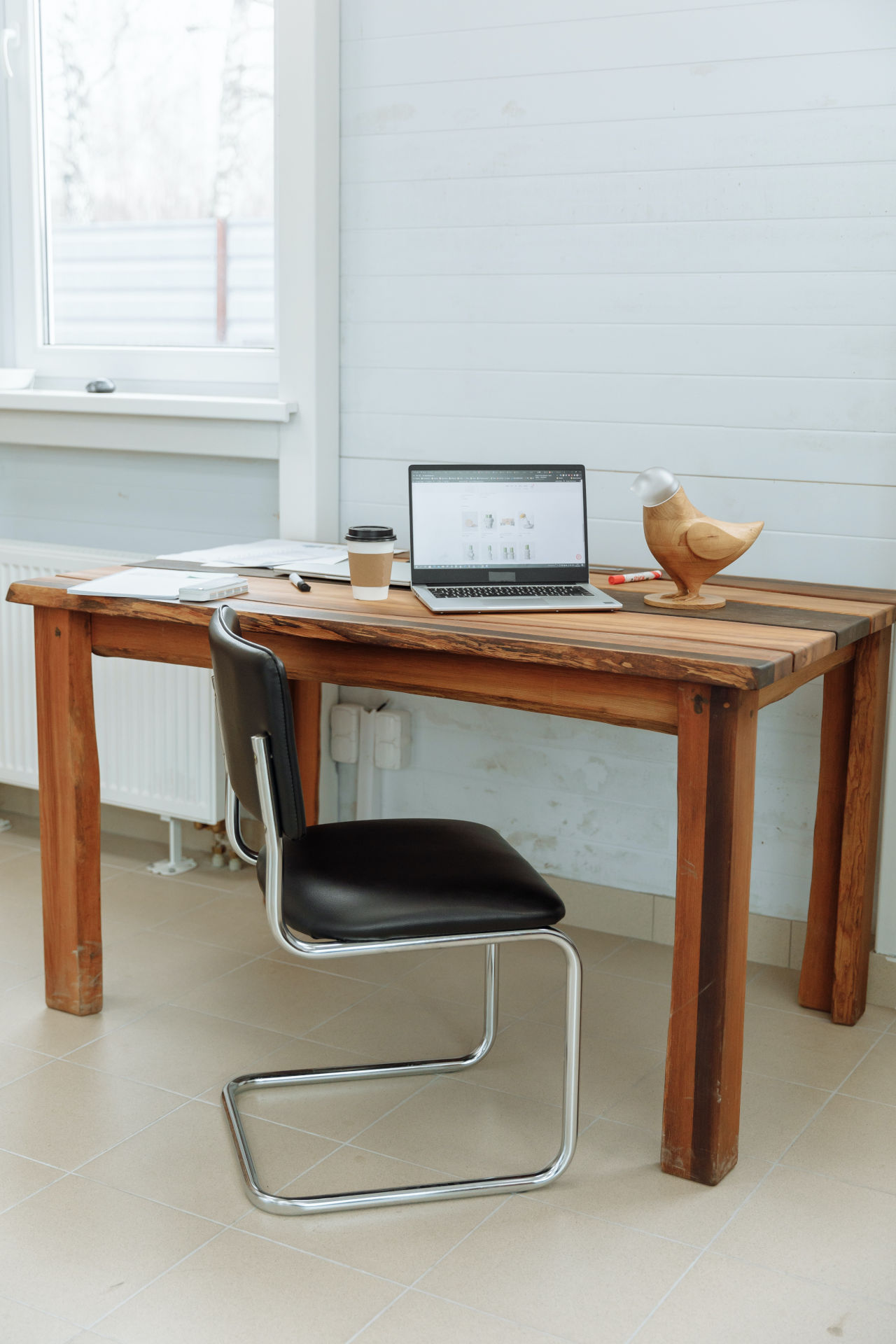 Tips to finding a domain name
In today's competitive domain market, it's important to choose the best domain name for your business. Opting for the widely recognized and trusted ".com" format adds credibility to your website. Shorter domain names are more appealing. These will be more memorable to many users. An easy domain name to remember presents an opportunity for more visitors to pass through your site.To find the perfect domain name, conduct research to find out if the domain name is available or if it belongs to another business or company. In order to choose the perfect domain name, it's important to consider things like: does the word have any specific meaning or is it just fun? is it easy to say and spell?, does the word describe your company, product, service or idea in some way?

In this article, we will outline best practices for selecting a domain name that aligns with your business model. By following these guidelines, you can obtain a domain name that effectively serves your business needs, allowing you to devote time to other aspects within the start-up phase of your business.
1. Go for the popular ".com"
In the current market, there is a wide range of domain name extensions available for use. These extensions include .org, .net, .blog, .edu, and even web3 extensions like .ETH for Cryptocurrencies. However, the most popular choice remains the .com extension. Why is this the case? The reason is that .com was the original address for websites, making it familiar and now the most trusted by many. Choosing a .com extension is often seen as a mark of credibility and is highly suitable for gaining authority among other brands. On the other hand, using newer domain extensions like .space may create a perception of lower trustworthiness. Additionally, .com domains are easily remembered, as they have gained widespread recognition and have become ingrained in people's subconscious. It is not uncommon for individuals to automatically append .com at the end of a domain, simply due to its familiarity.
2. Use A Domain Name That Is Easy to Pronounce
When selecting a domain name, you should prioritize easy pronunciation as it directly contributes to its memorability. An easily pronounceable domain name tends to have more of a catch, ensuring that visitors can effortlessly say and recall it. This plays a significant role in attracting a steady stream of potential and repeat customers to your business.
3. Use The Assistance of Domain Name Generators
To search for a good domain name, you may need the assistance of a domain name generator. Manually prowling around for a domain name can be an extremely arduous task. It will not require a great deal of effort but also time. Once you settle for your defined keywords, a domain generator will provide you with suggestions of some of the most appealing domain names to you.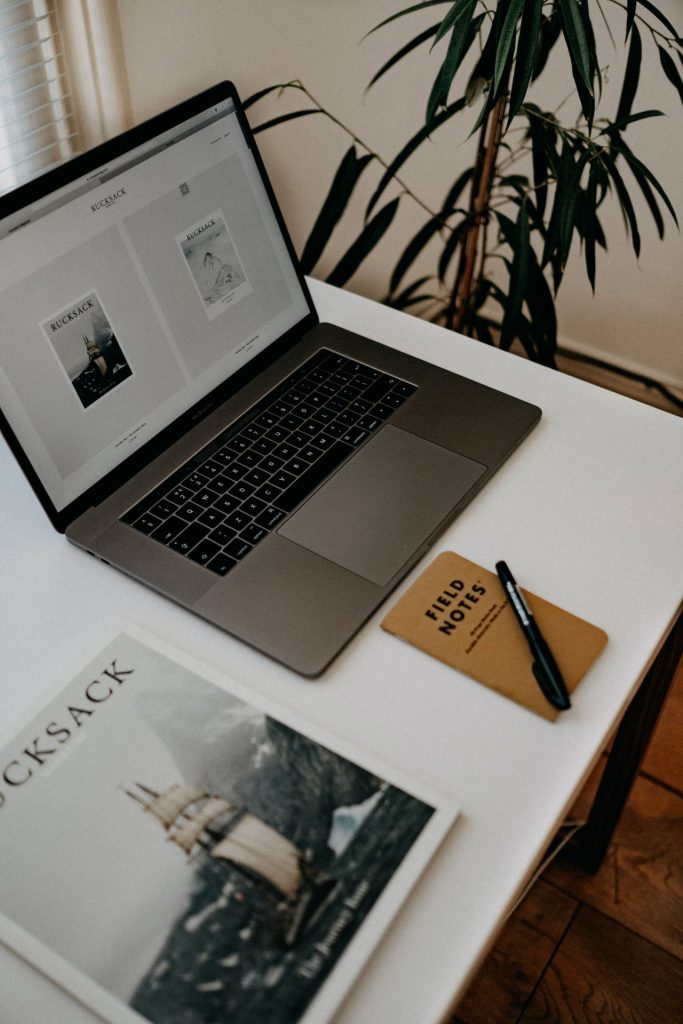 4. Register Your Domain Name Before It Gets Claimed
Picture a situation where you have settled on a domain name for your site. However, if you delay and don't make the appropriate steps towards registering it, someone else may claim it. This is because people are registering businesses on a daily basis. This, therefore, means that there is an extremely high demand for great domain names. Maybe the idea of your domain name has come across someone else's mind as well. Slacking and delaying will put you right back to square one. You would have to think about another domain name for your business all over again.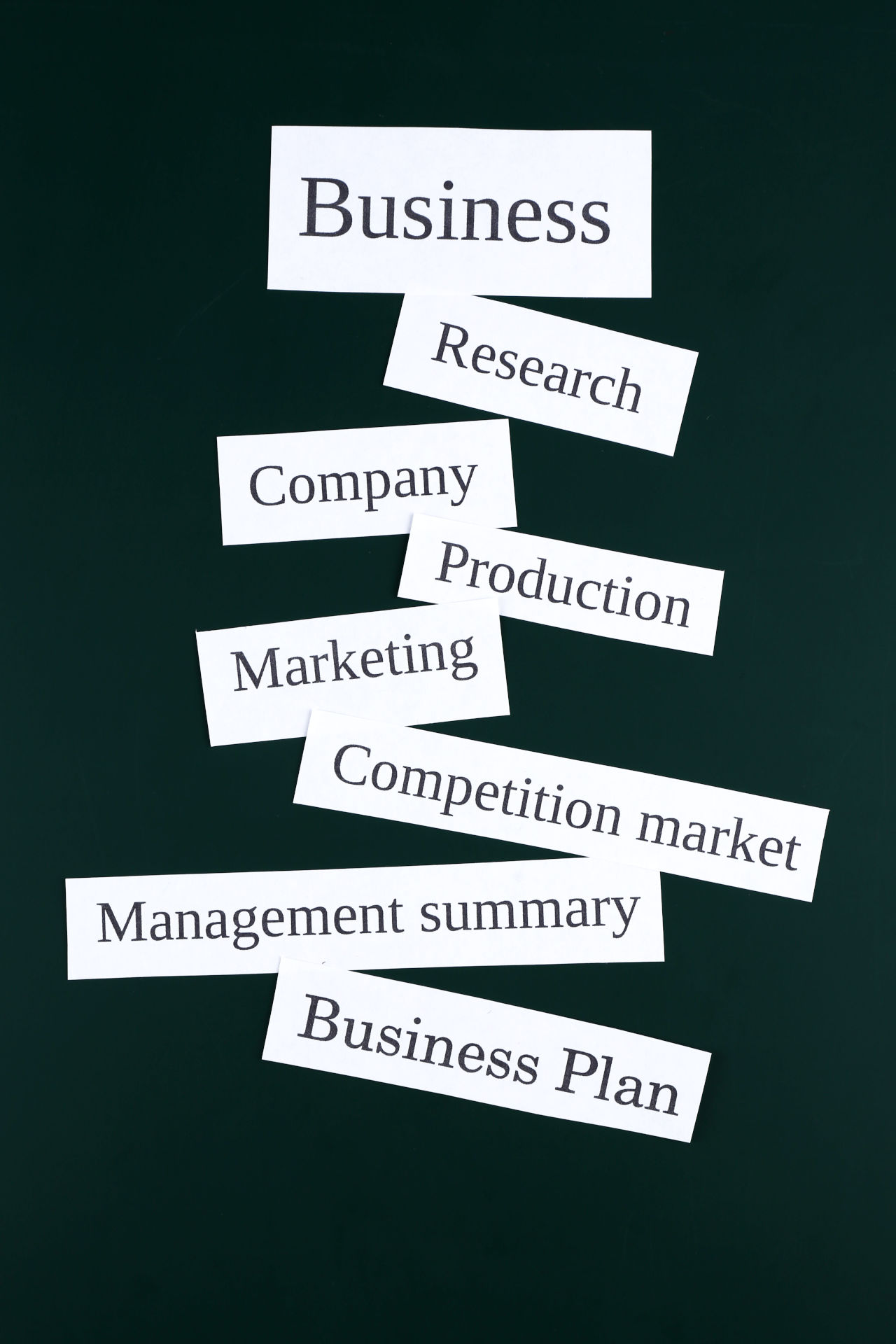 5. Avoid Long Domain Names
Short and memorable is the motto here! If you opt to go for a longer domain name, there is a good likelihood that typos will occur more frequently. This is because most people have shorter memories and are not willing to remember the long domain names. However, shorter ones are easier to remember. Settling for shorter domain names will encourage more people to visit your site and check what you have to offer. However, longer domain names will make you miss out on potential traffic to your site, which will imply a loss in potential customers, loss in potential sales and loss in potential revenues.
6. Use Keywords for Your Domain Names
For all businesses wanting exposure online, there's no better time than now to think carefully about using keywords as part of their website addresses — whether they're branding themselves by creating new domains names or simply updating old ones. Domain names are used by search engines to effectively conclude what your site is all about. In order to attract a user base, incorporating a keyword-specific domain name and by using effective SEO practices, such as engaging with an SEO agency in Bali, can be highly beneficial. When selecting a domain name, it is advisable to include relevant keywords either before the "dot-com" address or after the "www" in the chosen name.
To choose the ideal domain name, consider the words that users commonly use when searching for businesses similar to yours on platforms like Google. For instance, if you operate a hair salon, think about the specific words or phrases people would enter into Google when seeking information about hair salons.
For example, if you are in the hair salon business, what words will people type into Google when they want information? The word "hair salon" is a keyword. This should be in mind while picking a good choice for your site. For example, 'kidshairsalon.com'
A keyword specific domain name will ensure that you get a unique and perfect domain name that your potential clients can relate to and find.
7. Conduct a lot of research
The selection of a domain name requires that you conduct a lot of thorough research. This is to ensure that you do not choose a domain name already taken by another company or business. You can quite easily do a trademark search to establish if the domain name you have settled for has been trademarked by another entity. Before commencing any social media marketing such as Facebook and Instagram ensure that your profile name is the same as your domain name, check for availabilty. There are severe legal consequences for selecting a similar domain name for your business and this is not a problem you want to face.
8. Desist From Using Domains That Have "Double Letters."
Including double letters in your domain name is also a potential cause of trouble for you and your business. Now why is this? Let us assume your domain name goes something like pickkkkup.com and a user intends to check you out. This has a high possibility of incorrectly typing this domain name by leaving out a letter 'K'. This error will not bring up the website, making them unable to access your site. You can lose a lot of traffic because of such a trivial issue. In addition, such types of domain names are not easy to remember. Therefore, it is advisable to avoid them.
9. Do Not Use A Domain Name With Hyphens.
Have you ever come across spammy domains? They usually contain hyphens. If you create a domain name with hyphens in it, many people will mistakenly perceive it as a spammy domain. This will discourage them from clicking on it or checking it out. A domain with hyphens in it is also associated with a higher probability of a typo. Picture a situation where a user wanted to check out your site. Let us assume that the difference between your domain name and that of your competitor's is only a hyphen. If the user just forgets to type in the hyphen, they will find themselves straight in your rival's site. A hyphen in a domain name has the potential to cause a whole lot of trouble. By avoiding them, you will attract all the traffic you wish to.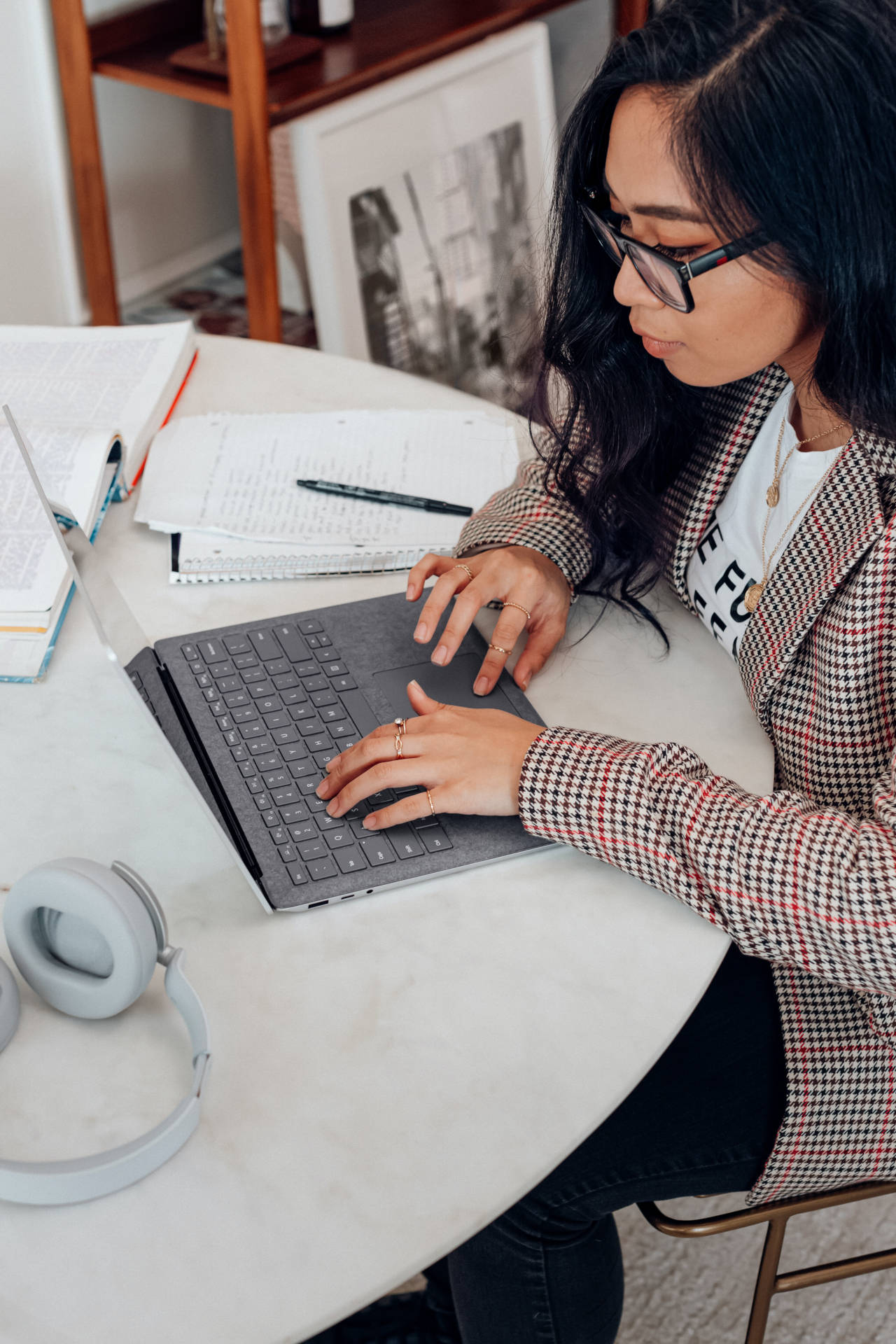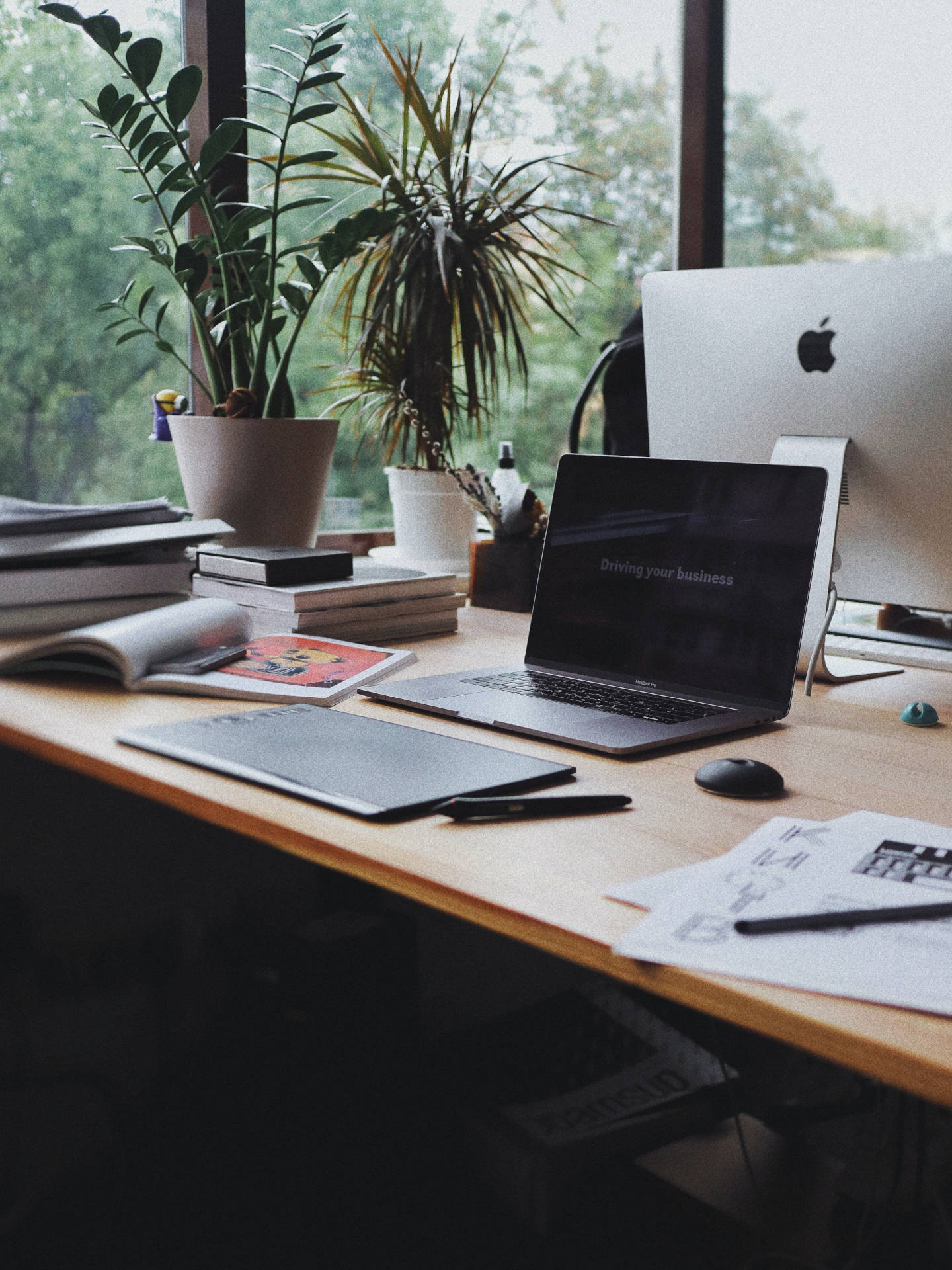 10. Select A Domain Name That Will Offer You Room To "Expand" In the Future
It is not uncommon to find business owners coming up with domain names that are strongly related to what they do. For example, if you are in the business of selling vans, you may opt to go for a domain name such as vans.com in the short run. However, there may come a time when you may need to start selling other vehicles as well. Guess what? You will need another domain name altogether. This may be inconvenient because of the extra costs you will incur. Therefore, select a flexible domain name to avoid future challenges when growing.
11. Select A Trusted Domain Registrar
The domain registrar is a company that is responsible for registering a domain name on your behalf. After registering, the domain registrar has the authority to grant you access to this domain name. This process requires that you work only with credible and trustworthy domain registrars. How often have we heard of people suing each other because one domain was issued twice by fraudulent domain registrars? Well, to avert these problems, just select a domain registrar that has an unblemished repute for your own peace of mind. It would be tragic for the success of your online business to use a domain name that is not supposed to be under your name. It can cause you a lot of unexpected problems in the future and mess up your business.
12. Establish The History of Your Domain Name If You Are Buying It from Another Person
Buying an existing domain is a double-edged sword! It may both be a positive and a negative thing at the same time. It is a great move simply because you acquire it easily. However, a new domain that is available for you may have history already. If the history is positive, you have an advantage here. The fact that Google recognizes it puts you on a great position to build on it. However, this can also be perilous. If this domain was associated with questionable material such as pornography, spam content or even gambling, you might be buying a banned domain unknowingly. Legit marketplaces always offer you validated domain names. However, you need to perform your own background checks for domain names that you are acquiring from other people. If you find that it has some history that Google knows of, everything is okay. If there is some history that Google cannot access, you should smell a rat. The domain may have previously gotten banned. The seller may be trying to dupe or scam you. Background checks will save you a lot of trouble that may affect you and your business in future. On the other hand, this has the potential to bring losses to your business.
The perfect domain name may just be the reason why a potential customer is not buying your products. Your domain name may be too long to remember. Another potential customer may find it difficult to recall its spellings and even pronunciation. You may view these as being trivial issues. However, such issues may cause you to miss out on potential customers. People often misunderstand the meaning of a perfect domain name. They perceive this to mean a complex domain name. However, a perfect domain is simple and short. It should also be memorable, ensuring that anyone can easily recall it when they want to access your products and services. Use the recommended tips above to create your own perfect domain name for your business.