To understand the steps involved in creating a blog, we need to first understand what a blog is. A blog is a regularly updated website or web page, typically one that is run by an individual or small group, and is often written in an informal or conversational style.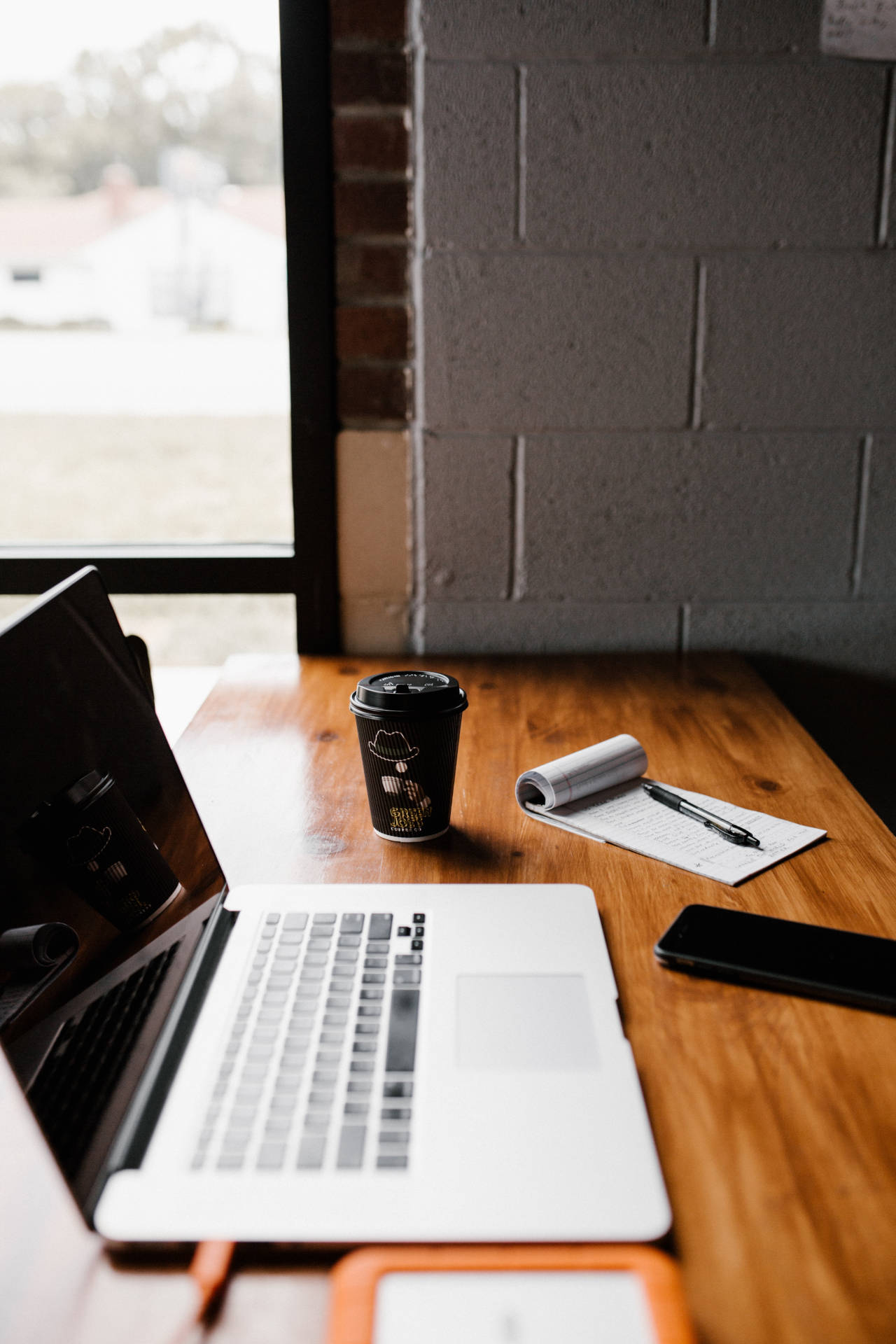 The Growing Popularity of Blogs
The content is presented in reverse chronological order, which means that newer content posted to the blog appears first. The content found on a particular blog is referred to as a blog post. Blogs are very popular and effective. In 2020, there were over 1.7 billion websites recorded online and 600 million of them are blogs. Let's highlight the steps that you can follow to create your own simple and "perfect" blog.
A great blog should generally focus on one particular area of interest. The first step to create a blog is to choose a particular topics that can sum up who and what you are. To some bloggers, it is health and fitness. Other blog topics can be travel and vacations, food and nutrition, fashion, and even business. Whichever content marketing subject one chooses to write about, the topic must be an area that they have a deep interest in. Being an expert in the field you write about can be a key strength in ensuring that you can post high-quality content regularly that others value.
For example, if you have an interest in cooking and love experimenting with different recipes, share posts that teach people how to try out new home-made recipes. If you have a restaurant or a catering business, blogging may help you get more clients. For example, the Pinch of Yum blog is one of the most commonly known food and recipe blogs that offers its followers exciting recipes.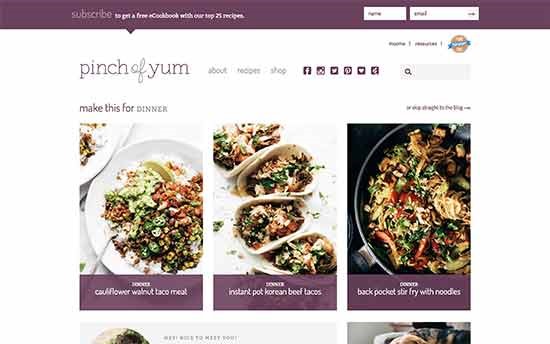 2. Select the most Suitable Blogging Platform
The choices of blogging platforms include Free and the Paid. The most popular free blogging platforms are WordPress and Blogger. These free blogging platforms are good for beginners but offer you little monetization opportunities, limited customization and little control over your blog. The other option is the Self-hosted blogs which offer you unlimited customization abilities on images and videos. Your blog also looks professional, is better looking and is customizable as your blog grows.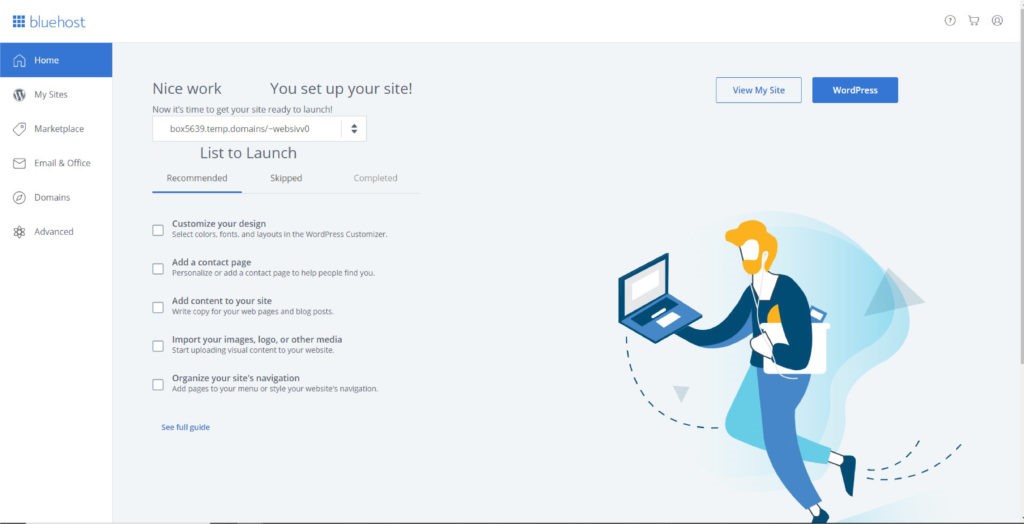 3. Set up Your Web-Hosting
Once you have the basics of your blog theme and choice of platform, the next step is choosing a domain name and web hosting. Use a web hosting company that offers a "one-click install" for a platform like WordPress. A web hosting company like Bluehost offers such a feature. After registering a domain name and signing up on Bluehost, install your blog e.g. a WordPress blog. This can be done by logging in to your profile in your web hosting site (Bluehost) then clicking on the blue button that shows "WordPress". The WordPress blog installation process then begins.
How much does it Cost to Set-up a Blog?
The average costs of setting up a blog is inexpensive. You can start a blog with no money on platforms like Wix.com, however these mainly require that you share domain name. The minimum cost of hosting costs is $2.95/ month. The costs of themes can go to $49 in WordPress and Plugins can go to $217 in WordPress. The prices vary depending on what type of blog a user wants to set up.
4. Configure your WordPress Blog
You can visit your new dashboard in WordPress after successfully setting up your admin account. Logging in takes you to a window that looks like this: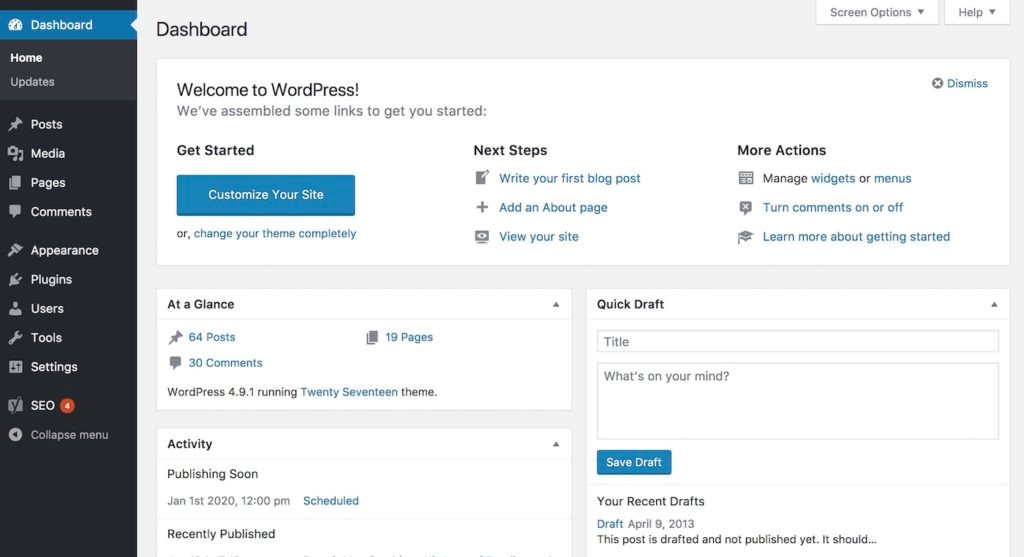 Selecting the settings option takes you to another window that enables you to select a "Site Title" which will represent the name of your site and also your business and a "Tagline" which is a summary of what your blog is about.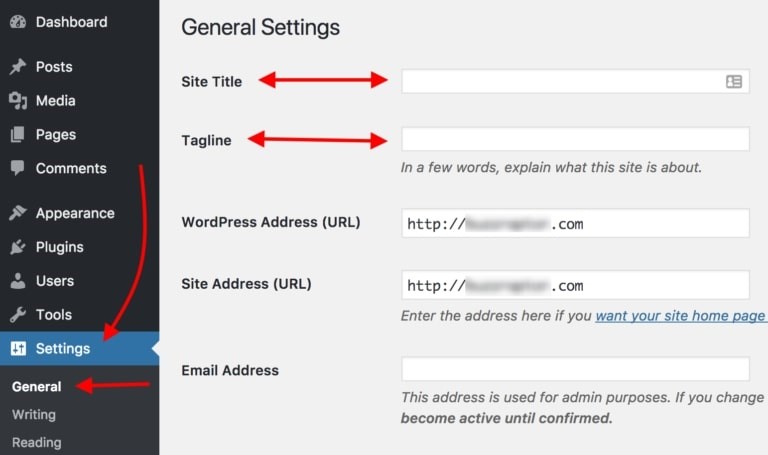 After that, select Settings>Reading. Ensure the option that reads "Discourage search engines from indexing this site" stays unchecked. This will help your blog to remain visible to Search Engines such as Google.

5. Select a great Theme for your Blog
While on your WordPress dashboard, click on the option "Appearance" and thereafter select "Themes". The next step is to click on the "Add New" tab. A window such as the one shown below should appear.

A large variety of the best and most popular themes on the WordPress platform is provided for your selection. Select a theme that is consistent with the purpose of your blog or your business. This goes a long way in grabbing people's attention towards checking out your newly created blog. You can add a theme to your blog by clicking on the "install" option that is located next to each theme's name. 
Thereafter, you can select the "activate" tab and this allows the desired theme to be added to your blog.
Changing the theme of your blog generally implies altering the look and aesthetic appeal of your blog. Users may change the themes of their blogs as often as they would wish.
6. Add a Logo, icon and change the Color and Structure of your Blog
 Logo is vital to every business. Creating great logo will bring profits to your business. As you get used to your blog, you might want to change the look of your blog. Go to the "Appearance" option on WordPress and select the "Customize" tab. The following window appears.
To add a logo, select the "Site Identity" option then click on the "Select Logo" button that is displayed. To add your site icon, select "Site identity" > "Site Icon" > "Select image". This process allows you to create both your logo and the icon you desire.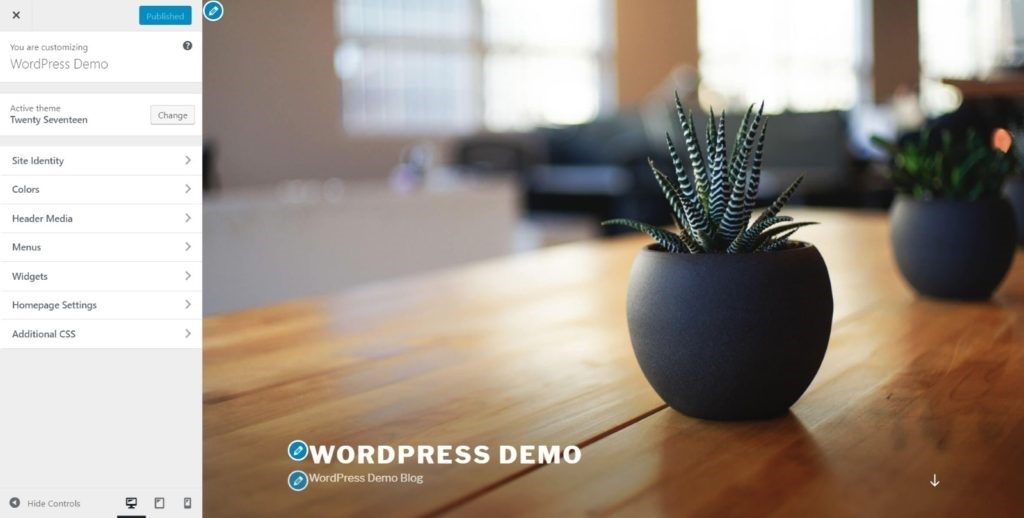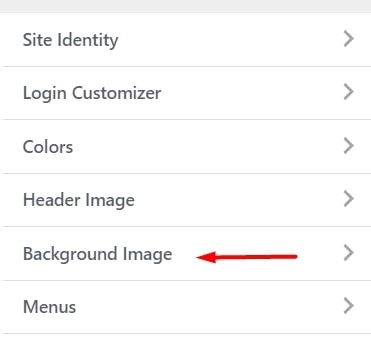 To add the desired color, select the "Colors" option. From the various color schemes that are offered, choose the one you deem suitable to you.
To add a background from the WordPress Customizer, select "Background Image" and choose a color or image that you wish to appear as your background.

7. Add New Blog Posts and Pages
To add a new post, go to the WordPress dashboard and select "posts" then "Add New". This allows you to start typing a new post for your new blog.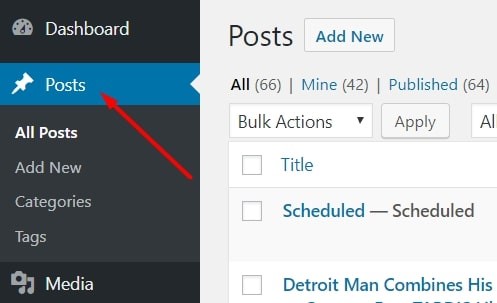 After creating a post on WordPress, it is automatically going to be displayed on your homepage. It is advisable to write 3-5 blog posts before you launch your new blog. Congratulations!
The secret to have a successful blog is consistency. Now that you have started your blog, update regularly, try different styles of content, be yourself and have fun. You're journey into blogging is very important as a content creation tool.