Setting up a Facebook Pixel can seem intimidating at first glance but it's not that complicated once you know the basics of what needs to be included in the code and where it needs to go. The basic definition of a Facebook pixel is that it is an analytic tool that assists you in measuring the effectiveness of these advertising campaigns by understanding the behaviors that people exhibit on your website. A pixel is just a code that you can install onto your website to help you effectively track and monitor all the activities that occur on your website. In this blog post, we shall go over how to setup your pixel and what you should make sure to include it.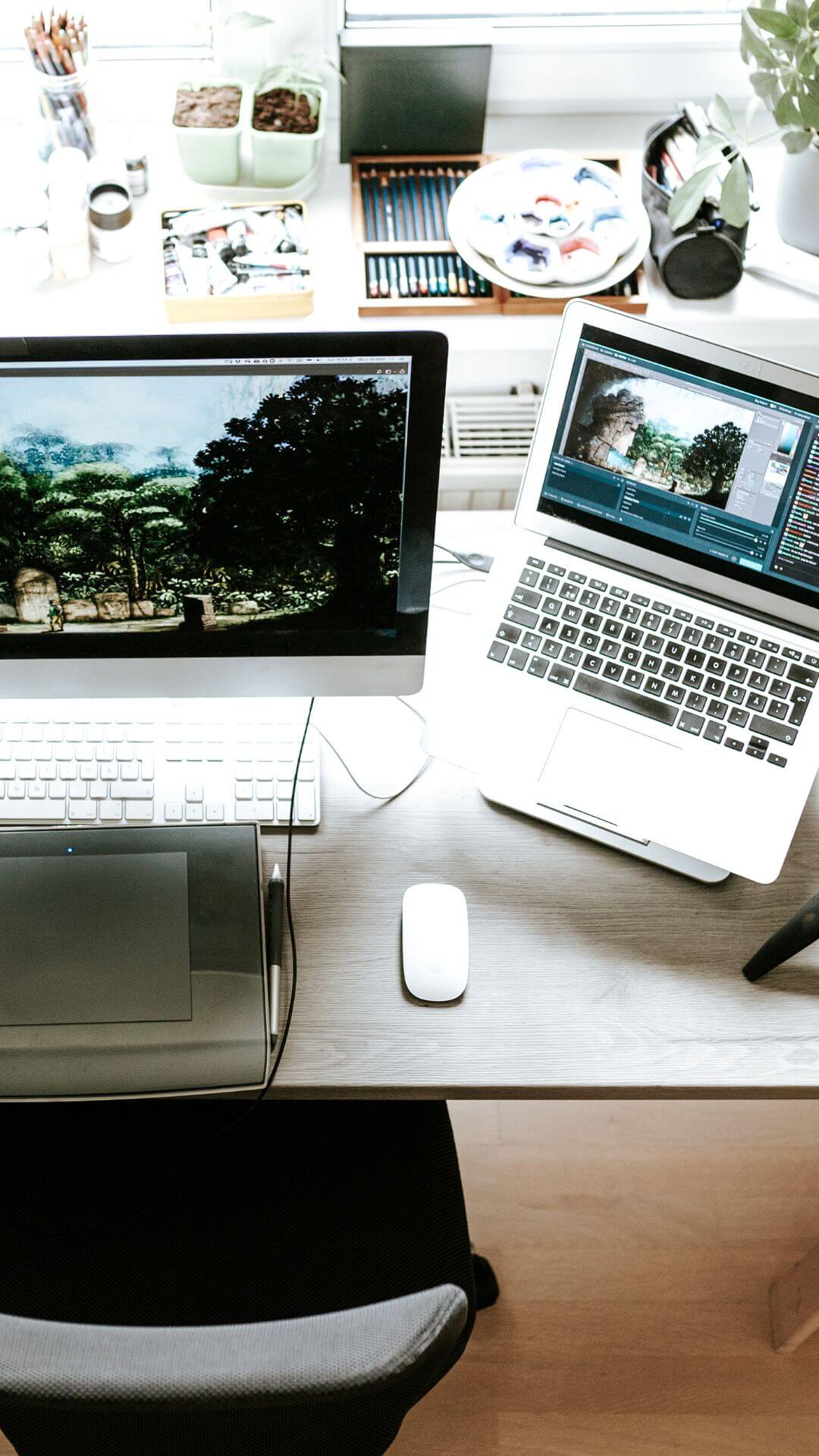 The Reasons Why You Should Use the Facebook Pixel
1. Reach The Right People Facebook pixel allows you to use the running ads on Facebook to target people that have been on our website already. These are visitors that have already displayed an interest in your products or services. This will boost the chances that your marketing campaign will be successful. This is because retargeting helps to increase the likelihood that they will take the action we want them to take.

2. It Will Improve the ROI Of Your Campaigns Facebook pixel provides us with data that can allow us to gauge whether our campaigns are on track or are ineffective. Using this data and establishing that our campaigns are ineffective will enable us to reallocate our budget to the campaigns, audiences, and ads performing as expected.


3. Facebook Pixel Can Track Conversions.
If you direct traffic to a landing page or your website, Facebook Pixels will help you follow if the ads you have placed on your website are effective.
4. Facebook Pixel Also Helps to Optimize Your Campaigns.
Suppose you're running an ad campaign targeting an audience of 1 million people. In that case, Facebook pixel will help you to optimize the campaign for the people within this target audience that are most likely to convert and buy your products or services. 
5. Facebook Pixel Also Allows You to Create Retargeting Audiences
Facebook pixel retargeting is based on all the visitors to your website. It can store all the data of your website visitors for an impressive 180 days. Targeting people who visited specific pages on your website with your ad then becomes an easy affair. 
Steps to Installing A Facebook Pixel
Create a Facebook Pixel
First, you'll need to create your pixel. Go to the Facebook Events Manager option and then click on the possibility that reads "Connect a Data Source." After that, select the option that reads "Web."
At this point, you need to select Facebook Pixel and finally click on the option that reads "Connect." This will then take you to the next step, where you will be required to add pixel details.  
2. Add The Facebook Pixel You Have Created To The Website
There are three main ways to incorporate the Facebook Pixel into your website:
a. You can install it manually
The Facebook pixel performs best in a situation where it is displayed on every page of a website. You are required to place the pixel code in the global header, i.e., <head> </head> section of your website. After that, paste the FB pixel code in the middle of the header code, before </head> and after <head>, and finally, click on the option that reads "Save Changes."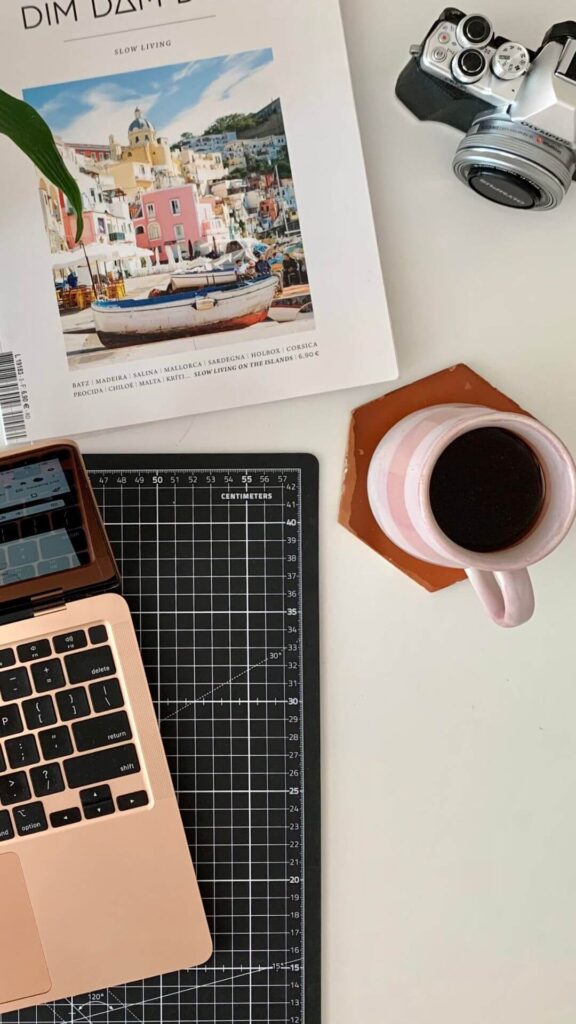 b. Emailing instructions to a developer
If a web developer is the one that maintains our website, you can use their expertise to create your Facebook pixel. Here, you can email instructions and the necessary codes to your web developers to add the Facebook Pixel. After the web developer has added the code to your website and created the pixel, you can use tools like the Facebook Pixel Helper to establish whether it's working as anticipated. In addition, it will also tell you about existing errors and allow you to carry out the reinstallation processes. If there are no errors, you have the chance to begin accessing conversion data and view real-time events. 
c. Using an integration or tag manager
For those with a Shopify store, following these steps will help you to set up your Facebook Pixel:
Open your Shopify admin
Select the option that reads "Facebook" located on the Sales channels tab.
Click on "Settings" and then select "Data sharing settings."
Scroll down to the Customer data-sharing section. Now
Then, click on the option that reads "Enable data sharing. "
Here, you have the option to either a Standard, Enhanced or Maximum option.
Select your pixel from the list that is displayed. Alternatively, you can also follow the on-screen instructions to create your pixel.
Finally, click on the "Confirm" option.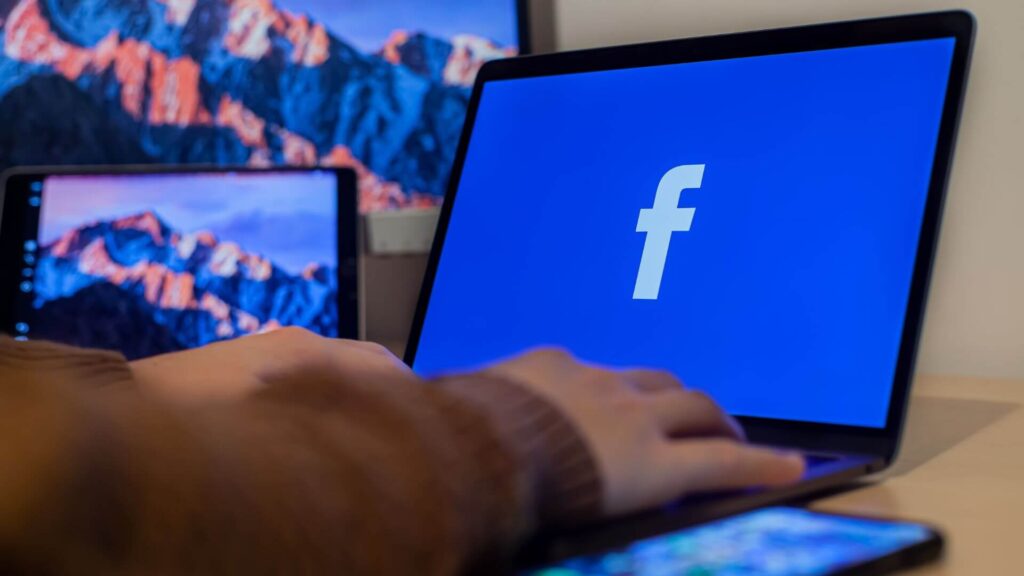 Facebook Pixel's Additional Targeting Options
Lookalike Audiences
The "Lookalike Audiences" allows you to design audiences that effectively reflect the traits of your best customers. The code has sufficient details about the activities that specific visitors to your website did. Let us assume that your "Big spenders" category comprises many 30-40-year-old females living in urban towns. Facebook will create a similar Lookalike Audience of other 30-40-year-old females who live in urban towns.
2. Standard and Custom Events
You can also use Facebook pixels to create "custom events." Standard events refer to actions that the Facebook Pixel tracks and monitors automatically. These may include "add to cart" and "purchase" options. On the other hand, Custom events refer to self-designed events and let you define the data offered by Facebook pixel concerning events. Custom events include scroll depth, button clicks, etc. 
3. Custom Conversions
Facebook pixel allows the creation of custom conversions through using completion pages such as a Thank You page and attaching a name to this conversion. For example, you can come up with something like, "Thank you for downloading our newsletter…enjoy your 30% discount."
Use this as the conversion name. The Facebook pixel will track when people visit these completion pages. You have the opportunity to choose a conversion segment. You can also choose a monetary value for your custom conversion.
For example, for a custom conversion that tracks people to a product page, attaching the cost of the product to this conversion is essential. If the price of your product is $20, but you're spending a whopping $60 for every conversion you get via a Facebook ad, pixeling your advertising campaigns is a must! This is a great way to establish whether your advertising campaigns are working as planned or need a few adjustments here and there.
The steps to optimize ad groups when using the Custom Conversion features are:
Select the option that reads "Website Conversion" to be your Facebook advertising goal. 
After that, type in your site's URL.
Choose the conversion you wish to monitor and improve.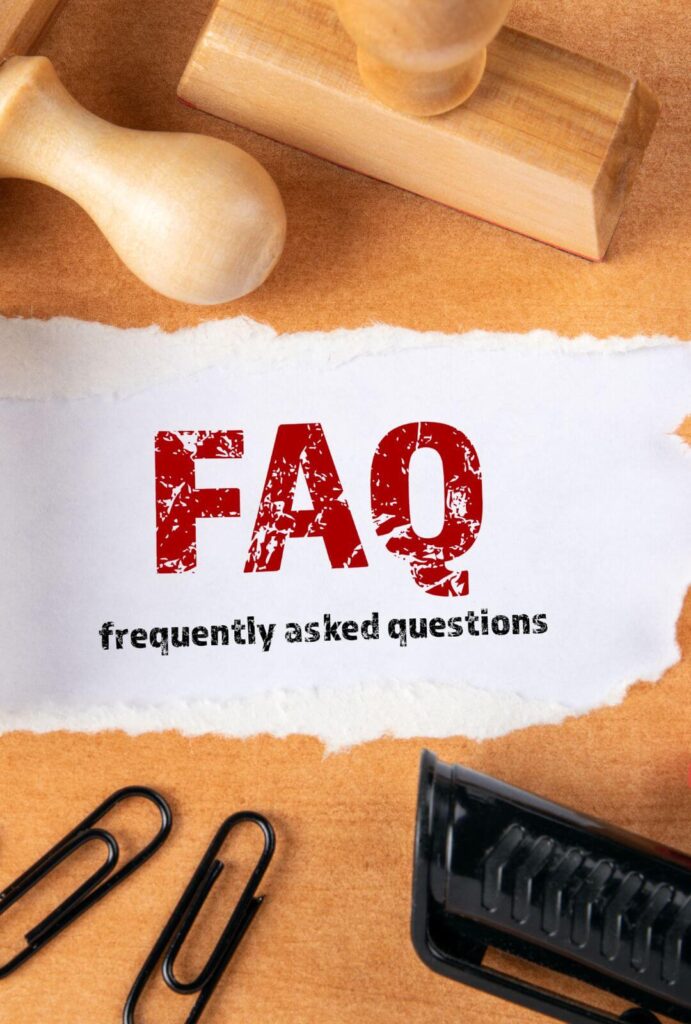 Frequently Asked Questions
What does the Facebook Pixel collect?
Facebook pixels collect data that allows you to track conversions and monitor the activities on your website. Facebook pixels convey essential information such as visitor behavior. Facebook pixel, therefore, allows you to generate a more targeted audience for future ads while simultaneously retargeting visitors who have previously visited your website. 
2. How do I get a Facebook Pixel?
The steps involved in creating a Facebook Pixel include:
Open Events Manager from our Facebook Ads Manager dashboard. 
Click Connect to Data Sources and choose Web.
Select the Facebook Pixel and click Connect.
Add a name for your pixel. 
Enter your website URL and click Continue.  
3. How many Facebook Pixels does Facebook allow you to create?
Facebook will let you create up to 100 pixels in your account. However, you will usually not need to use so many pixels. The only time they may come in handy is if you have you have hundreds of websites that all come with different audiences. One Facebook Pixel has enough data to boost your ad targeting strategy and simultaneously create more effective Facebook ads.
Facebook Pixel helps you to retarget your ads to potential customers in the future. It gives you the chance to effectively engage your website visitors and convert them into buying customers. It is essentially an analytical tool that shares valuable insight with you to allow you to better understand your audience. Facebook pixel gives you the chance to interact with an audience that has previously displayed an interest in your products and services. This helps to boost the effectiveness of your marketing campaigns. 
To fully harness the power of this potent tool, you need an expert social media marketer. A seasoned professional brings a nuanced understanding of social media algorithms and user behavior patterns, meticulously curating strategies to get the most out of tools like the Facebook Pixel. They navigate the social media maze with adeptness, maximizing visibility, engagement, and conversions. Partnering with an expert social media marketer ensures you don't just ride the wave of social media marketing, but you orchestrate its flow in your favor.