The effective online marketing campaign always begins with great ideas, quality content, and excellent execution. To be more successful, you need to understand very well how, why, and what makes your customers choose you rather than your fellow competitors. It requires a huge amount of time, endless efforts, and great marketing strategies such as repetitive marketing. There have been hundreds of online business owners becoming successful using repetitive marketing tactics. Repetitive marketing works gradually takes time.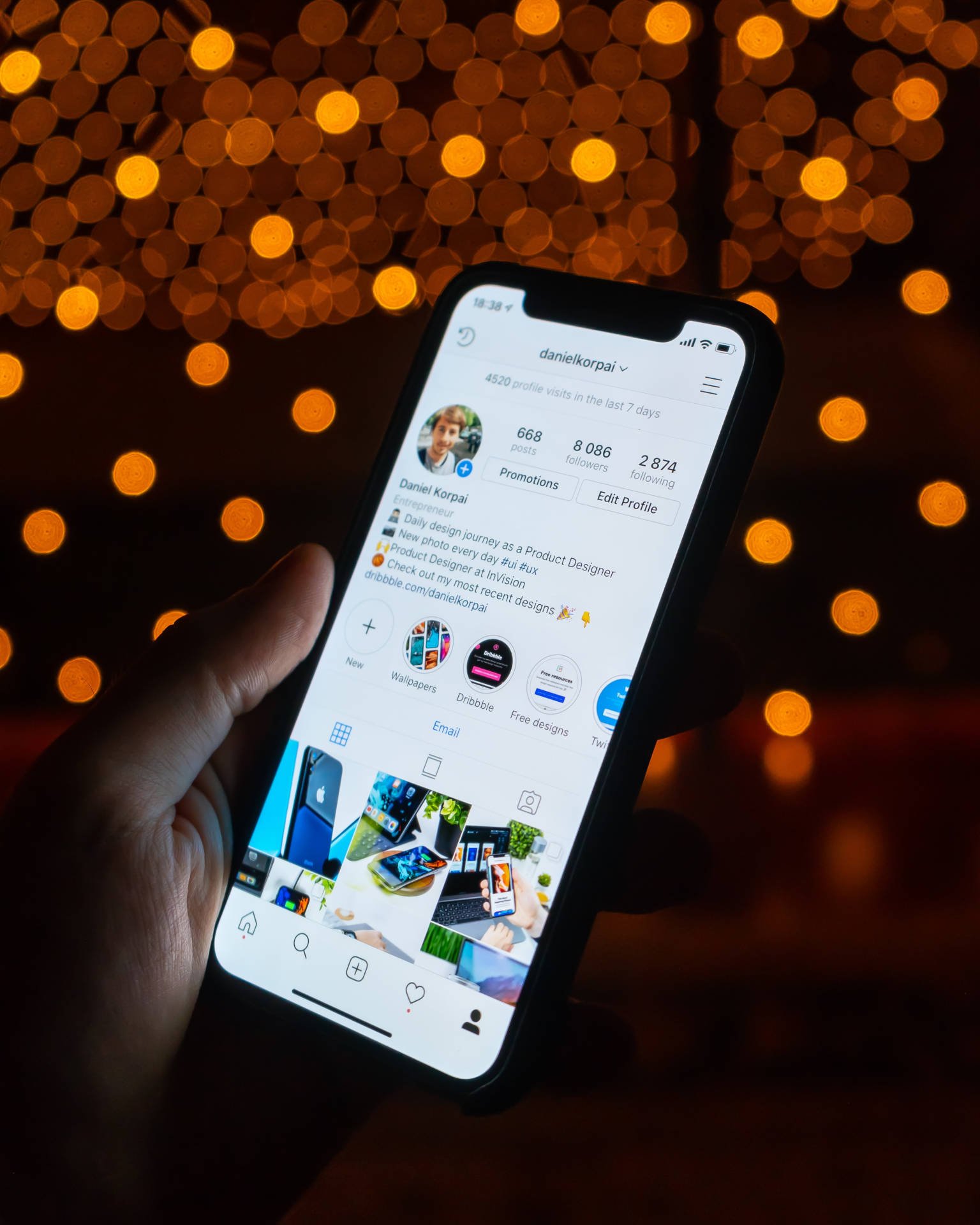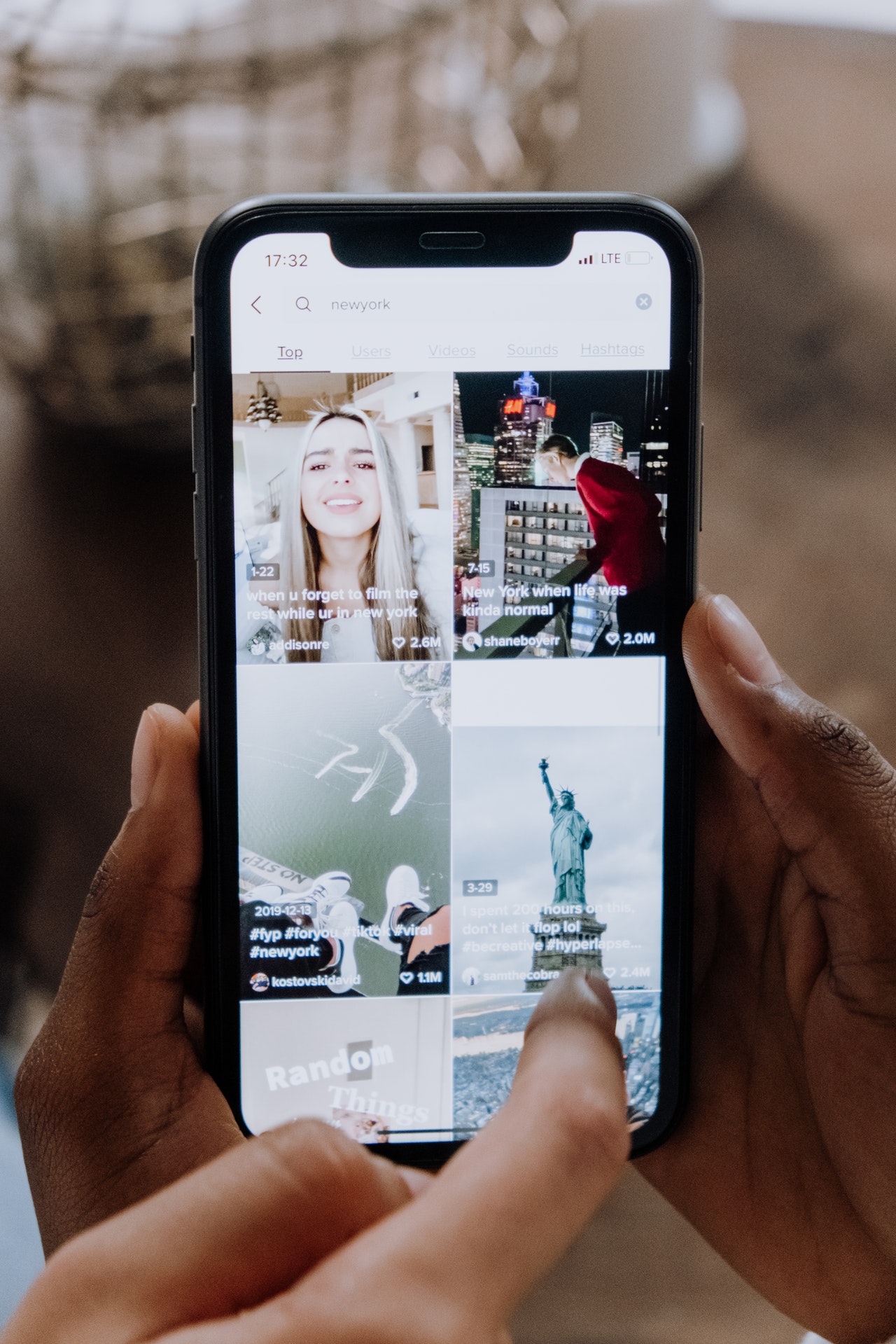 Repetitive Marketing Builds Greater Awareness
The key to successful marketing is to stick your products or services to stay at the top of the audience's mind. There are a few factors that affect people before they make purchase decisions. Awareness is the first stage of the buyer's journey and this is why creating an effective strategy to create bigger awareness is important. To convert your audience into buyers, they need to be aware of your products or services. This is a concept that you have to keep in mind. And repetition plays an important role in this stage to enhance your sales rate.
1. The Powerful Impact Of Repetition
Sometimes, repeating can make us stressful. Stress can be experienced by both subject and object. Nonetheless, you must understand very well that repetition in the marketing realm can lead you to big success. The more that people hear and see something, then the more they will remember and recognize it. The more people see your campaigns, the greater curiosity they will have. Repetition has a psychological power to get people's attention and generate googleable response. It arouses a great curiosity which leads people to find out what they hear and see frequently.
2. How Repetitive Marketing Works Online
Many experts say that when it comes to digital marketing, oftentimes quantity wins over the quality. What does it mean? Before promoting your business,
products, and services, of course, you are already convinced that they are worth being used and will give benefits to others. In other words, you are sure about the quality of your business product or service. That means, the problem is no longer on quality but quantity (how many people know about you and your business). When you are doing an ad or promoting your business, make sure that you don't stop at one trial. You must promote it repeatedly. Most people who see your first ad might ignore it. Your second ad may get more attention. Your third trial might get some positive responses because some people start to recognize your ads. The next ads can be much more successful to make sales because many people have been curious about your previous ads.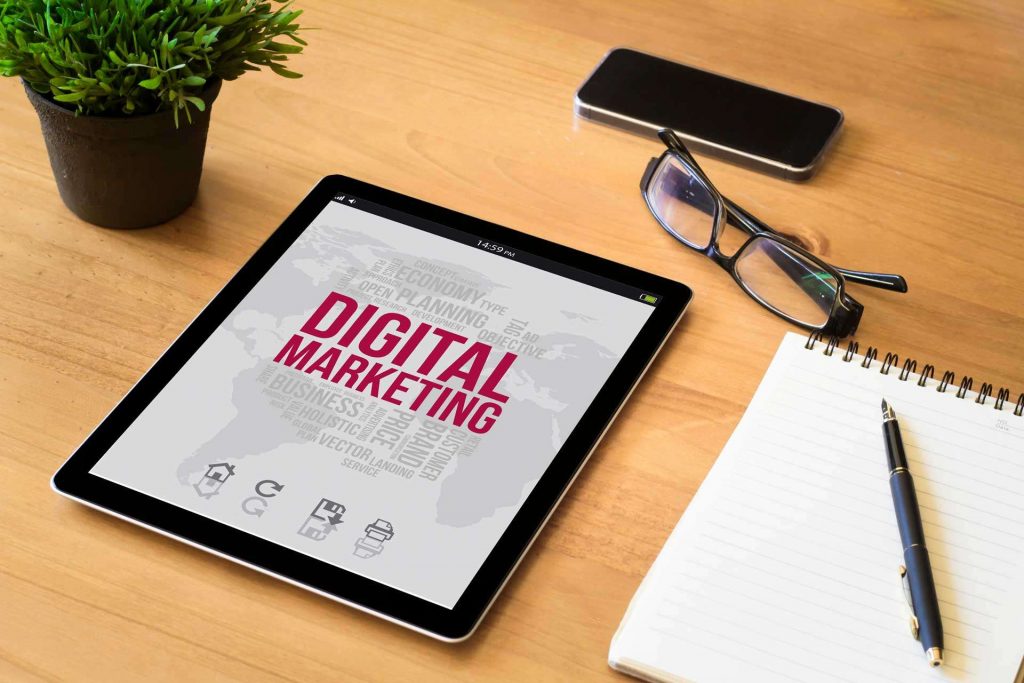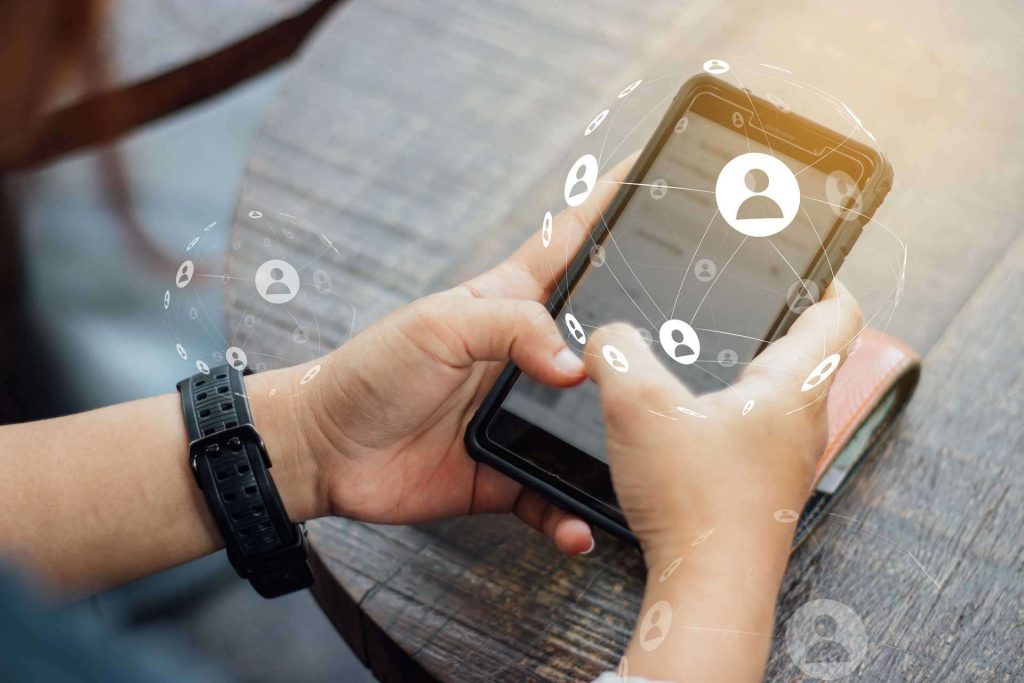 Many people do believe in the magic number of seven as it supports the notion that people study repeatedly, therefor they remember. You can apply this principle to your digital marketing tactics. You should at least make seven ads or other promotional activities in order to get your audience's attention, generate leads and make sales. Today's digital circumstances, where multiple networking channels like websites, social media platforms, online advertising, and videos can all work together to share and convey the same information that makes it easier to apply a repetitive marketing strategy
3. Great Tips To Do Repetitive Marketing Tactic
Research shows that 79% of users search on Instagram for information on a service or product. Instagram's search feature works by using hashtags instead of keywords. It is therefore necessary that you use
This is a good way to make your brand more likely to be recognized and remembered. Due to the advanced digital marketing techniques, it is easier to make an effective frequency rate and attain brand familiarity and recognition. In this way, you will have a bigger opportunity to make a lot more sales. The listed below are 5 efficient repetitive marketing strategies that you can execute.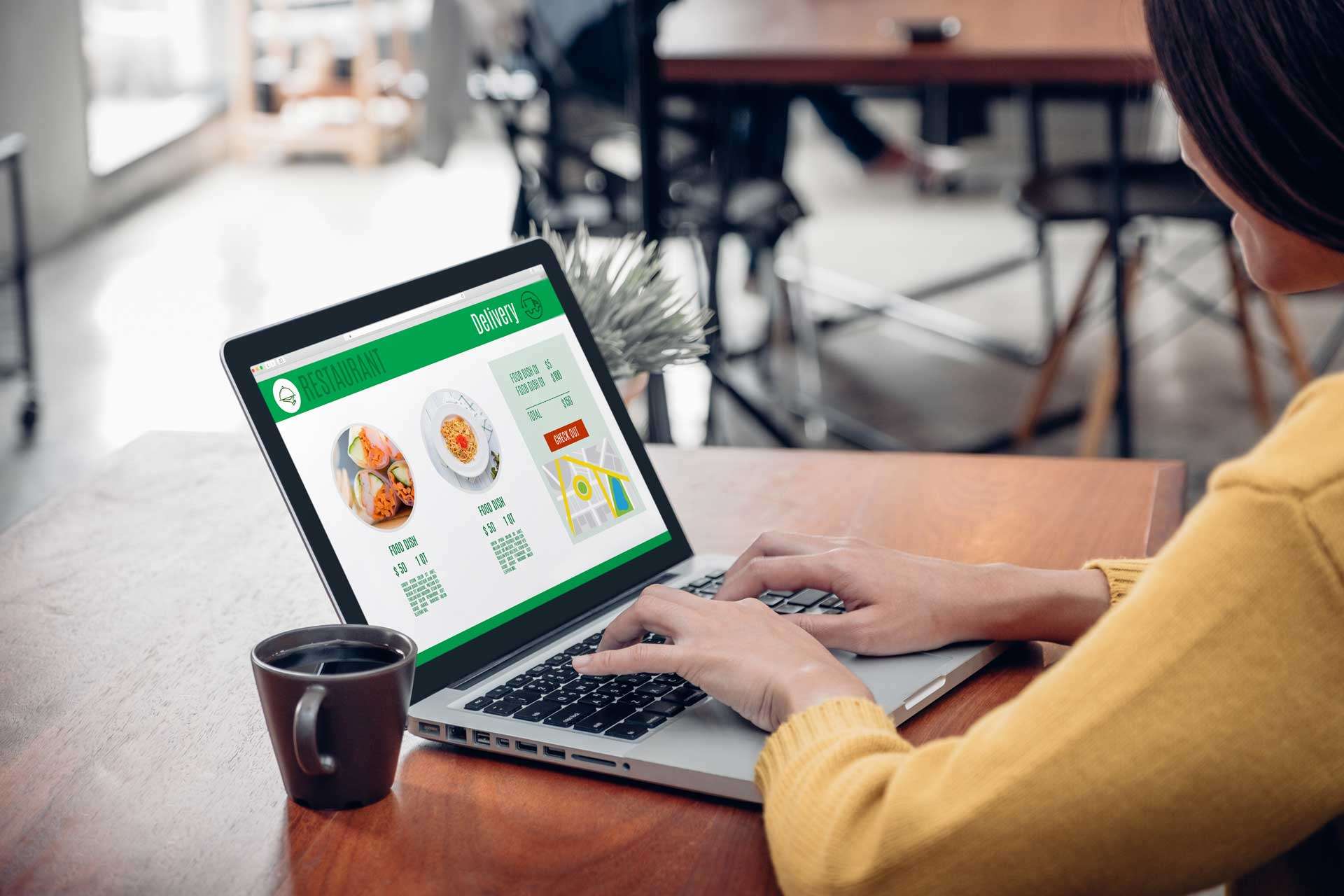 1. Repetitive Marketing Always Starts With Quality Content
Content plays a very significant role in repetitive marketing tactics. To make this marketing tactic work best, the first and for most thing to do is to create high-quality content. A compelling message, useful information, and a vigorous content marketing strategy are some of the great ways to connect with your audience and deal with your customers. Content marketing is recognized as one of the most cost-effective marketing tactics that offer an incredible return on investment. Great content always leads to a higher conversion rate.
2. Personalizing Your Great Content
Repetitive marketing also has to do with personalized content which is referring to dynamic content to ensure customized user experience. Content personalization is targeted delivery of high-quality content to a specific audience due to a special criterion. Personalizing quality content has become a new standard in the digital marketing realm. This is one of the best ways to personalize your brand. Whether you are offering products or promoting services, you should have a better comprehension of your present audience and prospective customers as well as what they need and want. This will aid you to generate the most applicable and useful content that suite the needs of your customers.
3. Communicating and Interacting Regularly
Communication is an intrinsic part of a repetitive marketing strategy. Communication and interaction will facilitate you to build a strong business connection with your audience, prospects, and clients. To ensure your prospects and customers, you need to frequently communicate with them. Some marketing experts say that most of the customers need to be exposed to your message and information at least three times before they move forward to take action.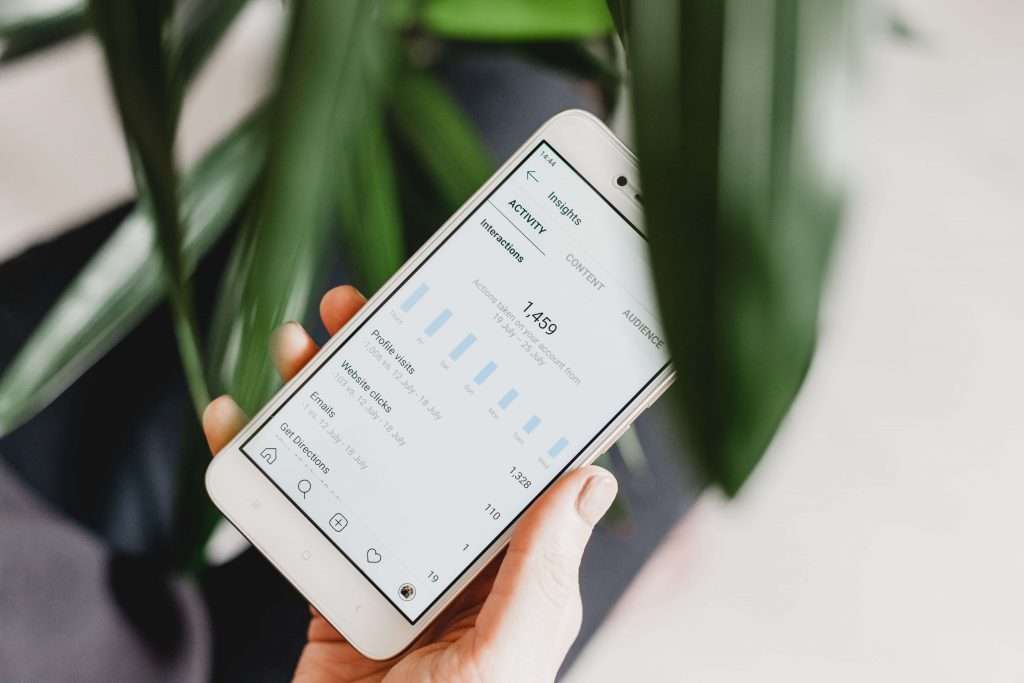 4. Communicating and Interacting Regularly
Your potential customers, audience, and clients are everywhere both online and offline. Therefore, you need to be present online and offline as well. There are many social media platforms and social networking mediums where you can have regular communication with your audience and customers. Effective marketing campaigns use a variety of marketing tools such as Instagram, Google, Website, Facebook, etc.
5. Tracking What You Have Done
Tracking what you have done means evaluating your work. It is impossible to evaluate and fix what you don't track. Tracking is the first step to evaluating your marketing efforts. This will allow you to make a more accurate evaluation and aids you to make a better solution. Fix what is lacking and continue what has been successful. With advanced tracking tools, marketers and business owners can even access essential data on how their online business compares with their competitors.
Content reuse is a practice of using existing content components to develop new-like content. In today's digital marketing reusing existing content has become a fundamental key to a successful content strategy. Reusing content can be done in many ways, it depends on your creativity, needs, technology, and executive skills.
7. Frequency And Time Go Together
In order to get people to listen or see your marketing message multiple times, obviously you cannot just promote it within a short amount of time. Repetitive marketing needs more time to work best and gives more sales. Just promote and do your digital marketing campaigns regularly. Never stop on your first try. Just do it frequently. Take in mind that frequency and time go hand in hand, so, the more time spent, the bigger the chance to win.
A repetitive marketing tactic is about Implementing the high level of frequency to your marketing works and efforts. Frequency and time-spent become the key to success. Frequency and repetition are crucial to build brand awareness, increase familiarity, and enhance brand reputation.