Thousands of marketers decide to spend a huge amount of time thinking about the most effective campaign such as creative product launches and Facebook call to actions. These ideas can lead to a successfulness if they are being unceasingly followed up. That means the unceasing ongoing engagement will determine the success of your social media marketing and online presence. In the real online business realm, to sustain a steady stream of contact with clients on social media platforms is not as easy as we think. It takes time, extra efforts, great strategy, and good execution.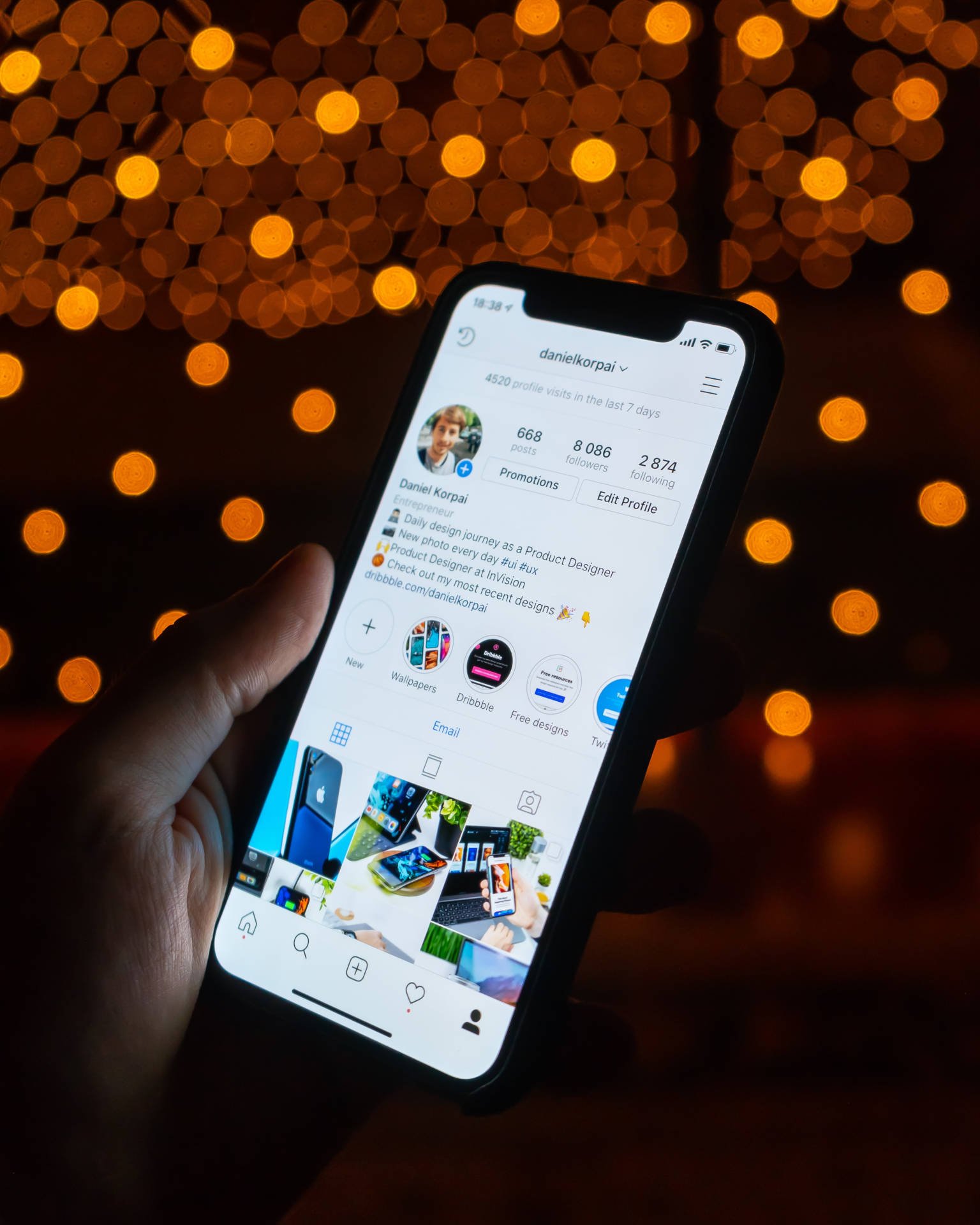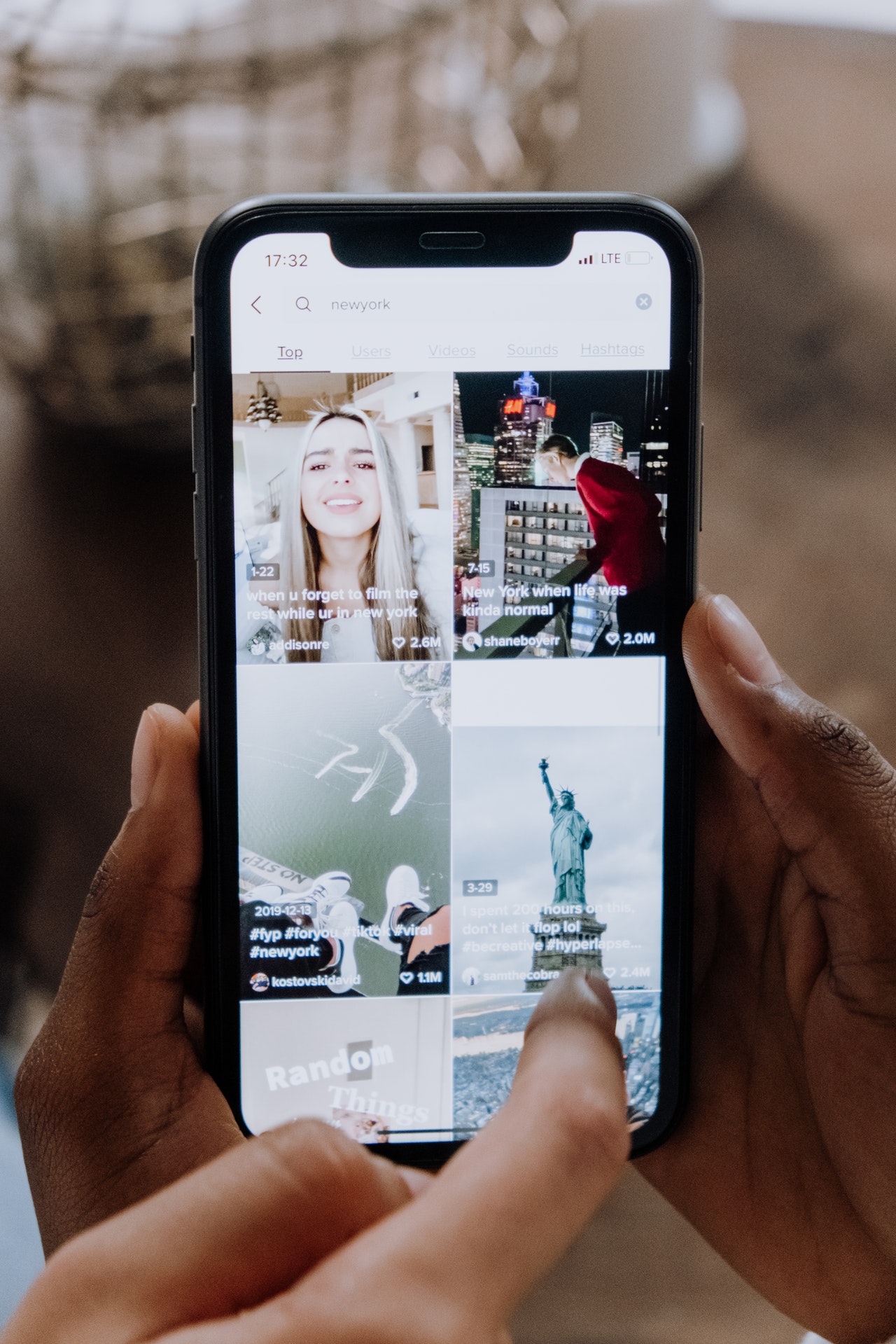 What is Social Media?
Social media is a group of online channels meant for socializing, communicating, interacting, sharing, collaborating, informing, etc. Generally, social media allows people to share informative content effectively and quickly. The main key to success in social media lies in the way we treat it with respect, care, and attention. Social media is about building connections. The bigger the connection you build, the more people get to know you.

What is Social Media Marketing

Social media marketing is the utilization of social media platforms to create a strong connection with the audience, clients, internet users, and potential customers in order to boost online presence, enhance brand awareness, promote products, introduce services, increase sales, improve traffic, etc. There are some fundamental aspects included in social media marketing namely creating great content, engaging with followers, interacting with audiences, analyzing results and strategies, and even do some ads.
Why Is It Important to Commit to Long-Term Social Media Marketing?
In order to attain great success in online businesses via social media networks, you need to make extra efforts in doing some creative works patiently with proper tactics. You need to know what you are doing, what your aim is, where you are in. Just like building a relationship that takes quite a long time, social media also requires you to make a firm relationship. It takes months and even years to create very strong and successful business connections. Many people tend to stop doing social media because they always want instant results. They are completely misunderstanding about the real essence of social media marketing. Can you make 100 friends in a single day? It sounds almost impossible. When we say friends, it not only about knowing their names. We ought to know some important information such as where they come from, their age, gender, hobbies, and what they want. The longer you are mingling with social media, the bigger the business connection you will create. The wider the connection you have, the bigger the chance you will succeed. That's why it is very crucial to have a strong long-term social media marketing commitment. Set up your goal, make your strategies, work hard, participate actively, enjoy the process, and the result will follow.
Before entering into the realm of online business, you need to confirm first what your goal is. You ought to figure out what you can attain from social media. Remember that your goal must be appropriate for your businesses. Coming up with great plans signifies that you already have a certain end-game in mind. It is a great idea to tackle realistic objectives that can allow you to scale your works in a way that both can be affordable and reasonable.
One of the biggest mistakes done by plenty of online business owners is to stop at creating relevant profiles and post some business-related content. After creating their business accounts, they will just leave it without any further activity.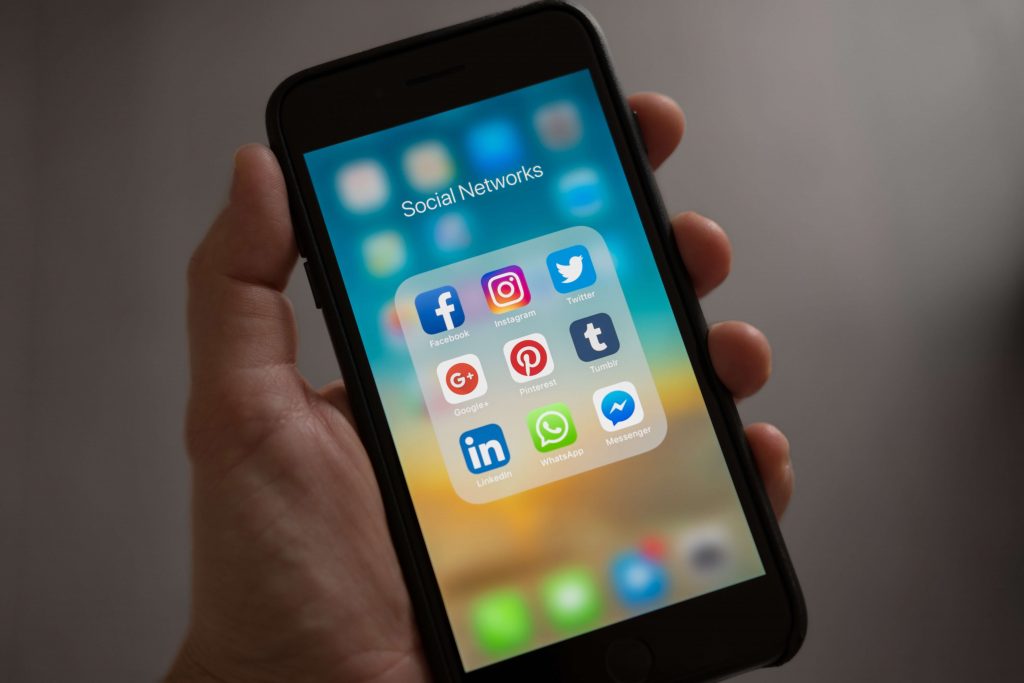 Having some business social media accounts doesn't mean that it will automatically draw traffic and engage with people. Being active on social media means posting new business-related content regularly, engaging with audiences, responding to people's comments and messages as well as liking & commenting on others' posts.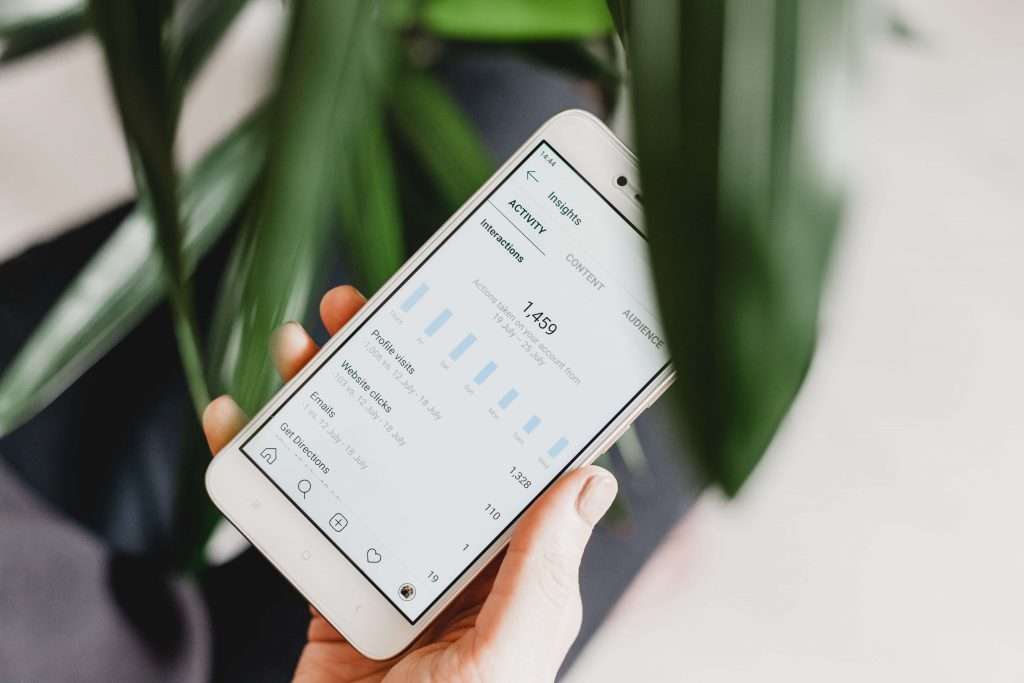 3. Planning and Publishing
Every successful online business always starts with having a consistent online presence on social media. Being present means open the access gate for people or future clients to find and discover your business. To be present steadily, you must have a good plan and effective execution. Planning and publishing will also determine how strong and big your connection will be. Publishing content on social media is just like publishing sharing blog posts, videos, and images on some social media platforms. To make your posts consistently, it is always recommended that you create your content ahead of time and post them regularly with the same range of time and frequency.
4. Don't Talk about Yourself All the Time
The other big mistake done by hundreds of online business owners is to talk about themselves all the time and ignore what is important for customers and what the audience needs. It is not wrong at all to promote your services and products. It becomes wrong when you focus too much on yourself and forget about your clients. It won't bring profits as you expect. On the other hand, you must post relevant and qulity content marketing to the audience and engage with them to the point that they are interested to share your posts. Your content must be able to draw them into a dialogue and interaction. For example; asking their opinions by posting two different products or objects and ask them which one is better. This will lead them to communicate with you.
Don't forget that social media is also about image. People will recognize who and what you are through images. Images are considered to be the most commonly-shared content on social media platforms so far. That's why it is crucial to include an informative, attractive, and persuasive image on your post. Your photos, pictures, and images that depict your products, services, and businesses must be professionally taken and excellently edited. Create an image that can give a great impression and an immediate response to people.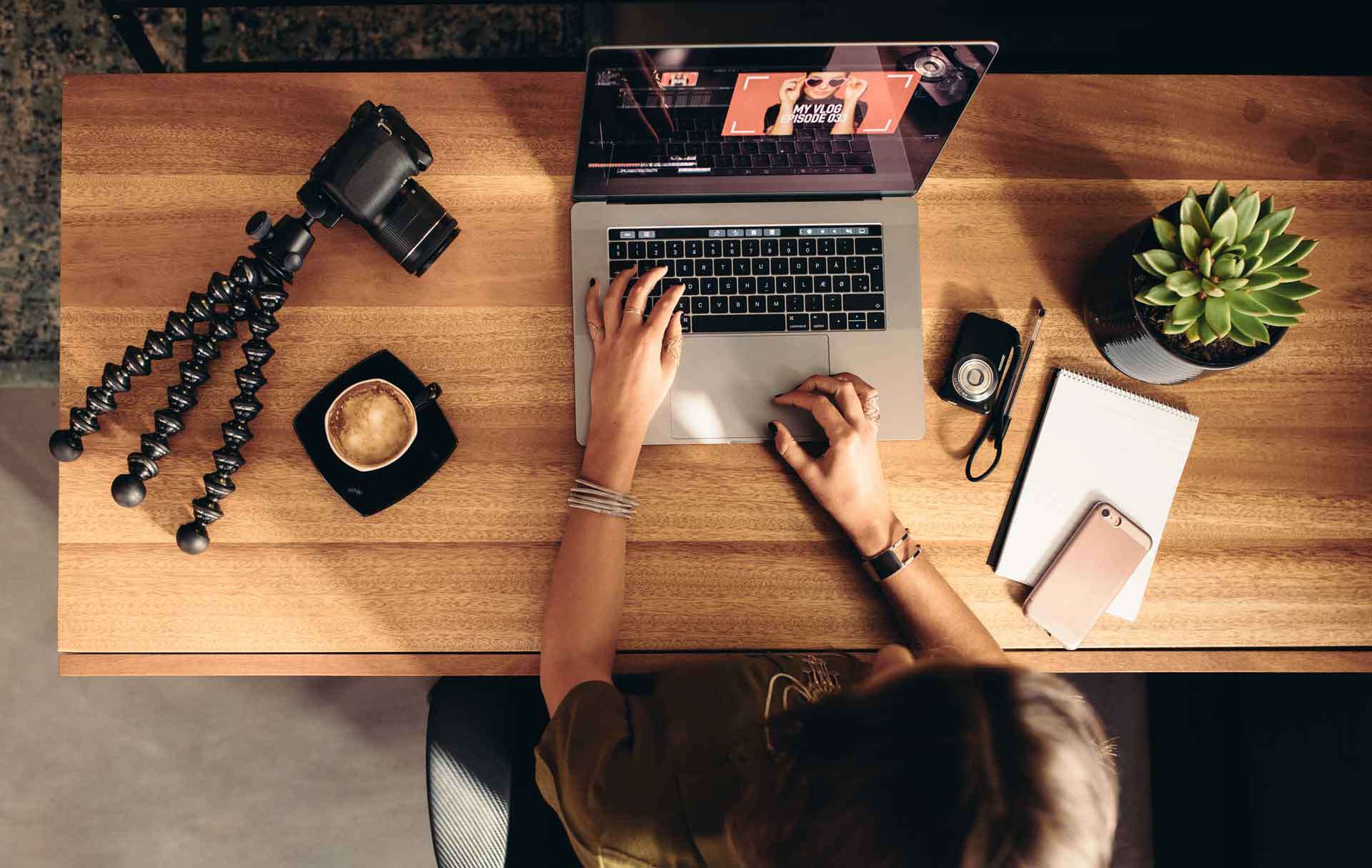 Many business owners do not understand how social media works best for online businesses. Take in mind that a long term social media marketing always requires you to be active consistently on social media. Show your online presence every now and then. There are many ways that you can do in order to actively participate in social media marketing such as posting new content regularly, get some followers, do some ads, make some direct messages, reply to people's comments on your posts, commenting and like some posts. In this way, you will attract more and more people to get in touch with you. This is why it is very important for every online business owner to have a strong commitment to the long term online business tactical strategies.