Creating ads on social media is a chance for business owners to reach more potential customers growing their profile. Known as the leading platform to share visual content, within a few years Instagram has become a great place for businesses to communicate and engage with consumers. Our social media marketing team in Denpasar Bali confirms that with the fast-growing social media users today, Instagram is one of the foremost social media channels to advertise your products or services. As this platform allows you to do advertising with various ad formats, many marketers see it as a powerful advertising channel to deliver higher ROI compared to the other advertising campaigns. Instagram ads are used as a key tool by social media marketers and agencies to enhance brand exposure, attract more website traffic, and generate new leads. Because Facebook as the parent company provides wide targeting tools and options, Instagram ads are easy to implement by businesses.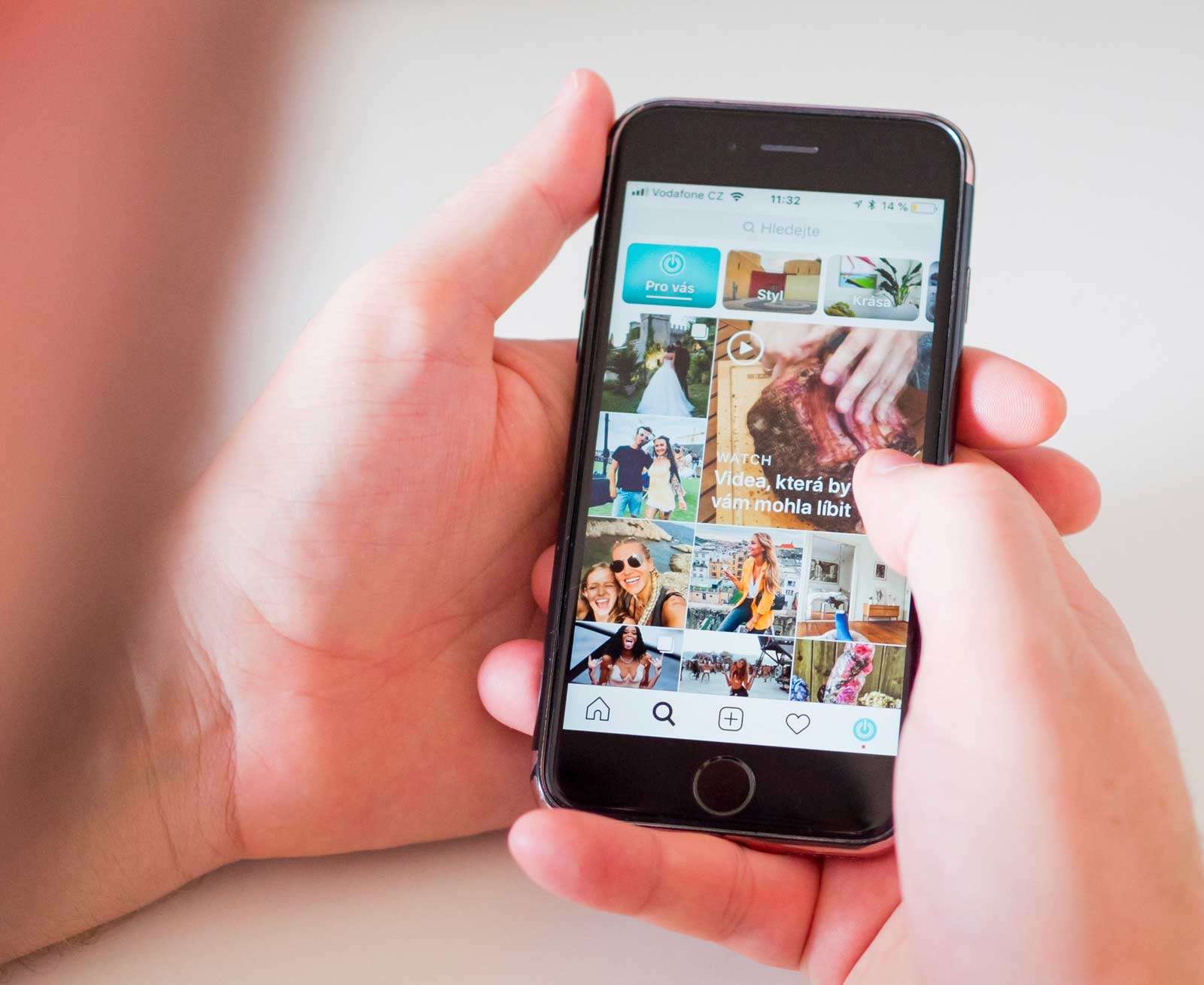 What do You need to Know About Instagram ads?
Instagram ads are those posts or stories that a brand pays to be promoted on the platform. Those posts usually have a "Sponsored" label and a call-to-action button which will generate more traffic or conversions. As Instagram ads look the same as regular posts, it makes them less conspicuous so users are not quite disturbed by them. Instagram provides some types of Instagram ad formats which will work for different business objectives. Each of the ad formats has different call-to-action options that businesses can choose according to their needs. Instagram ad formats include photo ads, stories ads, video ads, carousel ads, IGTV ads, Instagram Shopping ads, and more.

In determining which one of these formats works best, it is important to look upon your business goals and make the decision accordingly. Instagram provides detailed ads targeting similar to Facebook ads. It allows you to target your audience based on some traits which include gender, interests, age group, and countries. You can also set your call-to-action button to redirect to your profile, website, or direct messages.

When talking about how much an Instagram ad costs, it is based on various factors like demographics or the ad placement. Therefore, in order to fit the cost into your marketing budget, it is crucial to focus on your main objectives and only spend the money to ads that help you to achieve them.
Reasons why Instagram ads are good for your business growth?
In recent years, Instagram is a massive community so Instagram ads are great ways in expanding your reach and visibility. Running social media marketing campaigns organically might be lower at costs but social media ads give you a bigger opportunity to expand business growth. Moreover, the organic campaign is time-consuming, and social media algorithms are constantly changing. Therefore, it is great to incorporate both organic and paid social media marketing strategies. When you incorporate both tactics, you can reach a wider audience, increasing your brand visibility while also actively posting valuable content, and engaging with your audience.
On the other hand, Instagram ads can help your business to enhance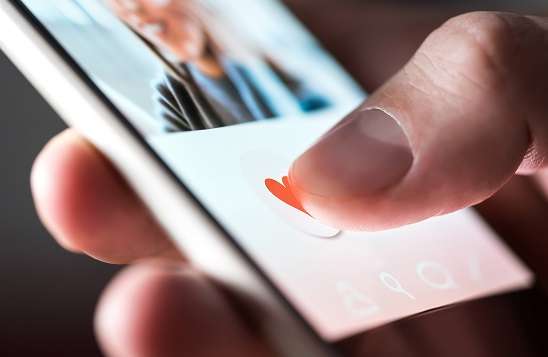 brand awareness. As the ads allow you to engage with a larger audience of potential customers, executing a social media campaign that uses Instagram advertising platform will significantly increase your brand recognition.
This is a great chance to drive more engagement by other users who have not connected with your business profile. With the number of people interacting with your content, it will ultimately enhance your brand awareness and construct a reputation. Our Instagram expert in Denpasar Bali a wider exposure that your brand can get when running Instagram ads can potentially lead your brand to get new followers and new leads. Although people may not turn into buyers the minute, they find your ad, but people will aware of your brand and eventually build a connection with your brand.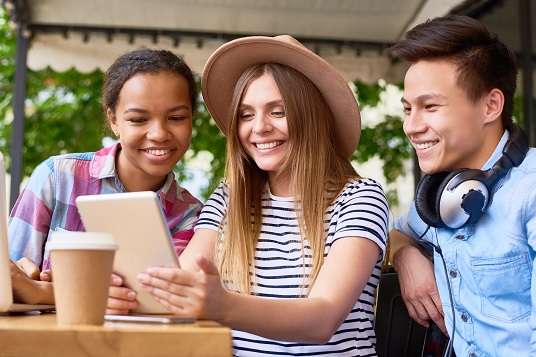 The superiority of running Instagram ads
The other superiority of running Instagram ads is the wide networking capabilities with the number of users that are still growing until today. For this reason, Instagram is a vital promoting tool in a social media campaign today, which can significantly help a business to drive more leads. This platform has grown as an important marketing tool which is as vital as Search Engine Optimization (SEO). Moreover, the detailed ads targeting allows businesses to show their products or services to unlimited audiences which are precisely targeted according to different demographics and interests. Therefore, ad targeting allows you to reach the right audiences and makes it easier for your business to reach your goals.
With the fact that Instagram ads have a lot of benefits, it is great for business owners to consider using it as a tool to expand their business and reach their business objectives.
One important note to take is – investing time to test which ad targeting performs best is definitely worth the results. To do the ads right, it is important for you to know your target audience and how to reach them.