2021 is set to be a big year for businesses in the e-commerce space. With the massive negative disruptions such as increased unemployment levels, many lay-offs, and huge pay cuts that Covid-19 "gifted" the world, many people have sought to engage in online businesses to supplement their depleted incomes. Here, we shall seek to explore some of the most profitable business ideas for those wishing to make that extra buck can engage in.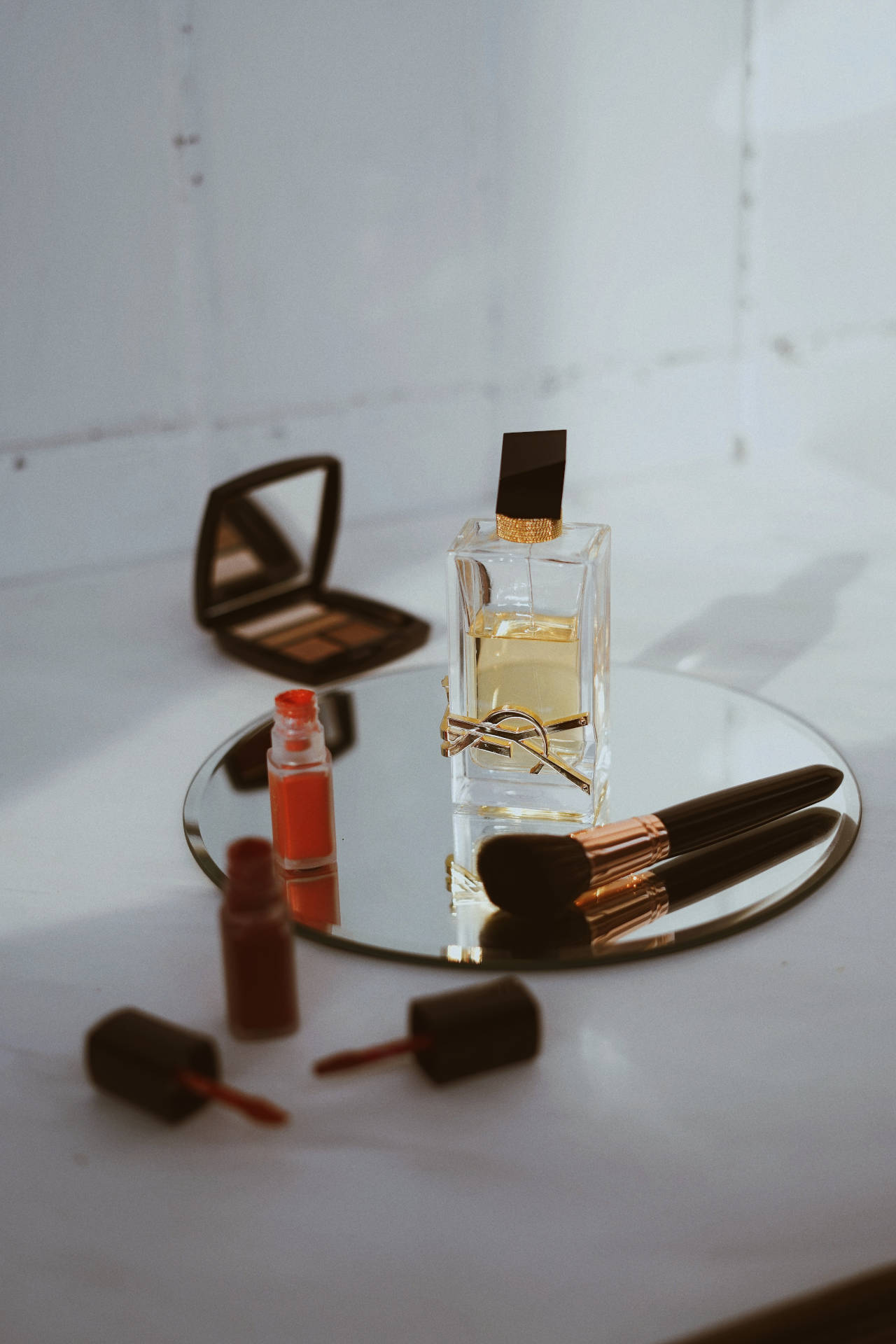 1. Beauty and Health Products
This industry is a gold mine and is "recession-proof" since people always want to look beautiful and many always need health products such as detox teas and even vitamins. There is massive spending on beauty and health products globally today. Beauty and health products are considered some of the most evergreen products with huge profit margins.Research has shown that customers of health and beauty products tend to reorder these products if the products they bought were great and met their expectations. The low-shipping costs associated with the delivery are an attractive feature that lures many wishing to engage in this business.
Kids and toys always go hand in hand. As much as the industry is populated with numerous toys, the demand for toys never seems to run out. Millions of babies are being born daily all around the world and thus there is always a need for a new and exciting toy.
The key to succeeding in this industry is to identify your niche and then come up with a well-optimized online toy store with exciting toys. Kidstuff is a great example of a leader in this industry. It has an impressive online store with great visual features that offer users a great experience.
3. Online Educational Courses
Another great and profitable ecommerce idea is offering online education. Here, you choose a field that you are an expert in and provide your expertise to others who may require your knowledge. The Coronavirus pandemic has necessitated the need for increased online learning. Education has recently taken an unconventional approach and more people require online tutoring thus offering high demand. You can also create an account on Udemy (one of the biggest e-learning platforms) and log in as a tutor and sell your courses directly to other people on the platform. This industry had already been projected to realize approximately $350 billion by 2025 but it has seen the Coronavirus pandemic accelerate its growth. Increased remote learning programs have made this industry a very lucrative one for anyone wishing to engage in this profitable online venture.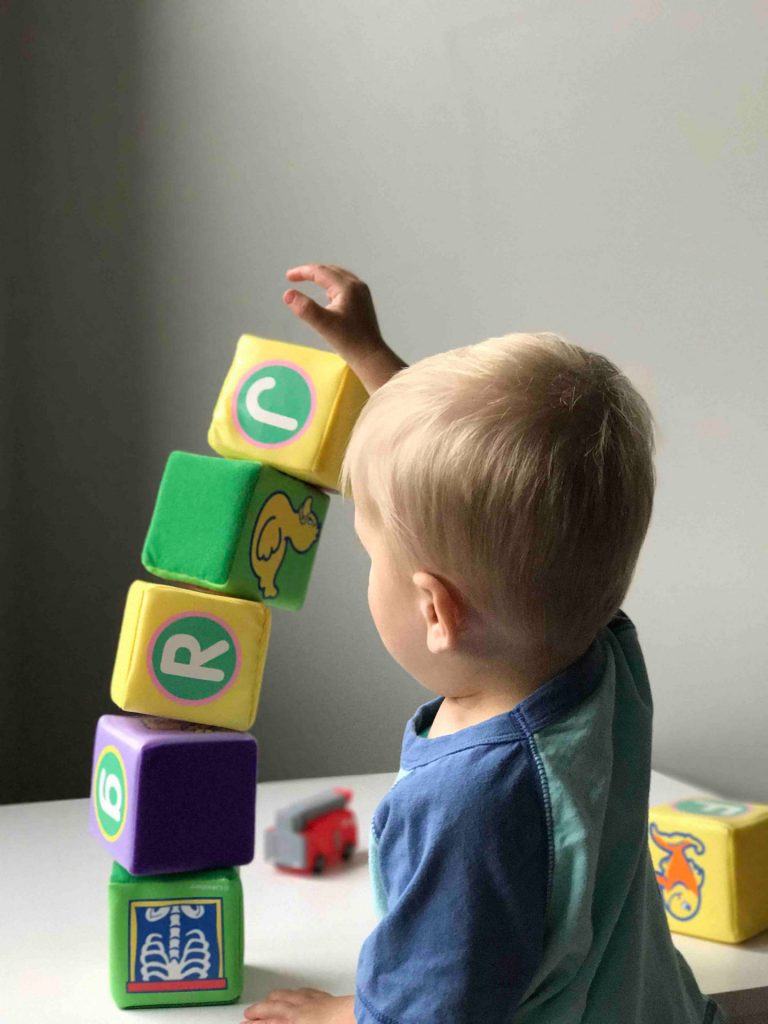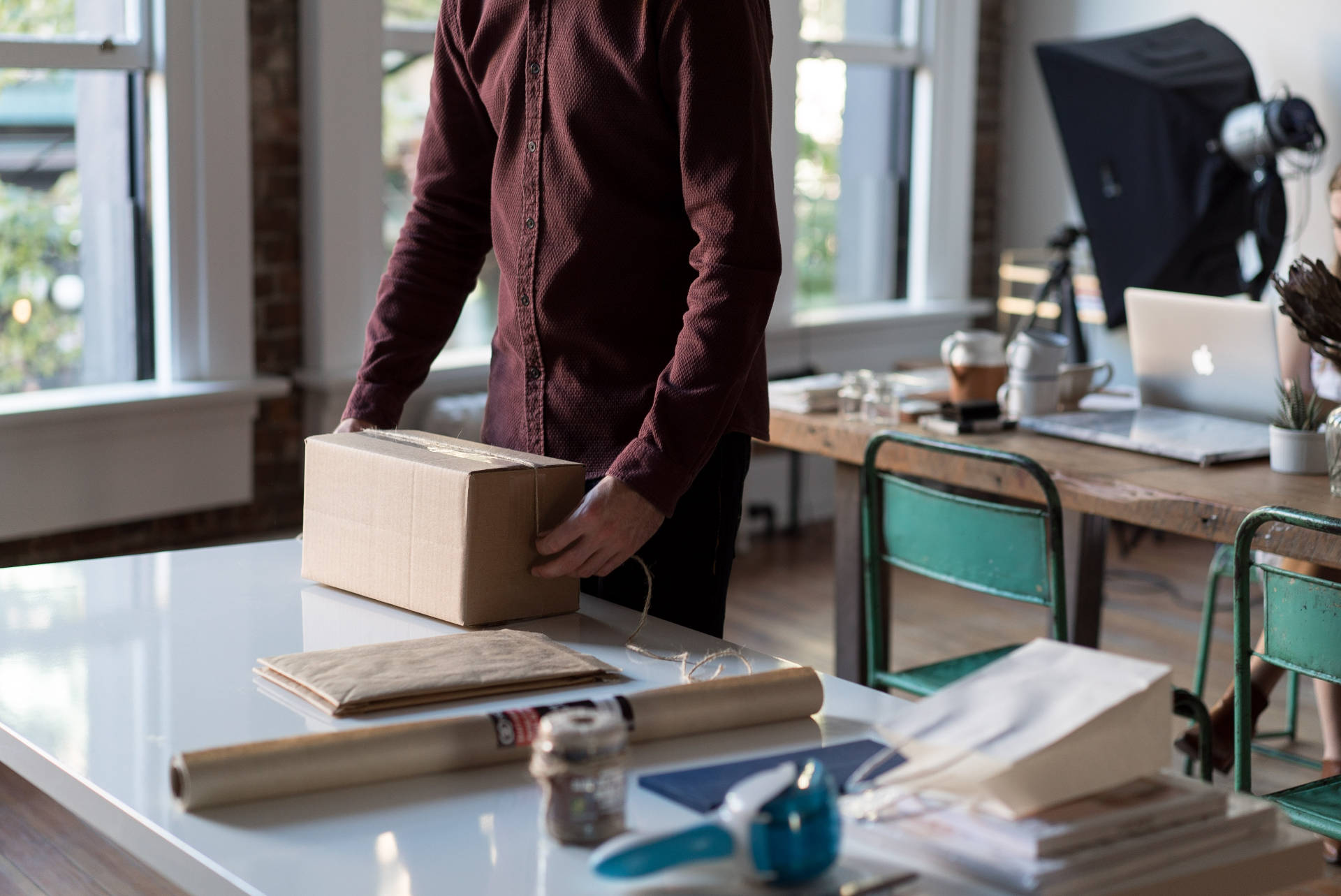 4. Launch a Drop Shipping Store
Drop shipping generally refers to the handling of the customer service aspect of a purchase. A customer places an order for an item that you are selling and the supplier you're collaborating with handles the delivery of the products to the customer. You are generally just in charge of online selling, collecting payments, and handling all customer queries.
All costs associated with storage are non-existent since you do not store the products and thus this is a very cost-effective hustle to start. Amazon is the best example of a business that has begun with this dropshipping strategy.
5. Online Foods and Groceries
A few years ago, consumers used to buy food and groceries from online stores for convenience and flexibility. However, consumers are now shopping online for reasons of personal health and public safety ever since the unrelenting outbreak of the Coronavirus pandemic. Social media channels have proven to be a very effective way of marketing these products.
Niche fashion industries are those that seek to cater to those with "hard-to-find" and "hard-to-fit" fashion tastes and preferences. This untapped market has a high demand making this industry one of those projected to be profitable in 2021. Example, ONYCHEK, one of the best examples of a successful niche fashion e-commerce business, was started to promote luxury African fashion to the rest of the world. They offer the best African couture from the most renowned African designers.
This is another industry that exponentially grew to unprecedented levels thanks to the Coronavirus pandemic. Research by Statista estimated that 41.7% of US consumers who took part in a survey in March 2020, said that they were more likely to order food online if confined to their homes. Towards the end of 2020, market research in this industry showed that food delivery platforms such as UberEats, Grubhub, and their peers saw an increase in orders.
Many restaurants added online food ordering and delivery to their services while those already offering these services invested more in those services. With Covid-19 still very much a part of our everyday lives, this industry is set to realize even more growth and represent an enticing business opportunity.
With digital transformation being at the center of almost all business transactions today, Search engine optimization is currently one of the most in-demand skills and among the most essential tool to grow a business. Those with decent skills and experience in this field can offer their expertise to many companies globally, that are willing to part with huge bucks to see their sites rank higher in Google.
A lot of companies currently desire to increase the traffic they get on their sites and this business represents one of the most lucrative you can put your hand in, in 2021.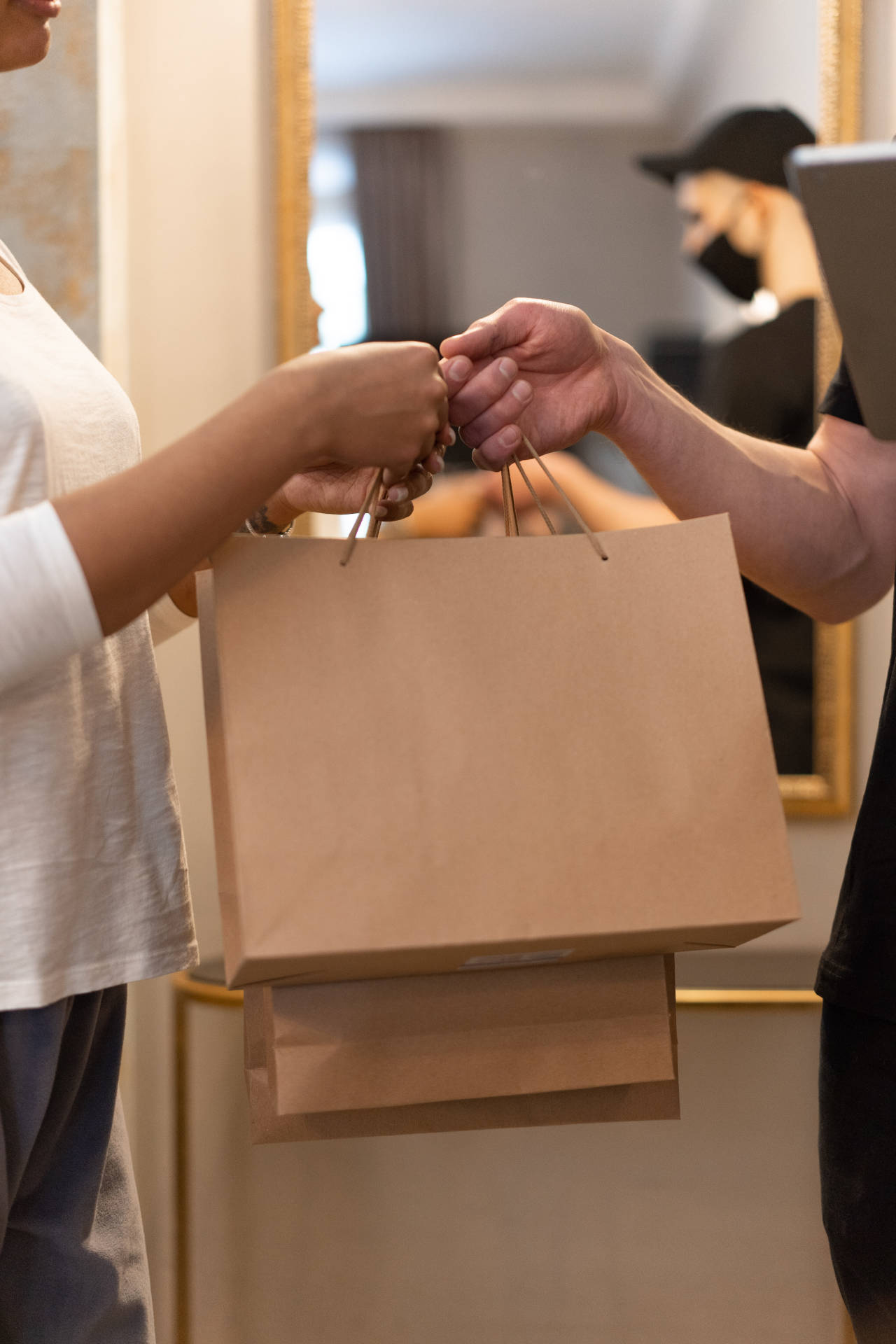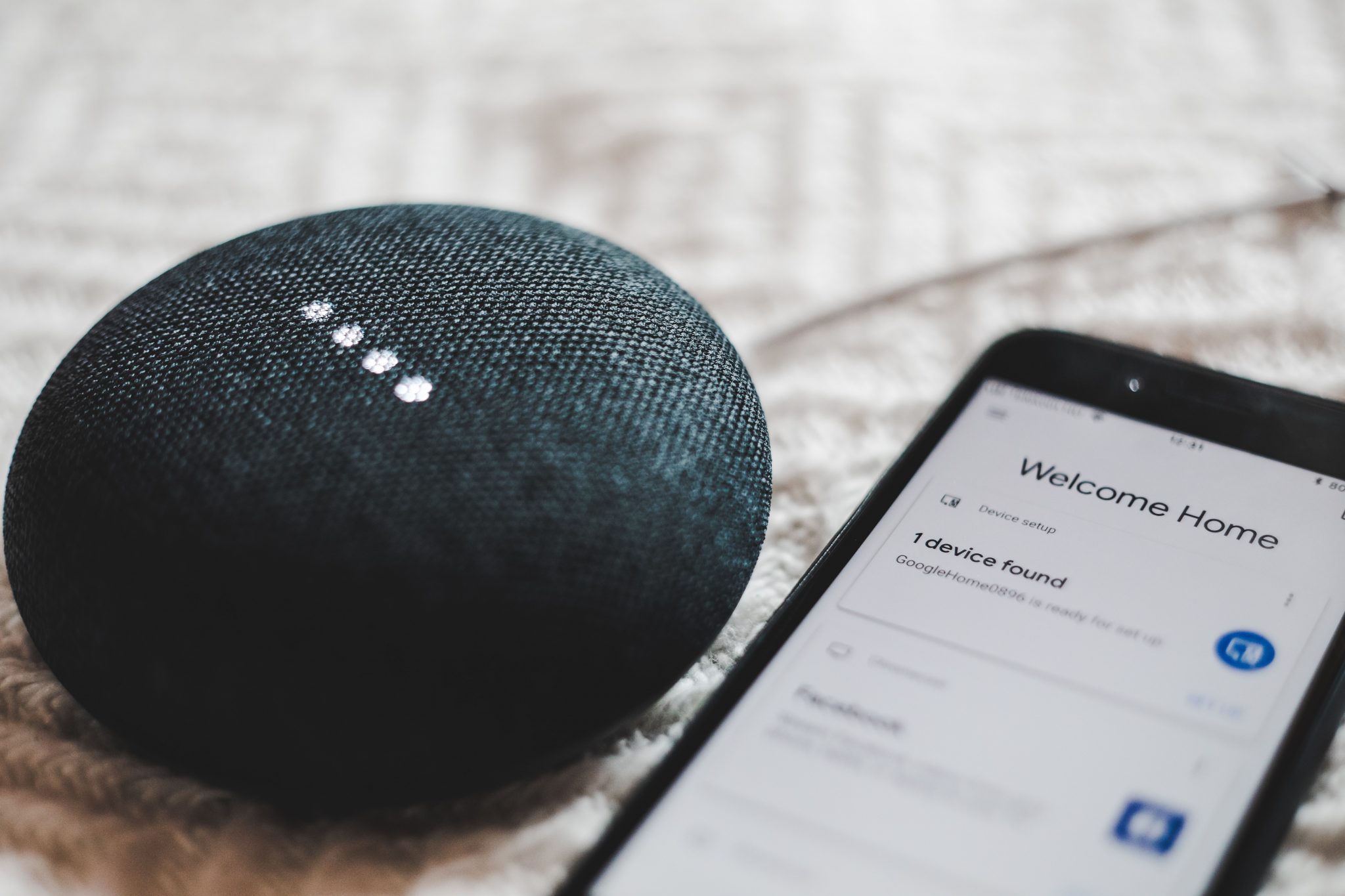 9. Sell Smart Home Products
Market research in 2019 valued this industry at $60 billion and is projected to grow even further to $246 billion by 2025. Today, home appliances using AI have a huge demand. The presence of few online businesses selling these gadgets makes this an extremely viable business opportunity when you take into account the large potential market that exists.
From dishwashers to microwaves and even security cameras, choose a product that has good margins and launch your online store to sell and attain huge profits. More than 50% of Americans are expected to own a smart home device by 2021 and this presents a big opportunity that if effectively taken advantage of, returns a lot of profits to all those seeking to venture into this untapped business.
10. Become a Virtual Assistant
Many businesses require help with their daily administrative tasks. However, many small businesses today are unwilling to hire a full-time employee to handle these tasks. You can therefore offer to handle tasks such as making travel arrangements, paying bills, etc. With the ongoing Coronavirus pandemic, many companies have restructured their workplace to include a "work at home" workforce and that's where the need for a Virtual Assistant comes in.
You interact with a company's clients through email and phone and those who possess adequate expertise and experience regarding the basic skills required to handle these tasks are in a good position to make a lot of money!
In conclusion the growth of ecommerce development has been on an upward trajectory in recent years. Covid-19 has helped many businesses to swiftly shift to digital methods of doing their transactions to achieve maximum profitability. Amid the crisis, digital transformation has been deemed extremely vital. As existing online retailers get overwhelmed with the rising demand, it is the most opportune time to invest in an eCommerce business idea. The above are a few of the growing opportunities of the most viable e-commerce businesses to investigate in 2021. We wish you all the best in your venture!