Instagram is a photo and video sharing platform. The sole purpose of the social media network is to enable and encourage users to share images and videos with their audience. As of January 2020, there were about 1 billion monthly users on Instagram! Over 500 million users were actively engaging on Instagram daily. Interestingly, Instagram is the 4th most downloaded app in the United States of America.
Adespresso reveals that:


31% of individuals that make 75k+ per year are on Instagram.
32% of individuals who make 50k-74k per year are on Instagram.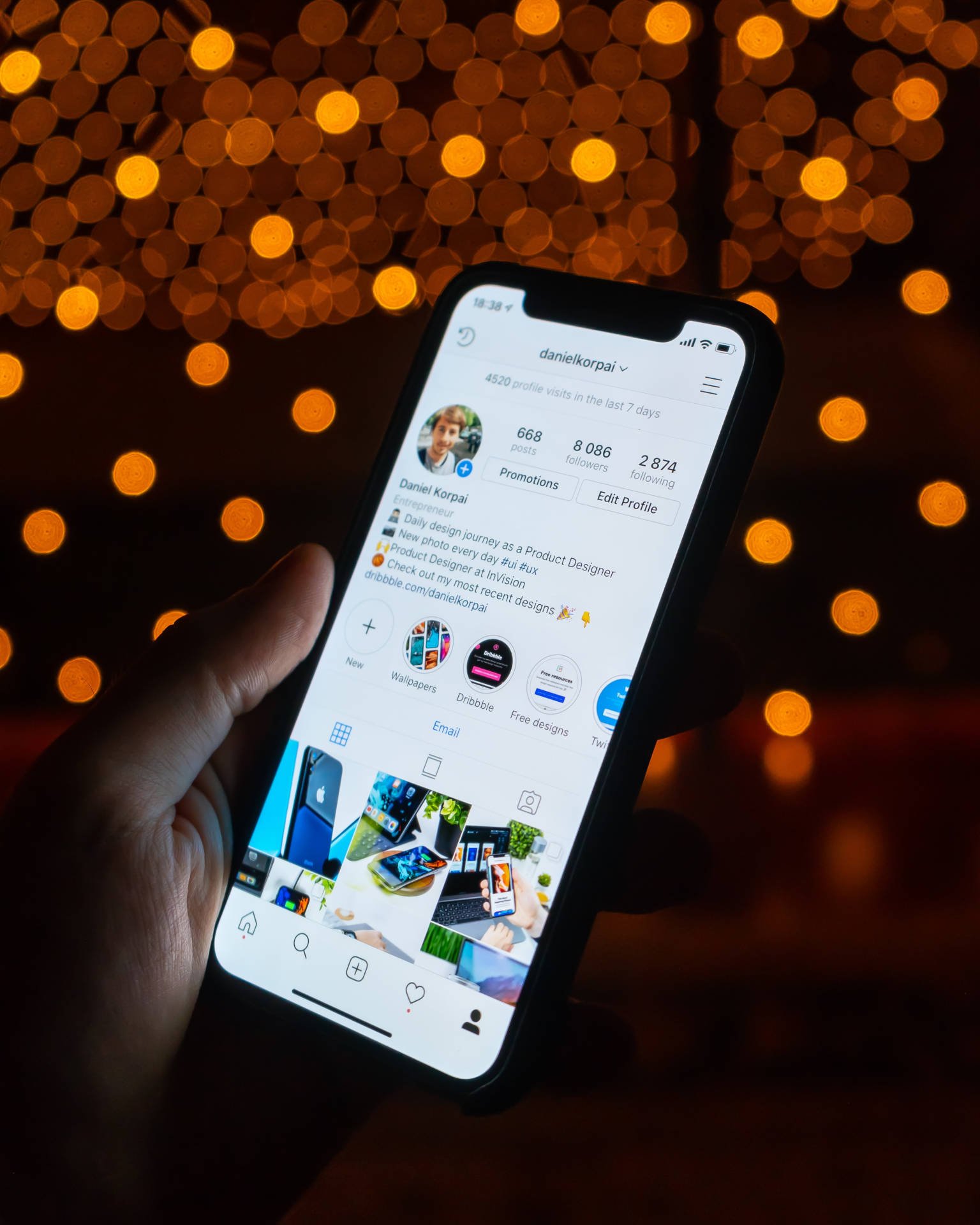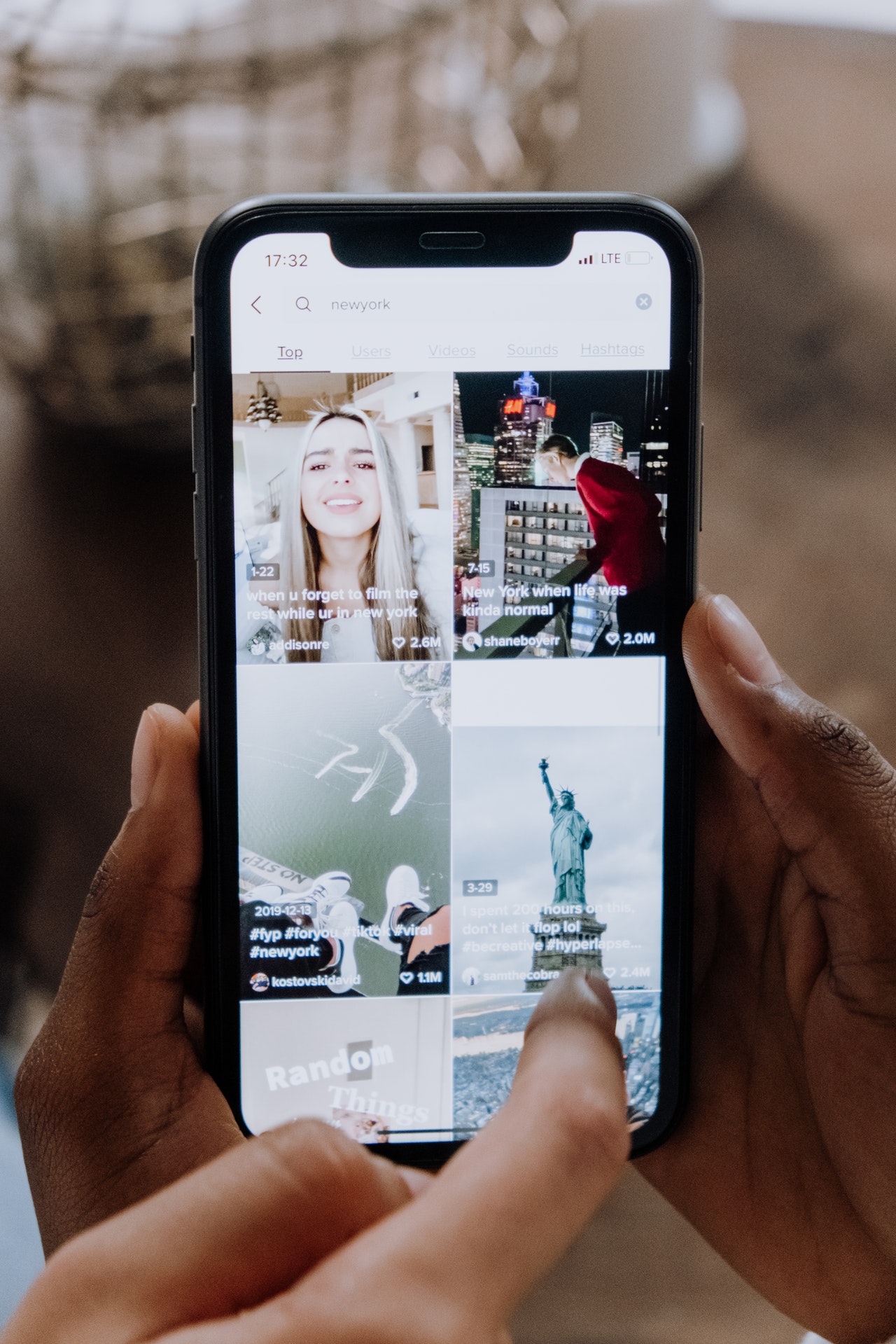 Why Instagram is the hottest platform for your marketing campaign?
It has also been revealed that 63% of the users on Instagram often check the app at least once per day. While 37% of its users open the app several times within the same day.

As a budding entrepreneur or marketer, this statistical data is mind-blowing and a potential source of customers. One of the biggest misconceptions on Instagram is that it's for idle teenagers who spend their whole day taking selfies. Nothing could be further from the truth. With over 130 million users engaging with shopping posts every month, this social network is a gold mine. Additionally, it's reported that Instagram images get 23% more engagement than Facebook's images. This article will guide you on the most effective Instagram marketing tips to grow your business.
The profile of your product/service must be written in the Bio section. This information needs to be attractive, updated, and accurate. Your bio should be brief and straight to the point; A good bio example is Entrepreneur page. Remember to include your website's URL and a professional profile photo. If  it is your business account than you should use your business logo. The first thing that all potential customers look at when they get onto your Instagram page is your bio. It has the power to either negatively or positively influence their first impression of your brand. It's advisable to shorten all URLs in your bio as there's a limit of 150 characters. This can be done by using BItly or compiling your various social media handles into a LinkTree link.
2. Sync All Social Media Accounts
Connect all your business's social media accounts to your Instagram account. This will be helpful for growing your Instagram account, especially if you've got a large following on the other social media accounts. By linking, you'll be able to connect your followers from platforms such as Twitter and Facebook to your Instagram account. Connecting all your other social media accounts to your Instagram is also a huge time-saver. This is because every time you make a post on Instagram, it'll get published to those accounts automatically.
Research shows that 79% of users search on Instagram for information on a service or product. Instagram's search feature works by using hashtags instead of keywords. It is therefore necessary that you use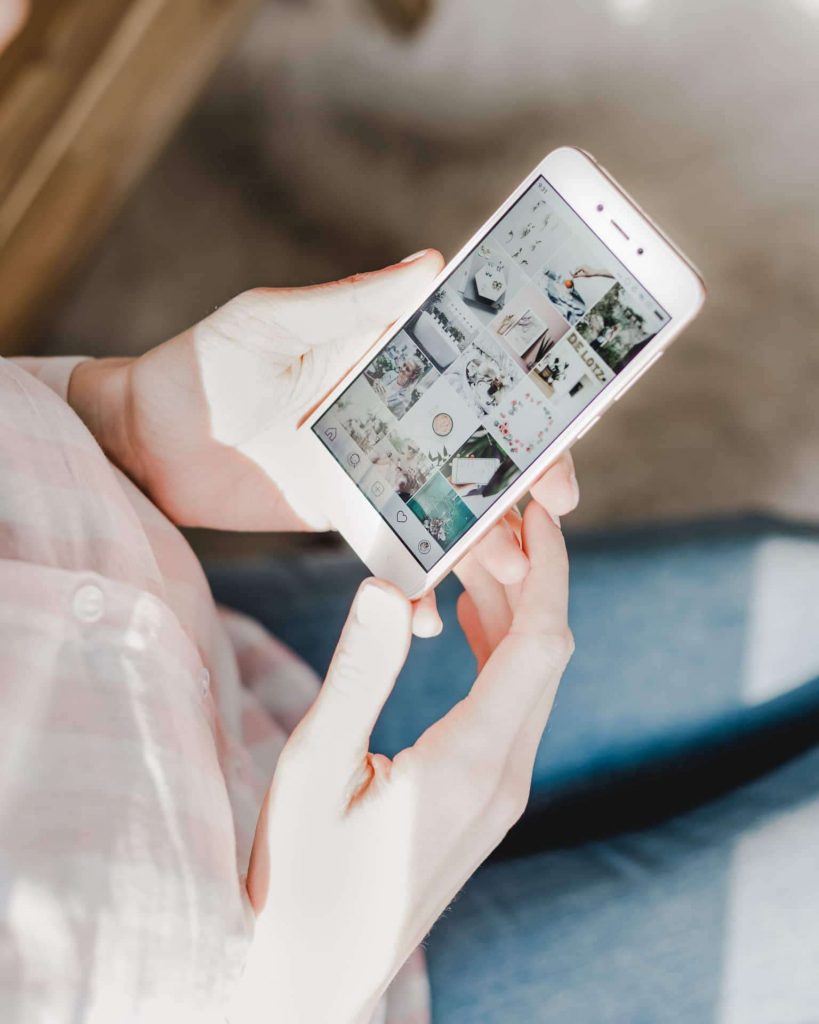 hashtags in an effective way to increase your brand's visibility. The right hashtags will also help you reach new audiences (potential customers) that are not yet aware of your products/services and brand. However, bear in mind that you need to make use of the right hashtag, not just any hashtag. Using random hashtags will not help you much, and it's not recommended. Instead, find ways to post pictures and videos that relate to an already trending hashtag. Doing so will give your posts a chance to show up in the trending posts' section on Instagram. But what if what is currently trending is not related to my products/services? No problem, don't worry. Visit Ritetag to generate hashtags based on trending hashtags and real-time hashtags that are not trending but are being used heavily. It'll also generate hashtags for images and texts for both mobile and web. The Instagram hashtag limit per post is 30 hashtags. However, 2-5 hashtags per post are on most occasions, sufficient.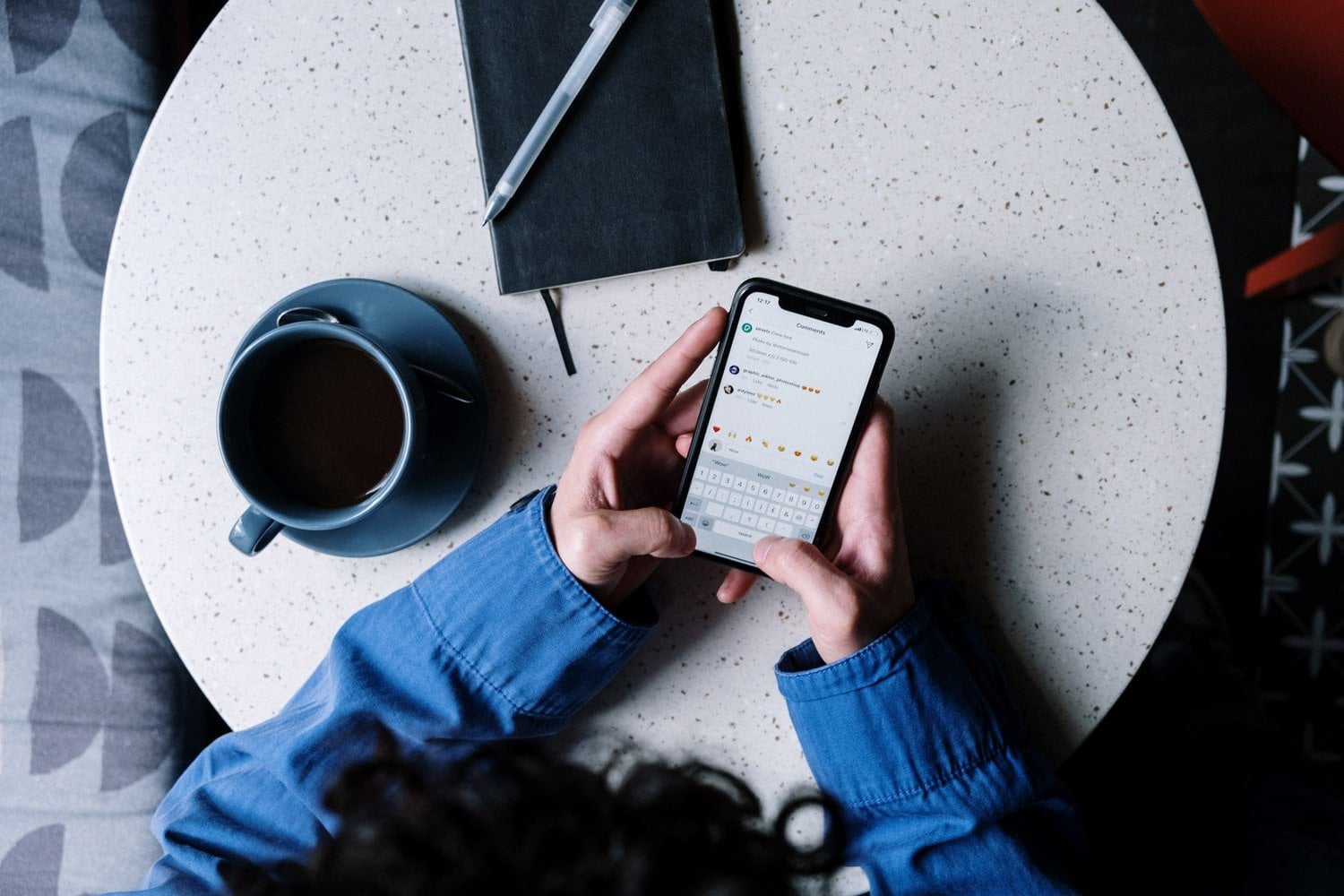 4. Utilize Instagram Stories
Instagram Stories enable you to collage multiple pictures and videos into a slide-show progression that disappears after 24 hours. The feature is similar to how Snapchat Stories functions. It's highly advisable to make the best use of Instagram Stories for your profile. This is where your brand could express its creativity to audiences, and encourage engagement from users. With features such as AR filters, music stickers, and polls, the possibilities are endless! For example, you could create a YES/NO poll with the question, "have you heard about our discount offers on all products?". From the results of the poll, you'd then have a rough perspective on how effective your overall current marketing strategy is performing.
5. Engage with Your Audience
As with all your other social media accounts, engaging with your audience is of vital importance. The comments section is the core energy supply to your Instagram marketing. Users will often inquire about your products and services through comments and ask for further information. It is advisable to always reply to comments made on your posts. Not answering comments would leave a negative impression on a potential customer and you could also lose a potential sale and long-term customer. The comments section is also where customers may leave reviews of their experience with your product/service. If a user comments with "Hi", don't ignore that comment, reply with something along the lines of, "How are you doing today? Have you had/tried our products/services?". It's important to also handle negative comments with a professional tone. For example, if a user comments, "this company sucks!", reply with something along the lines of "hello, how can we improve our products/services?". Engaging with existing customers and users (potential customers) will always make them feel valued and listened to. By responding to all comments, negative or positive, they can improve or convert loyalty to your brand.
6. Use Instagram Filters and Analytics
Lastly, switch your account to an Instagram business account for analytics results of your audiences. Data such as traffic sources and user demographics will let you know if the audience you're attracting is the target audience you want. These analytics also guide you towards determining which posts perform the best.
Polish and enhance your image posts with Instagram's filters to not only make your listings look more appealing but convince potential leads that you are a professional and that you mean business!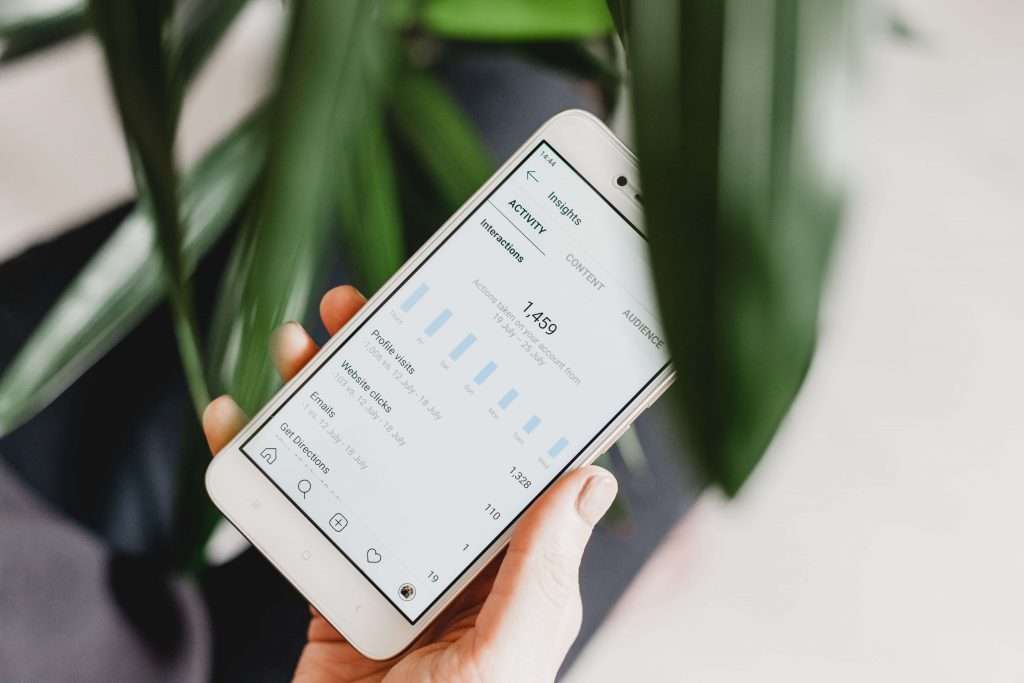 In addition to all the above, remember to post daily, consistently. It is advisable to have a content-posting schedule because it'll help keep you on track. Ensure that you post at least, 12 times per week. Try to publish more videos because video posts receive 38% more engagements than posts of images. Finally, by utilizing Instagram Stories and engaging relevant and trending hashtags, your business page will attract the right client and bring you sales. If you have not taken advantage of Instagram for business yet, the time to do so is NOW.