There are tons of brands advertising their services and products online and customers are flooded by choices. Today's customers tend to do research on various online channels like social media platforms, websites, search engines, etc. to compare one brand over another before finally make a purchasing decision. Business owners strive to boost their brand awareness and enhance conversions in the midst of competition by running advertisements and directing users to their website. When it comes to website traffic, the number of users who visit your website does not always equal conversions. Website visitors may take a long journey before becoming buyers and sometimes they may not ready to take the last step towards making a purchase. As a result, you may find out that you gain a big number of site visits but it does not significantly increase your sales. In order to reach higher conversions, it is important for businesses to be active in taking steps to catch back to those consumers. Retargeting is one of the essential digital marketing strategies to enhance your brand awareness and attract consumers to come back to your website. This strategy allows you to improve your user targeting and enhance the opportunity to gain repeat visitors who are more potential to convert. In fact, there are several convincing reasons why this is one of the effective strategies to improve ROI (Return on Investment) and it is good for businesses to invest in the retargeting strategy.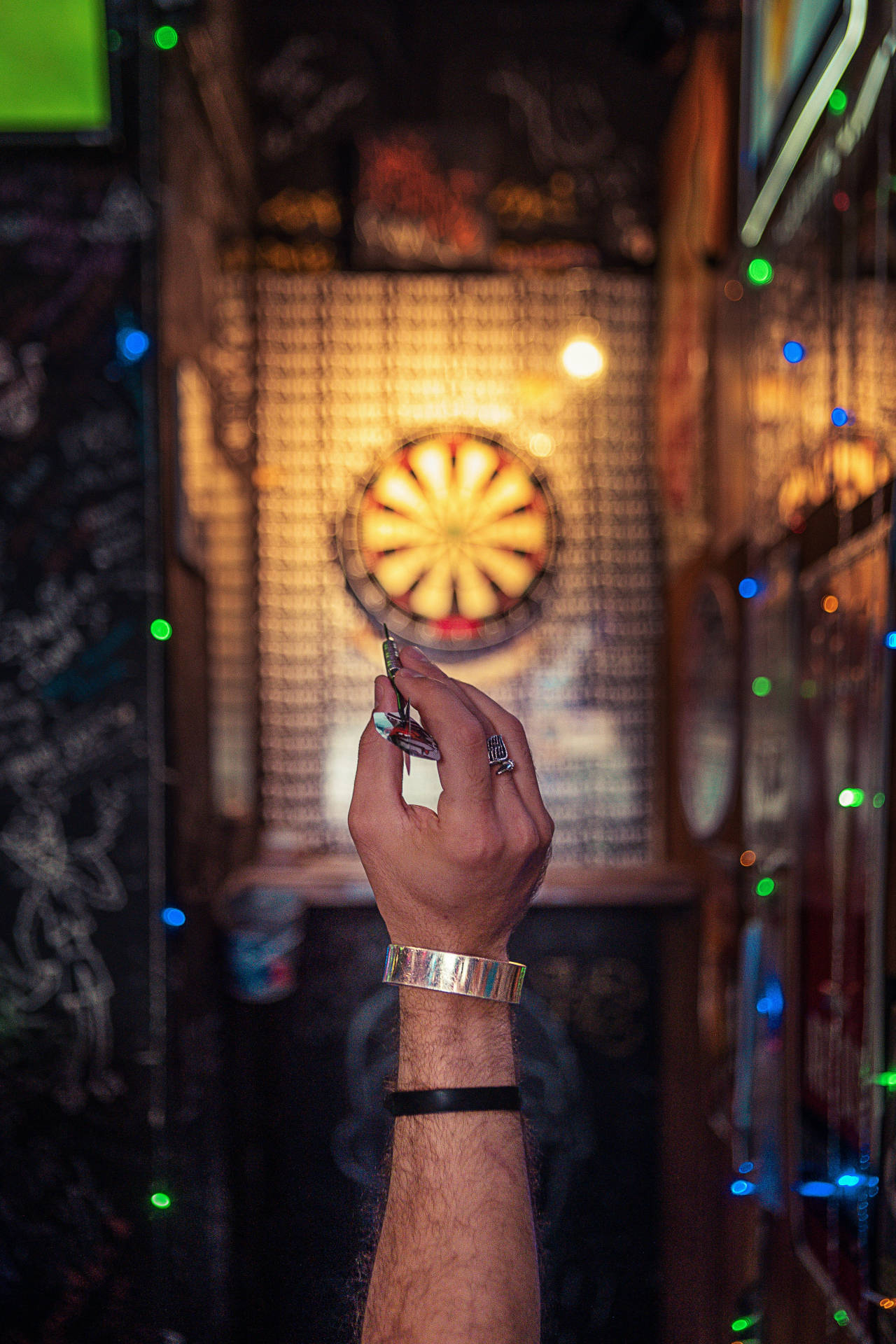 What is retargeting?
Retargeting is a paid advertising campaign that aims to enhance conversions by putting the ads in front of consumers who have shown interest in purchasing your product or visited your website. Basically, this advertising strategy is designed to help e-commerce websites to optimize their profits by getting back their potential customers who don't convert right away. As users generally have positive or neutral reaction towards retargeting ads, it becomes a strong strategy to boost conversions and a great branding tool that keeps a brand in the customer's mind. The key targets of this strategy are users who have engaged with your website or with keywords related to your brand on search engine – people who are more likely to purchase your products. Therefore, a retargeting campaign reminds those customers who are more likely to convert about your business which means it enhances your brand awareness and initiates increased profits.
Great benefits of retargeting for your digital marketing campaign:
One of the most essential benefits of retargeting is enhancing the sales and revenues of a business effectively. Different companies have different goals that they are focus on but revenues are the ultimate objective of their online business strategy and the overall marketing campaign. Keeping your brand visible in front of consumers who previously have shown interest in your products will ultimately increase your revenue. This retargeting marketing strategy benefits you to get those potential customers who showed interest in your offering, rather than reaching audiences who are not likely to become buyers. Retargeting allows those prospects to remember your business and to take the next step in making a purchase. Therefore it is a great way to boost your sales.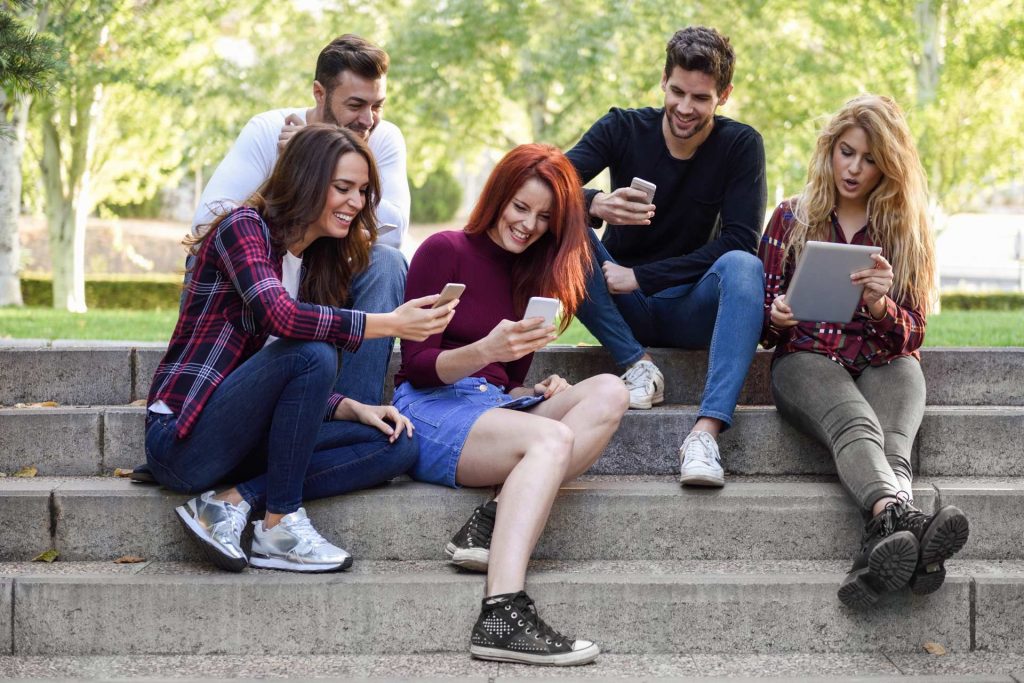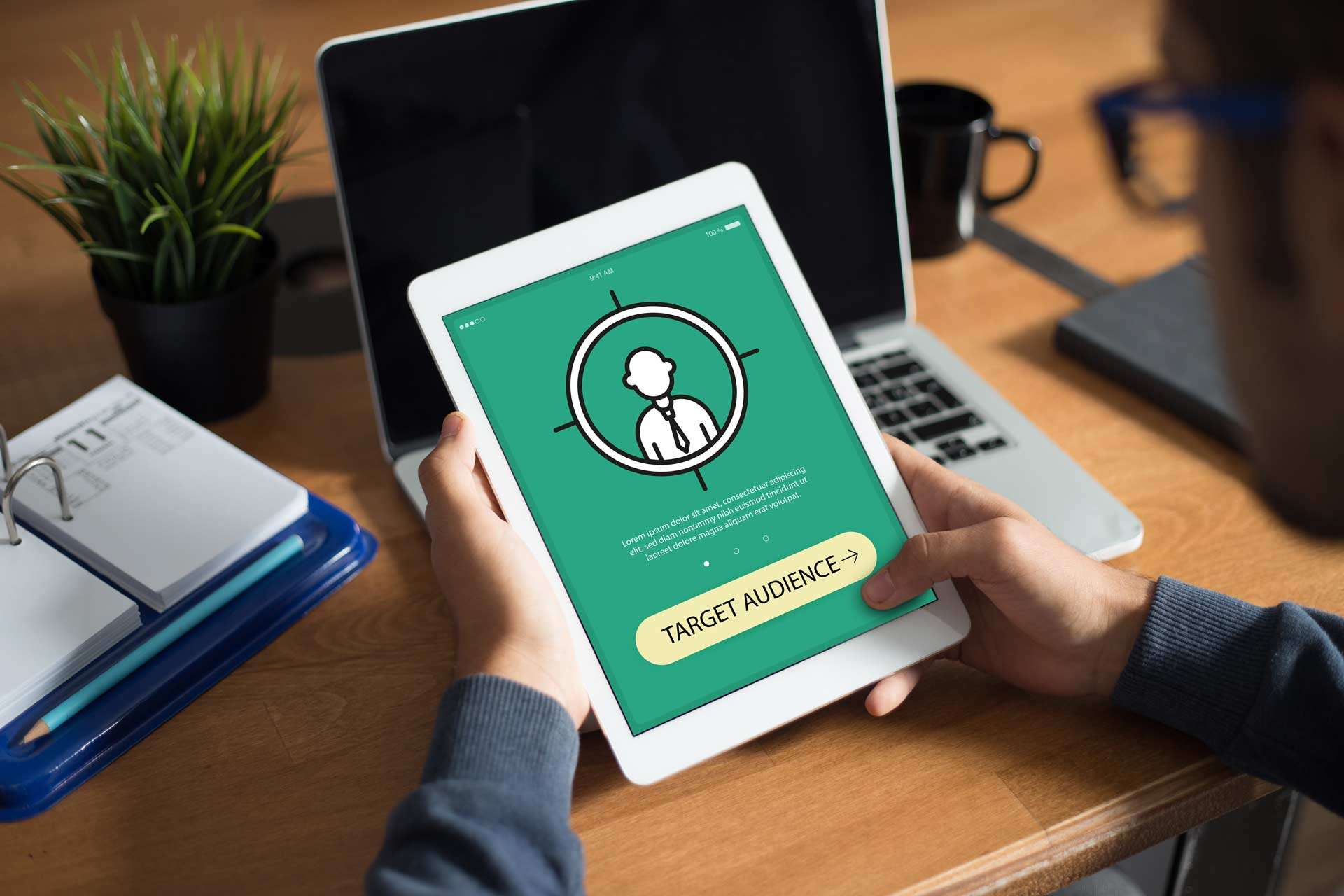 Enhance brand recognition
When you increase your brand visibility in front of your potential customers, your brand becomes more noticeable and even memorable. Running retargeting ads on several different channels makes your products or services stick in the customer's mind. Therefore, this strategy is an apt way to keep your previous website visitors to recall your brand which means that your brand awareness is increased. One of the ultimate goals of any digital marketing campaign is to make the brand become more recognizable and retargeting helps to achieve this objective. As a result, it will build a stronger connection between the brand and the customers and eventually enhance brand trust. With the number of consumers who notice your brand, it enhances the brand familiarity which leads to a bigger opportunity to get those consumers clicking on your ad and converting.
Give you insight on conversion percentage
On the other side, retargeting helps marketers to get a clearer knowledge of where they get a higher percentage of retargeting conversions which capture more potential customers. It is important to analyze this statistic because it will help you to know more about where your highest conversions are coming from and make the most out of it. For this reason, you can have a better plan for your next promotional activities and increase the opportunity to gain maximum results. It helps you to get a better idea of the parts of your campaign that need improvement and allows you to have a better online campaigns in the future.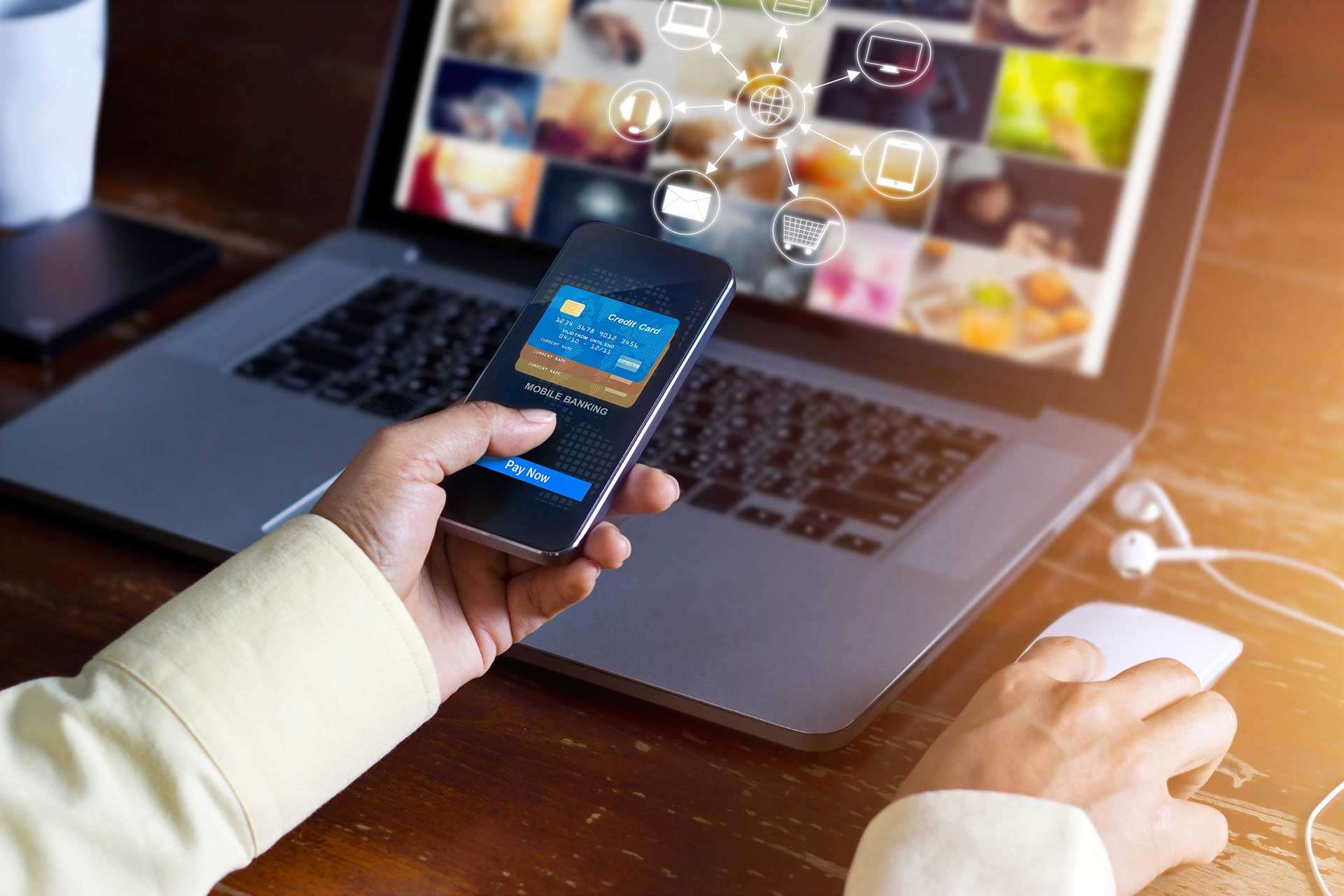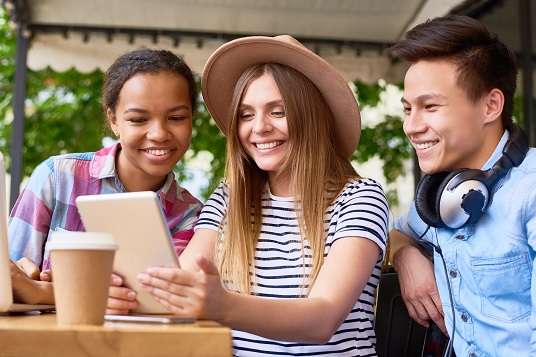 Another benefit of a repetitive marketing strategy is the effectiveness of cost. Marketers and practitioners have proved that this marketing is a cost-effective instrument, as it only focuses on those consumers who were interested in your products or services in the prior time. As this advertising tactic focuses on those people who are more likely to take action on your website, it helps you to spend your budget more efficiently. This tactic allows you to avoid running worthless digital campaigns that are not effective in maximizing your purchase rate. When you focus your campaign on those users who are closer in taking action, you maximize the possibility of getting higher conversions which is the reason why it becomes an essential tactic in digital marketing.
Marketers thrive to run best practices that will bring higher results and achieve their online business goals. The fact that retargeting strategy allows a brand to become more recognizable, it helps businesses to beat the competition among their competitors. As the retargeting focuses on catching consumers who are already familiar with your brand, many marketers see it as a more effective way to receive higher ROI. Technology continues to evolve and practitioners believe that the effectiveness of retargeting will also grow bigger. On the other hand, it is important for business owners to make their retargeting strategy not irritating for their potential customers.