Have you been dreaming of starting an online retail business? Would you like to expand your retail store and make more money? But you have not been sure how to get started? Consider WooCommerce! About 30% of all online stores use WooCommerce as their platform, making it the world's most popular ecommerce plugins used by thousands of businesses worldwide. According to developers, it's the easiest toolkit for small business owners to start selling online as easily and beautifully as possible.

In short, WooCommerce is a WordPress plugin that enables users to implement an easy-to-use and robust shopping cart to their website. Business owners thinking to step into an online business with a vibrant store should try with WooCommerce, because of these 5 main reasons: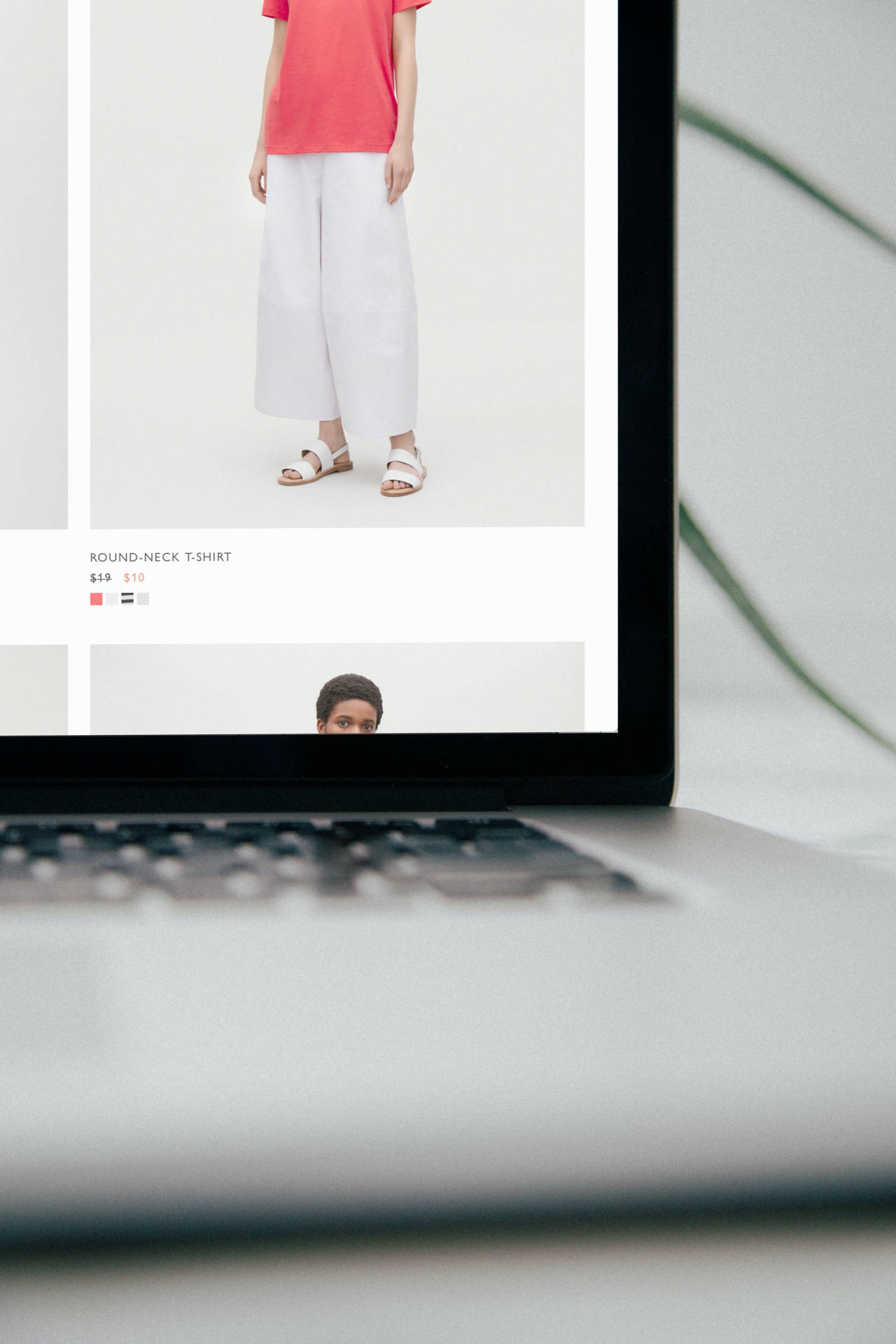 5 Reasons Why using Woocommerce
1. It is Free
It is a free open source plugin. Its additional extensions and support also cost less compared to other carts. Therefore, it reduces your overall budget making this plugin perfect for small businesses and start-ups.

2. Amazing Design Features
There are a lot of themes available on WooCommerce which help you design a customer-friendly, beautiful e-store in a very short time. If you prefer to have it done for you, there is an option to hire a developer from WooCommerce to make a few customizations for you.

3. Customize with Extensions
Do you want to make your online store more interesting with options like reviews, coupons, product management, and so on? If yes, you have got about 600 plugins for WordPress that let you meet your needs.

4. Can Add Shipping
To enhance the conversion rates of your store, you could provide free shipping facilities to your customers or choose to charge. On WooCommerce, you can maintain tax rates and logistics for various regions easily. Advanced settings for tax lets you configure all rates.

5. Helps with Marketing
With WooCommerce, it's possible to make your business a success with options of customized campaigns, tracking subscribers, and customers. You also get great marketing extensions to boost your ROI.
3 key elements that are necessary to get your store up and running.
Domain Name: to let your customers reach you – using a unique, trending, niche-oriented name like webhostingsecrets.com
A Hosting Account; where you can store your website files.
SSL Certificate; to include the 's' in your site URL and make it secure.
Now that these are in place, here are tips to get your WooCommerce Shop running successfully.
1. Be Specific of Your Niche
The clearer you get at this start point the better and more successful your website will be. The main reason visitors click X and leave a website is because it does not explain quickly what the website is about. Therefore, before installing WooCommerce for your website, take out your paper and pen, and note down all the points that specify why you're building an eCommerce store and what basic things you need for the same. Avoid the trap that many people do of creating their website without identifying their objectives which ultimately results in NO results.
2. Categorize and Optimize your Products
For those with existing businesses, add all your products to your website. Make sure all images are bright and are of high quality with all the angles of your product.  It's also advisable to add categories and subcategories to your product list. This helps with SEO. The more specific pages you have with long-tail keywords the more likely it is that new customers will discover you in search engines like Google or Bing. For example, a subcategory of "Dresses" category can be "Little Black Dresses" and "Coachella Ready Festival Dresses" which improves the odds of ranking on search engines.
3. Use Google Trends for Product Choices
For new business owners with no particular products to sell, you need to check the most popular/trending products on the market. For this, you can use Google trends, check what is selling most on eBay, Amazon, and other online marketplaces.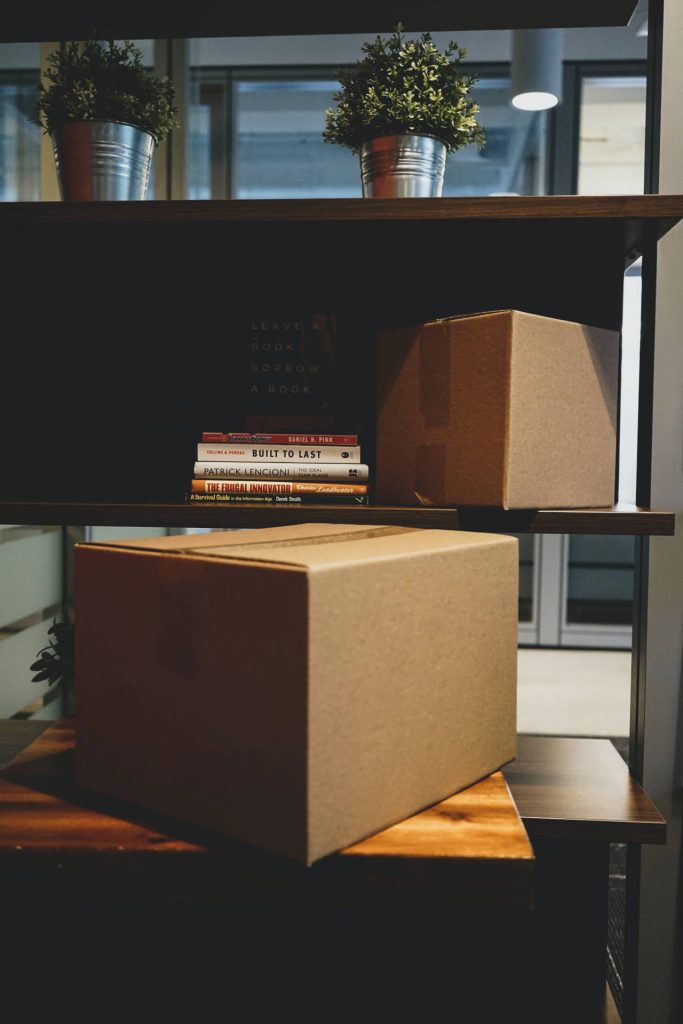 Using Google Trend, you can compare one product with another check the trend of different countries at different time intervals, and a lot more. This research will help you identify products that provide solutions and are customer-centric. This will increase the probability that your products will survive in the market.
4. Improve Content Internal Linking
One way to keep your visitors on your website is to direct them from page to page with interlinking. These blue highlighted links can be used in upselling or cross-selling items if used in the product description. For example, a grocery store can provide a recipe of its store products and link pages of different ingredients to those products. Amazon also does a good job of interlinking products with the section, 'Other Clients Also Bought'.
Interlinking is great for more product awareness and keeps visitors on your pages longer.
5. Speed Up Your WooCommerce Store
The faster your website speed the better it ranks on search engines like Google because they consider page load times. It's therefore, more likely for a page that loads in a second or two to rank higher than a page that takes thirty. Secondly, today website visitors are more impatient than ever, where even a 5-seconds delay will make your customers want to leave. A faster website reduces your website bounce rate.
Whether you decide to use WooCommerce to power your solution or one of many other available providers, one thing is assured: the eCommerce industry is growing by leaps and bounds daily. Deciding to start your online store is a wonderful idea that could just lead to the next great online success story. Helpful software solutions like WooCommerce can enable you to better manage and run your store by using carefully created and tested tools that are designed to ease your e-commerce operations. Statista Research shows that retail eCommerce market sales worldwide will reach $6.54 trillion in 2023 (vs. $3.53 trillion in 2019). Hopefully, you find these tips on how to make an online shop with woocommerce useful and helpful. There's never been a better time to get on board than there is now