Great social media content provides complete value for those in need of the information presented. For example, followers of a page for a nonprofit agency will learn much more about a specific cause or project from a collection of well-curated content than by simply seeing the most recent activity. Curating content to give a complete history provides those interested in the topic with complete information and resources at their fingertips. This adds up to a more effective call to action.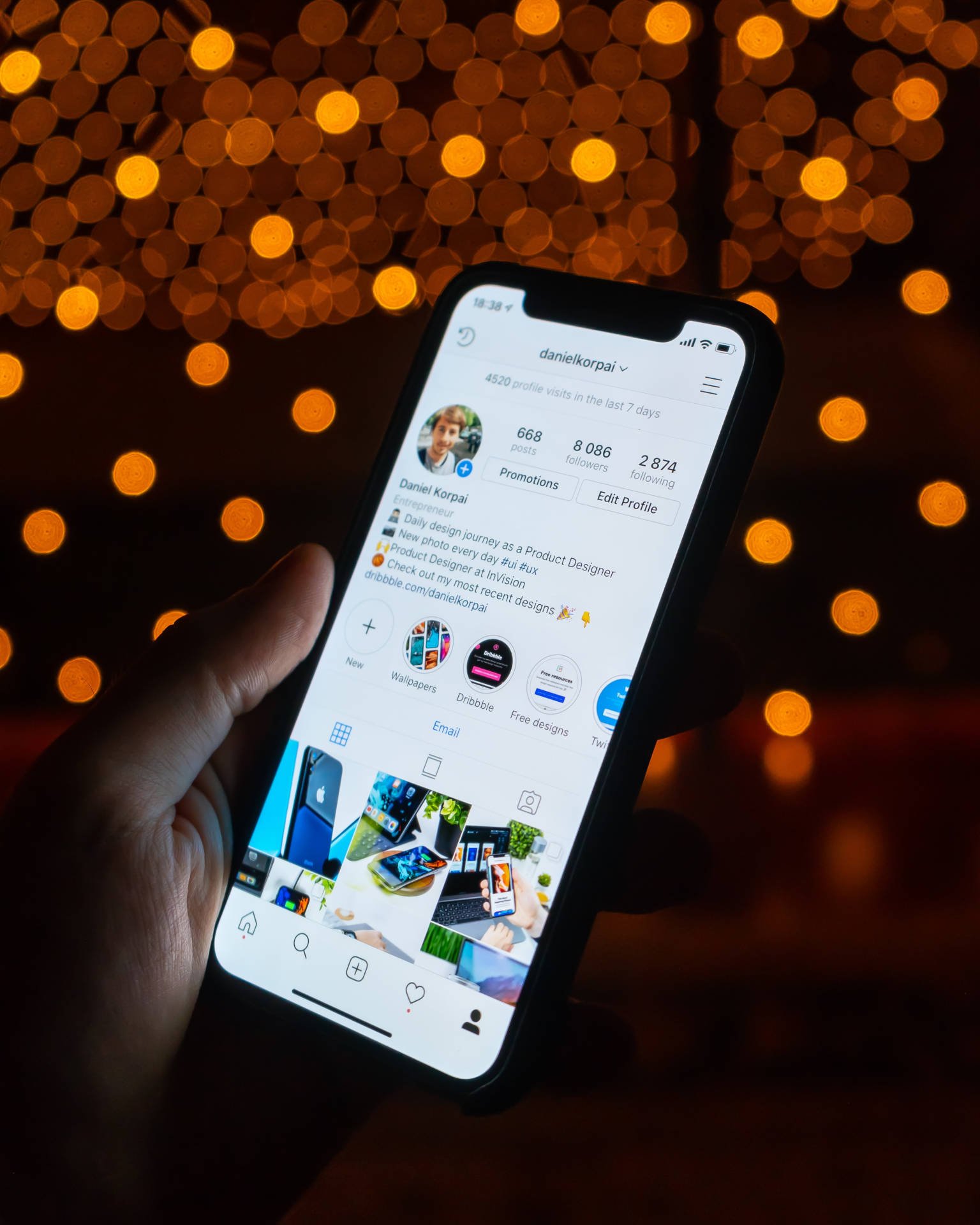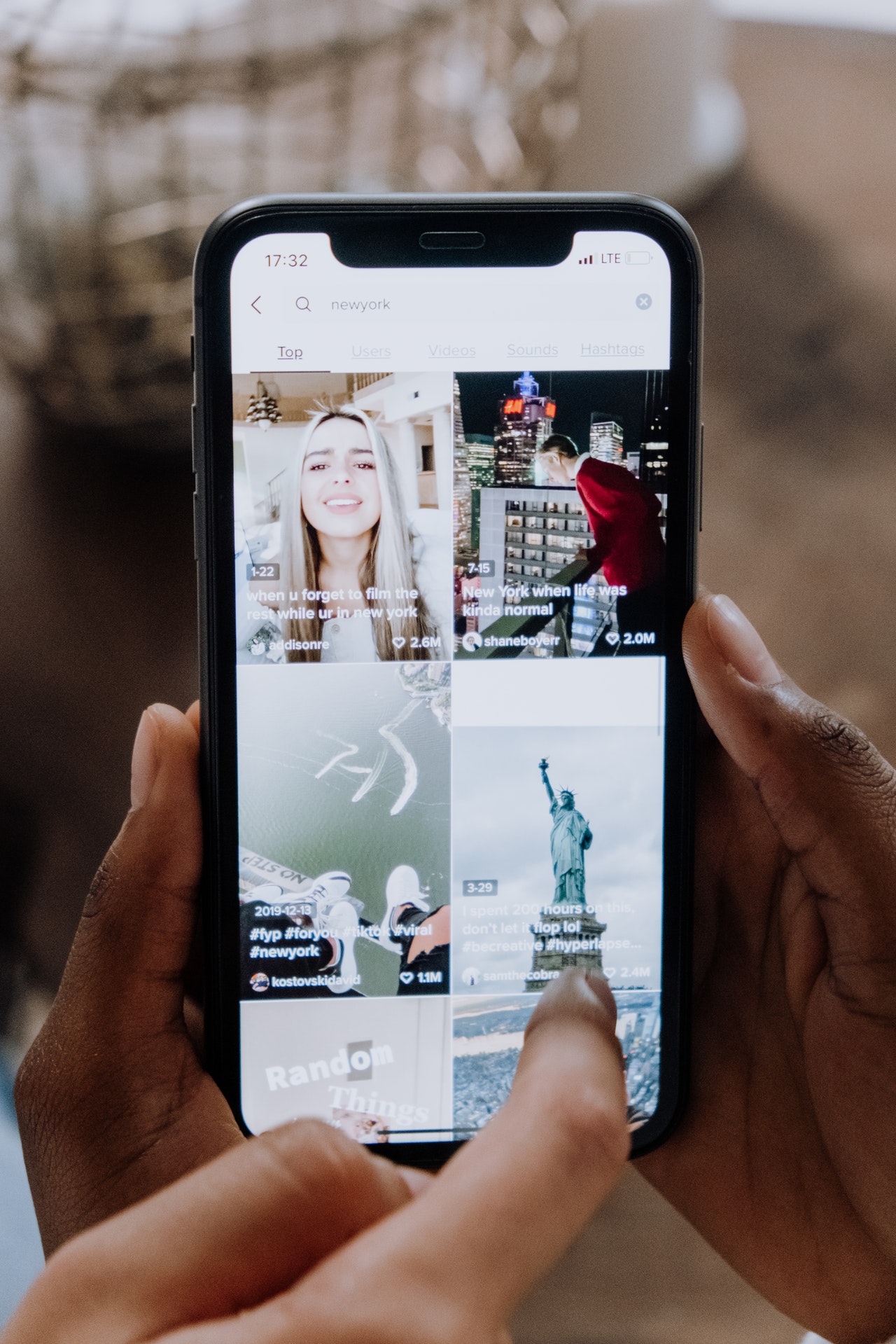 Content Creation 101: Create Compelling Content
To start creating content, you will need a social media content strategy that will create compelling valuable content that compels your audience to take action. Below are the ways to start creating great social media content.
For successful and effective content creation, it's paramount to know your audience. Doing so will help you know the content that's best suited to their needs/wants and interests. Collect demographic data on your social media followers, email subscribers, and visitors to your website. Data such as age, gender, education, and income will help you be aware of who your audience is. Google Analytics is also a tool that gives you an in-depth-perspective into demographic information.
Once you know who they are, group them by age, income, jobs, lifestyle choices and their current problems. You can also use demographic analysis to find out where on social media your audience is most active.
2. Use the Right Social Media Platforms.
After you have known who your audience is, you must know which social media platforms serve your demographic. Here are the best social networks with their demographic analysis for you:
Facebook has over a billion monthly users, and it accounts for all demographic data.  Studies also indicate that 79% of online adults are accustomed to Facebook, 88% of young adults between age 18-29.  Interestingly more women than men use Facebook at 83% and 75% respectively. Facebook also contains Facebook live, where users can access video content. 
Another common social network is Twitter which has over 300 million active monthly users. It is equally used by men and women at 45% and 55% respectively. Twitter seems to best serve age demographics range between ages 25 – 50 years old.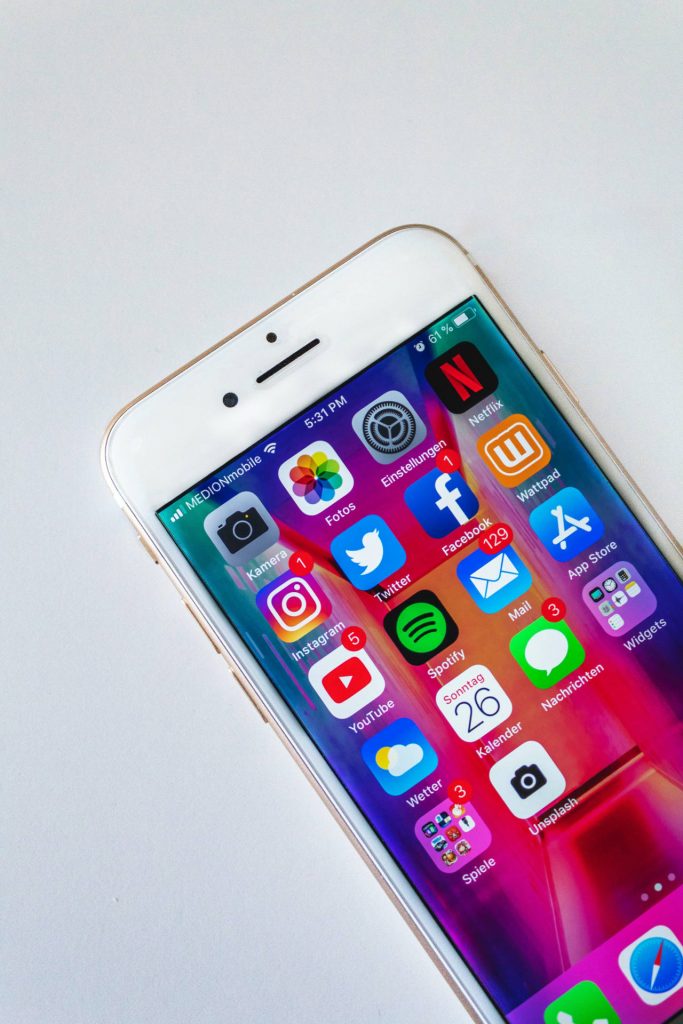 YouTube is one of the largest search engines in the world, boasting over 2 billion YouTubers monthly. It contains infinite videos, and it still allows uploads every minute of every day.  94% of American users between the age range of 18-44 years use YouTube and on average 80% of the monthly users consist of people between ages 18-49. That comprises of 80% men and 40 % female users.
With over 1 billion monthly active users and 500 million daily active users, Instagram has become one of the fastest-growing social media networks since its creation in October 2010. This is a mobile app that allows users to upload short videos and photos. Each post by a user then appears on their followers' page and can be viewed by the public, (if the user's account is not private). As of October 2020, it was found that 13.9 percent of global active Instagram users were women between the ages of 18 and 24 years.
Pinterest had 442 million monthly active users worldwide in 2020 and is also a very fast- growing platform. The demographics show that 71% of Pinterest users are females. 35% of Pinterest users are 35-49 years old. 34% of Pinterest users are 18-29 years old. 16% of Pinterest users are male.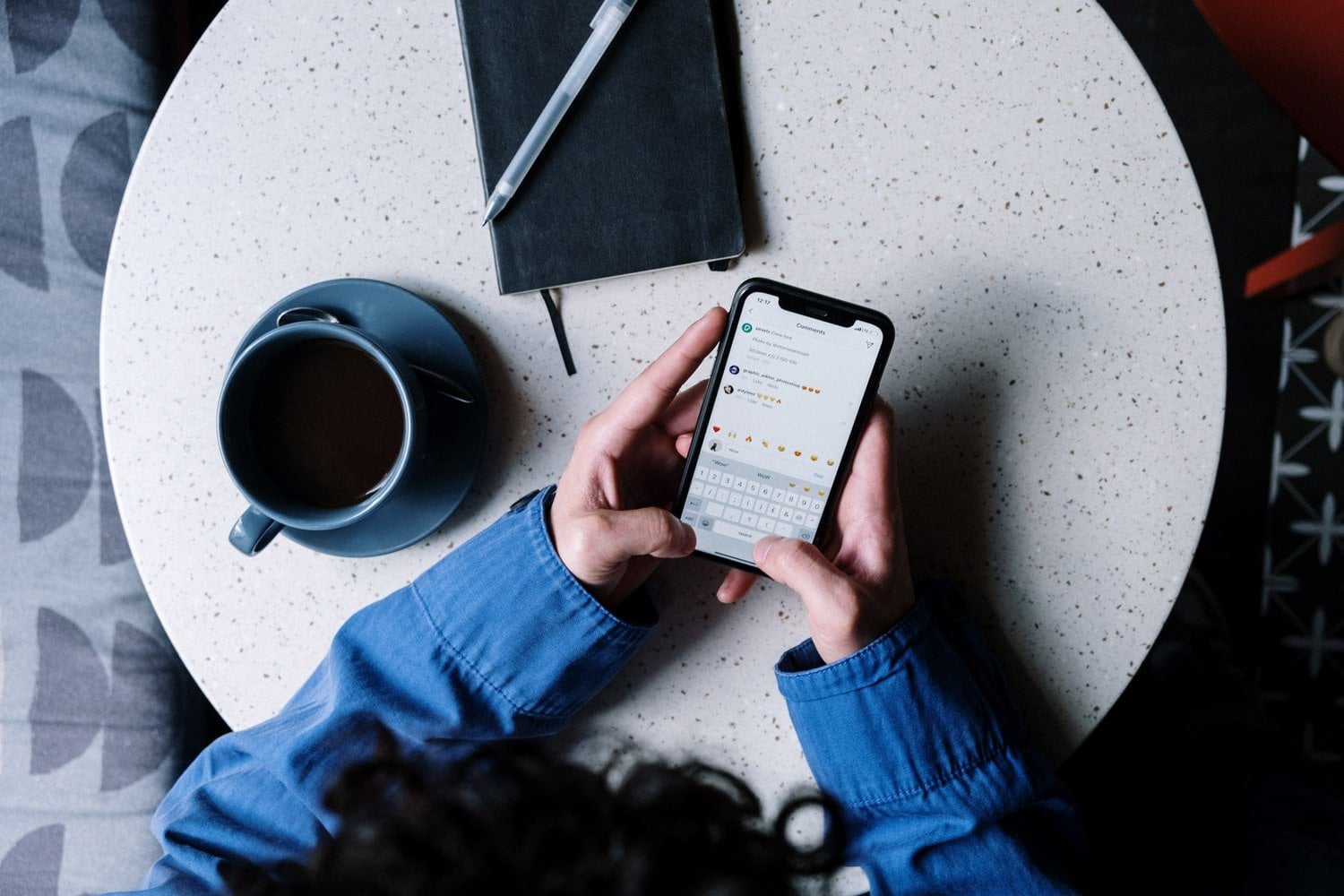 3. Create your Content Objective
Another primary step in social media strategy is setting your content objectives. This procedure calls in for a deeper analysis of your brand values and knowledge of your audience- whose attention you are after. Therefore, you have to start by setting overall objectives and how your content marketing strategy should serve those goals.  For instance, if your objectives are to convert sales from social media, your content will have to comprise posts that direct people to landing pages or other marketing funnels.
4. Decide on Content Types
There are different types of content you can use; reviews, how-to-guides, checklists, and even memes. Tools like Piktochart and Canva will help you create customized graphics and memes for social sharing. If your target audience includes those in the 15-22 age bracket, include memes in the majority of your content posts. It will attract and hold their interest in your platform page.
Consider using video content, which has also been proved to be an essential part of content marketing. It engages visual visitors, reduces bounce off rate by keeping them on-site longer while improving lead generation.
When creating content consider what's already out there and how your new content will be of value to your audience. This is the skyscraper technique. It involves conducting an online search and checking out the top content for your topic and seeing how you can add on to it and improve it. Incorporate SEO for an improved and better search ranking. Choose to use a content calendar which will come in handy when planning to publish and post content consistently. Google Calendar has a feature that lets you add due dates for each piece of content. For large scale publishing, tools like Asana will be of great assistance.
This can be done through a (mini) survey with questions such as, was his article helpful to you? or what would you like us to focus on next?  Encouraging engagement will serve two important purposes. The first is to get customer feedback which will help you to know what your target audience thinks of your content. The second is creating a strong bond with your target audience who will know that their voice matters to you. This will help to create a community and improved brand loyalty.
In addition to all the above, remember to post daily, consistently. It is advisable to have a content-posting schedule because it'll help keep you on track. Ensure that you post at least, 12 times per week. Try to publish more videos because video posts receive 38% more engagements than posts of images. Finally, by utilizing Instagram Stories and engaging relevant and trending hashtags, your business page will attract the right client and bring you sales. If you have not taken advantage of Instagram for business yet, the time to do so is NOW.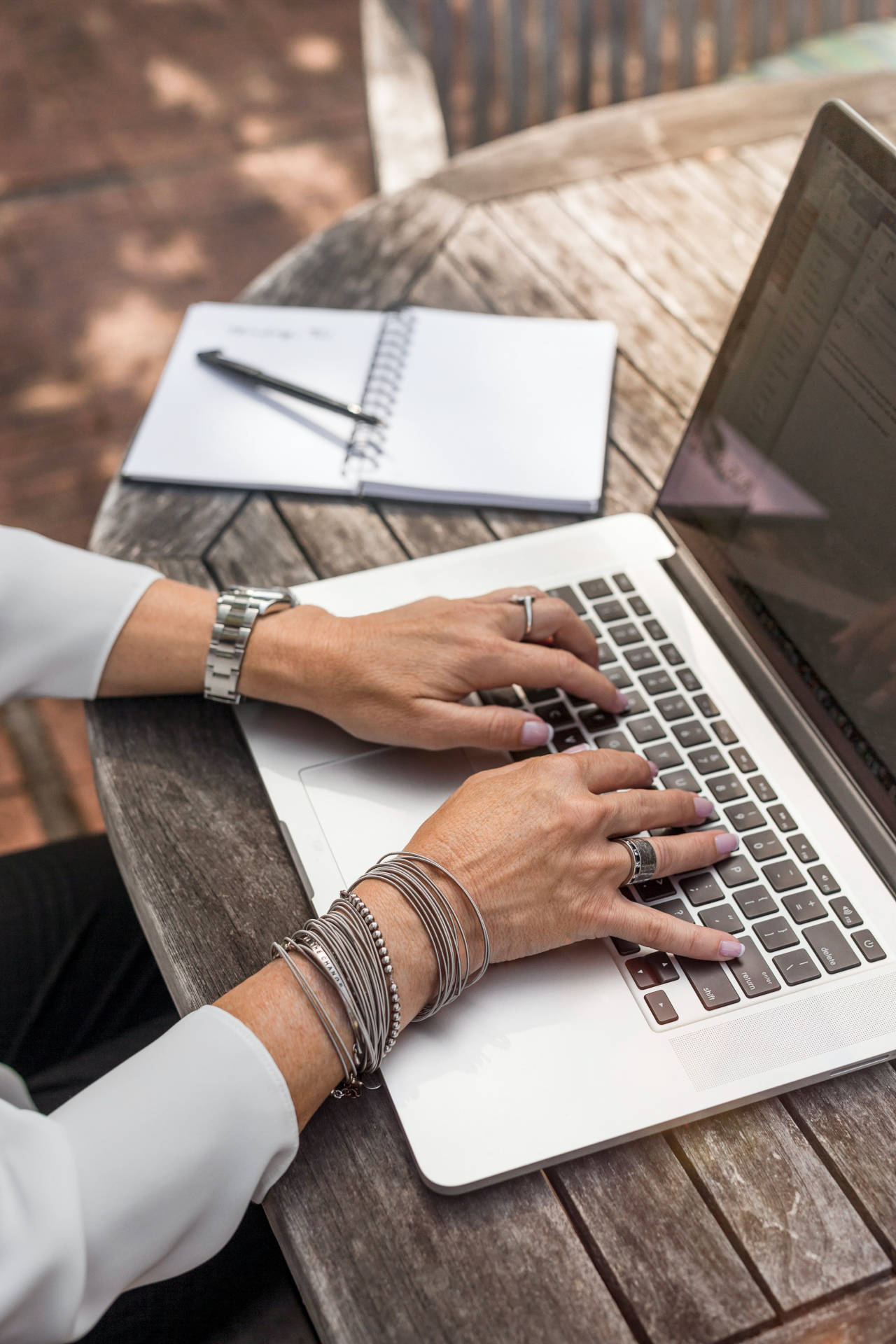 In retrospect, creating great social media content is all about understanding your audience's personalities, needs, and challenges. With such data, you can improve your content to address them and offer satisfaction. Post consistently and regularly evaluate your audience's reaction to know what's working and what's not. Find ways to connect with your audiences' emotional levels and share success stories from your happy clients to keep your content engaging. We wish you the best!